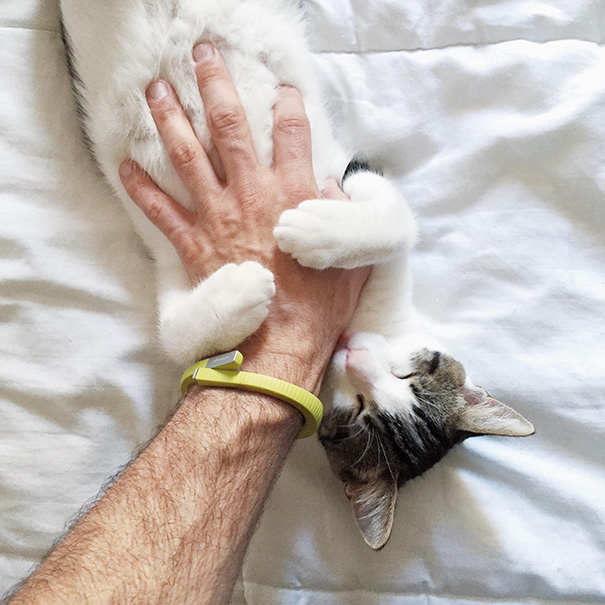 Rubbing an animal's stomach (tummy) is a gesture that is appreciated and loved by many animals. Let's take a look at the various animals who love and enjoy a "tummy rub!"
This small dog looks so happy.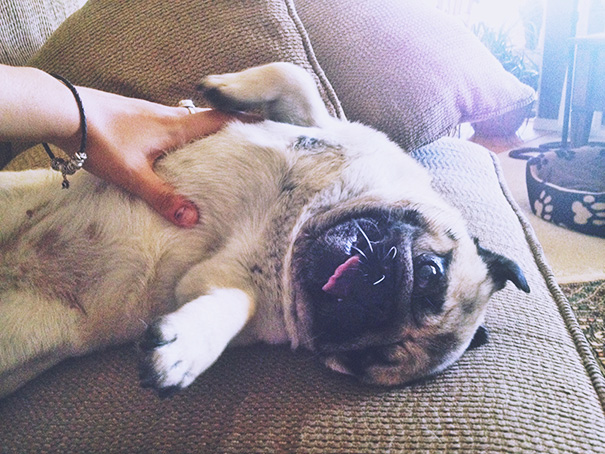 A tiny piglet is smiling at the touch.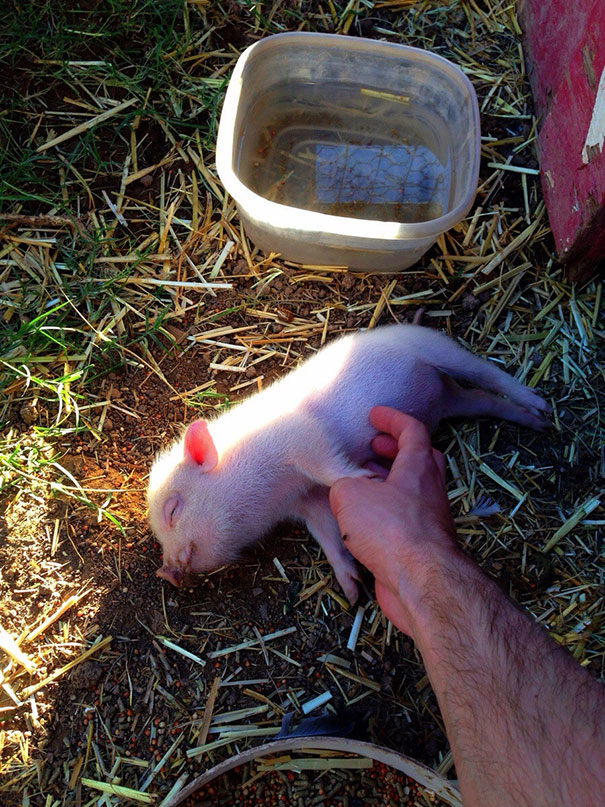 A baby goat loves this gentle caress.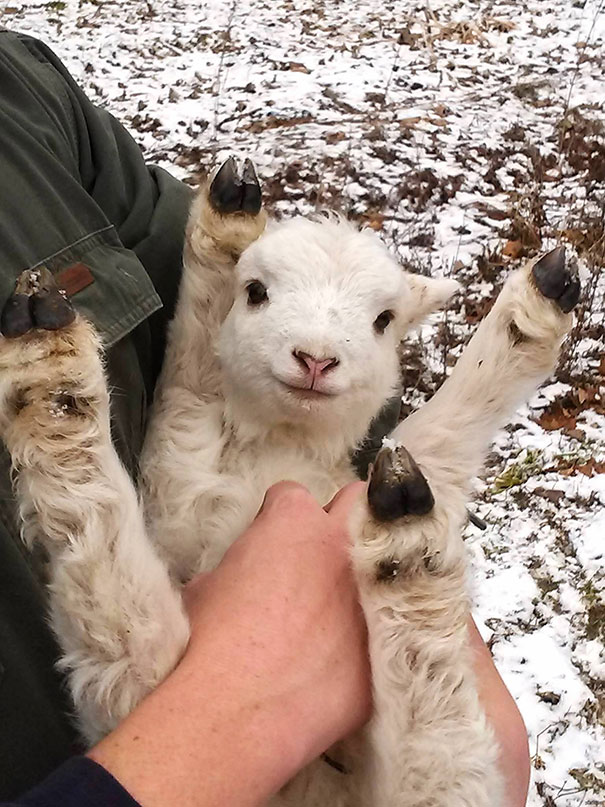 What a cute fox!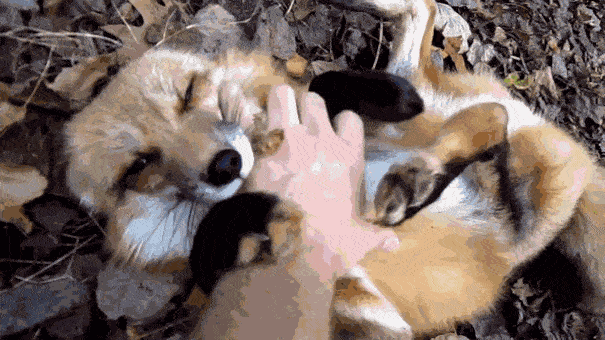 Even a tiger loves a stomach rub.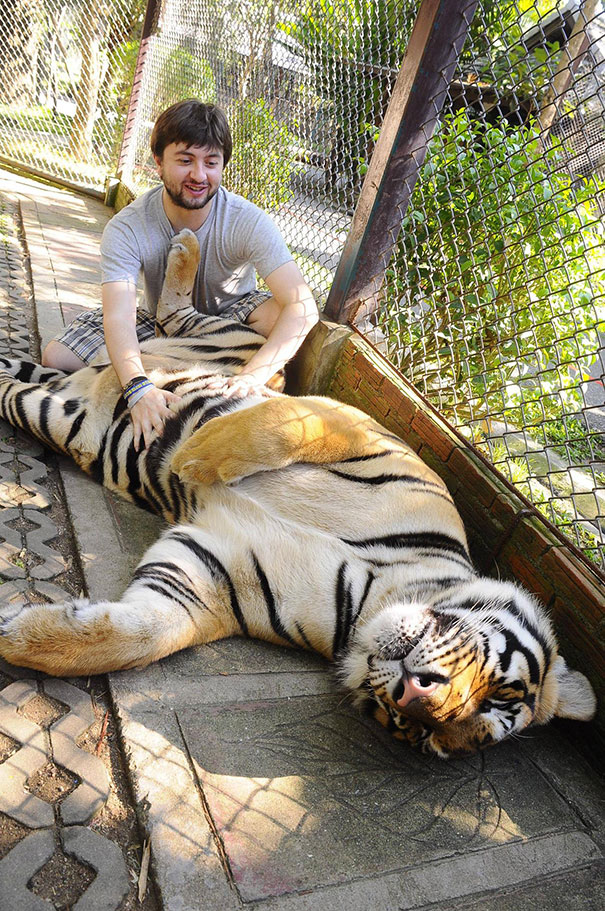 A relaxed looking grizzly bear likes this treatment.
This sloth looks like he smiling with pleasure.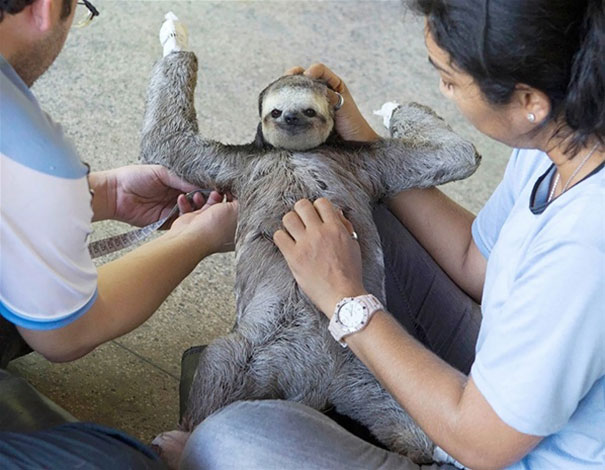 Even sharks like a "tummy rub!"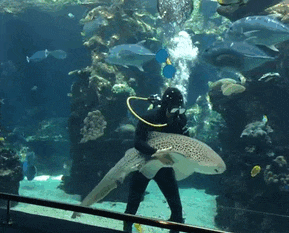 It is surprizing to see that even fish seem to enjoy this as much as the other animals shown in this article.
I wonder if human beings also enjoy having their tummy being rubbed?
---
source: boredpanda
---