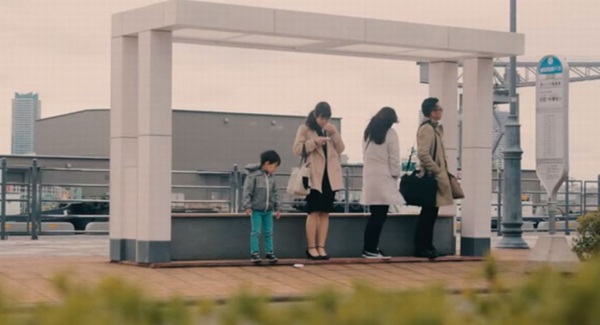 This experiment was conducted by the Japan Red Cross.
While a child is waiting at a bus stop, an adult nearby accidentally drops his/her wallet in front of the child. The purpose of the experiment is to observe the reaction and response of the child to this situation?
The first child comes to the bus stop with his mother, then the mother creates a reason to leave the area for the experiment to take place.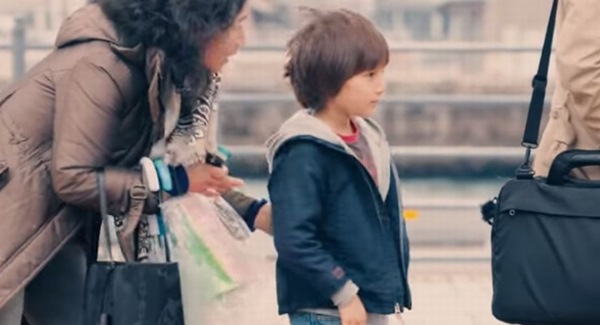 The child is waiting at the spot where her mother told her to wait. She looks a little anxious・・・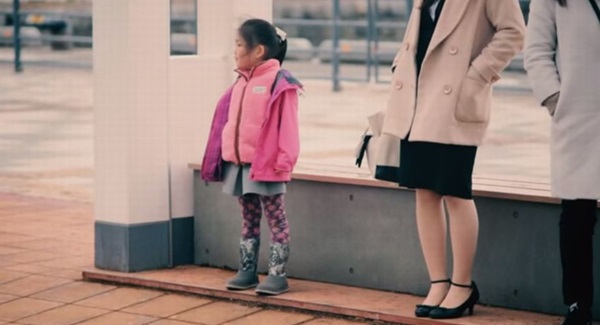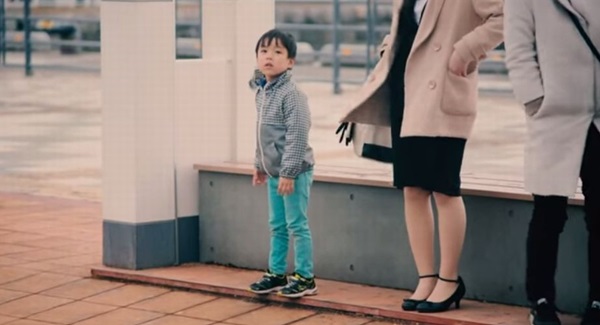 At that time, an adult standing nearby the child accidentally drops his wallet in front of him.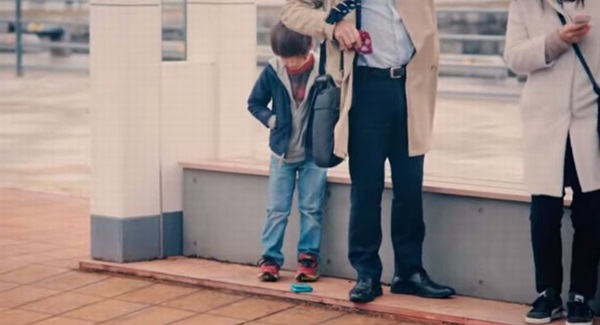 It is interesting to see how children react in this situation and their responses are very different.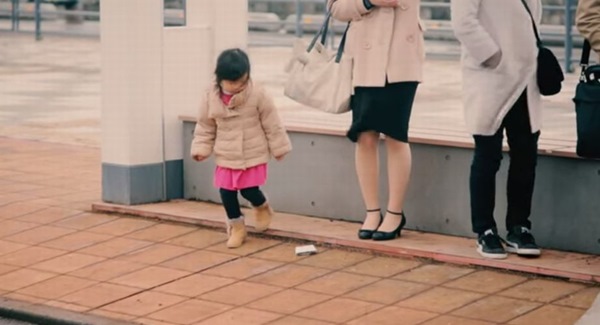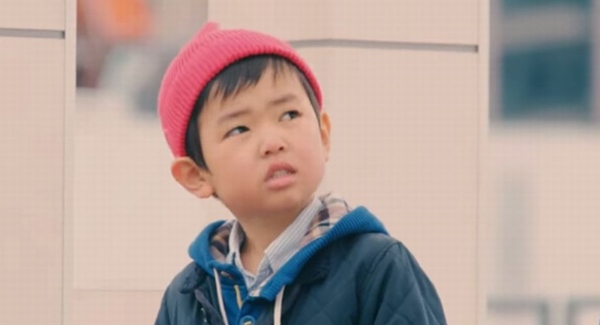 Will he speak out and say something to a total stranger? What will he do?・・・
He truly looks confused and surprised in this situation!
This act is magnificent and truly inspiring to see!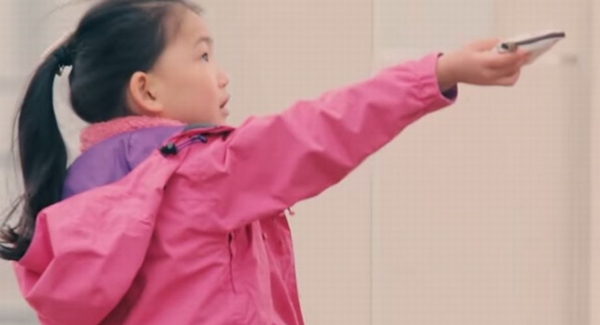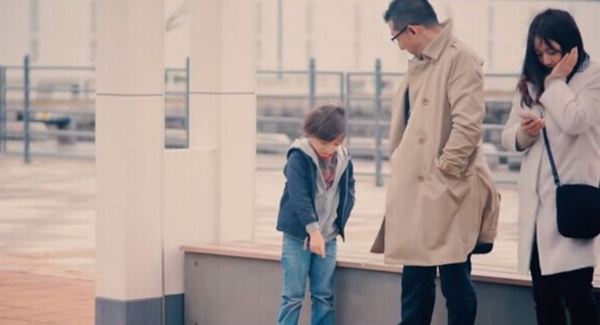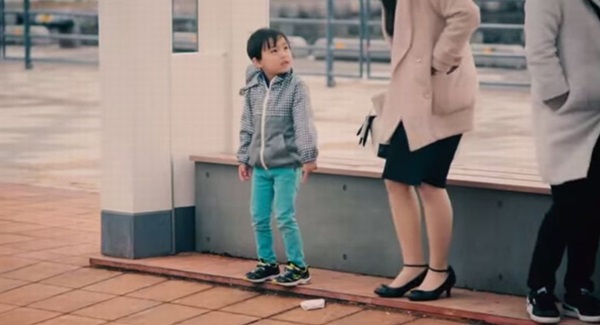 The boy looks so cute as he gestures to the wallet!
The video shows the varied responses of many different children, please take a look at this unique experiment and the results.
See Video Here
I feel inspired and hopeful when I see the kindness of children.
---
source: YouTube
---