These thought-provoking images effectively promote important messages in some selected advertising campaigns shown below. A picture is worth a thousand words is highlighted in these thoughtful and powerful messages.

A wonderful visual correlating the relationship between driving slowly in an automobile and the number of days spent in a hospital.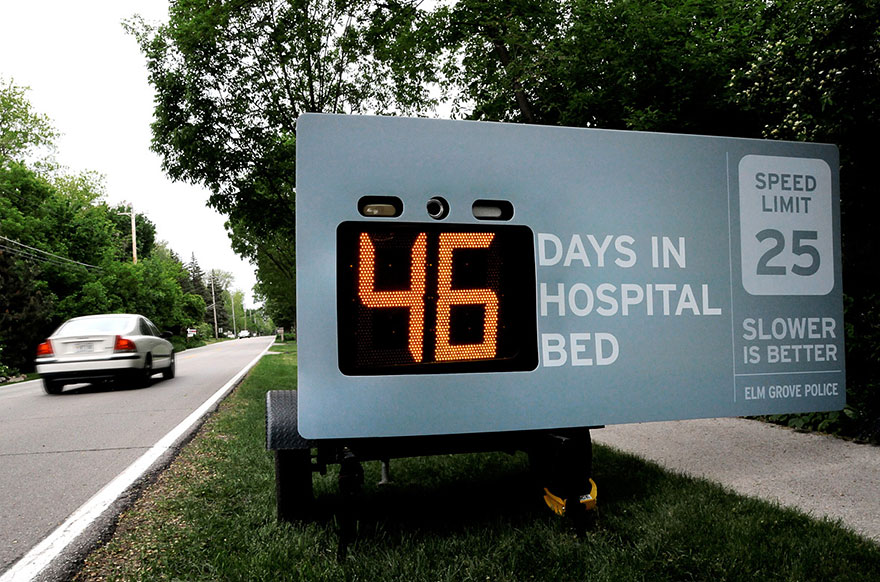 A thoughtful on the life reducing risks of smoking and life expectancy in 15% of the cases.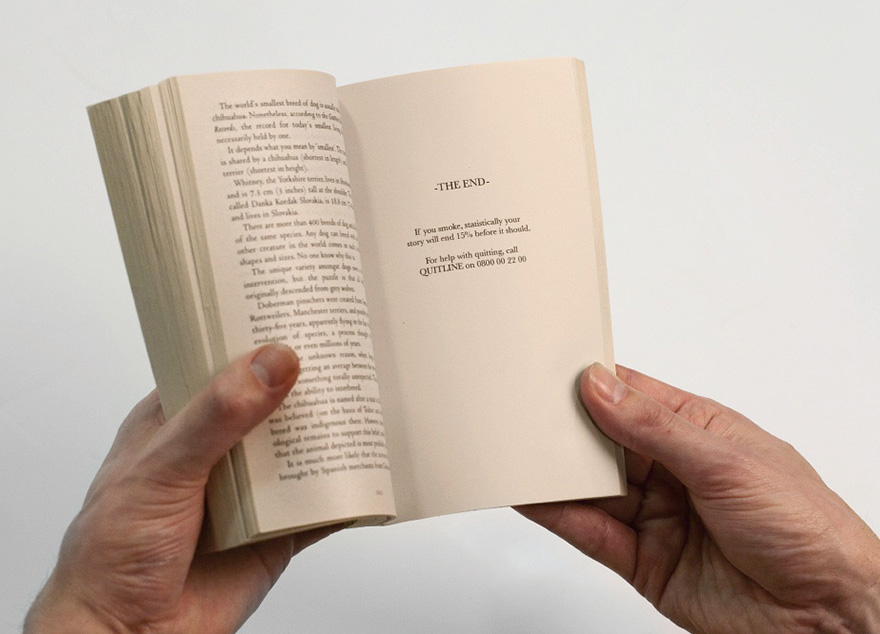 A thoughtful advertisement on the dangers of driving while feeling sleepy.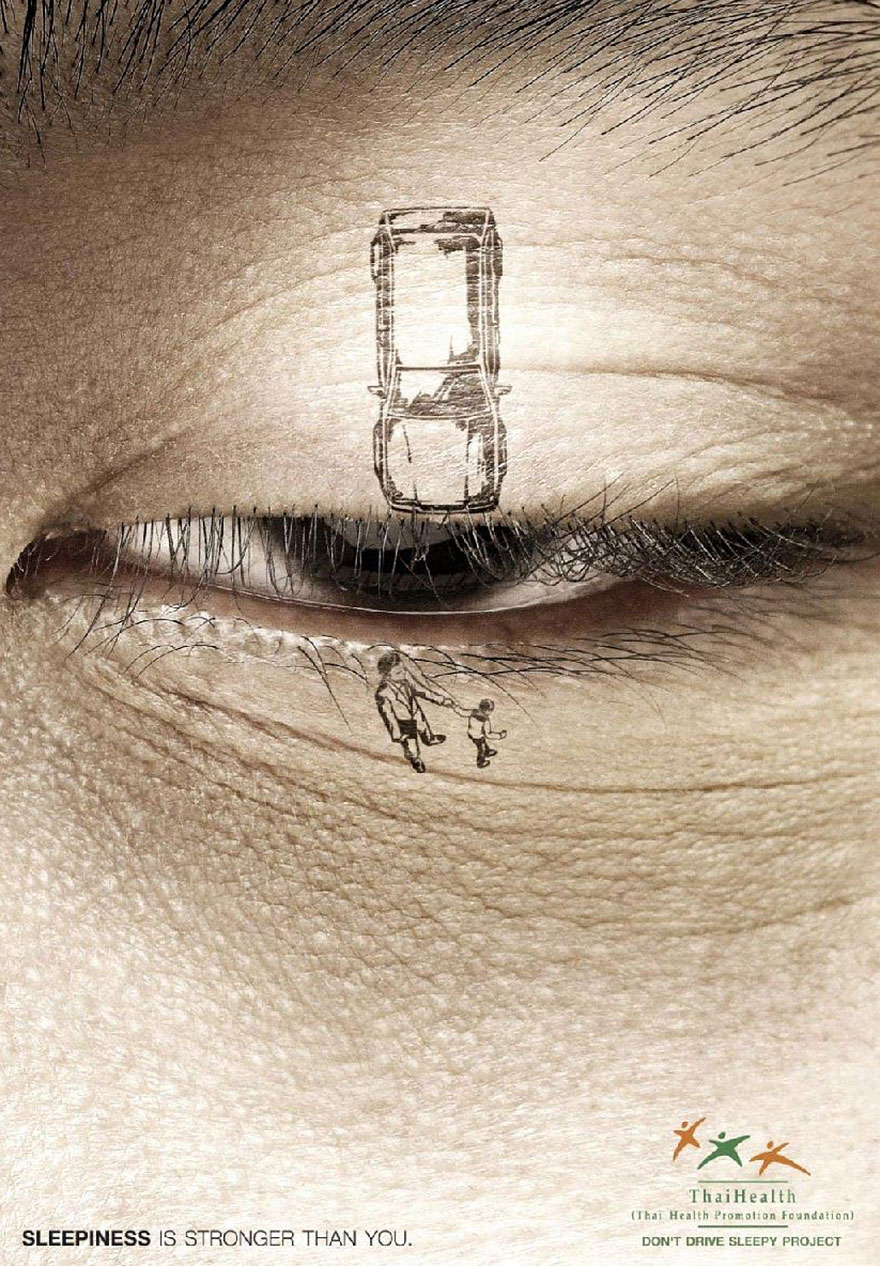 This advertising campaign from the World Wildlife Fund (WWF) focusing on protecting the ocean's ecosystem from human exploitation.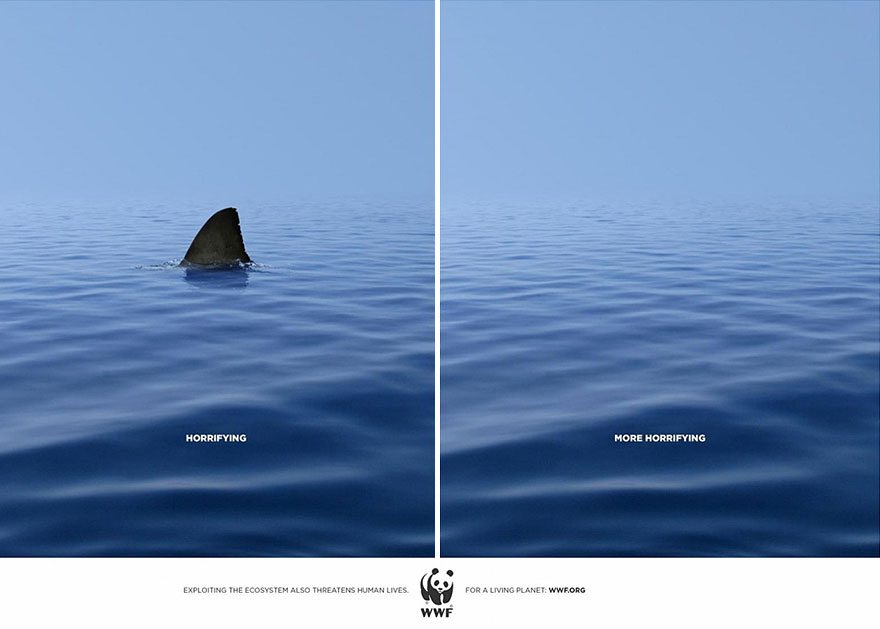 Air pollution is killing 60,000 people every year all around the world.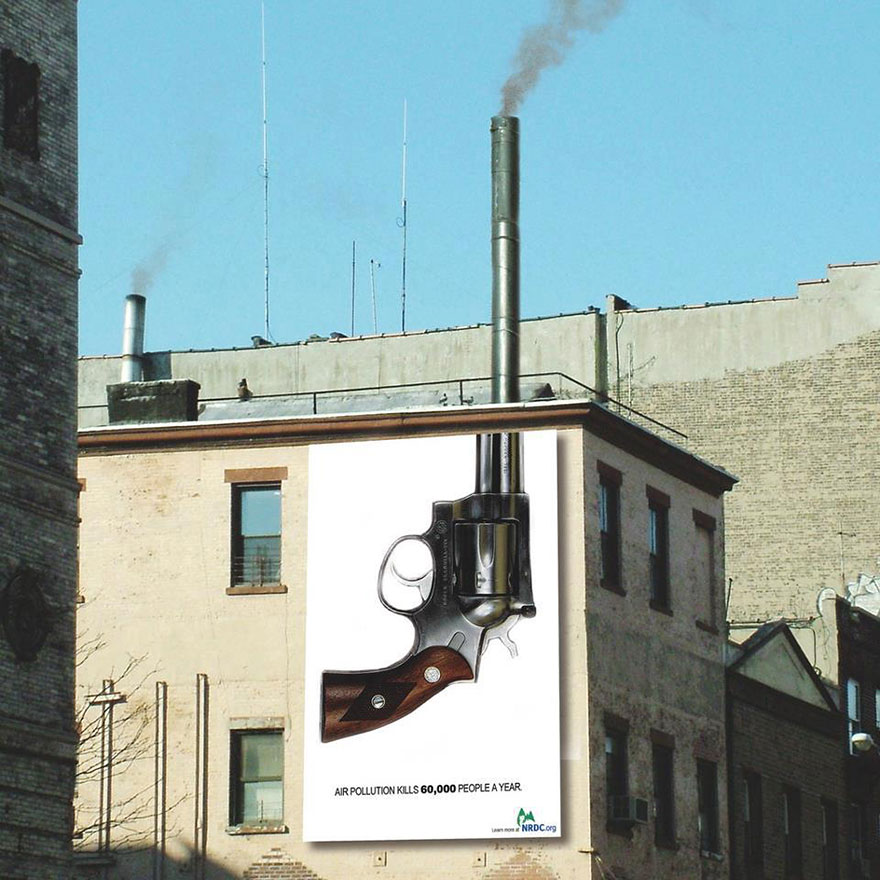 An Advertising Campaign opposing the Iraq War.
Reducing the waste of paper helps protect the global environment.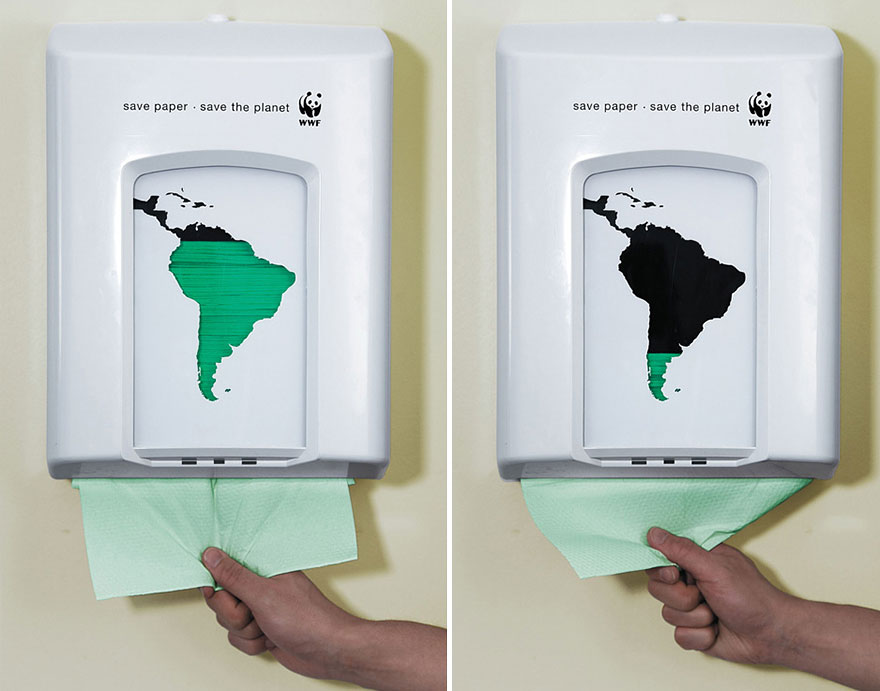 A thoughtful message to the parents of children to practice safe driving techniques during school holidays.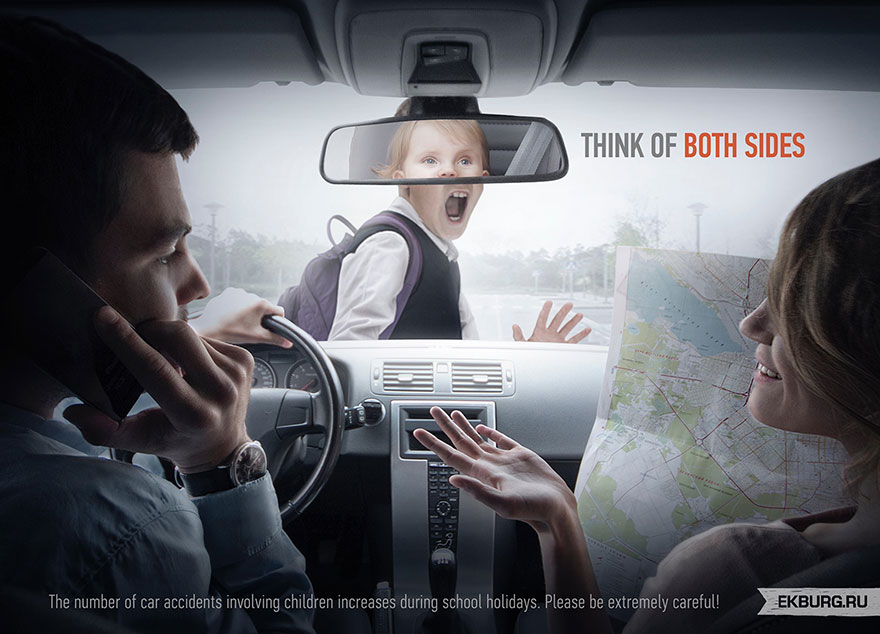 Reducing the consumption of plastic will help save the lives of animals everywhere.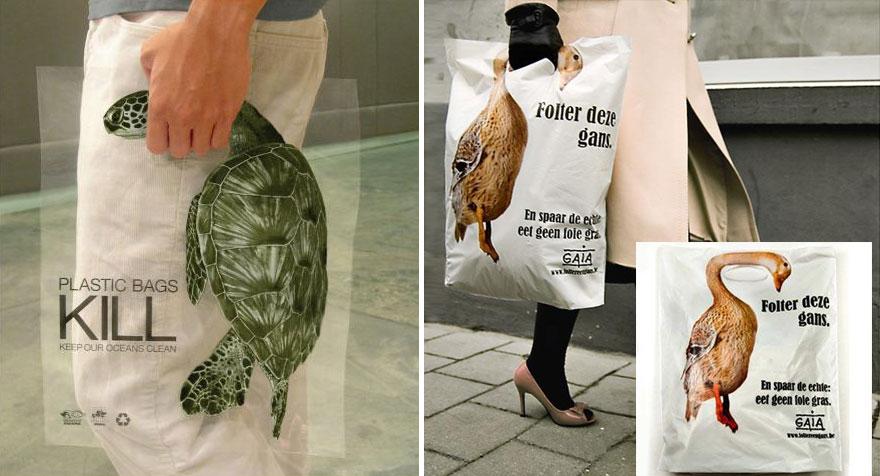 ---
source: 
boredpanda
---