Introducing some amazing photos of animals intervening at the time the picture was taken.

1. Looking straight into the camera??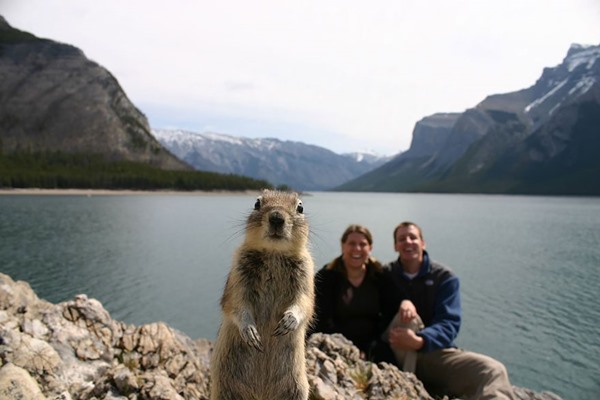 2. Fishy Face?!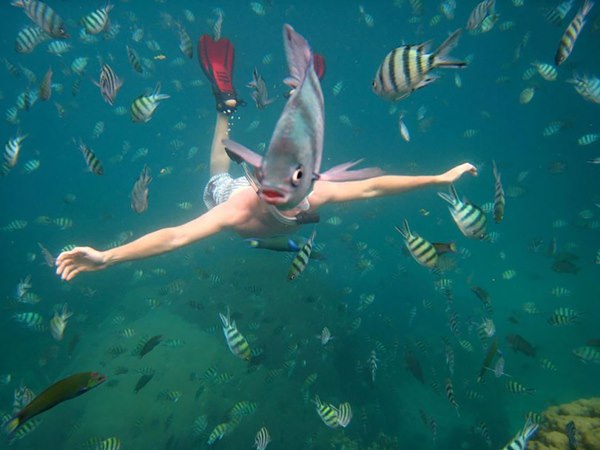 3. Is that a shark?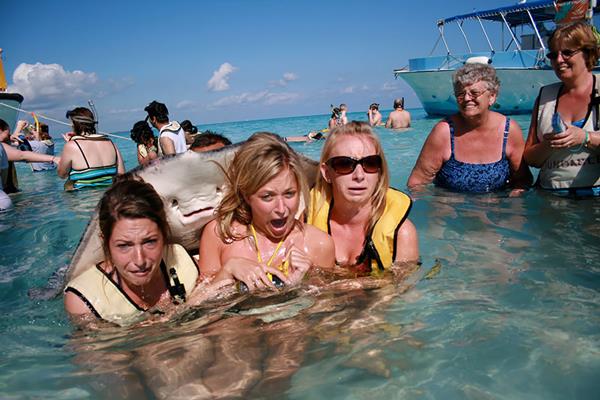 4. Smile for the camera!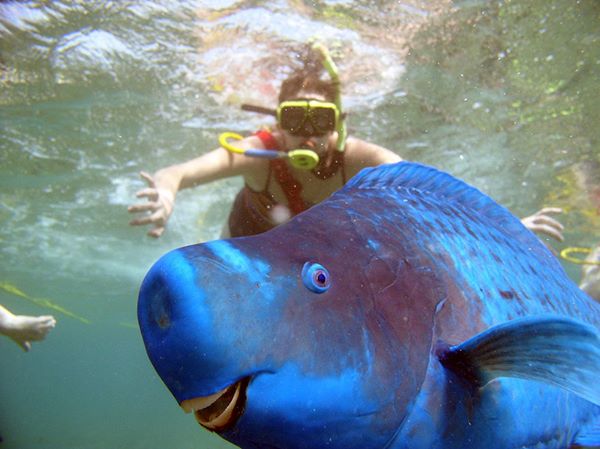 5. A nice, big smile please…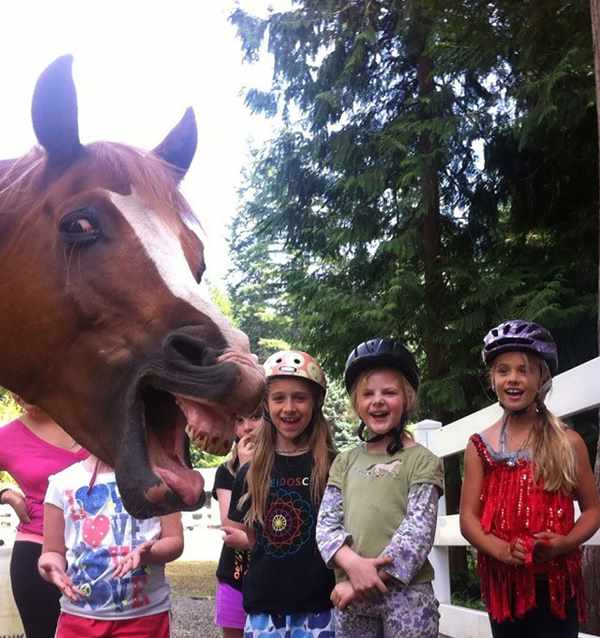 6. Llama is looking for love!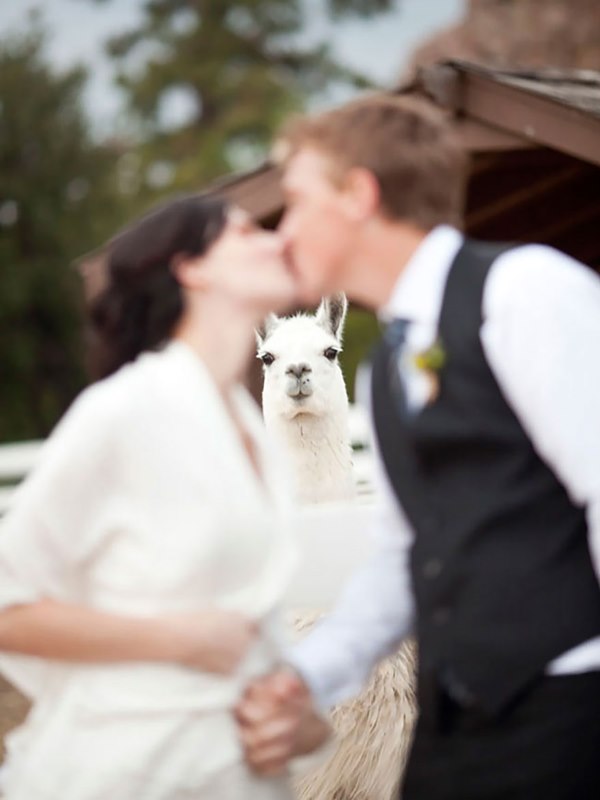 7. A little too much tongue!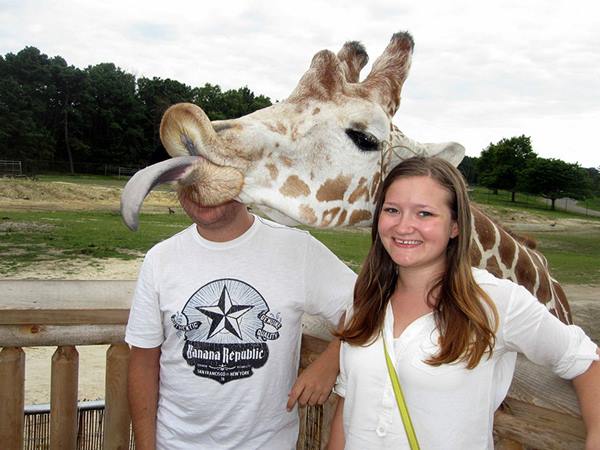 8. A smiling dolphin!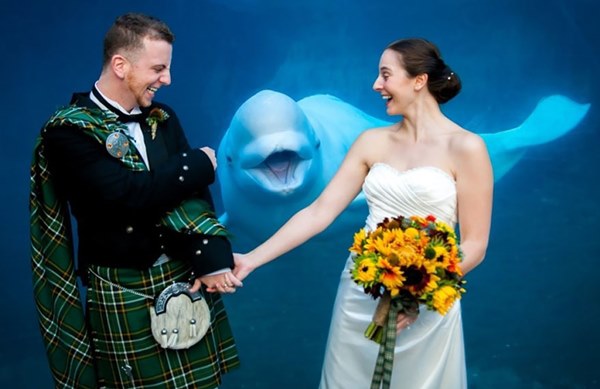 9. Look behind you!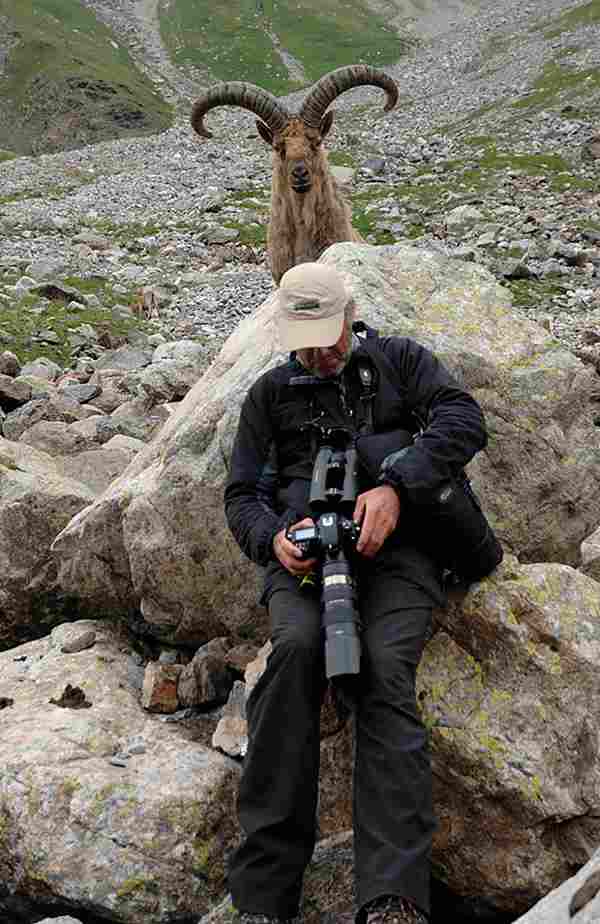 10. A Seal crashing the penguin party.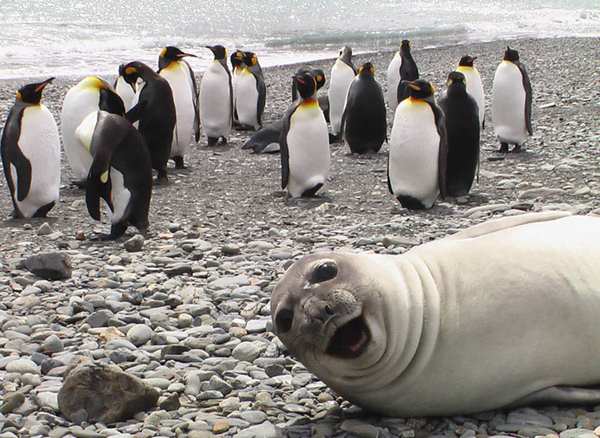 11. Lots of Llamas!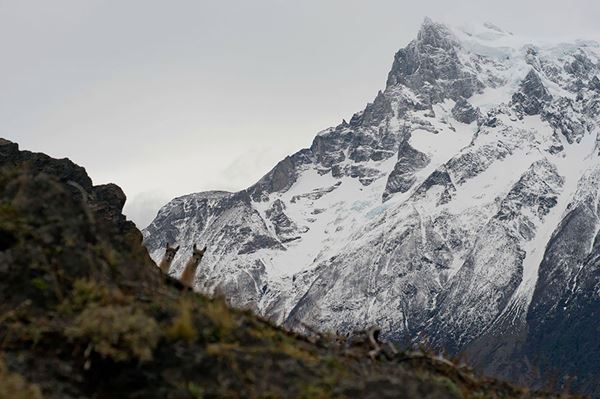 12. This is my family!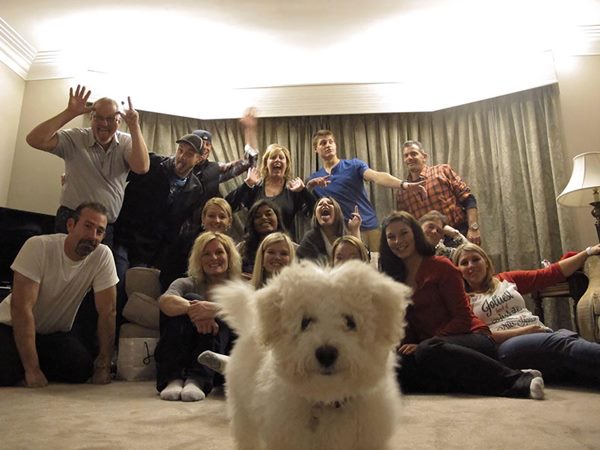 13. Let me introduce my friend…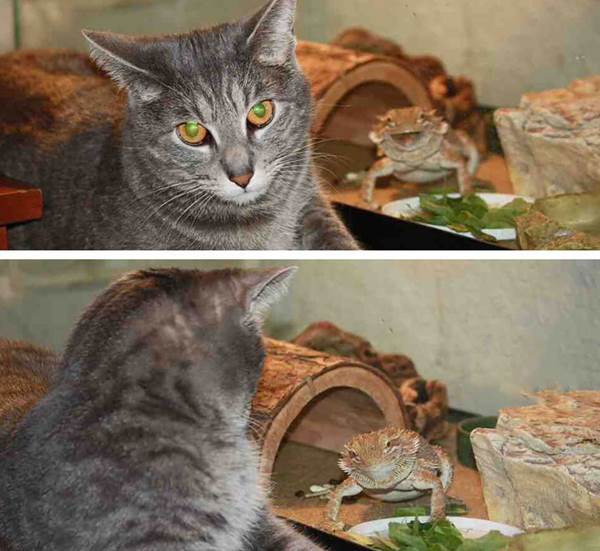 14. The bride and groom are over there!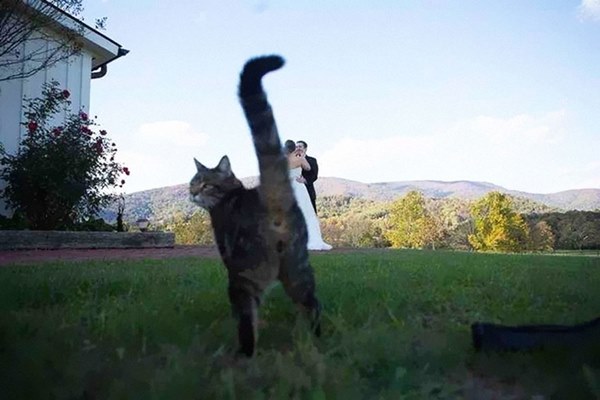 15. How about a swim?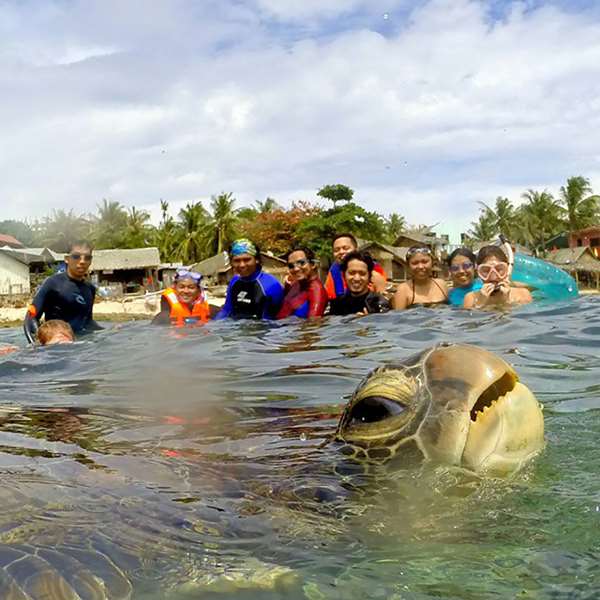 16. Just dropped by to say hello!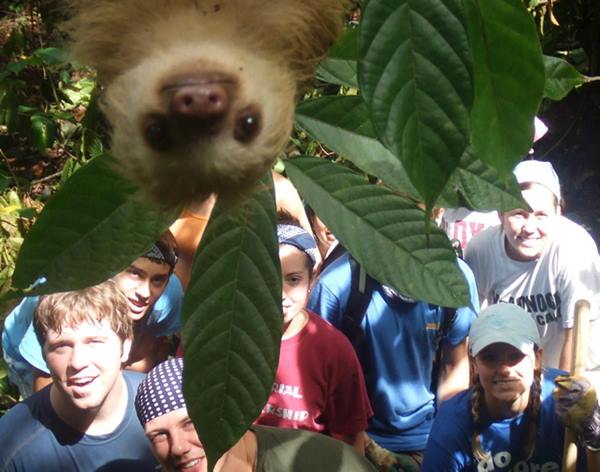 17. I love having my photo taken!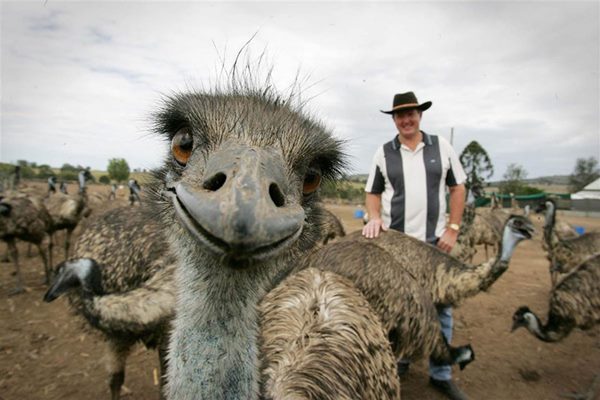 18. Is there anything in my teeth?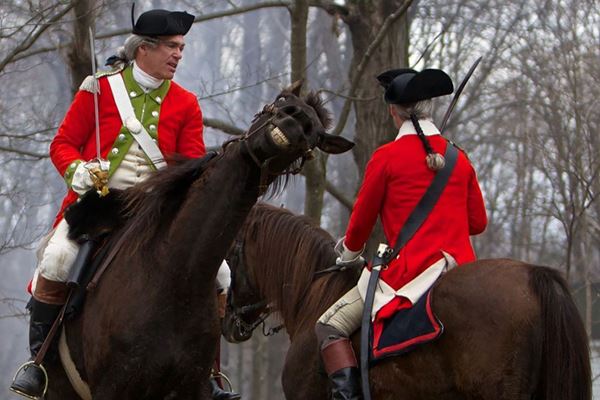 19. Cats really can fly!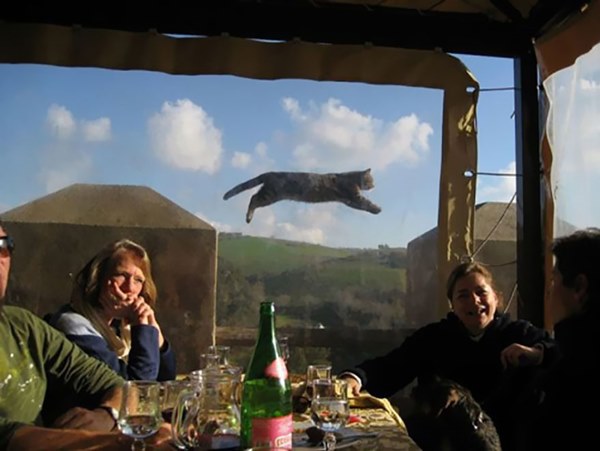 20. Would you like to take my photo instead?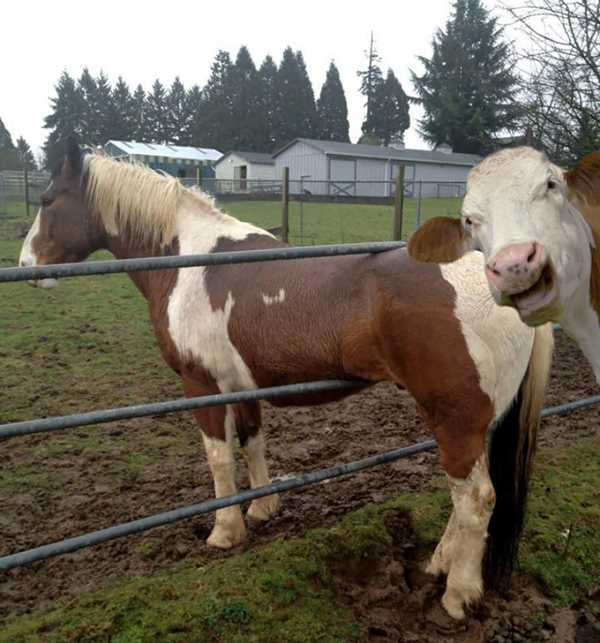 21. A bird in flight!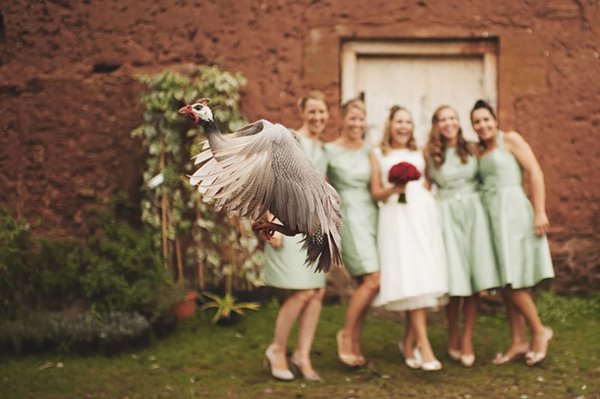 22. My friend is a little shy…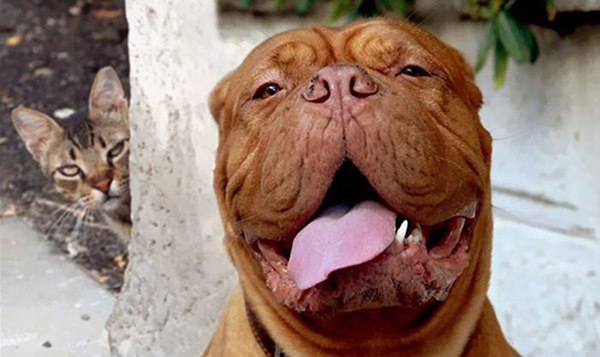 Timeless Moments captured on film!!
Animals really show their emotions!
source: boredpanda