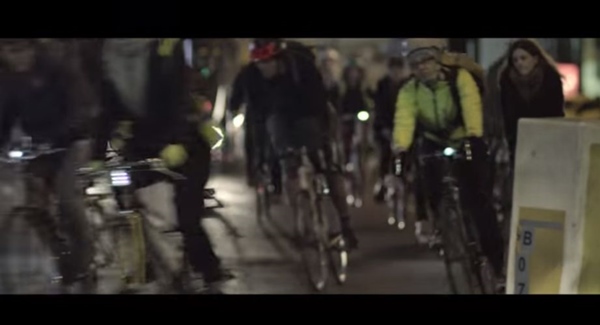 In the United Kingdom it is so going on bicycle accidents also 19,000 each year.
VOLVO has created a revolutionary light reflective spray that was specifically developed to prevent bicycle accidents. The product is called "Life Paint".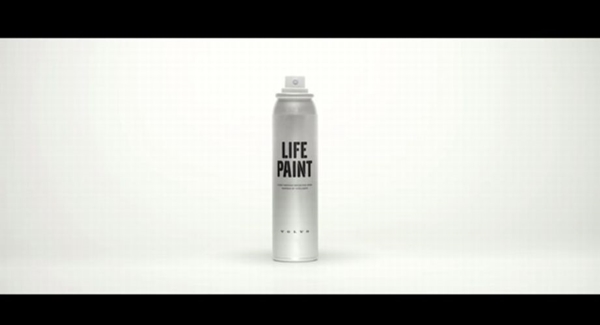 "Life Paint" can be sprayed directly on a helmet, clothing or the bike itself as shown in the photo below.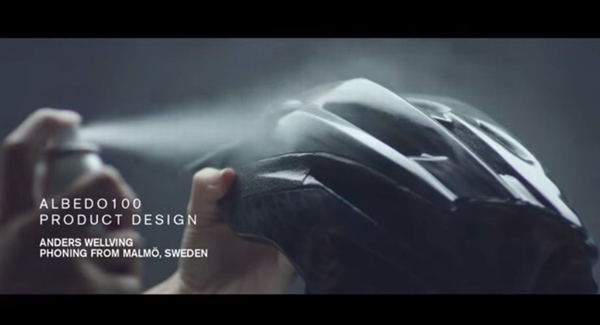 Here is the effect of "Life Paint" when exposed to light when it is dark outside. The cyclist becomes illuminated clearly!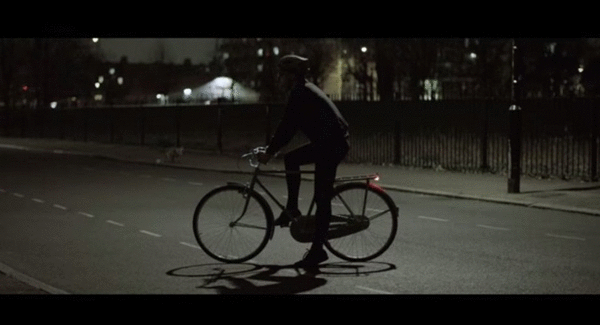 "Life Paint" has the potential to protect cyclists and reduce the number of accidents!
See Video Here
This product should be able to reduce bike accidents in the future.
---
source: YouTube
---