Here is the mysterious image that will disappear if you continue to stare at it.
Please stare at the centre of the image continuously for 10 seconds.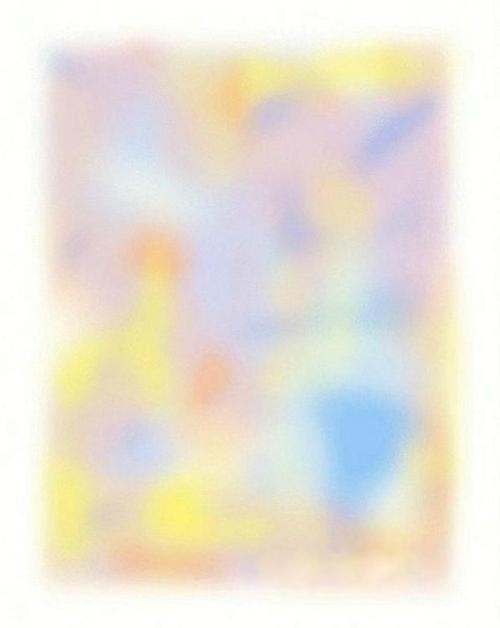 What did you think?

It is a pale colour of one image, but utilising the functionality of the brain corrects the sense of colour, so that the white part around the colour image appears to replace the pale colour image.
There are many mysterious images using optical illusions that disappear.  
source: reddit