Baymax dressed up as Rapunzel?!
Scotland-based self-taught 18-year-old illustrator Demetria Skye creates these adorable illustrations!
Baymax as Elsa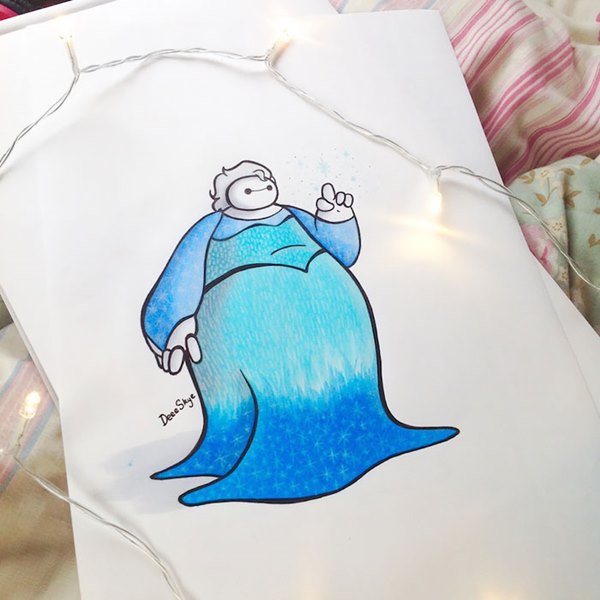 Baymax and Boo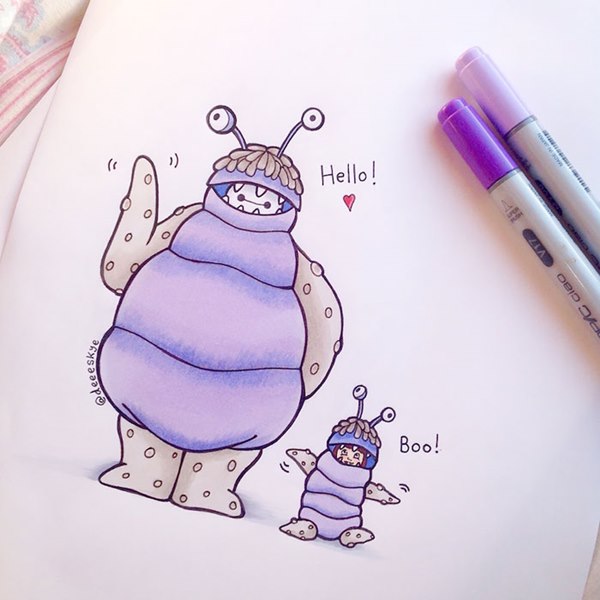 Baymax as Donald Duck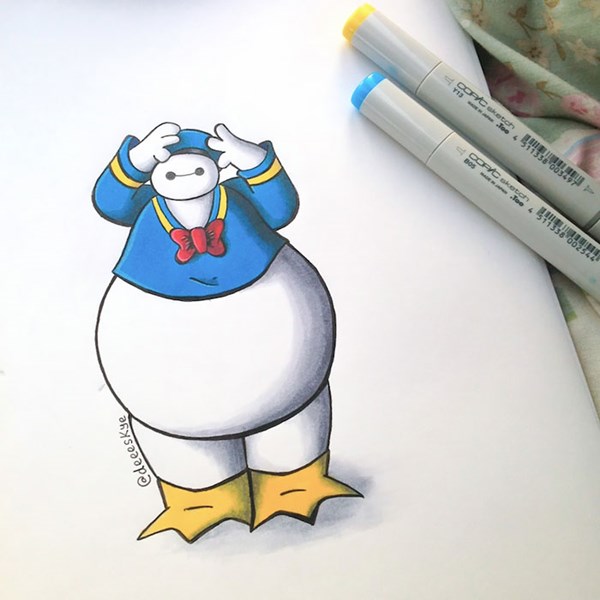 Baymax as Pinnochio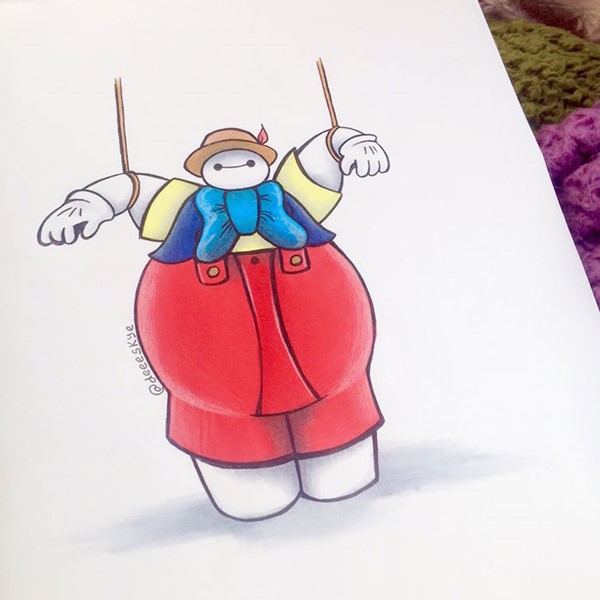 Baymax as Genie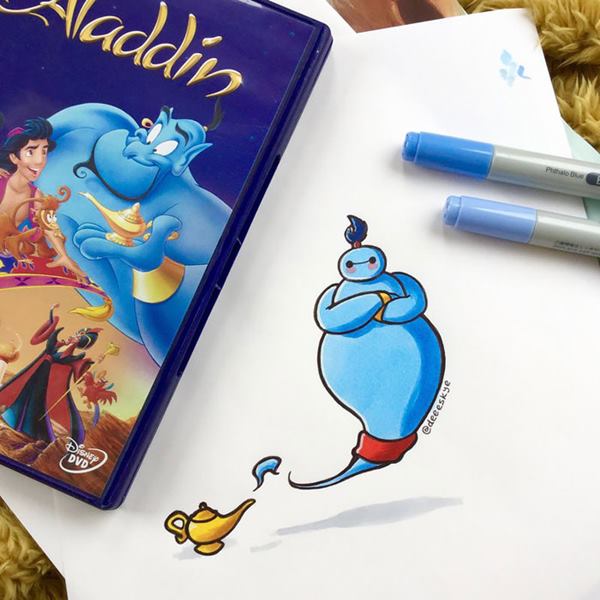 Baymax as Sorcerer Mickey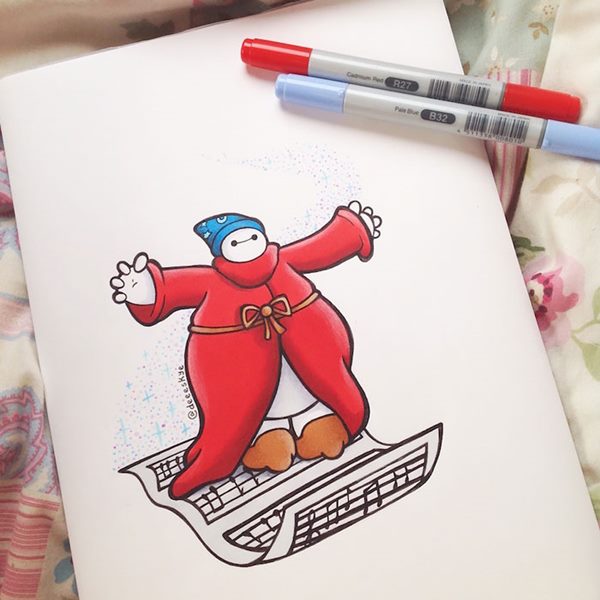 Baymax as Minnie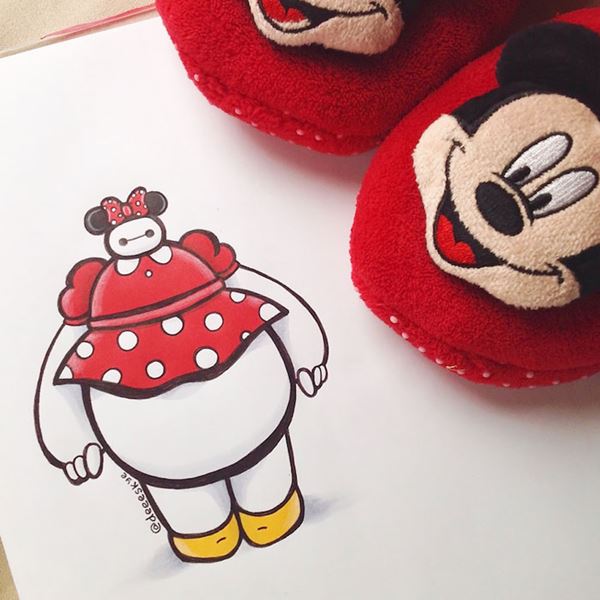 Baymax crashs on Rapunzel?!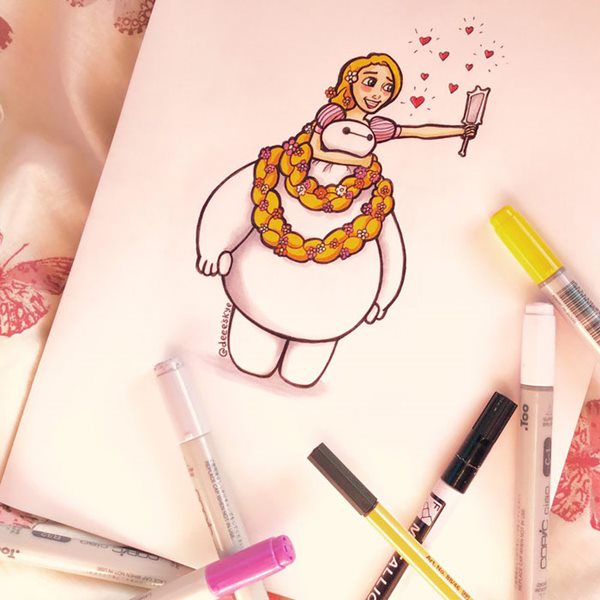 Baymax and Jasmine goes well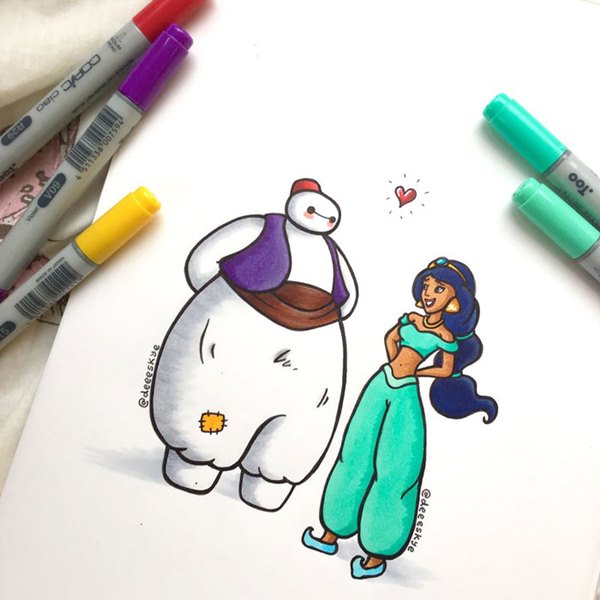 Baymax as Snow White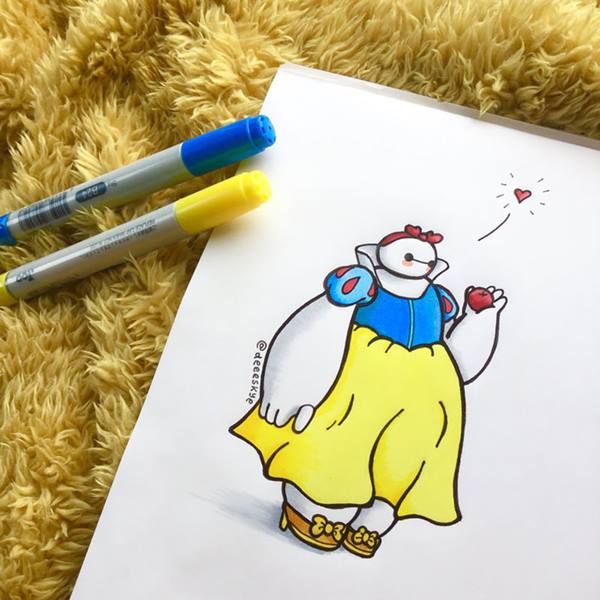 Baymax as Maleficent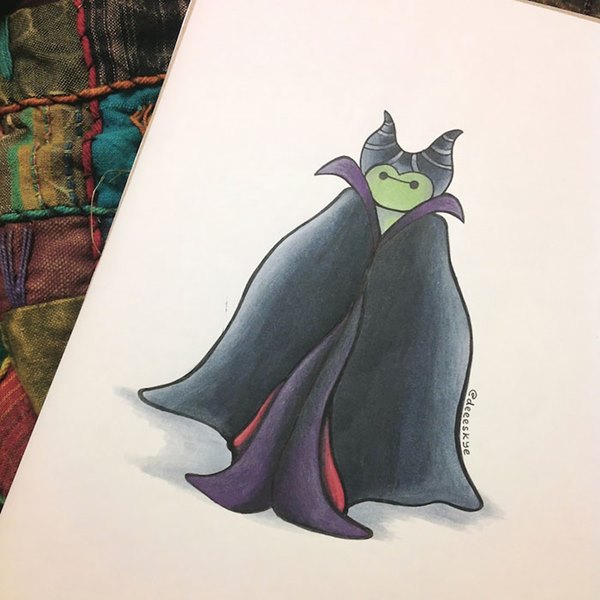 He's so popular!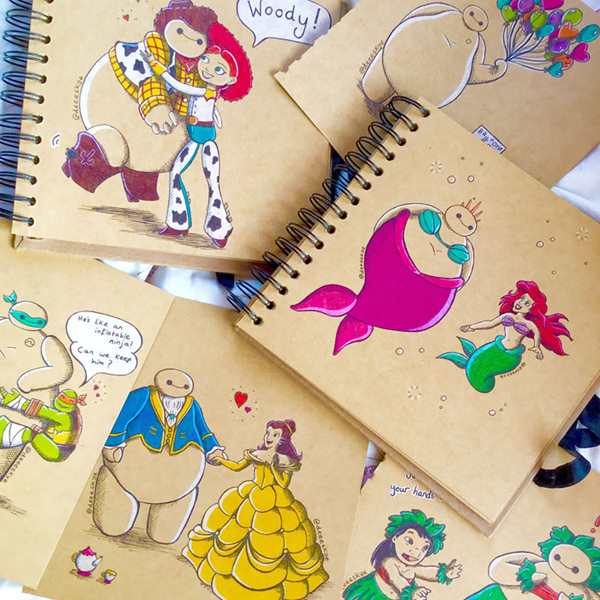 Baymax and The Little Mermaid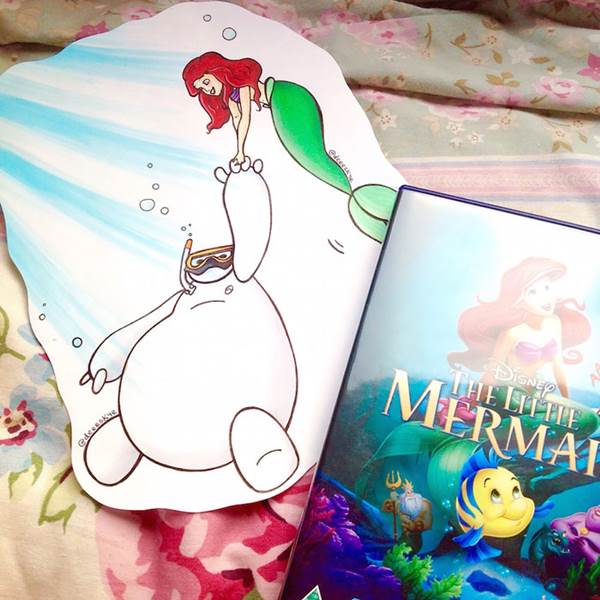 Baymaxitch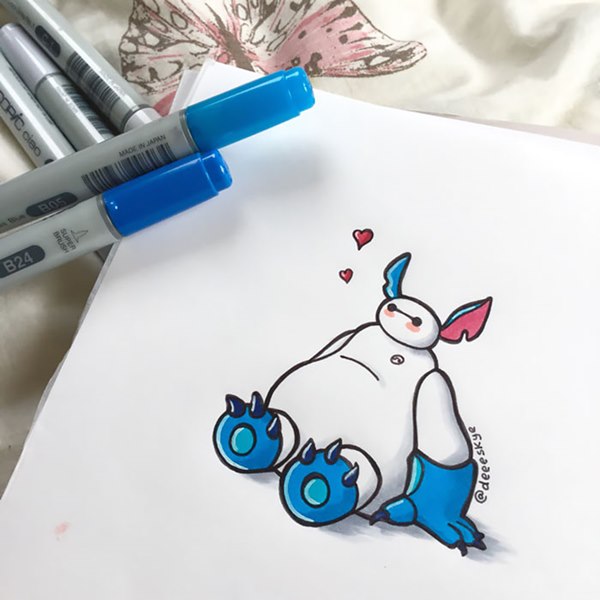 Baymax as Mad Hatter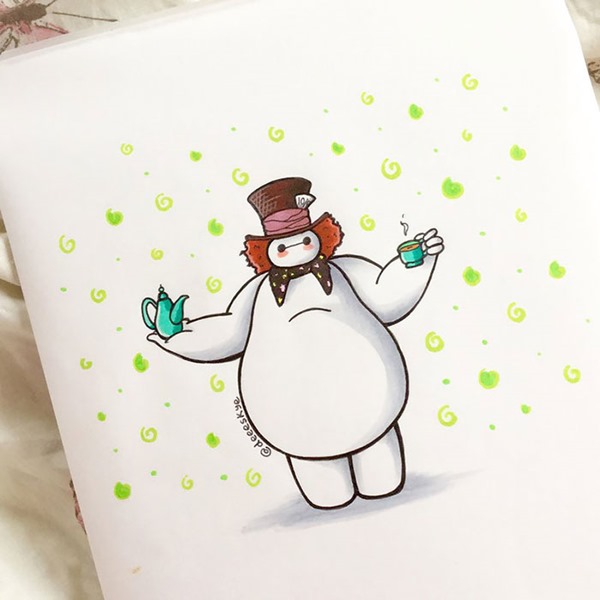 Cinderella and Prince Baymax are dancing together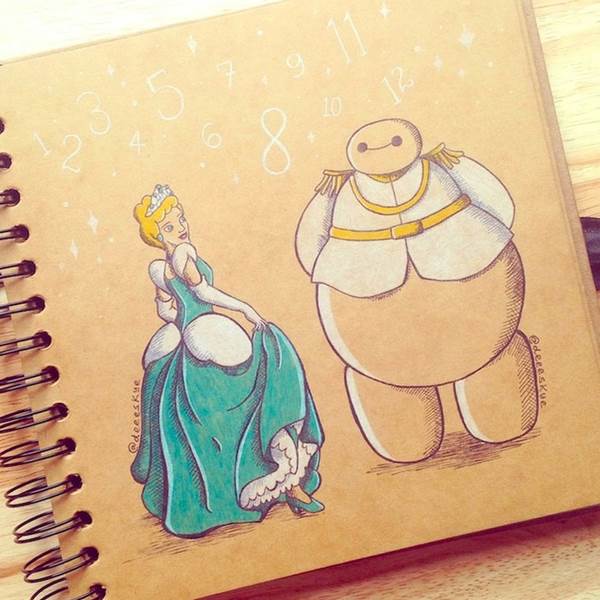 Dracula Baymax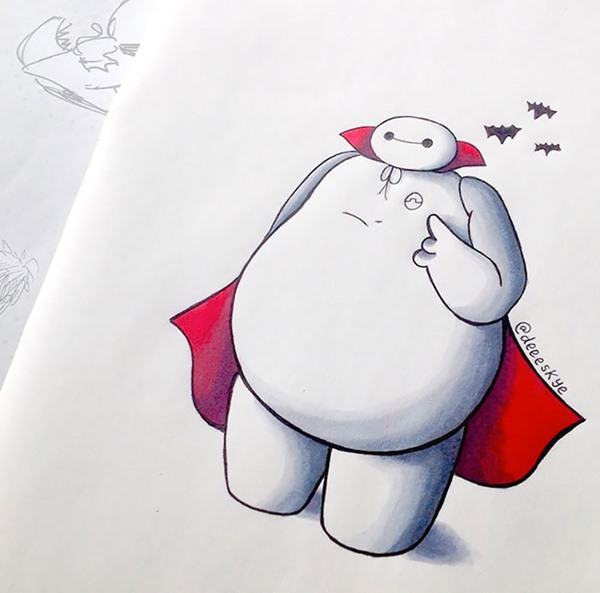 Baymax Lightyear! Launch!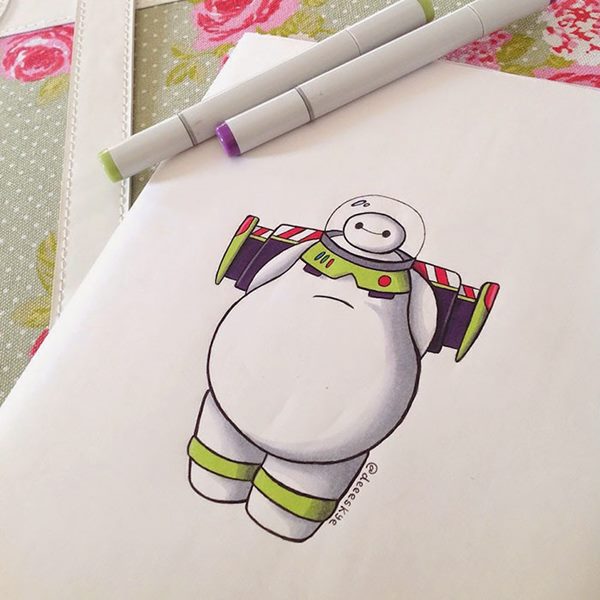 All of them are incredibly well made…Looking forward to seeing her next works!
reference:boredpanda