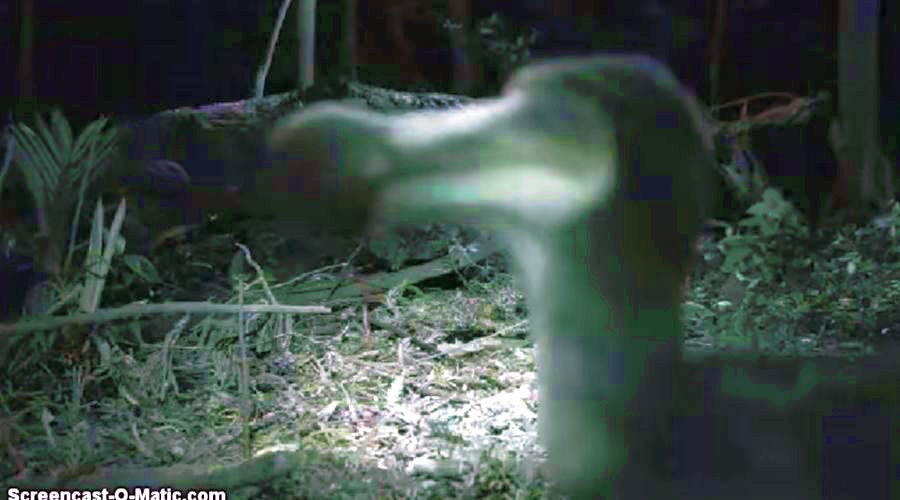 Some potentially huge news for the world of biology was recently published from Costa Rica as video footage of the previously extinct "dodo bird" was captured on camera giving scientists hope that this species may actually be alive after 350 years!
Here is a photo of the "dodo bird" that lived on Mauritius island off the coast of Madagascar until being wiped out by humans almost four centuries ago.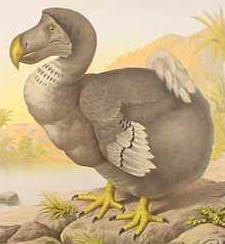 source: Wikipedia ドードー
The "Dodo bird" grew to a height of almost 1 meter and was almost the same size as a turkey. It was incapable of flight making it easy prey for predators and people until they were completely eradicated by people in the 17th century. The last living "dodo bird" was seen in 1681.
Is this a "Dodo Bird" Captured on Camera in Costa Rica?
A remote video camera was installed in the jungles of Costa Rica apparently filmed a bird-like creature that looks similar to this extinct bird species. Do you think that this is a "dodo bird"?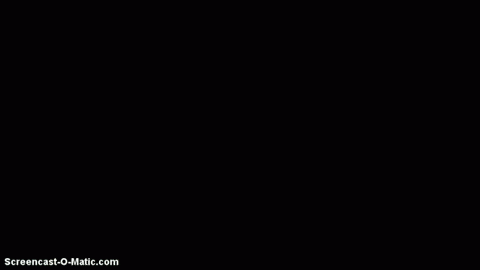 See Video Here
This mysterious bird was accidentally captured on video by a research team investigating the ecology of the iguana in Costa Rica. Many people are hopeful that this extinct bird has returned from extinction at the hands of humans over 300 years before.
---
source: YouTube
---
※ Follow-Up to the Above Story:
This video was noticed by a lot of people all over the world and a Brazilian non-governmental organization (NGO) was found to have produced this video was not entirely authentic was disappointing to hear about. Perhaps, there is still a chance that this extinct species may yet still be alive in some remote area of the world.
See Video Here
---
source: YouTube
---