Cats are known to be extremely adept at blending into the background in the most unlikely places and these comical photo showcases some of the most humorous places that these felines are able to assimilate themselves.
Please take and enjoy these delightful images.
1. A cat on top of a hat.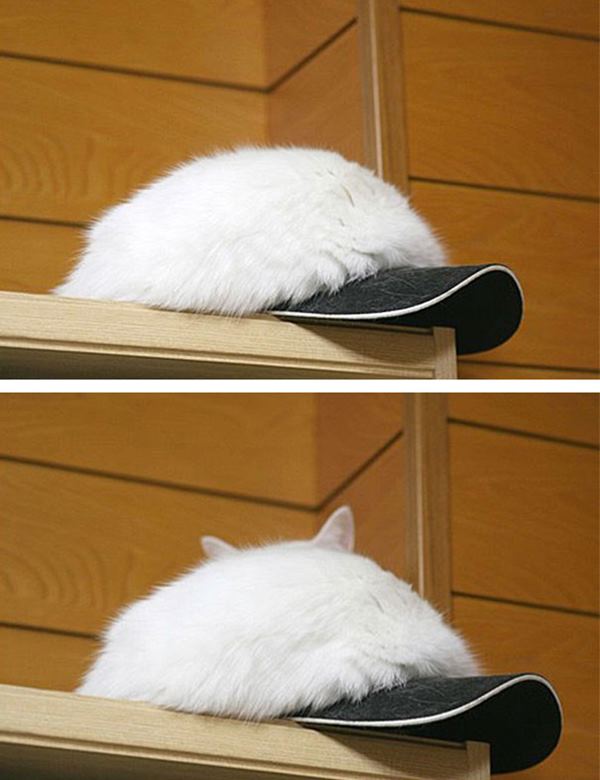 2. A cat blending into some tiles!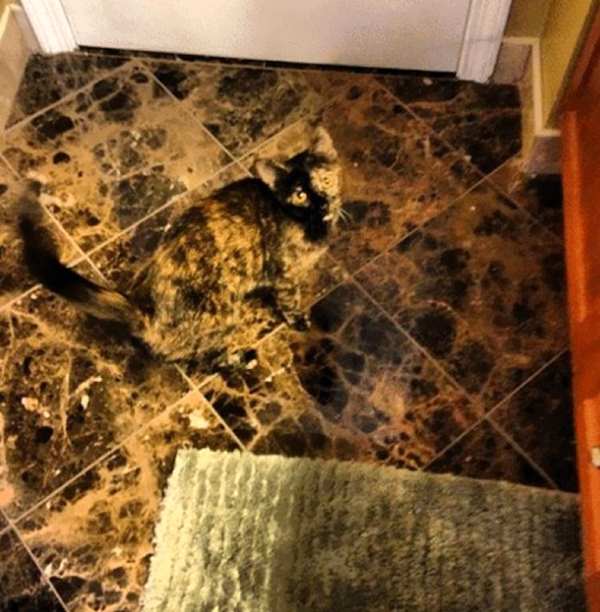 3. A cat lying on top of a stuffed teddy bear.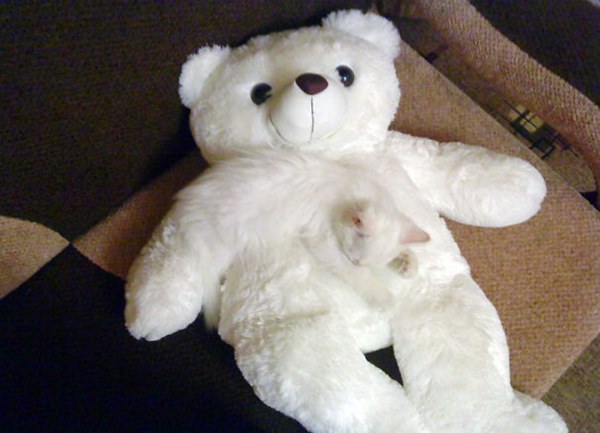 4. A cat blending perfectly into a carpet.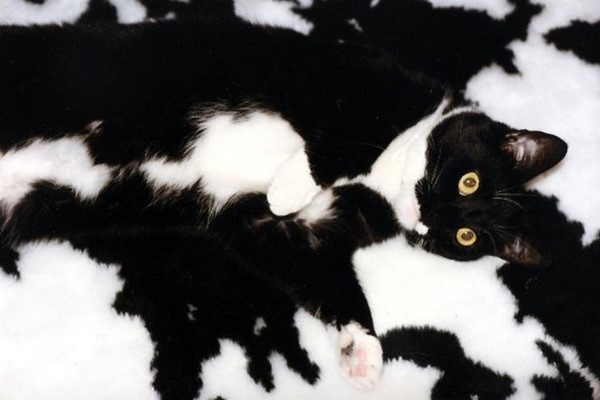 5. A cat lying on top of a shag carpet.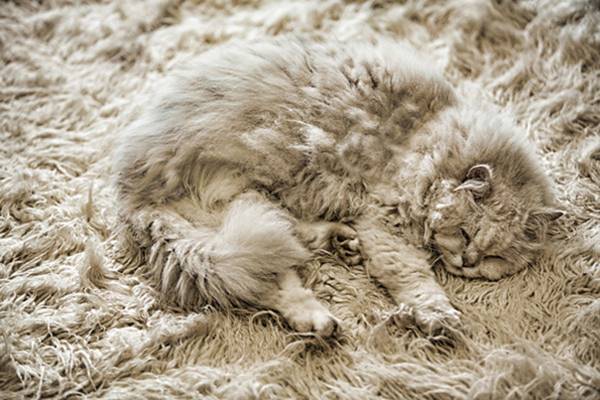 6. This isn't a cat! A dog lying on a floor.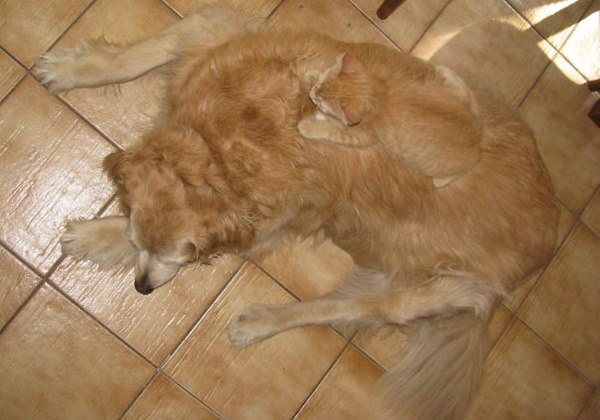 7. A cat lying inside a bathroom sink.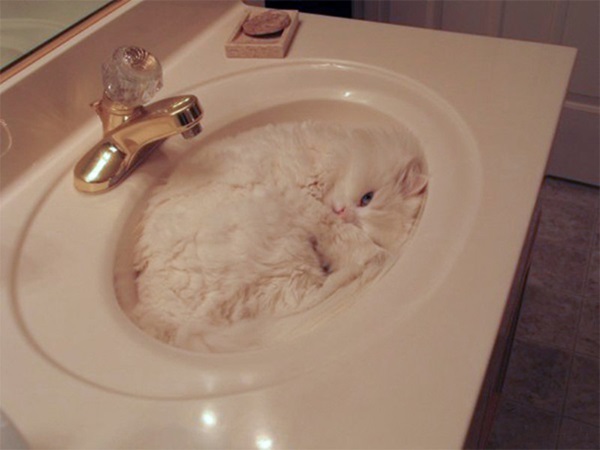 8. A cat sitting on some stairs.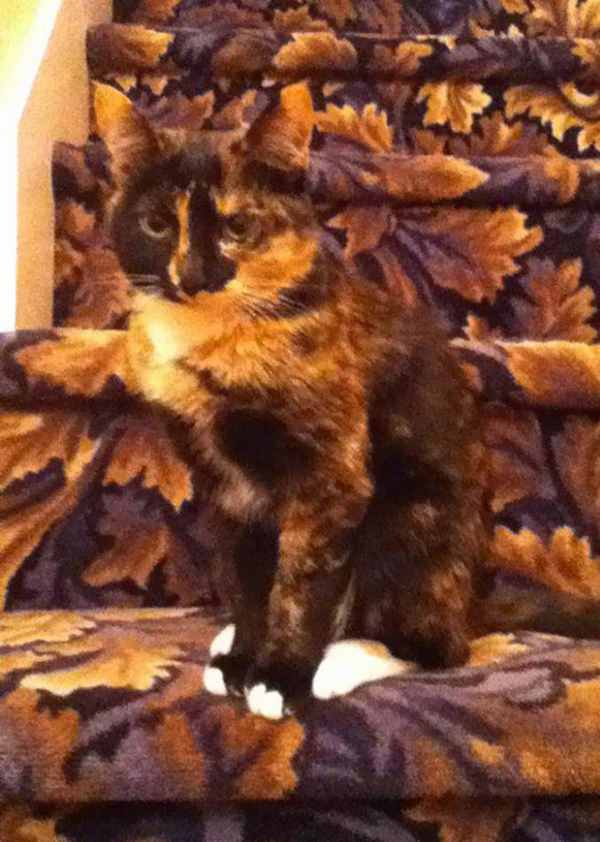 9. A cat lying on top on top of some cushions.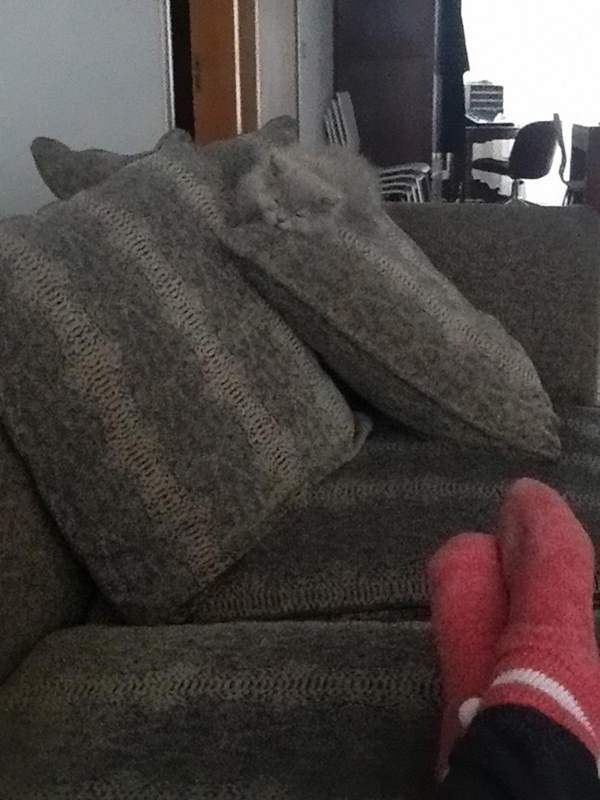 10. This cat is perfectly concealed on this carpet.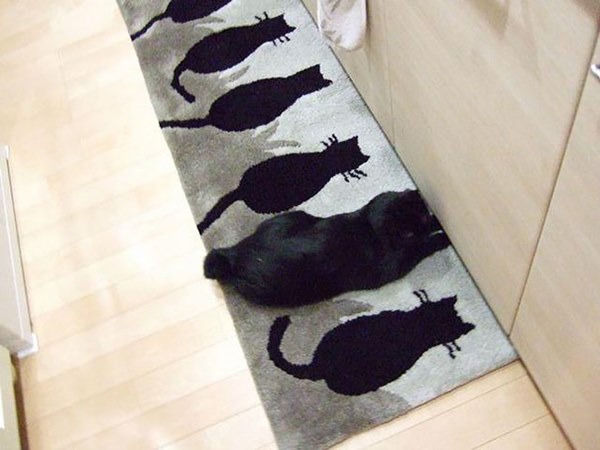 11. A cat hiding behind a portrait of another cat.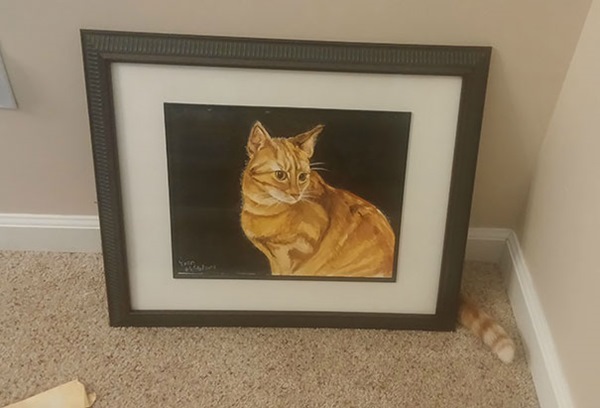 12. A cat lying on top of a box.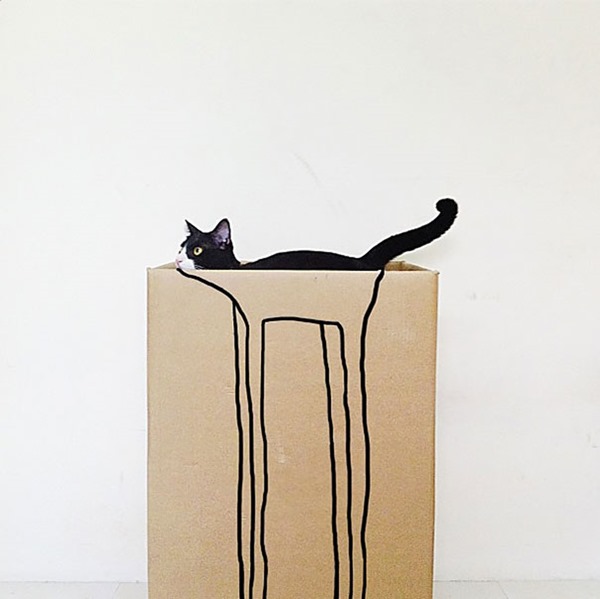 13. A cat hiding inside and looking out from a plastic bag.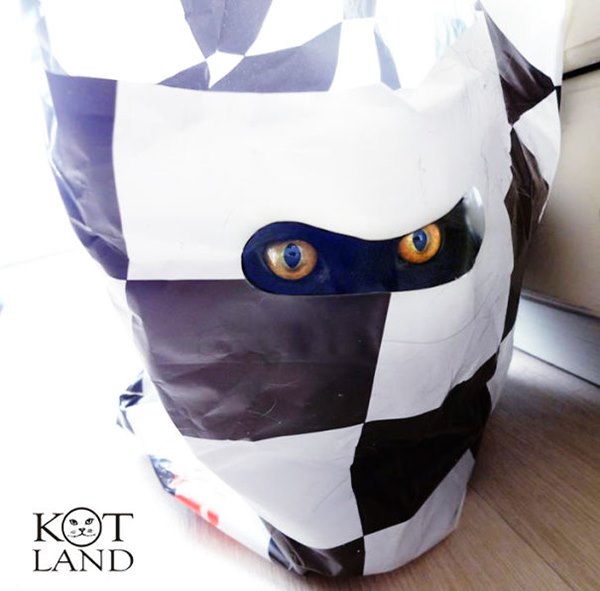 14. This cat and this soccer ball are indistinguishable.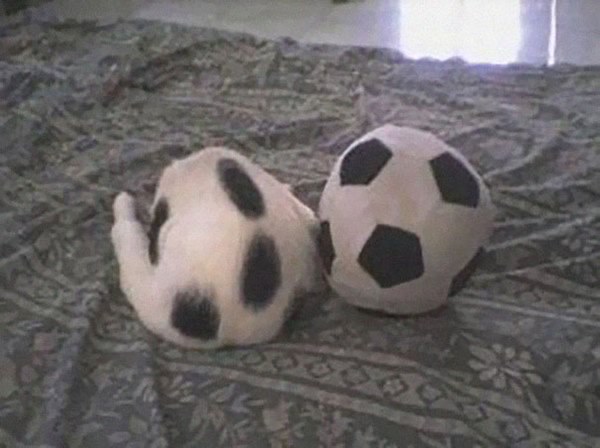 15. A cat hiding behind a bag of cat food.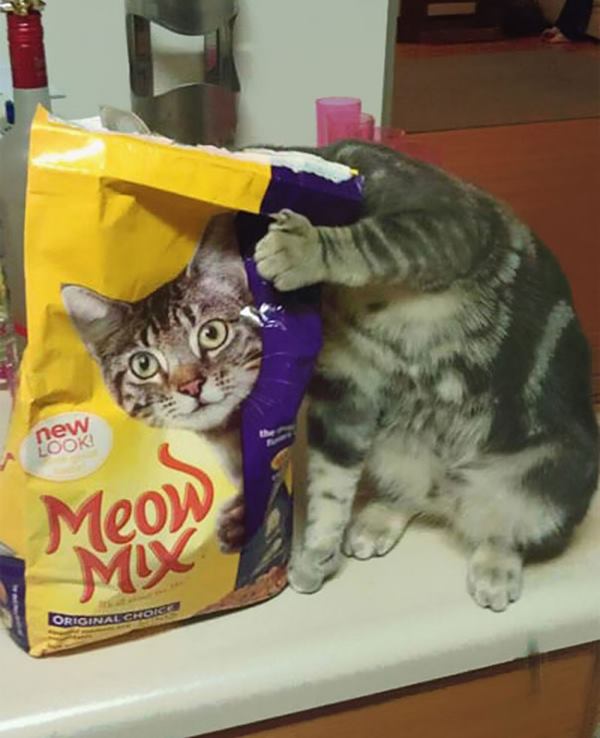 What did you think?
Did you enjoy looking at adorable felines?
---
source: boredpanda
---