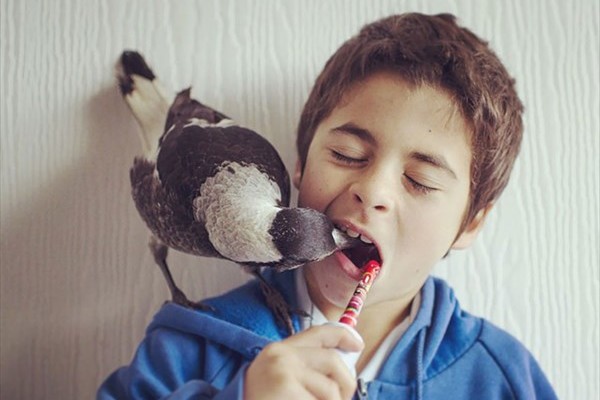 The Bloom family lives in Sidney, Australia and a magpie who they rescued as a baby has now become a valued member of their household. They named this bird "Penguin". Here are some magnificent images of this family and their bird which shows just how much they care for each other.
Three children and penguins together also see the large of a good friend TV, together also play in the sport, will also help the morning and evening of toothpaste.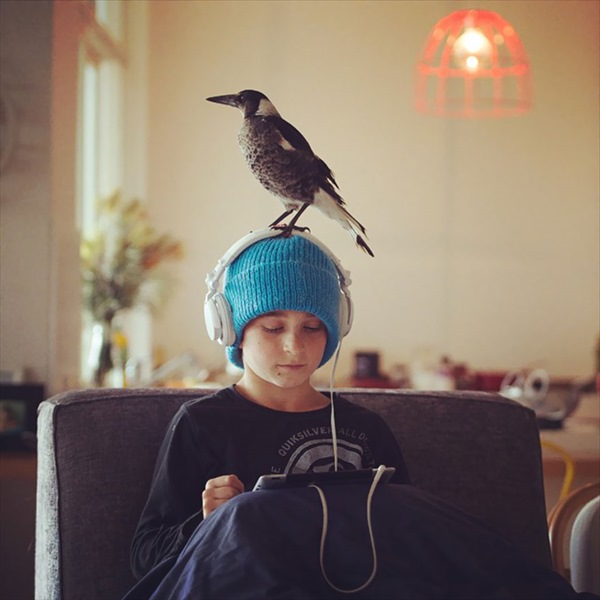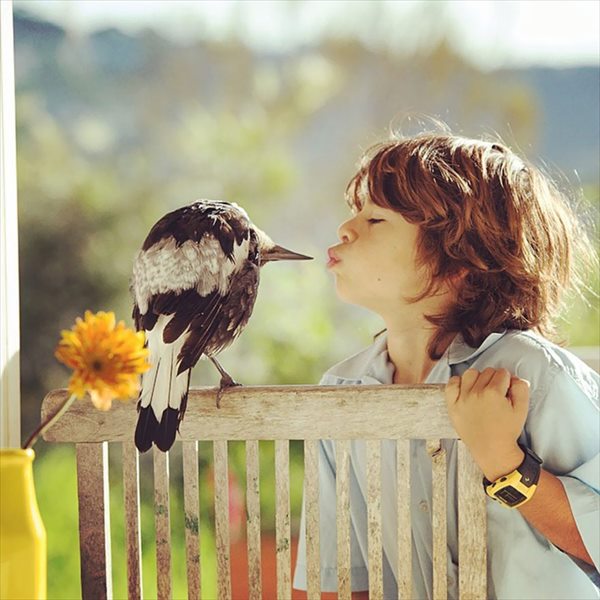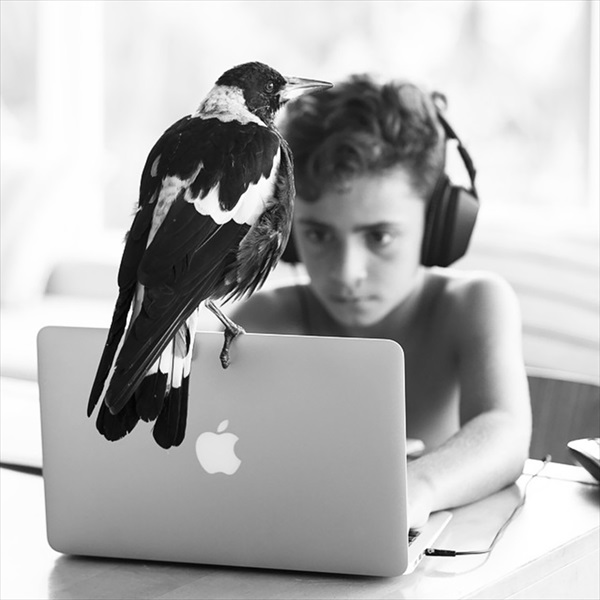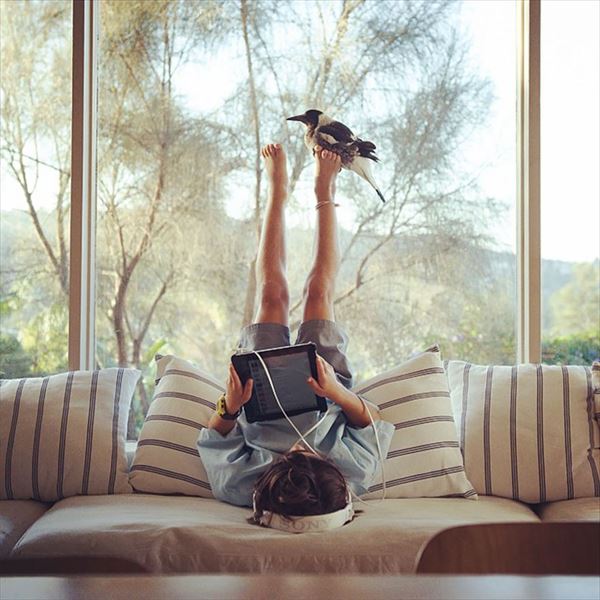 Penguin has become a beloved member of the Bloom family and became emotionally attached to the children from the moment that she was found outside injured under a tree near their family's home.
Here is one of the Bloom children playing the guitar for his pet bird "Penguin".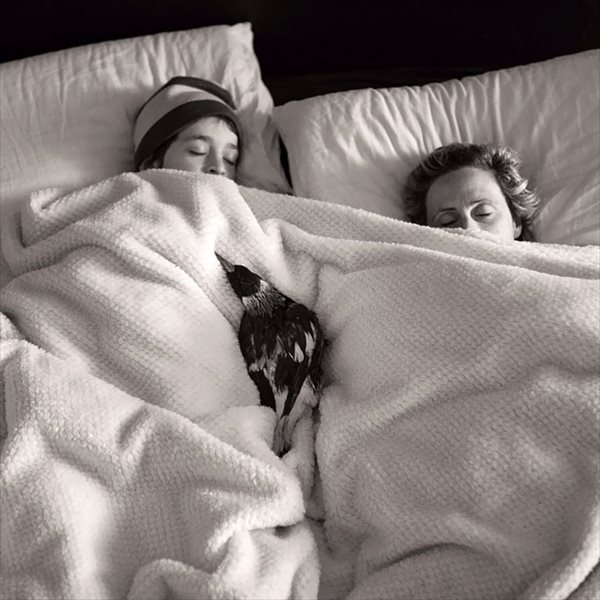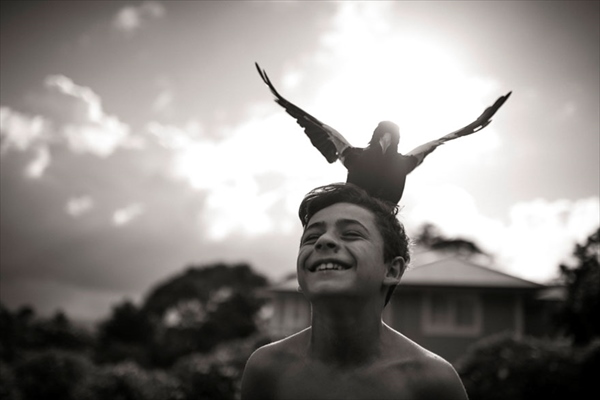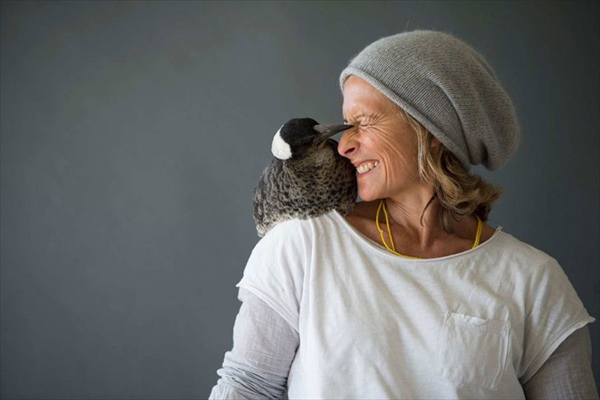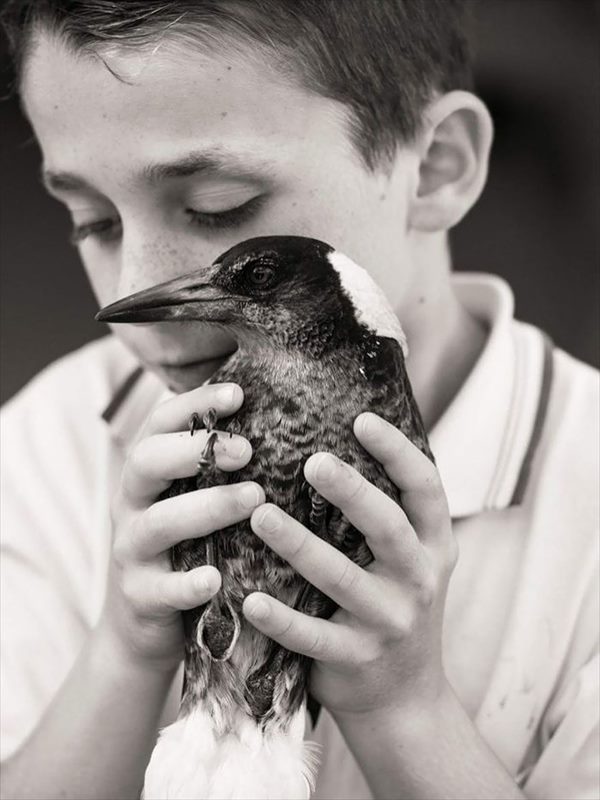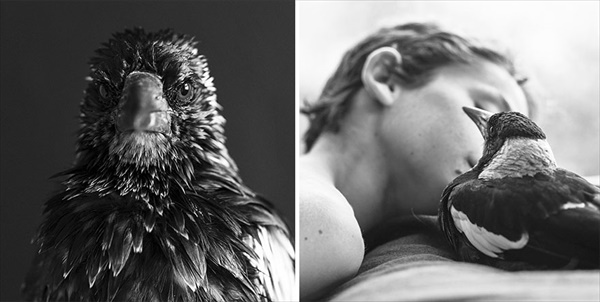 Always being together. Always playing together.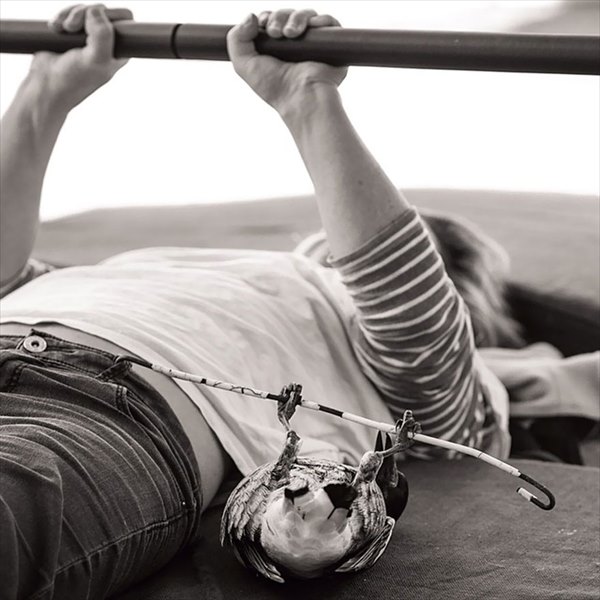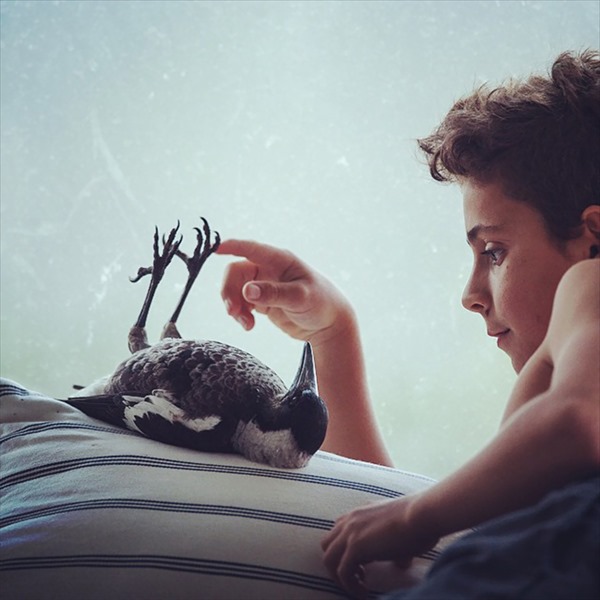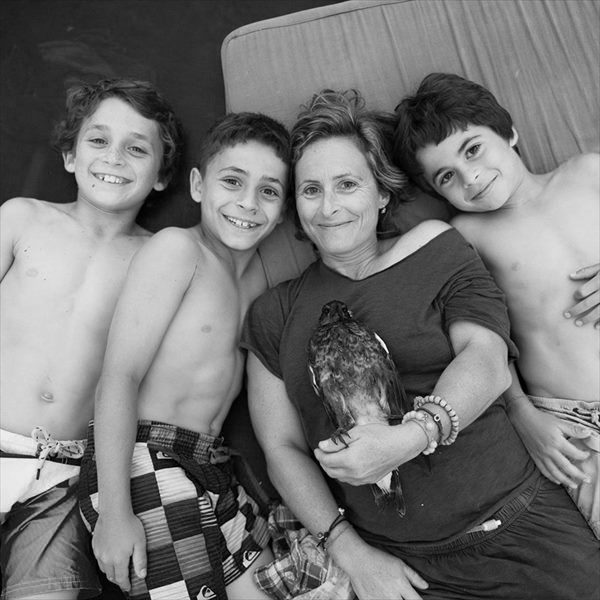 This unusual family and their adorable magpie named "Penguin" have become a huge hit on the photo-sharing service of Instagram.
Penguin the Magpie on Instagram
---
source: dailymail
---