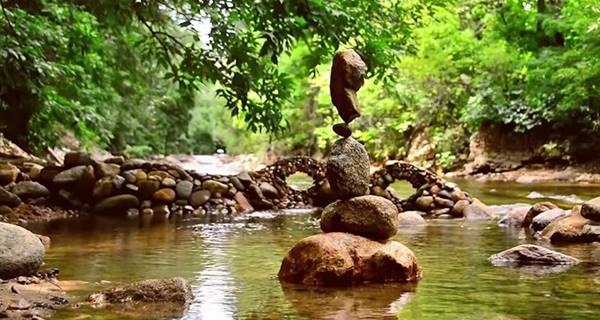 Please take a look at this stacked stones in the middle of an idyllic river! These rocks are delicately balanced using only gravity to maintain the structure. This is the art of "rock balancing".
Here is the creator of this art. His name is Michael Grab from the United States.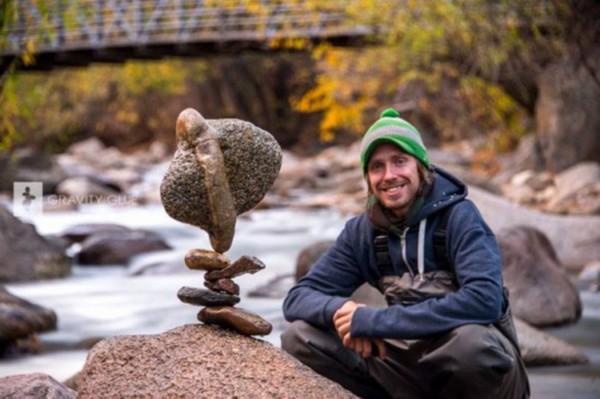 source: xinhuaxia.jp
Here is the artist carefully selecting the size and shape of the stones to create a tower balanced on top of one another.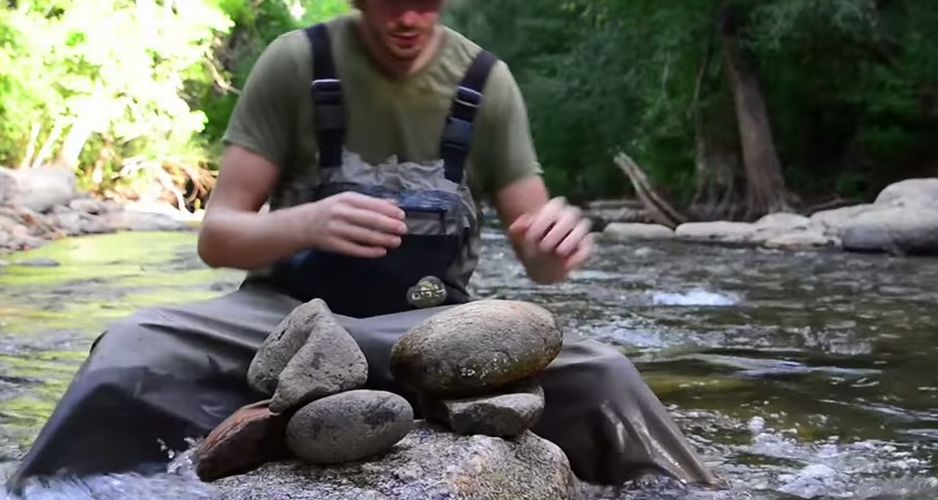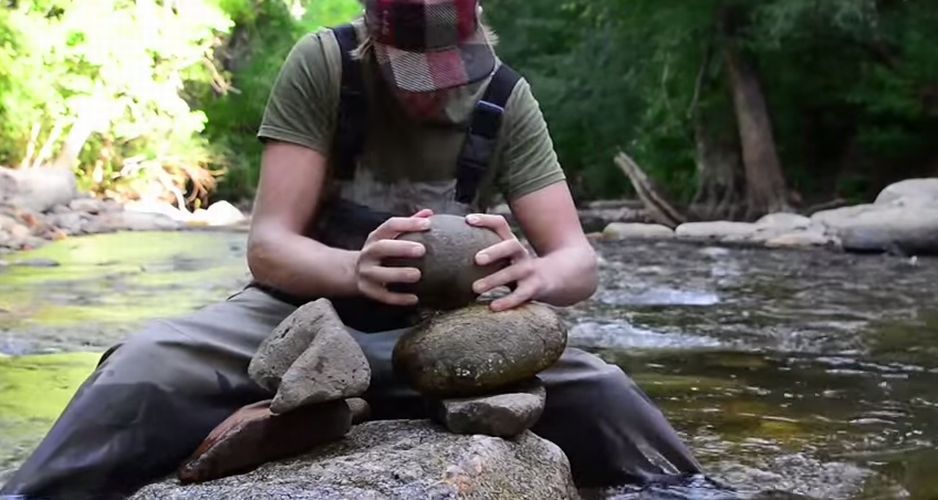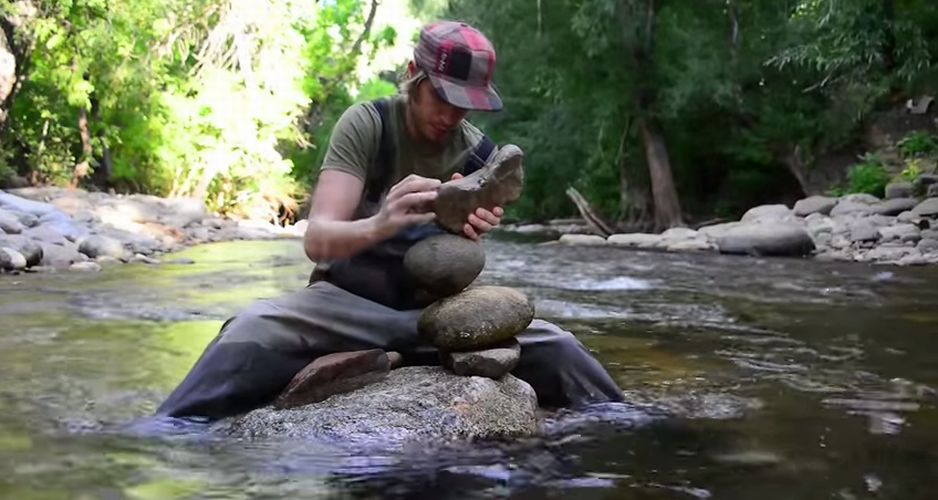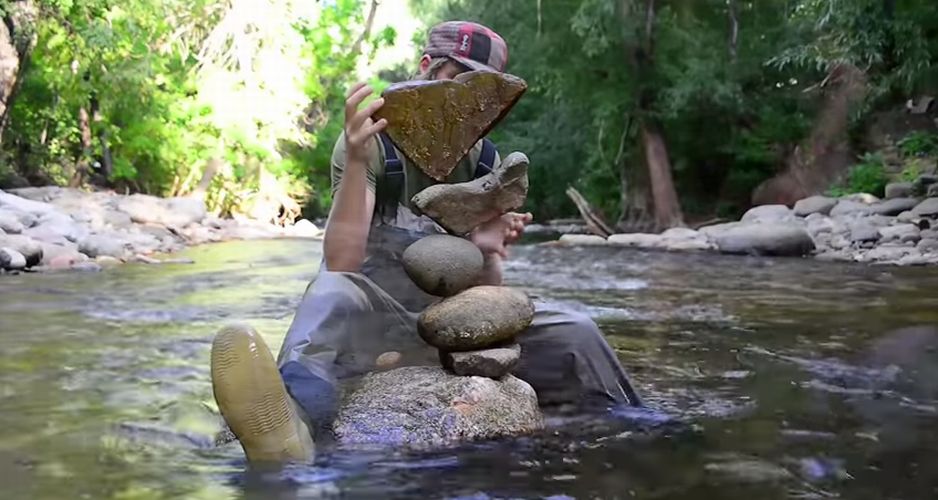 Here is the completed structure and it looks beautiful!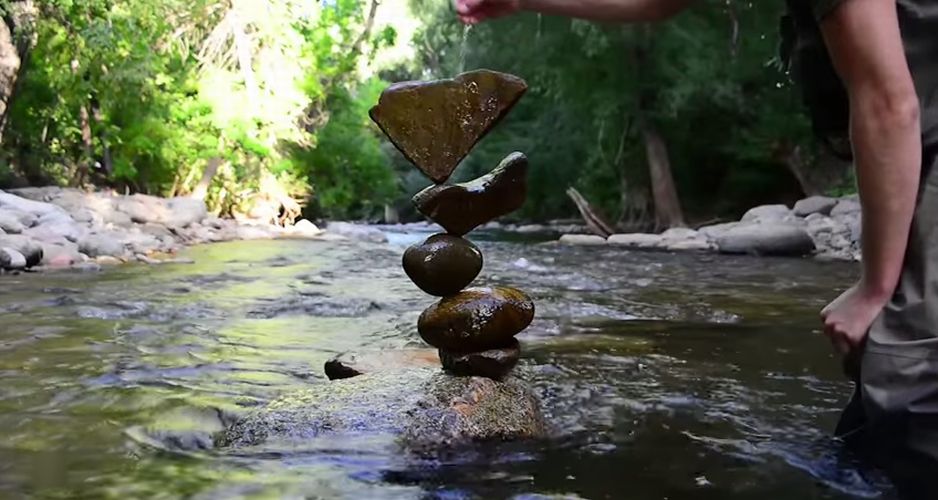 The artist says that finding the balancing point in his structure provides a deep satisfaction. By using only balance for his art, his creations are truly astonishing.
What a precarious looking structure that seems to defy gravity!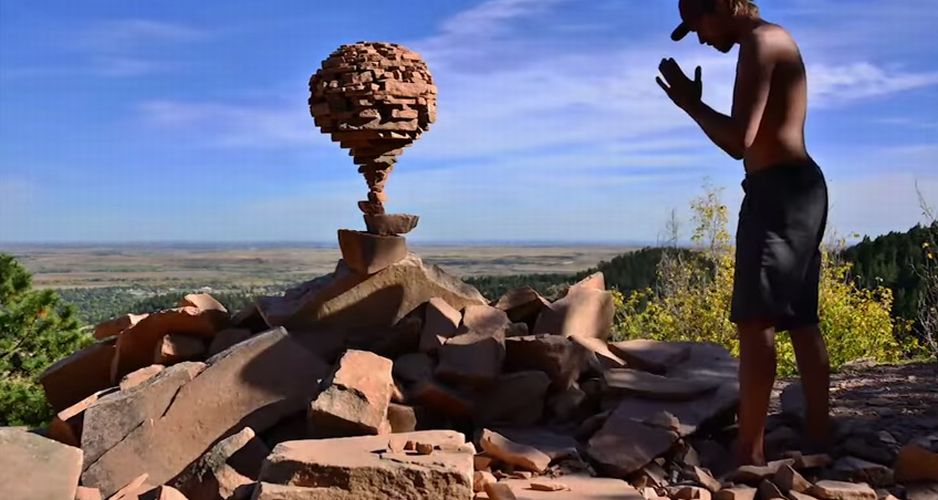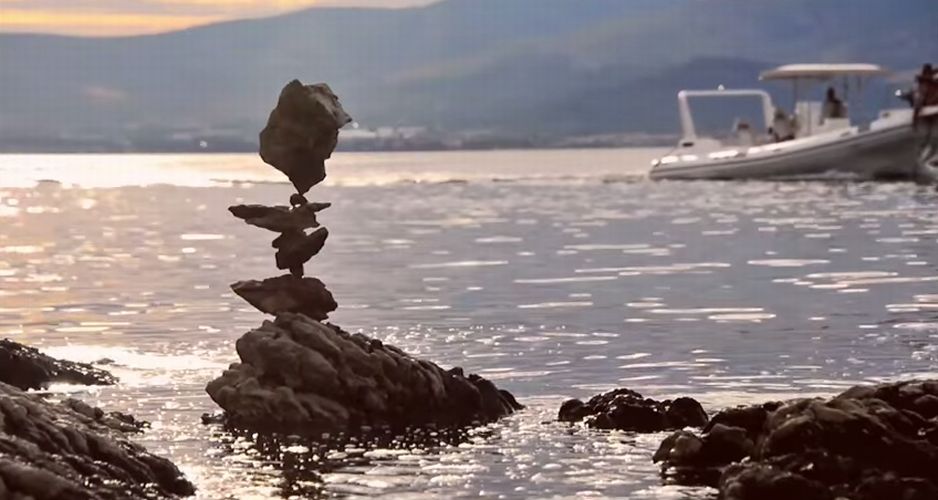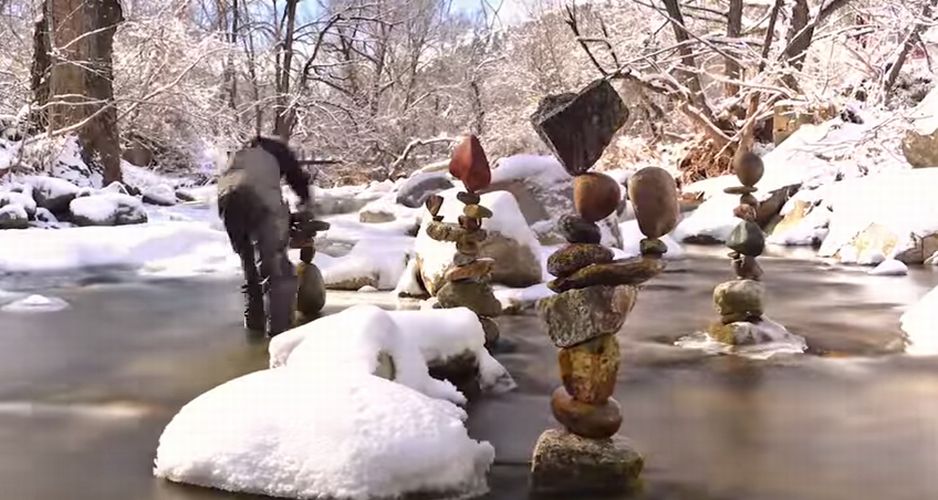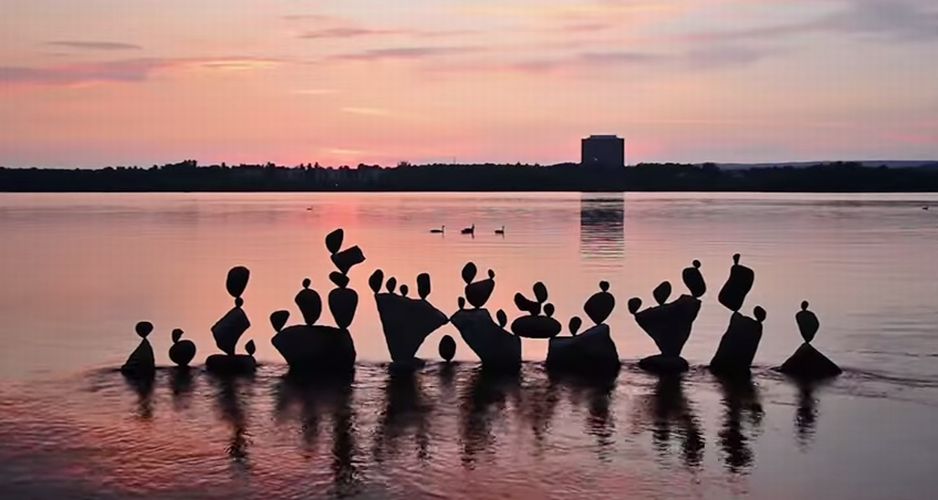 This artist really has a unique talent!
See Video Here
If you are interested in seeing more works of "rock balancing", please visit the official website link here. 
GravityGlue
---
source: gravityglue
source: YouTube
---