All cute puppies grow up to be dignified dogs over time so it is delightful to see 20 transformative photos comparing selected pets both as puppies and adults.
Since they are people who prefer cats as their favorite pets, here is a previous article from Fundo that extolls the virtues of cats growing up over time through 20 comparative photos. See 20 Amazing Photos of Cats Transformed Over the Passage of Time
1. The facial expression hasn't changed from puppy to adult.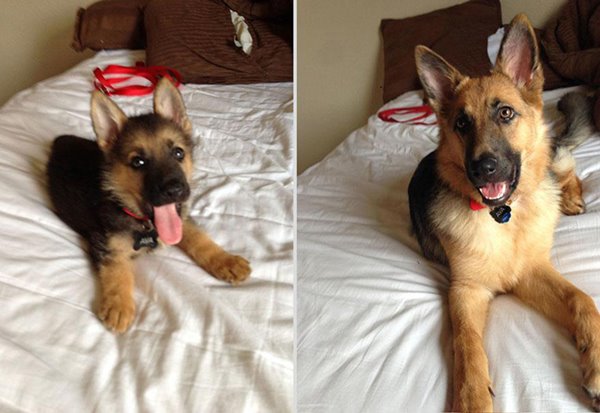 2. These young girls has transformed into beautiful adults along with their pooch.

3. These two puppies are now dignified adults.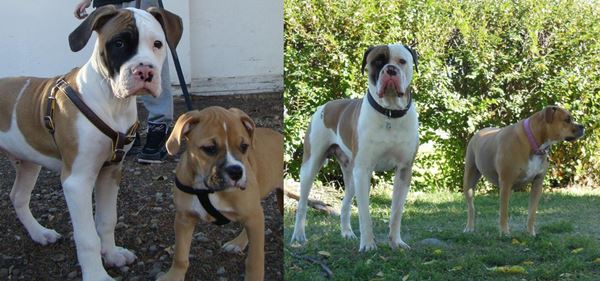 4. These good friends have all grown up together.

5. A tiny puppy has transformed into one giant adult dog!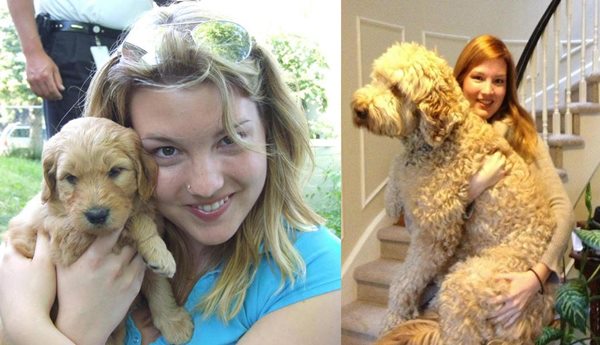 6. This stuffed toy has become so tiny as this dog has gotten better.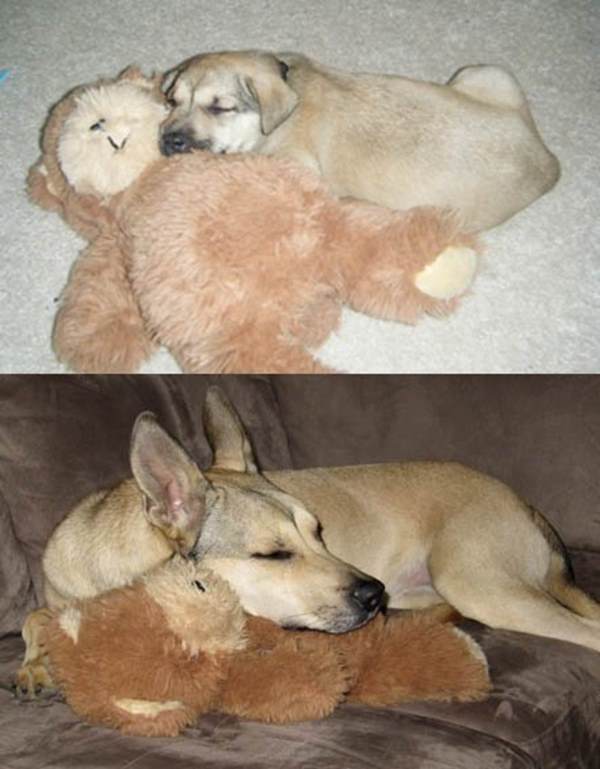 7. These friends have a flair for matching outfits that have stood the test the time.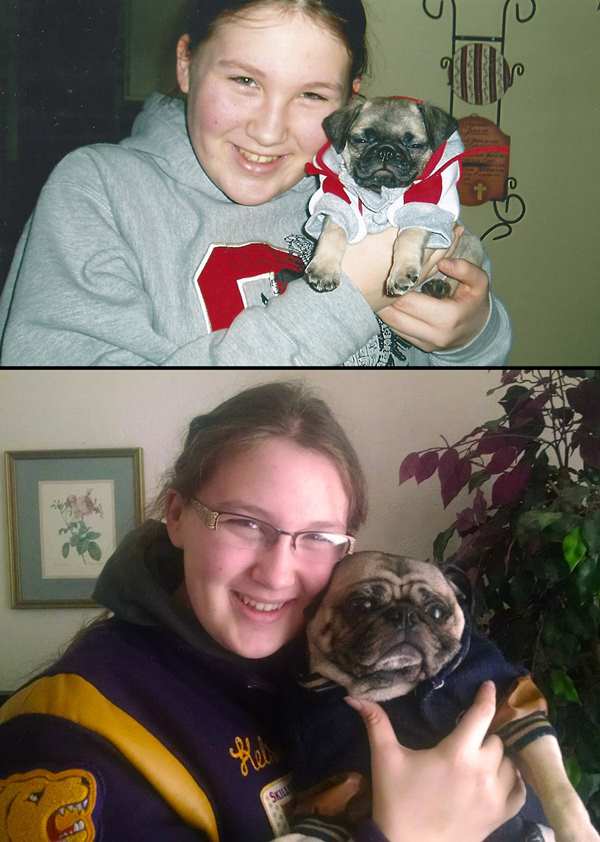 8. Different sizes but two friends share the same sleeping position.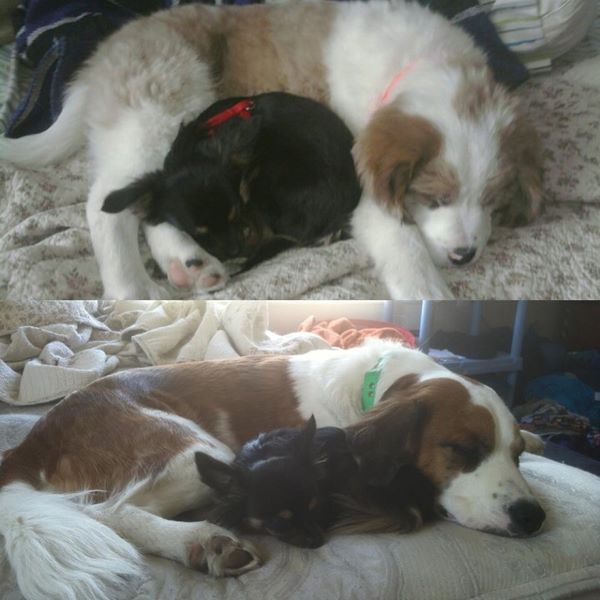 9. This boy and this puppy have grown up together.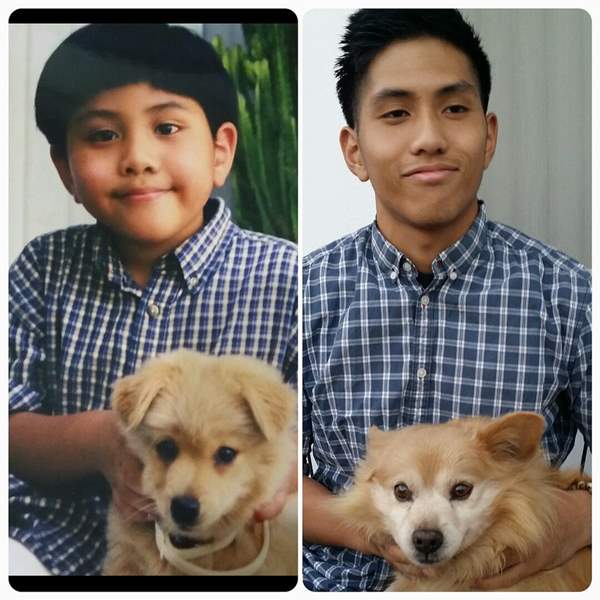 10. This puppy has become a distinguished adult with grey hair.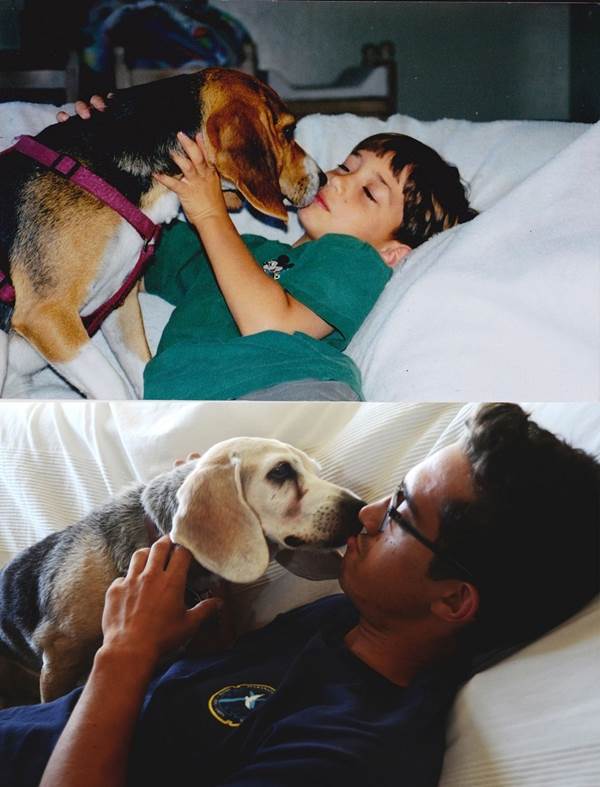 11. Partners for life.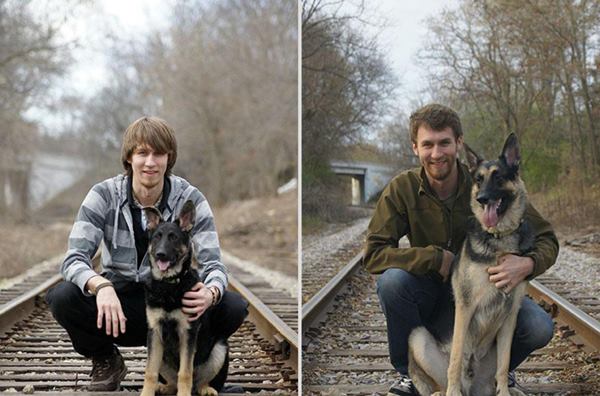 12. This trio of puppies have become dignified dogs.


13. This dog has hardly changed at all.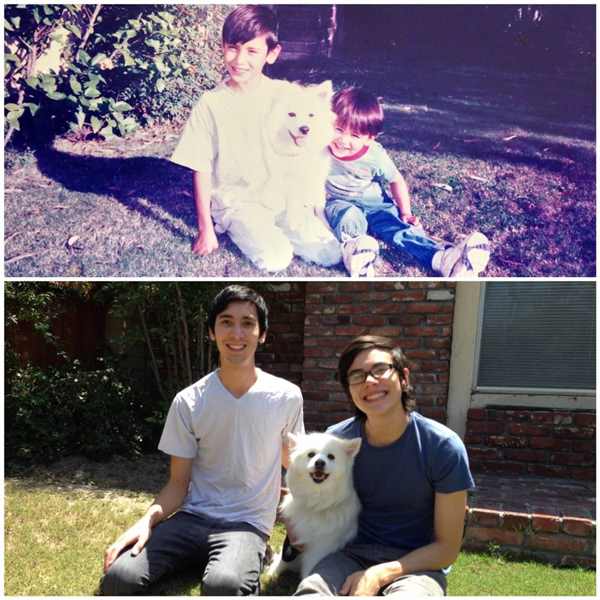 14. A sleepy puppy has become a beautiful blue eyed dog.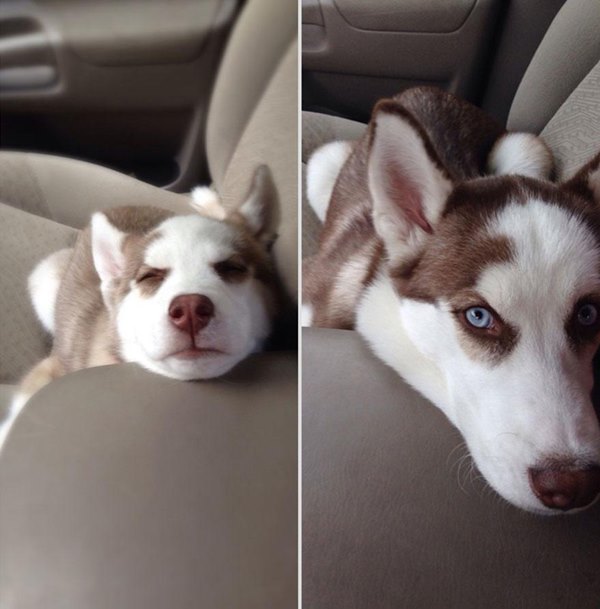 15. Adorable in any size.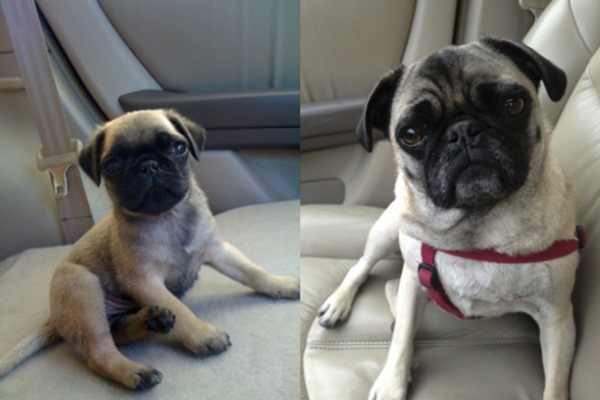 16. The puppy has become as big as the other dog!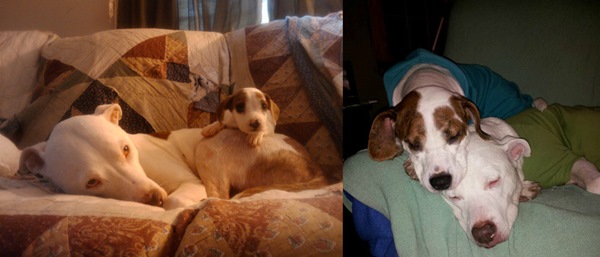 17. The same sleeping position on the same sofa.


18. His favorite stuffed toy is looking dirty and worn out.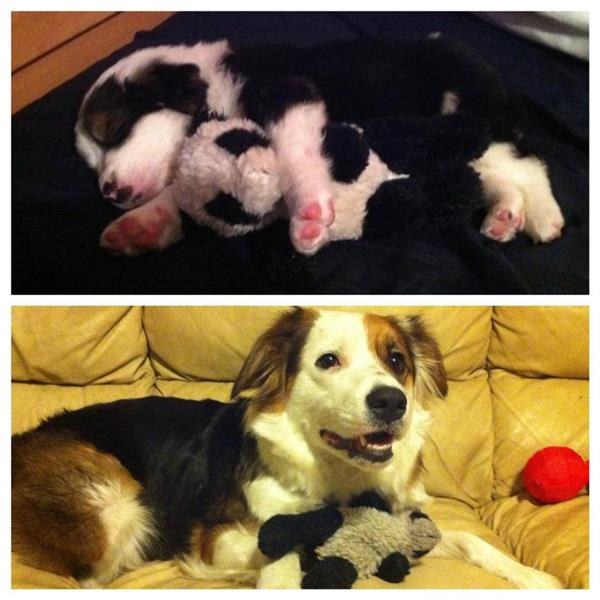 19. Still his favorite place to sleep.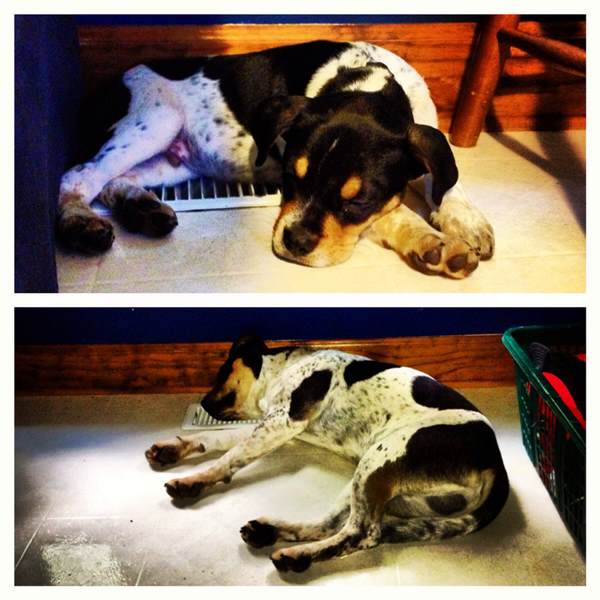 20. From puppy to adult with the same beautiful eyes.

---
source: distractify
---