You can find a wide range of kitchen utensils! Some of them are very handy and some of them are sooooo pretty.
Here are 10 selected amazing kitchen gadgets you may like!!!
1. Nessie Soup Ladle
Looks awesome, isn't it?! They are standing with their own legs!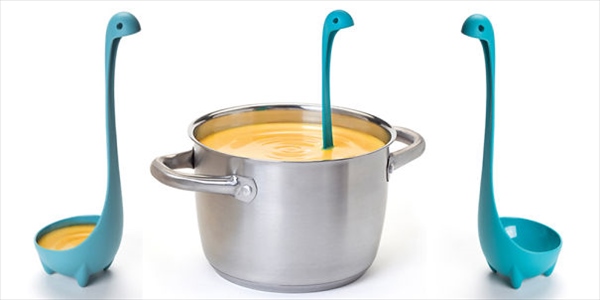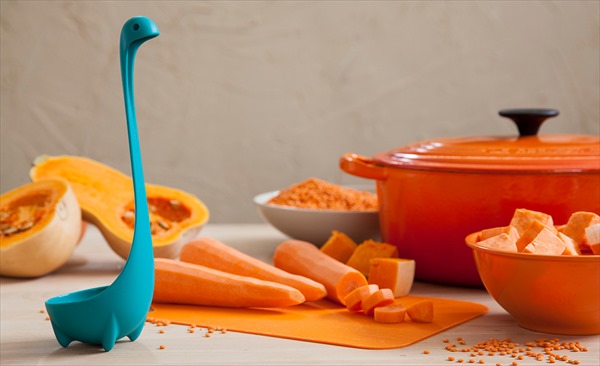 2. Mr. Tea Infuser
Enjoy your tea with tea leaf in his pants!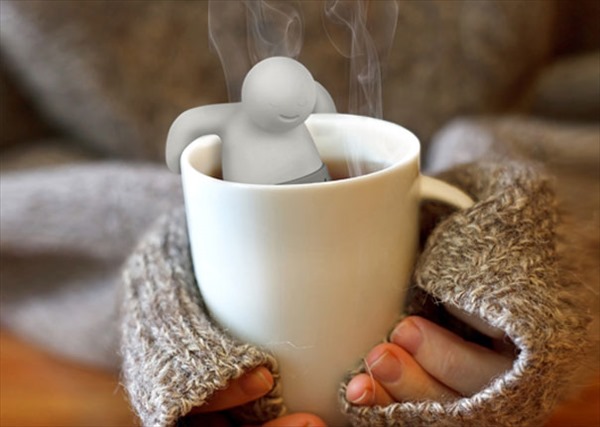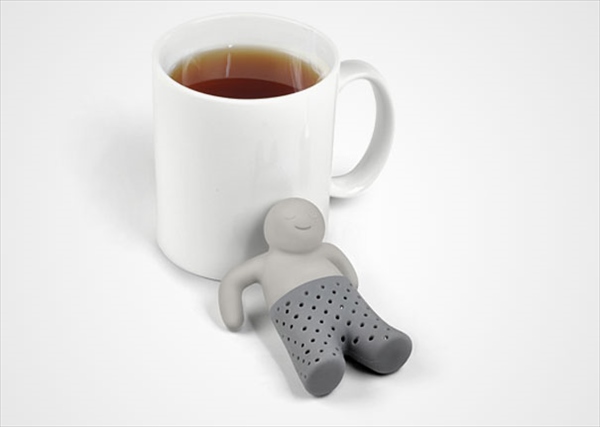 3. Shark Sushi Plate
Pour soy source in shark's mouth and dip sushi!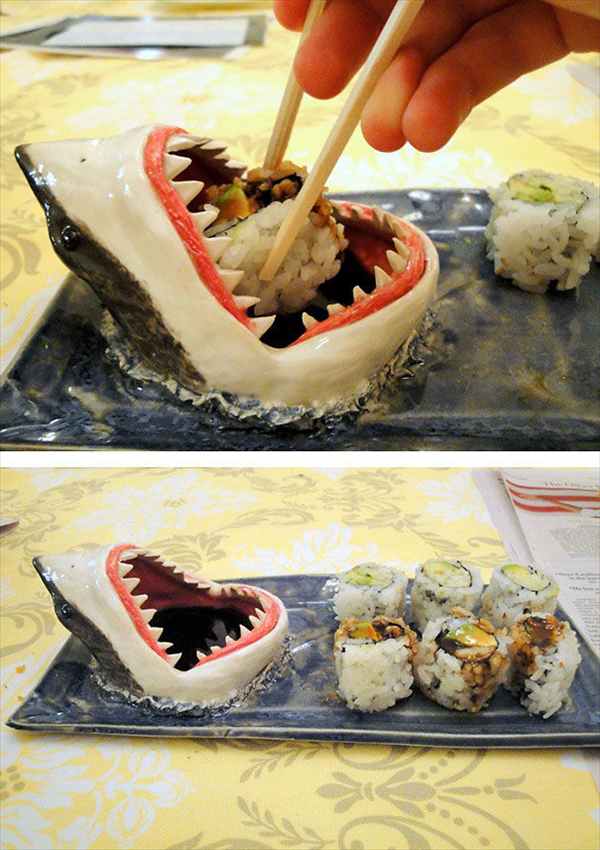 4. Blood Splash Set
Looks quite handy as the chopping board is fixed to the table.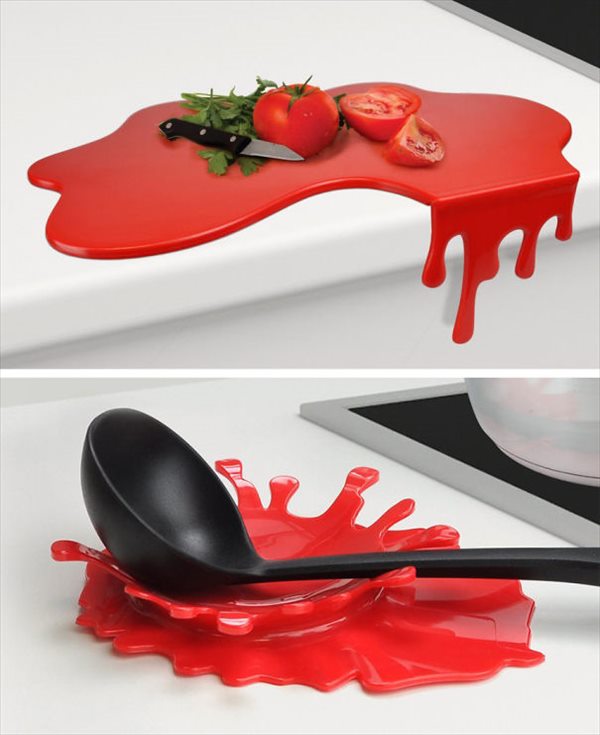 5. Voodoo Toothpick Holder
A bit scary but has humor!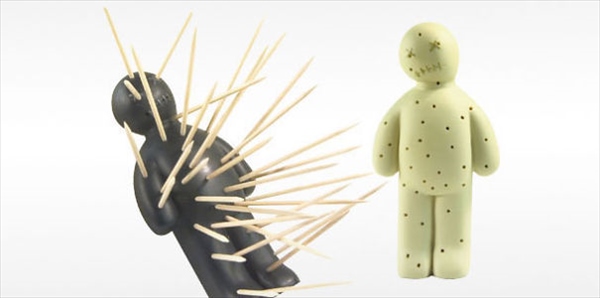 6. Mitten Ice Tongs
What cute hands!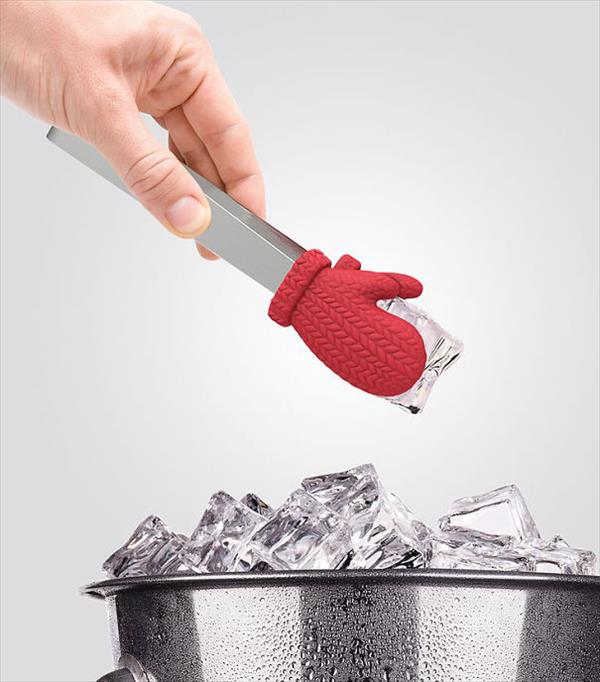 7. Boogey Yolk Separater
Oops, it's so gross… but looks handy and you will love this little by little!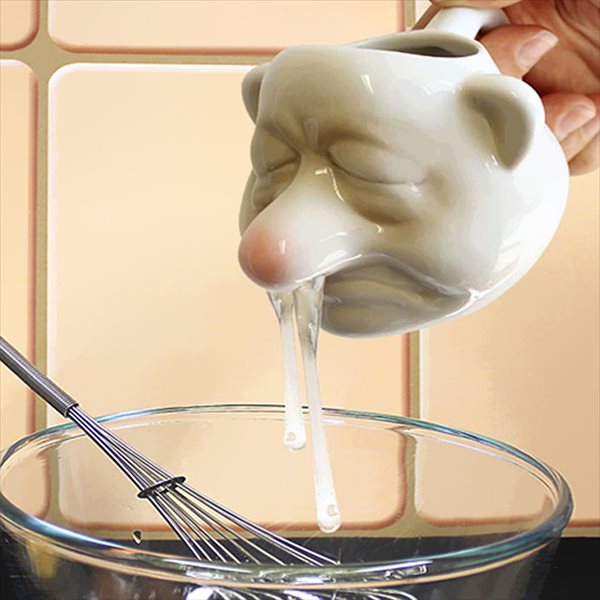 8. Manatea Tea Infuser
Ah, Manatee rhymes with Tea!!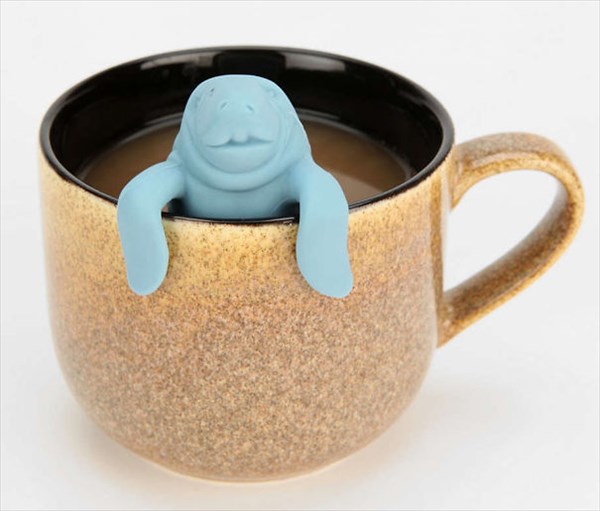 9. Hot Man Trivet
So cute he looks he is trying to hold the pot very hard!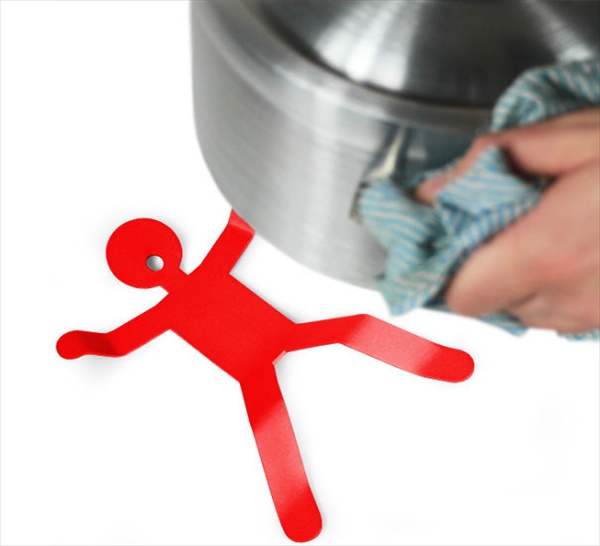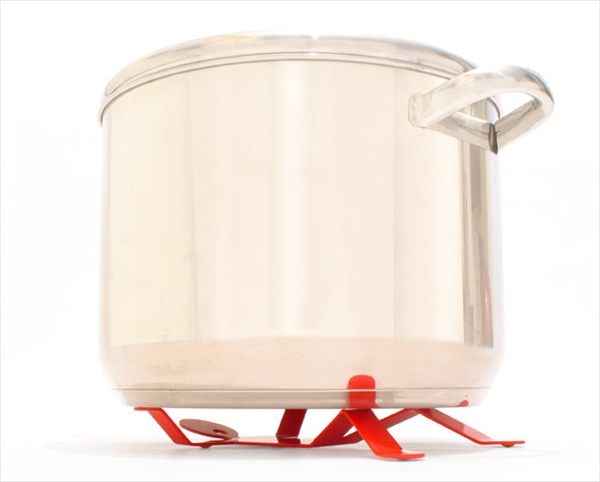 10. Magic Wand Salt And Pepper Shakers
You would say the magic word to make the dish more delicious using this magic wand!

Did you like them? Do you want to them all now?
It will be happy if you have such pretty tools in the kitchen, isn't it?!
Reference: boredpanda