Here is some amazing paintings of Canadian artist Robert Goncalves has recently become a huge topic of online discussion among viewers all over the world! right now in the world.
This artist's work is an unusual combination of real and surreal content along with optical illusions creating an interesting and engaging portraits which can be viewed and enjoyed below.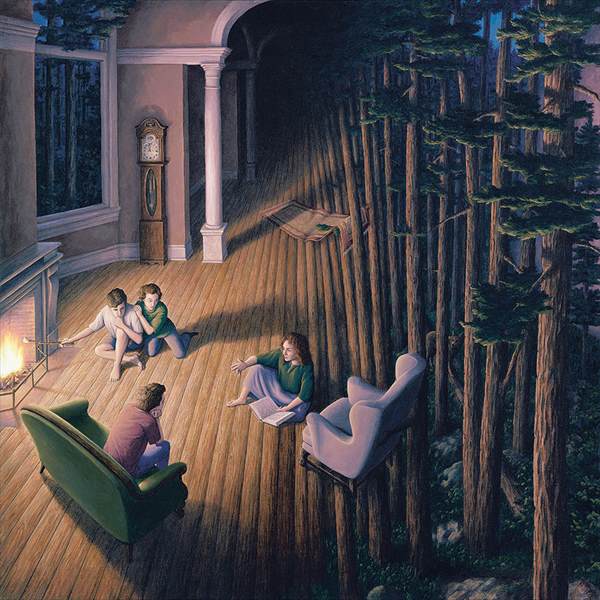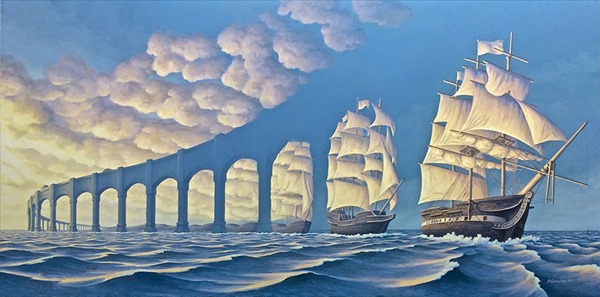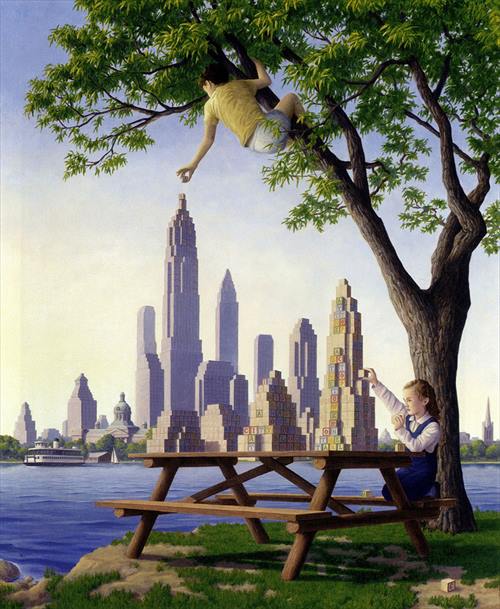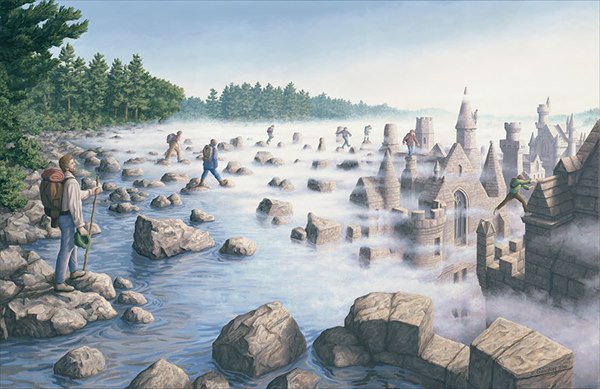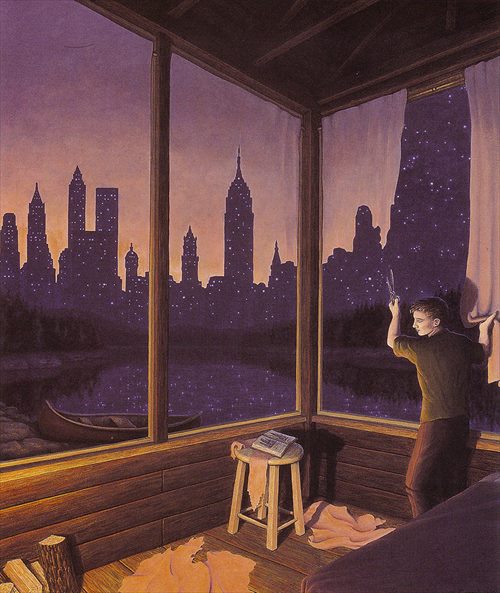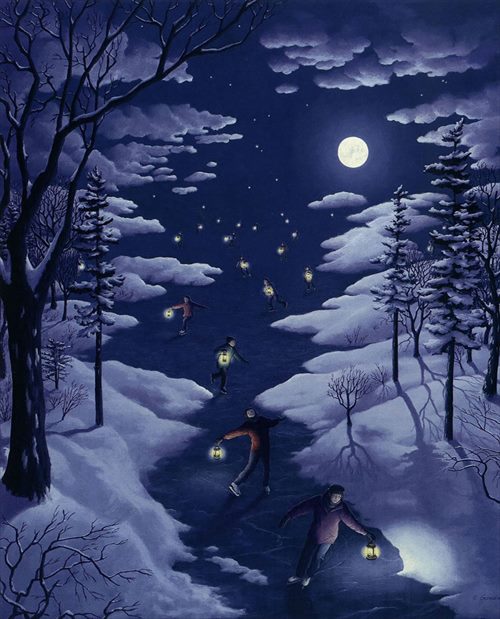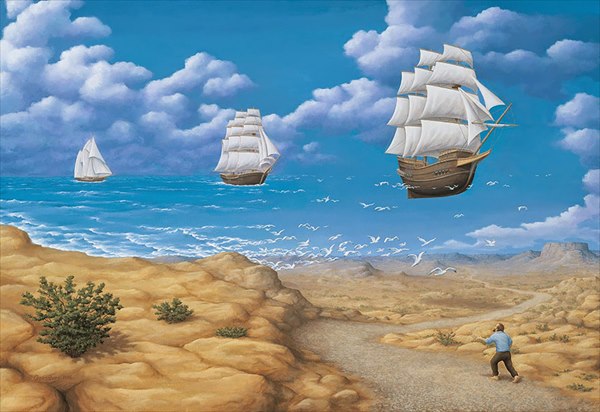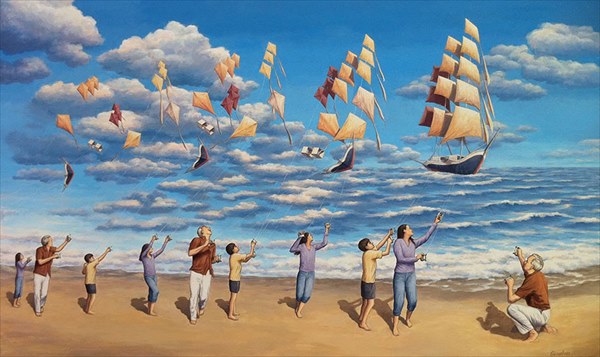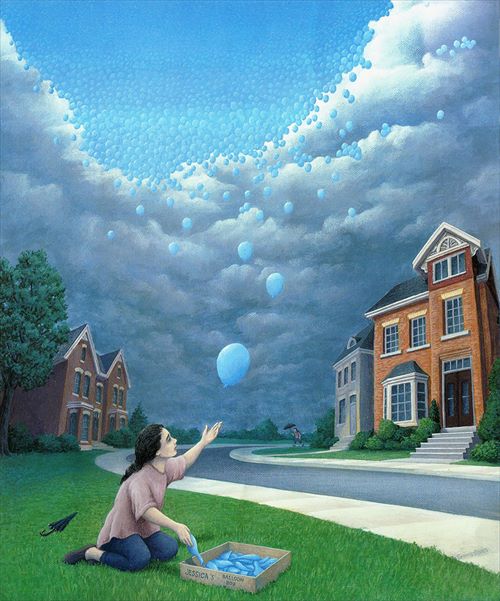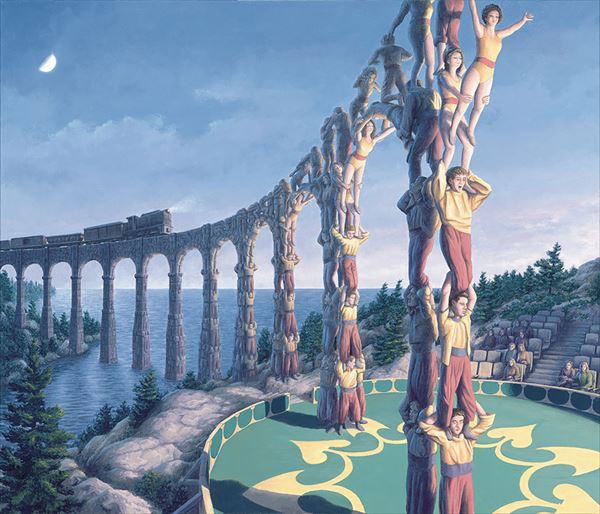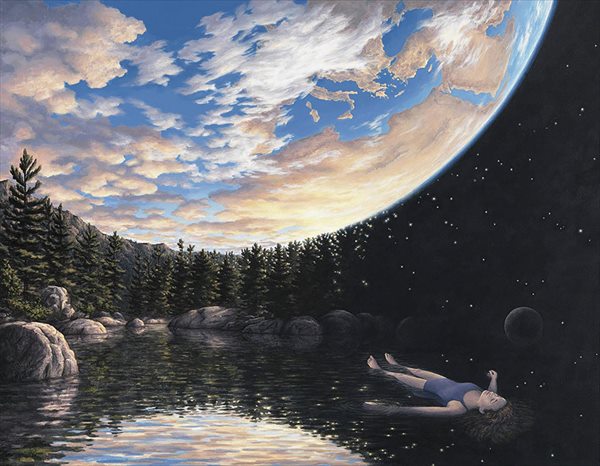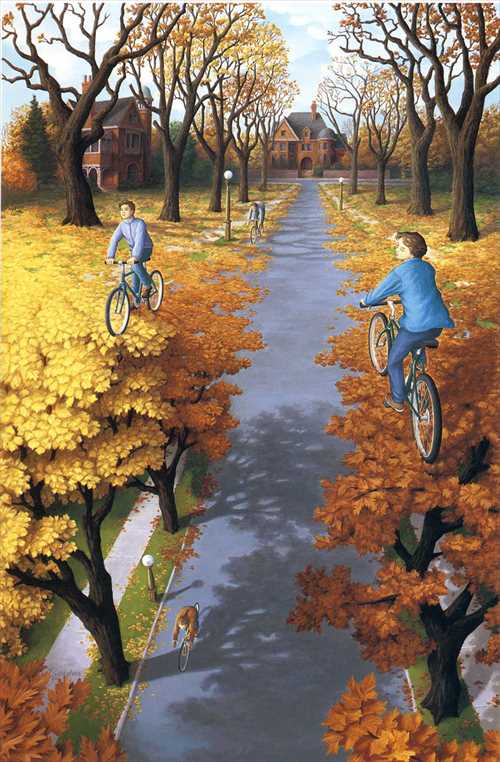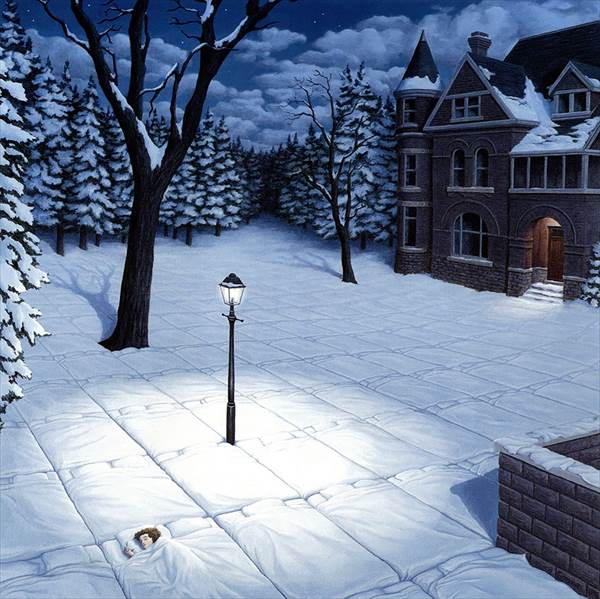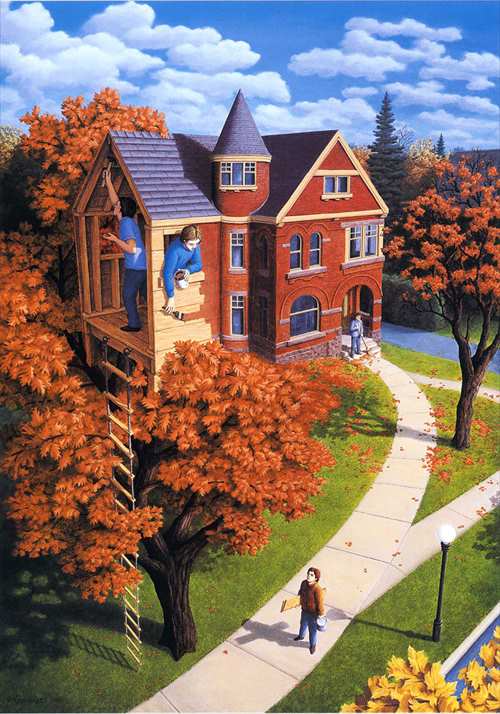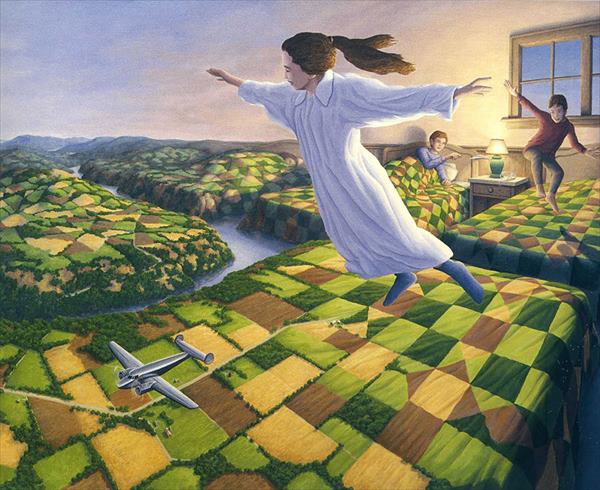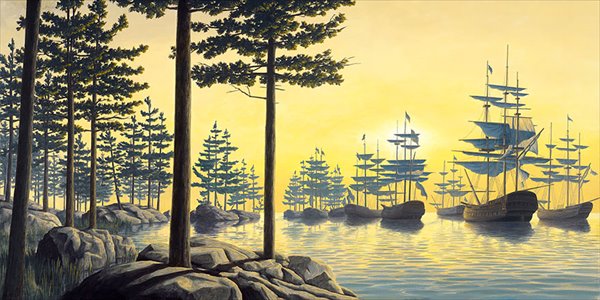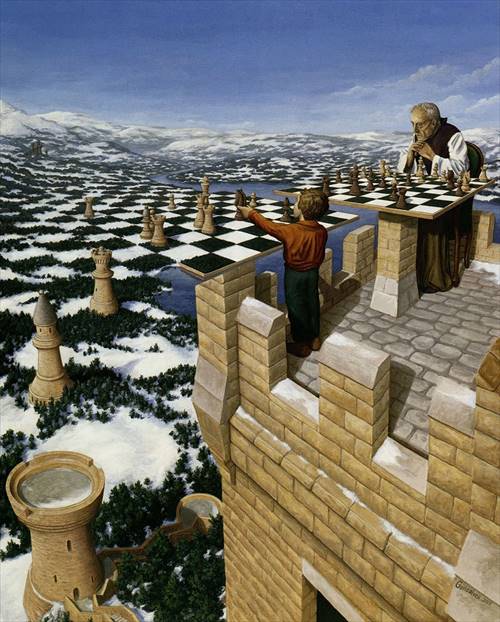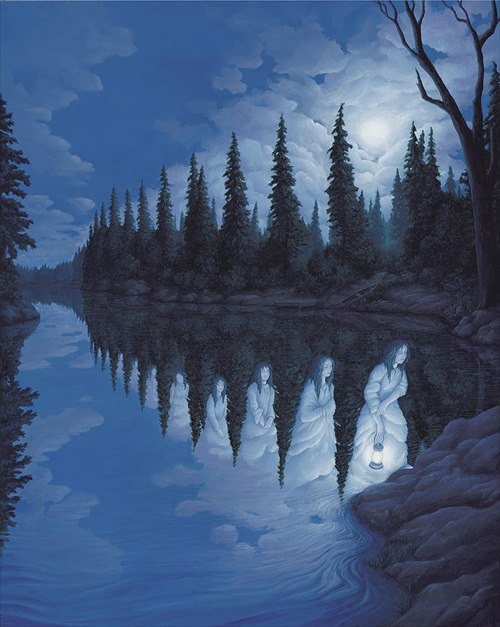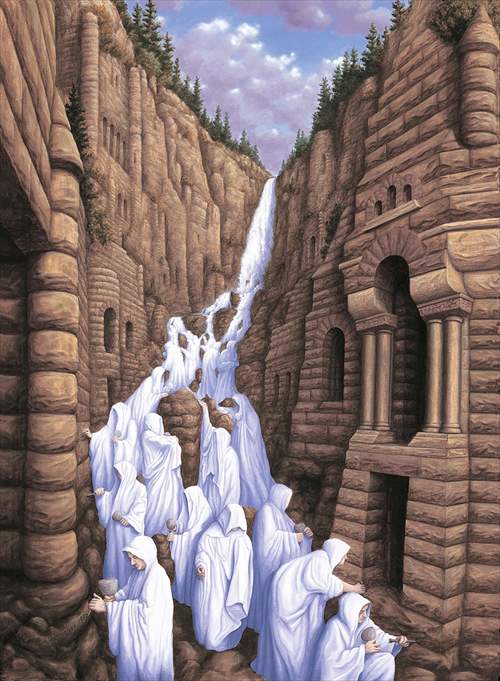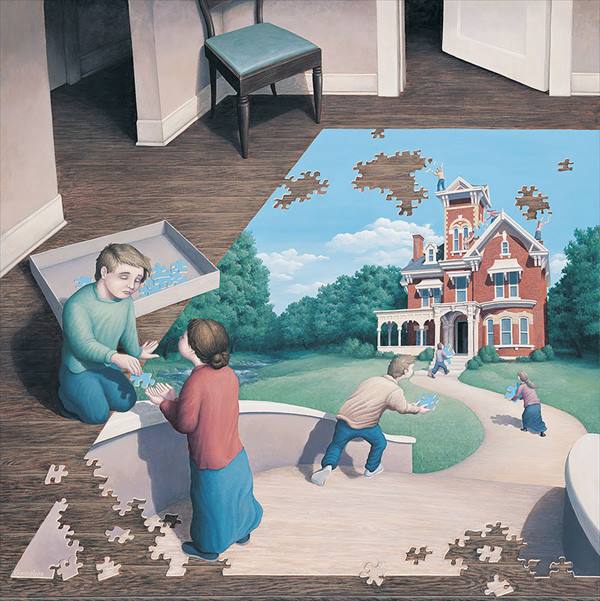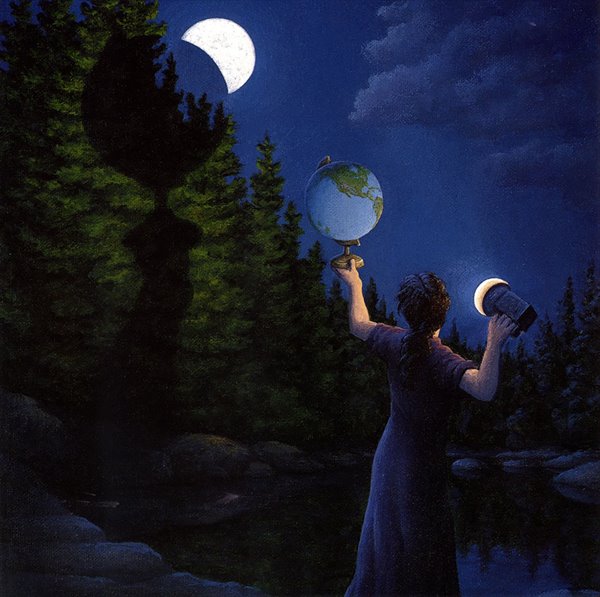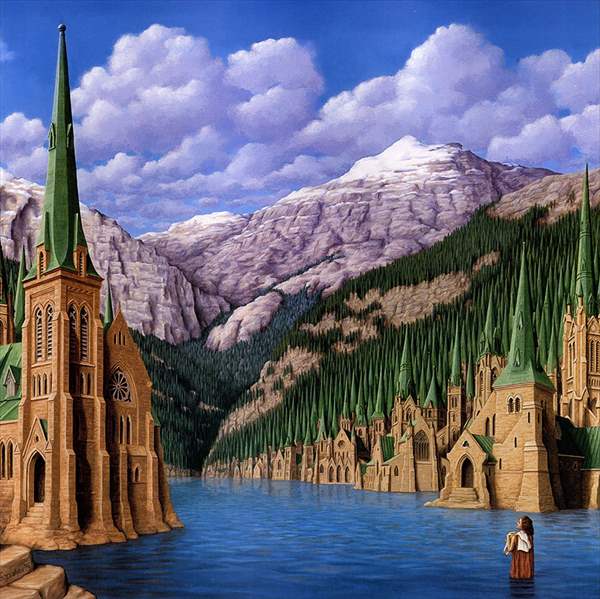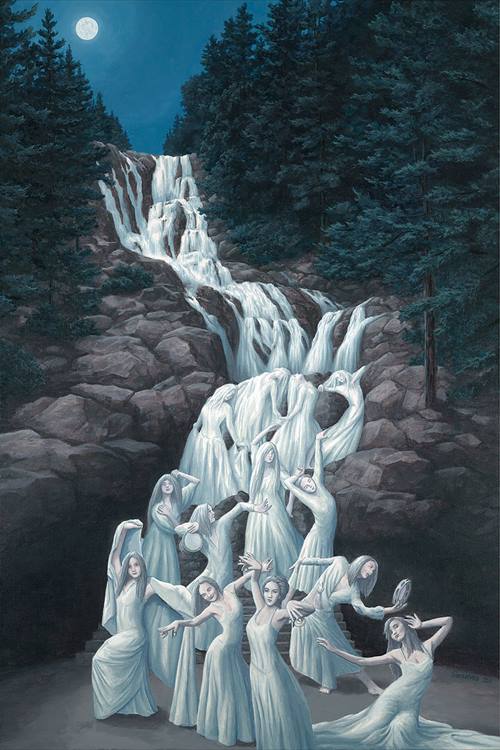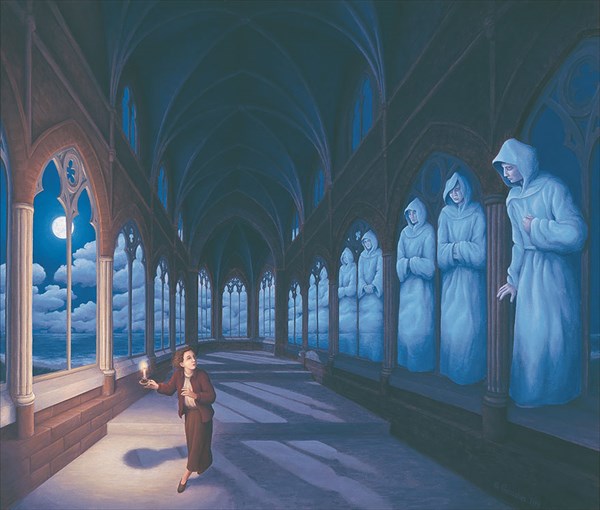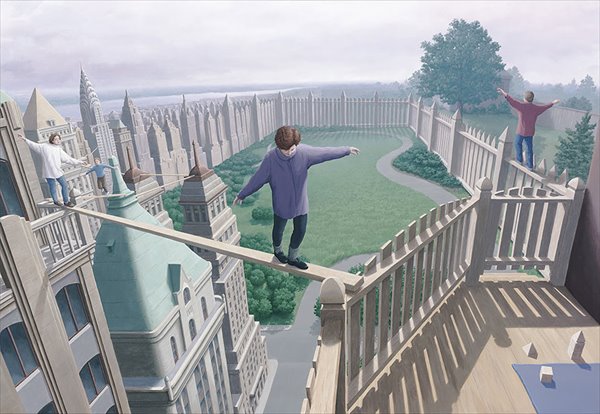 These paintings have generated a lot of interest and are surprisingly popular with online viewers worldwide!
---
source: Facebook: Rob Gonsalves
---