This photo on the left is a photograph of the mother as a child in 1980 while the photo on the right is a photo of the daughter taken in 2014. The same facial expression at the same age with the same pose with just the DNA connection is quite remarkable.
Please take a look at some other photo or parents and their children who also look almost the same at the same age based on their DNA heredity.
Father and Daughter.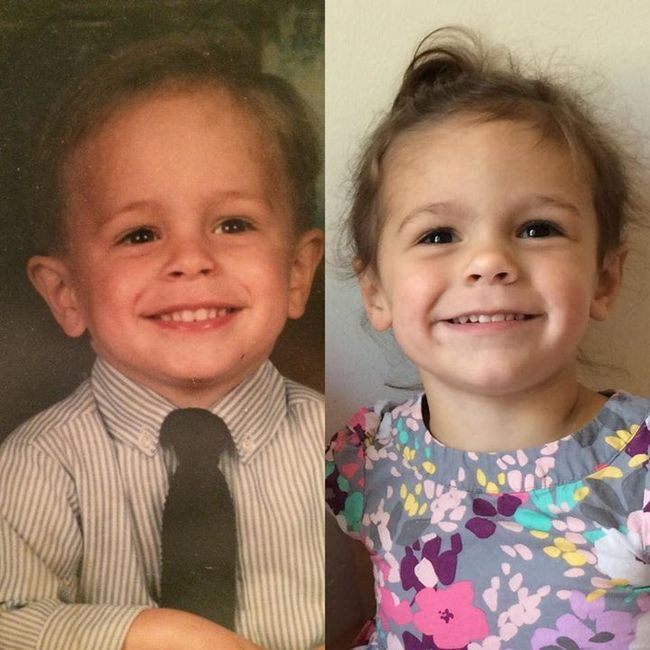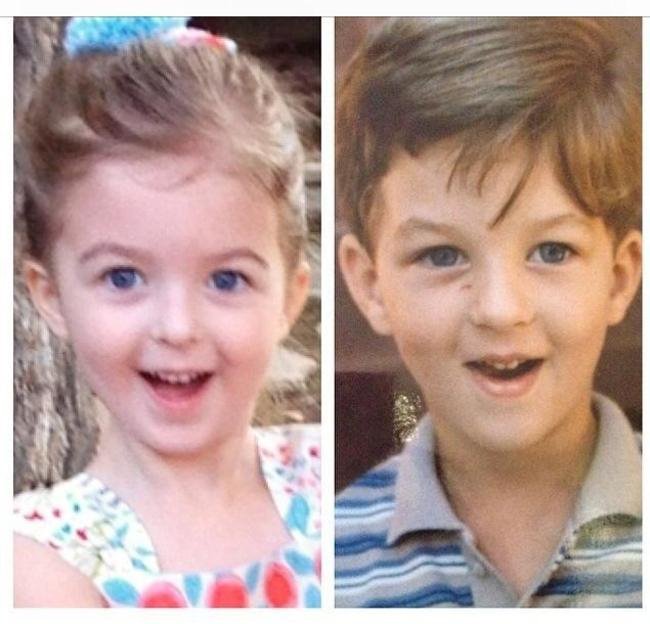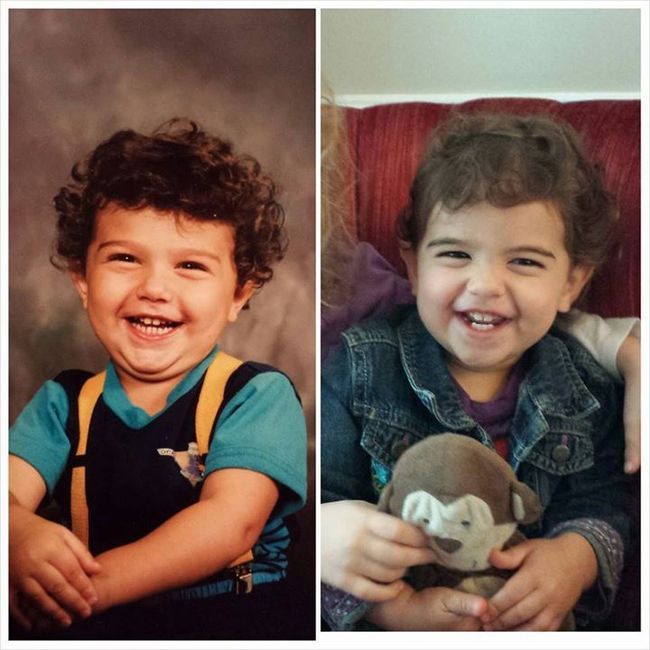 Mother and Daughter.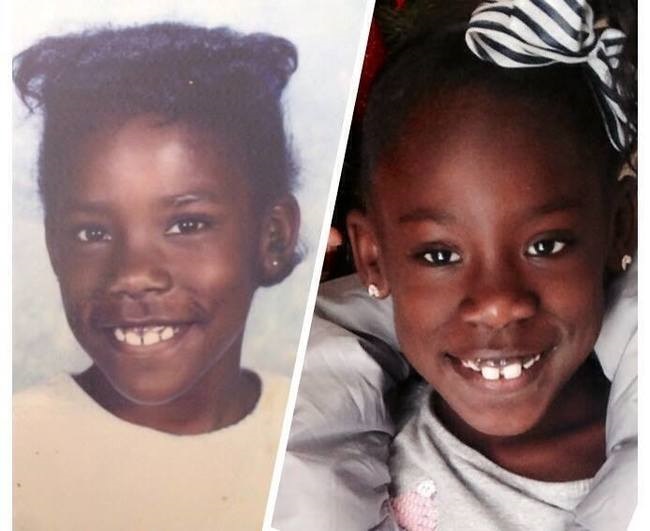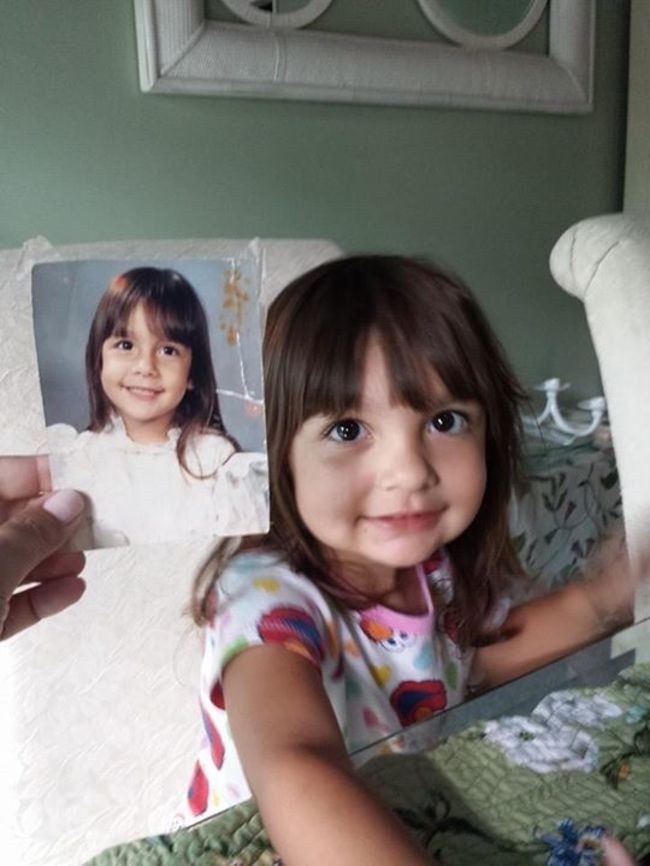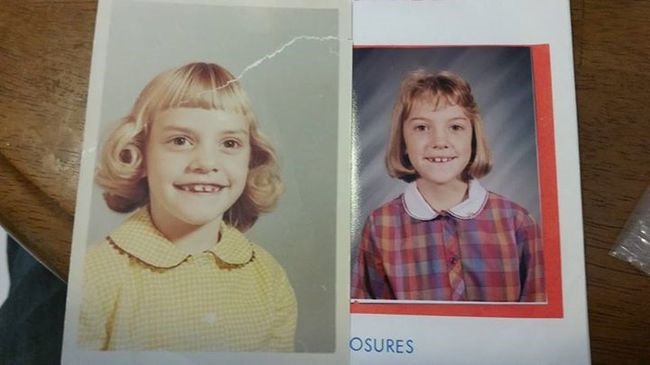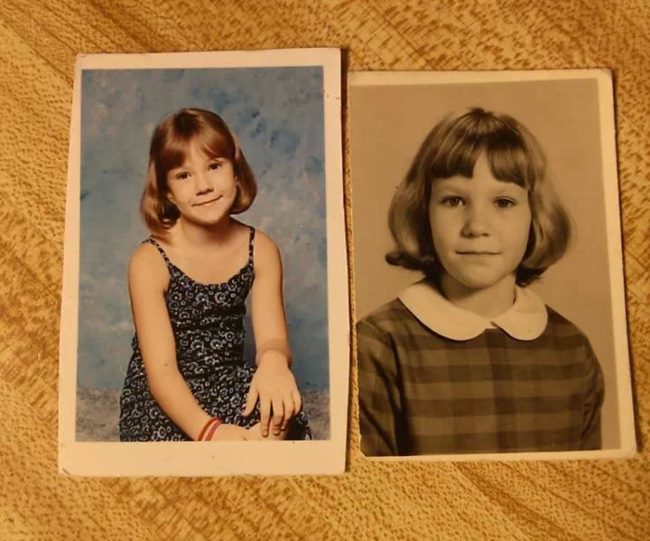 Father and Son.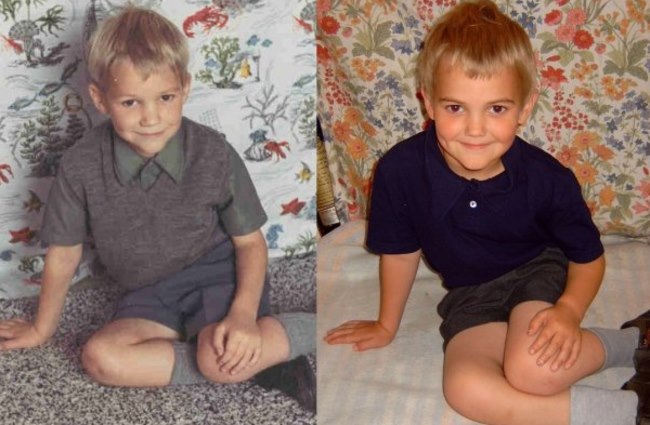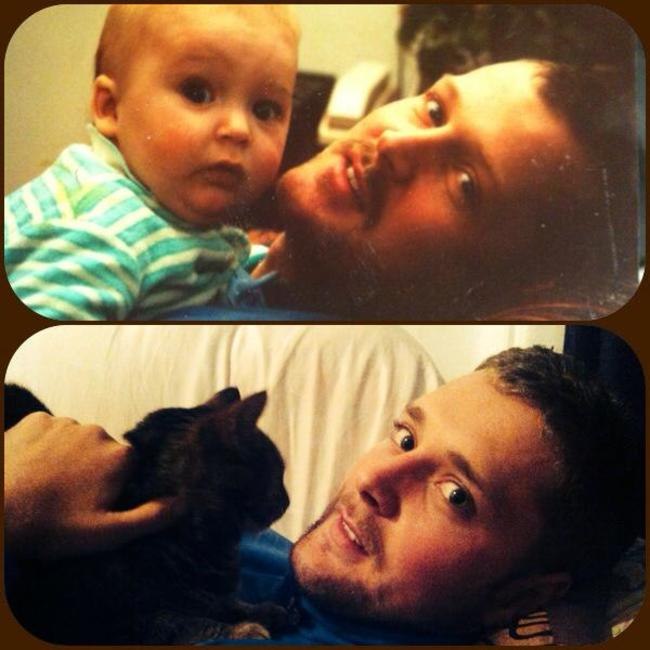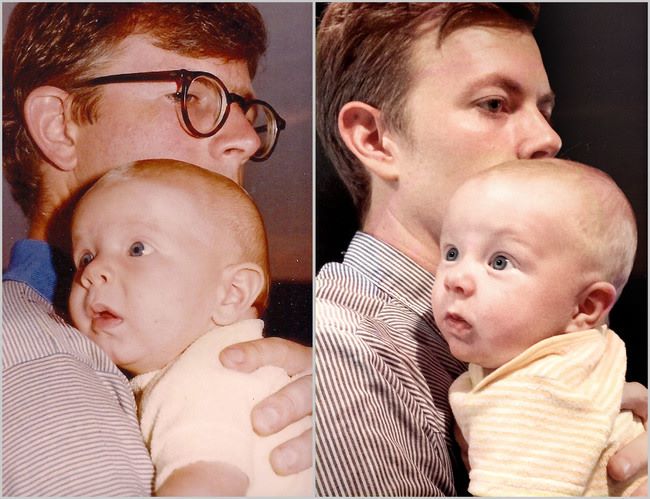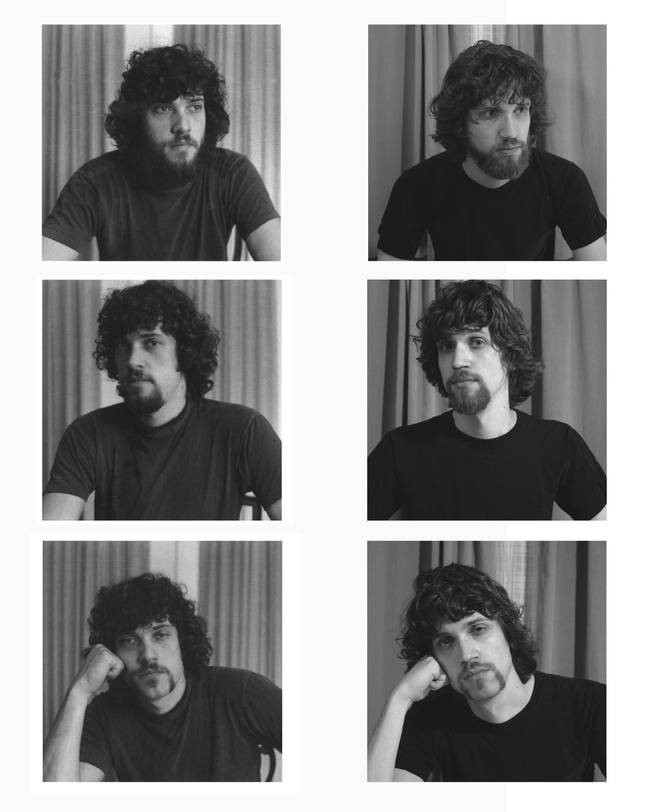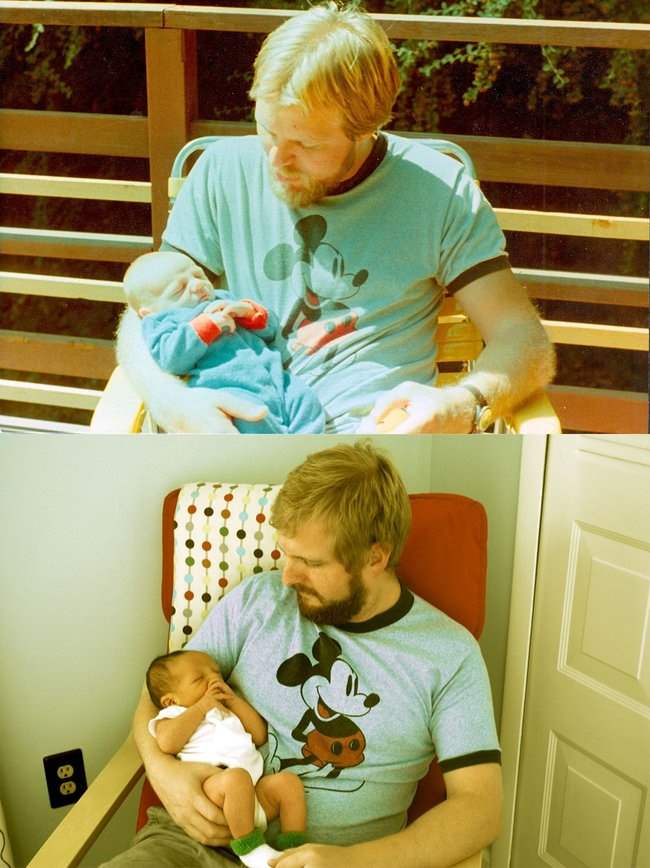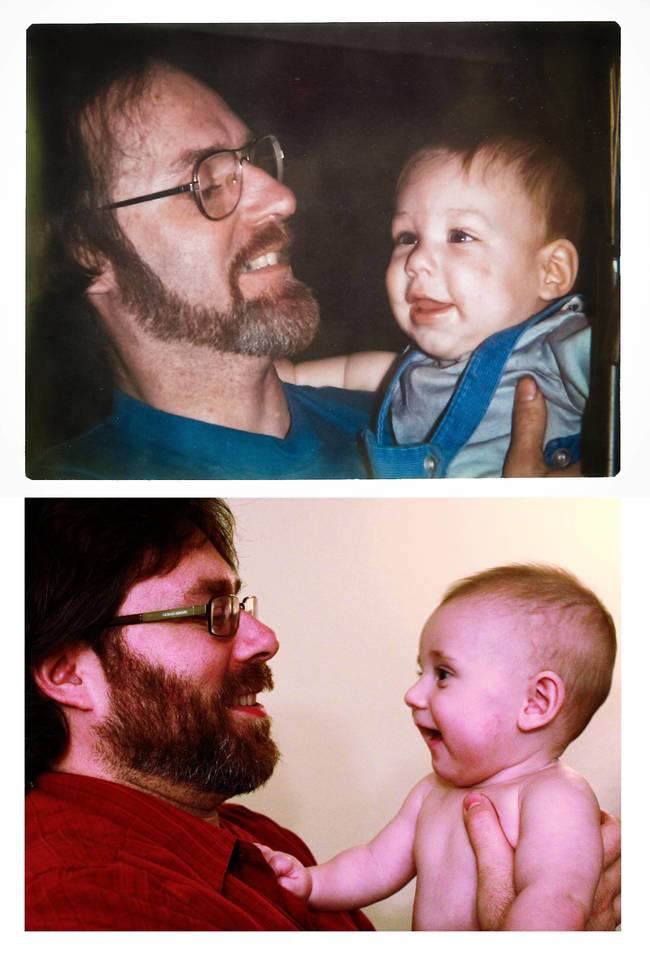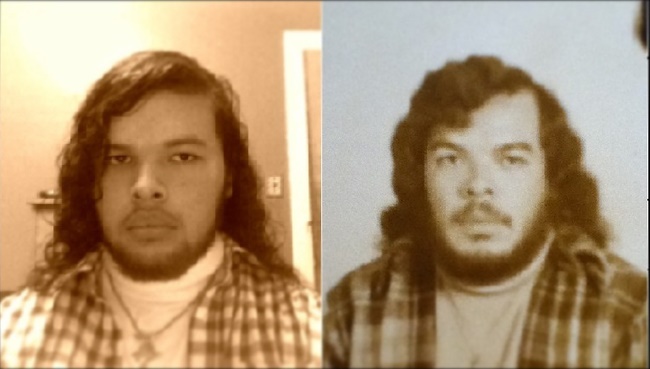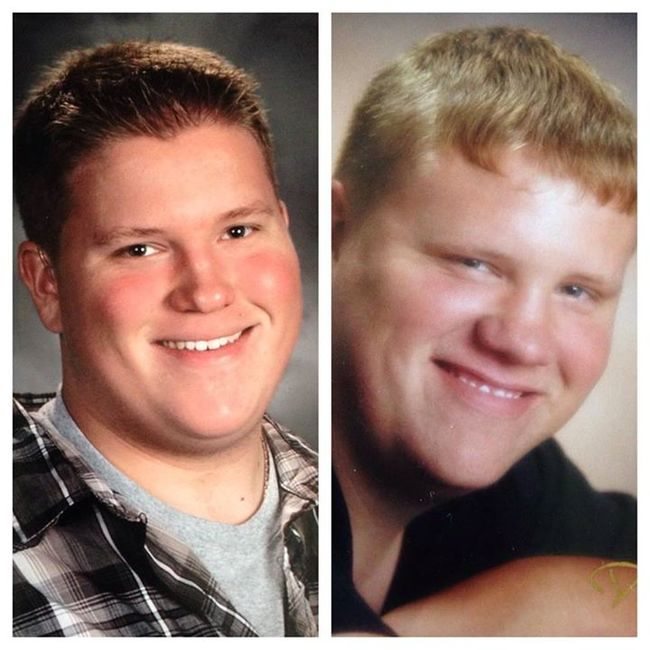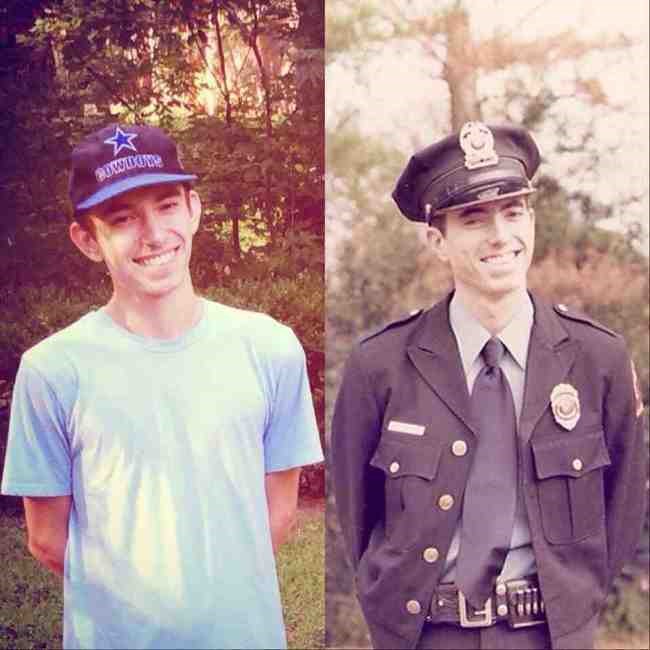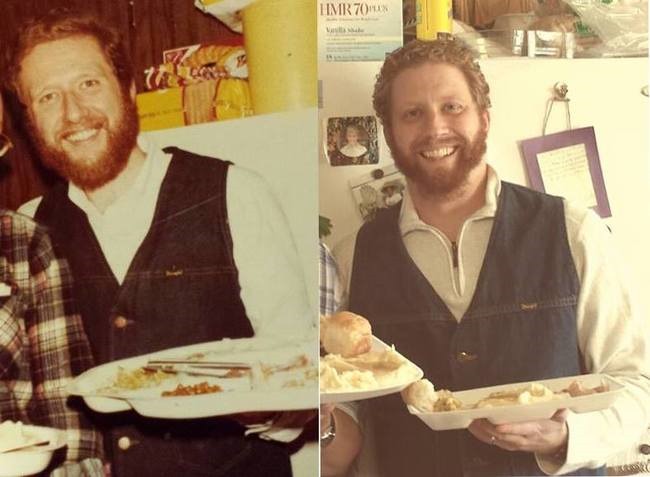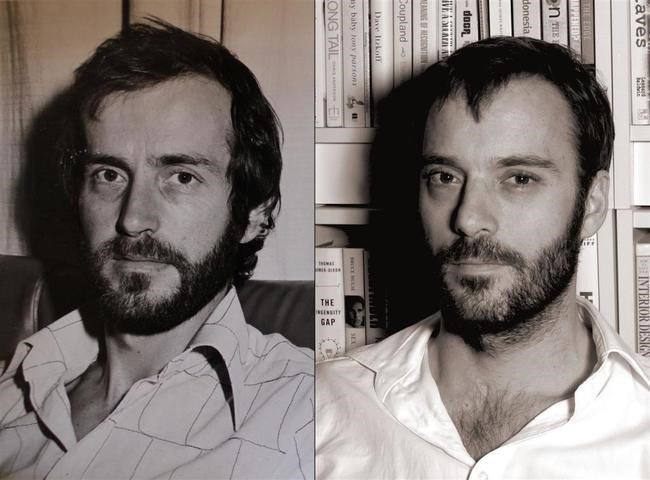 Mother and Son.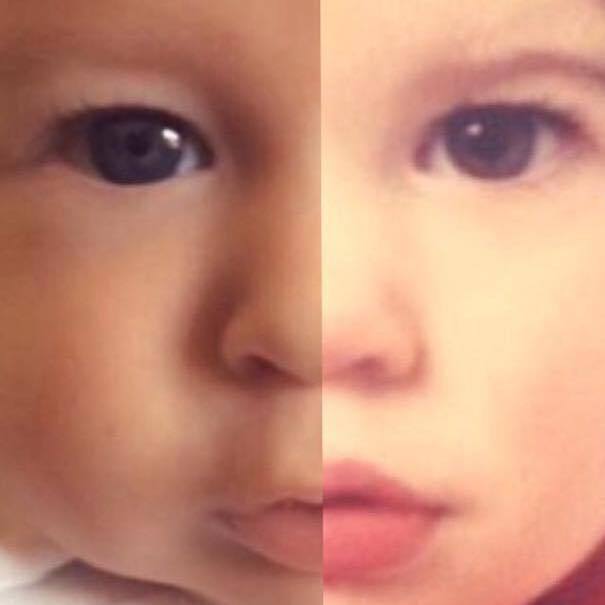 Three Generations.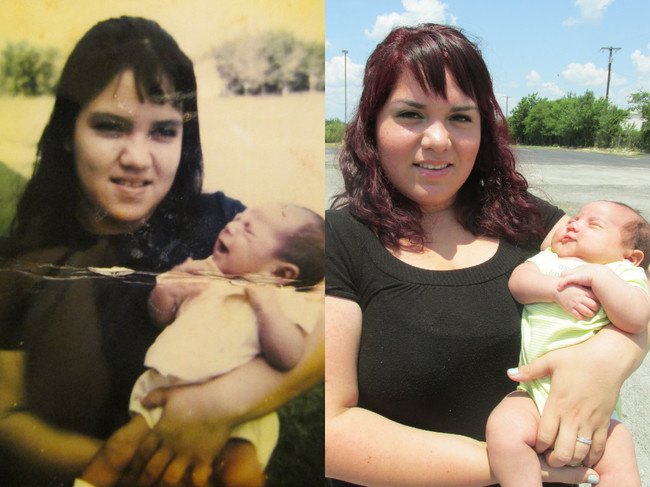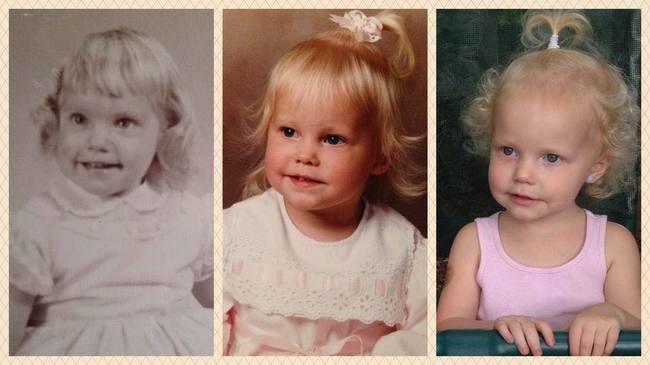 It is remarkable that these three generations look so similar with even the same facial expressions!
source: distractify.com