An Italian video journalist conducted a social experiment on the street.
A number of boys aged 6-11 years old were interviewed on the issue of violence between men and women. It reveals a touching and heartfelt response from this young generation which gives one hope for the future.
A beautiful girl named Martina is introduced and stands next to the boys during the interview.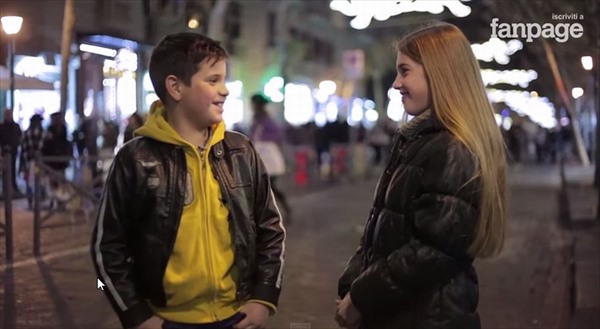 Various questions and requests were made to the boys during the interview such as being asked about Martina's most beautiful features and a request to touch and stroke her.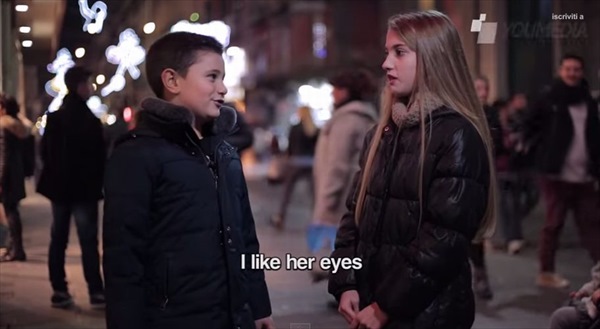 Then, the interview makes the final request to the boys to "slap" Martina.
This request startled the boys who hesitated and finally refused to follow this request.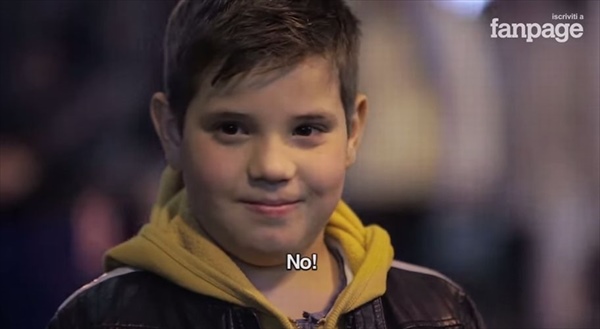 The reason given for their refusal was simple but impactful. You should never be violent or strike a woman in any situation or circumstance. It is just wrong.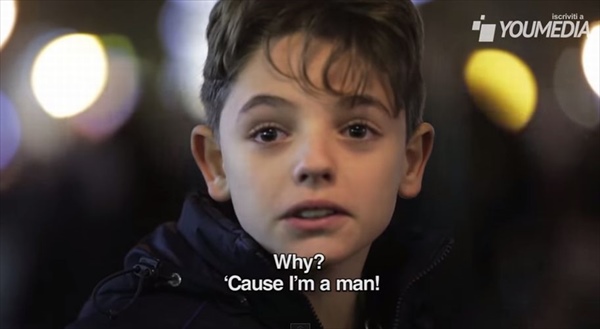 These young boys were honest and endearing in this experiment and I hope that future generations will follow their lead on the issue of violence on women.
See Video Here
source: YouTube