"Big is Beautiful" is a theme which is common on a wide range of animals and items all over the world! Please take a look at these big and beautiful things in these magnificent photos below!
1. This gigantic cow would provide a lot of delicious milk.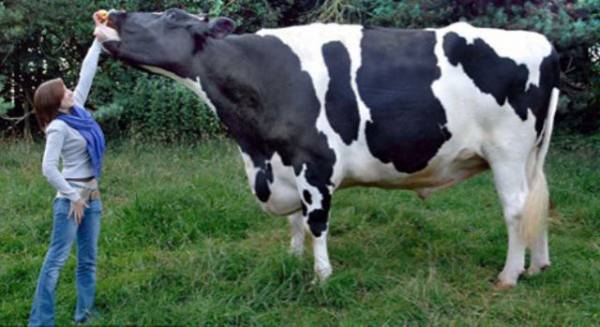 2. This enormous cabbage would make a lot of coleslaw!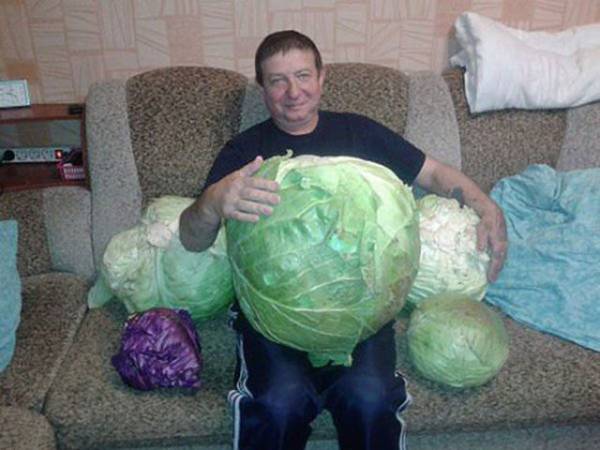 3. This cute capybara has a huge physique.
4. This survival knife can cut anything!

5. I wonder if this giant squash tastes delicious.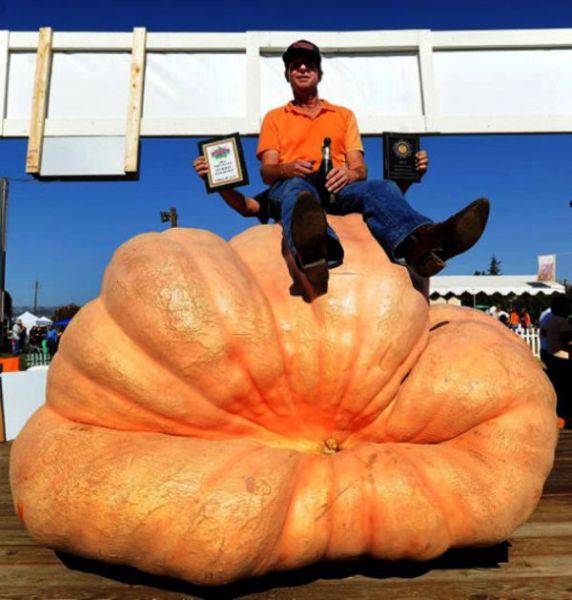 6. This huge pencil is simply too big to be practical!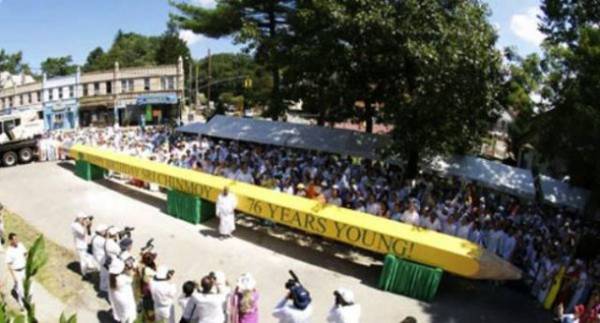 7. A giant axe is a great prop in a photograph.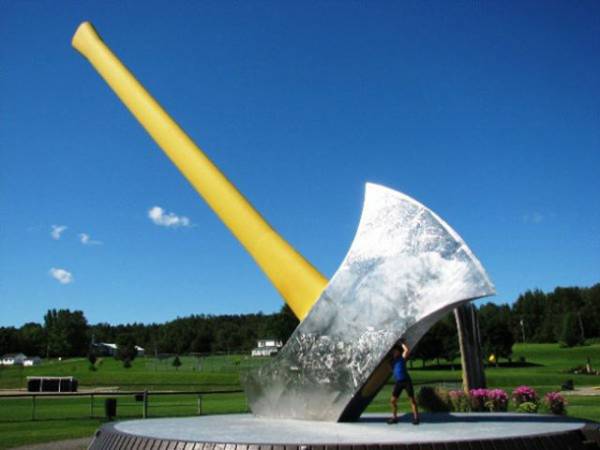 8. A giant campsite meal made with an enormous frying pan. ♪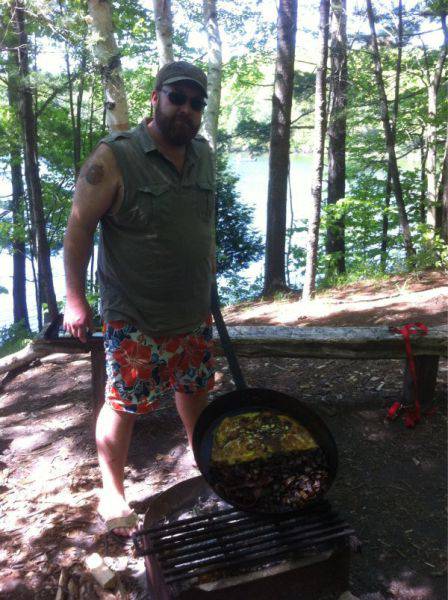 9. This pencil is simply gigantic in size.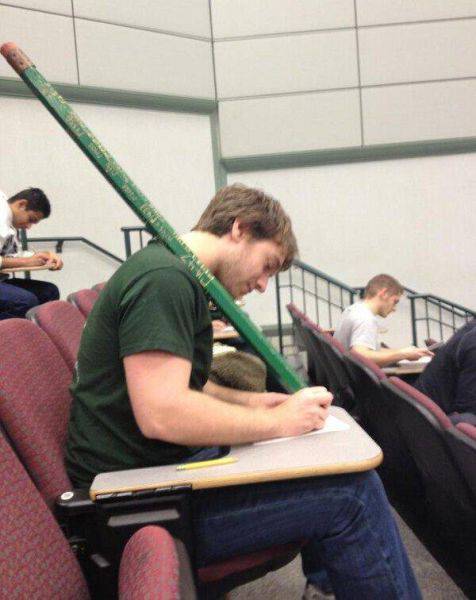 10. This hamburger could feed a lot of people.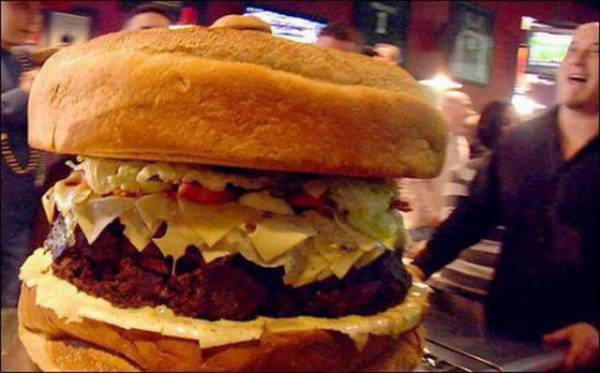 11. This shopping cart is absolutely huge.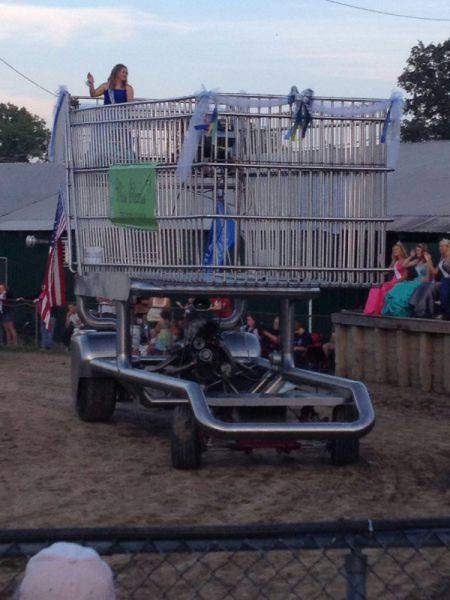 12. This chair is built on a massive scale.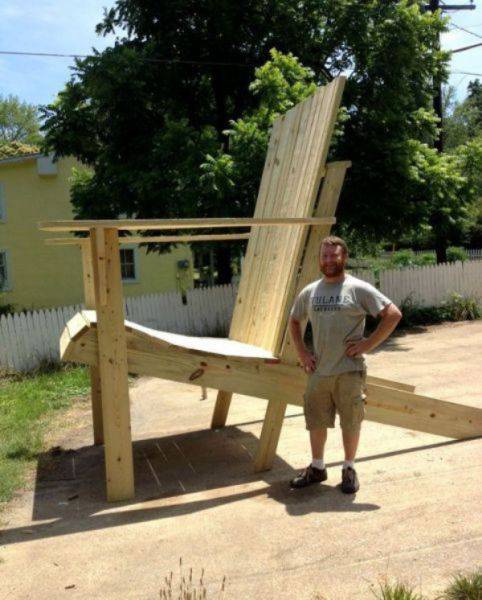 13. This giant water faucet looks like it should actually work.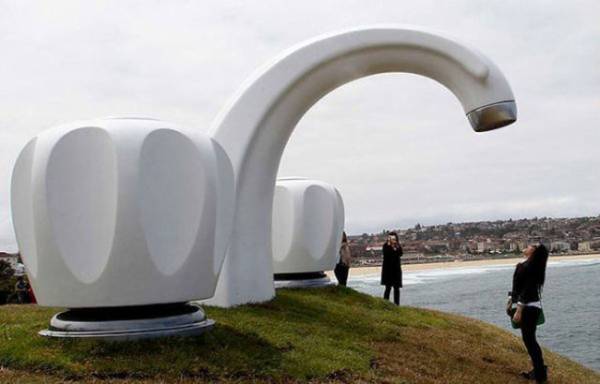 14. It's a giant rubber duck.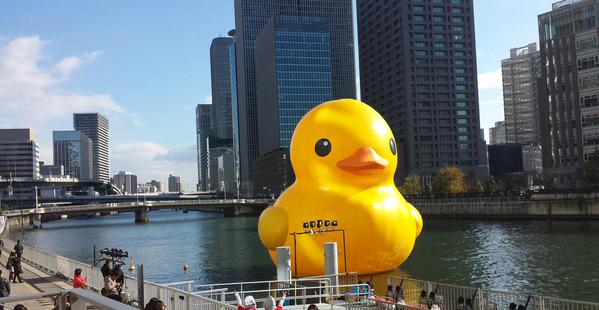 15. It's a giant bunny rabbit.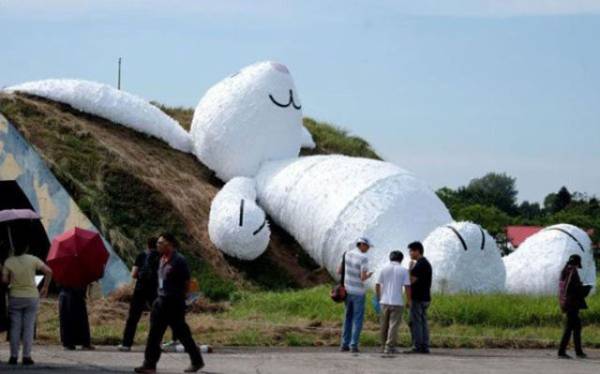 16. Children enjoying playing on an enormous frying pan at the beach.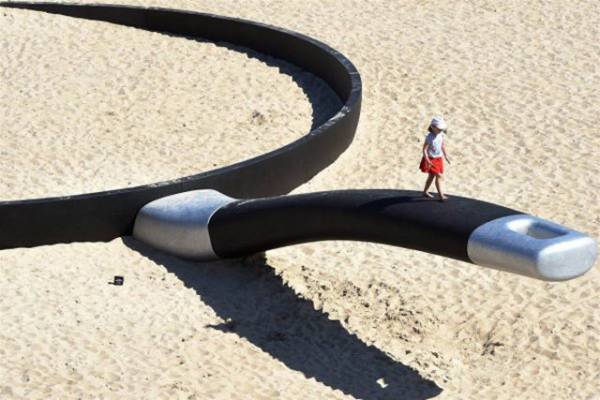 17. This heavy construction equipment is gigantic.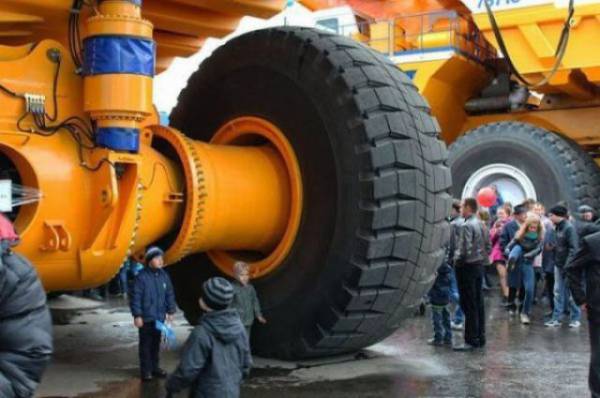 18. This Caucasian Shepherd Dog is huge!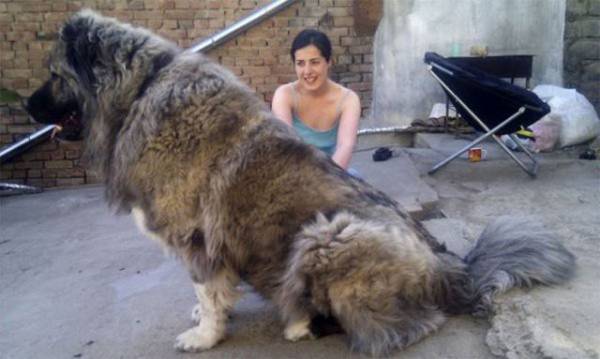 19. A very large scale bra.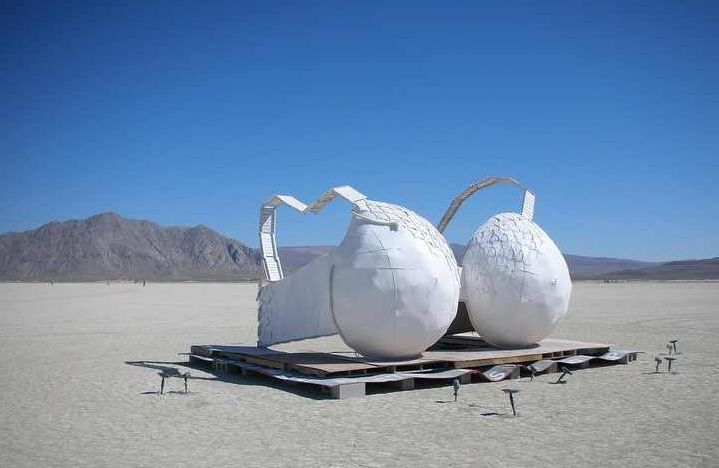 Big Scale things is beautiful in all of its many forms!
source: FunDo