Many people have a negative image of reptiles for a variety of reasons but there are people who look at reptiles in a different light and see them as adorable creatures with cute faces and expressions.
Here are 21 entertaining photos of cute reptiles photographed by their owners in adorable poses. Please and take a look and enjoy looking at these cute creatures!
1. Looking very comfortable in his favorite sleep
ing spot. ♪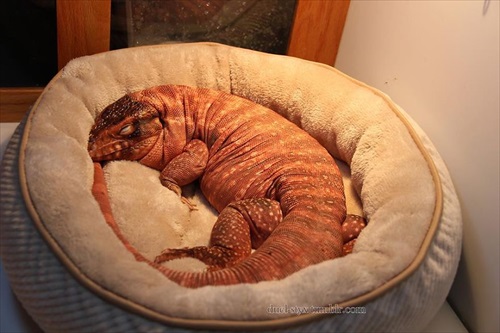 2. This cold blooded creature enjoys the heat of this lamp
.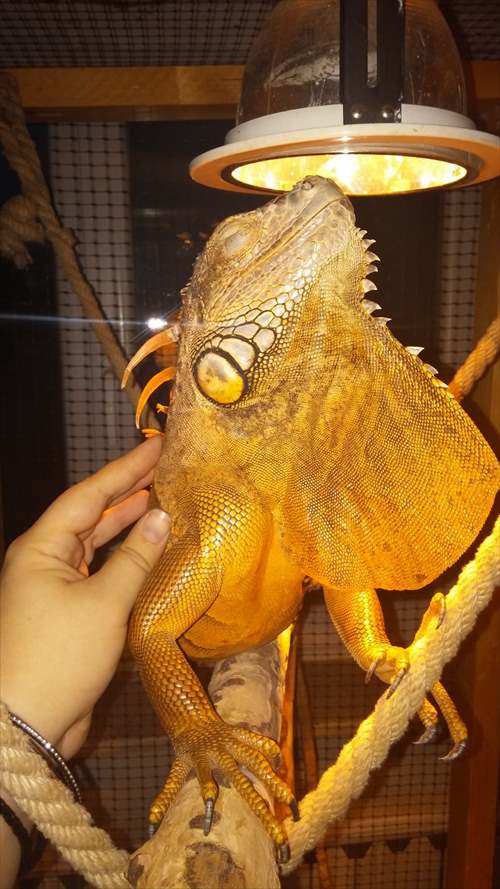 3. This tastes delicious.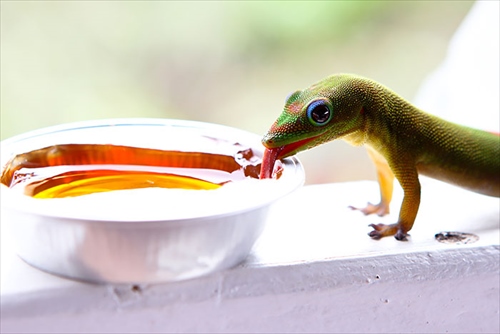 4. Attempting to lick the floral design of this dish.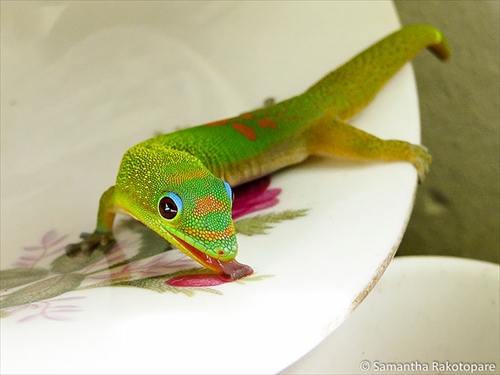 5. What an adorable smile!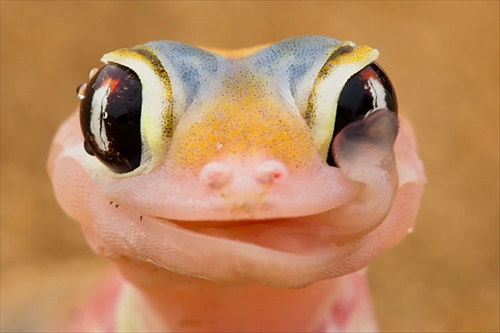 6. Are you asking for some more food?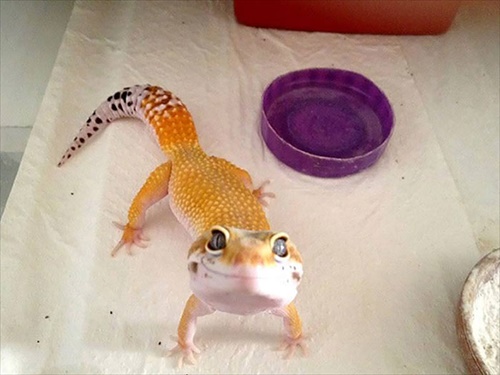 7. Posing as a super model
.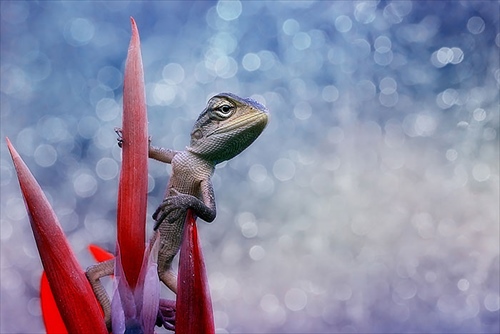 8. This reptile looks surprised!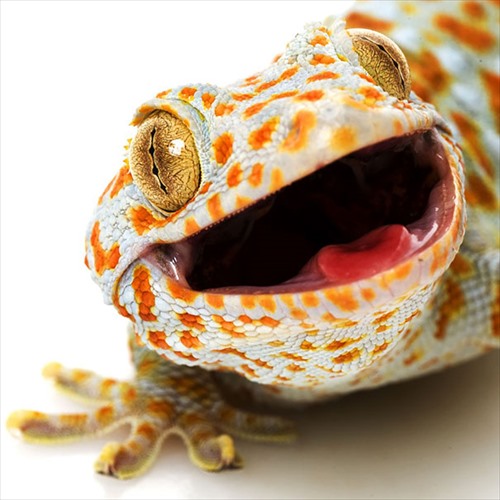 9. A palm-sized reptile pet
.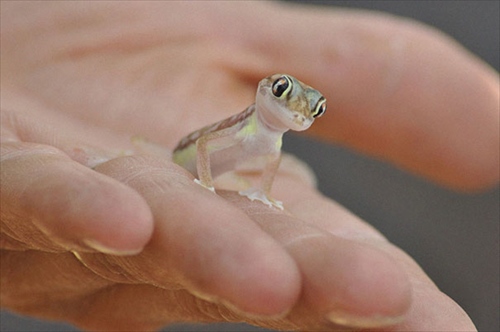 10. I'm hanging out on my owner's hand.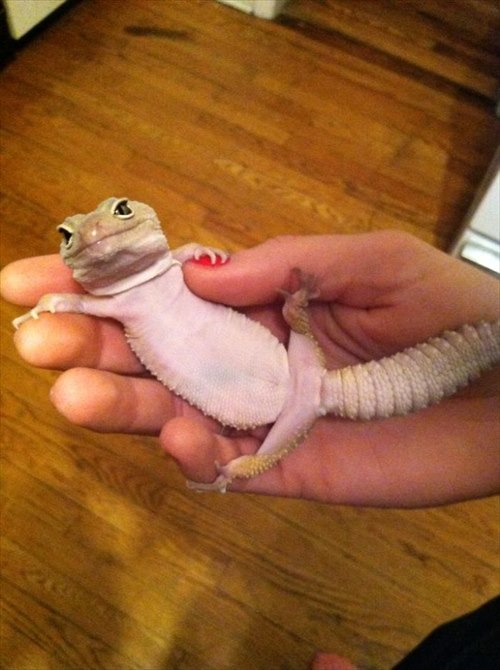 11. A compatible couple enjoying a romantic moment.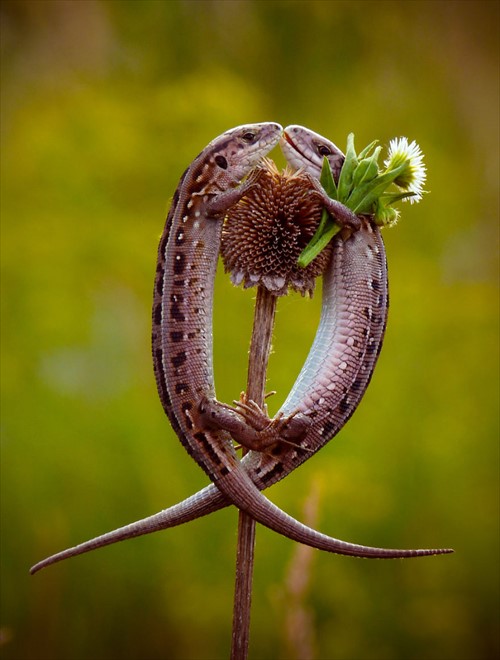 12. Two baby chameleons reach out to each other.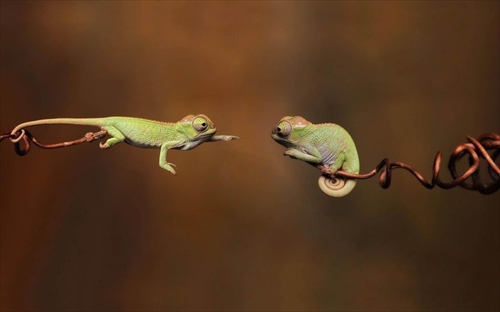 13. A reptile with large eyes and a wide mouth.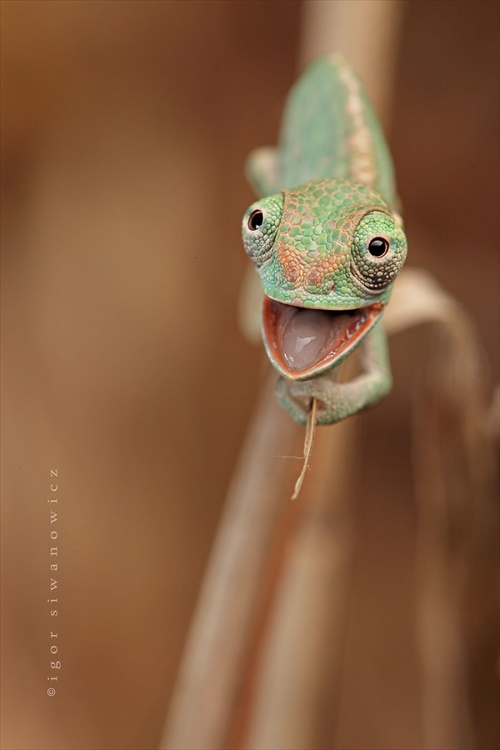 14. A reptile riding piggyback on a mini tryrannosaurus.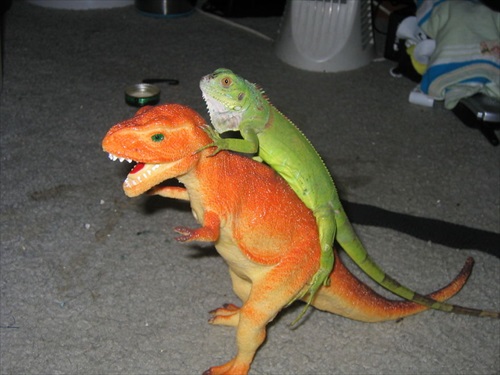 15. A snake that is simply too small.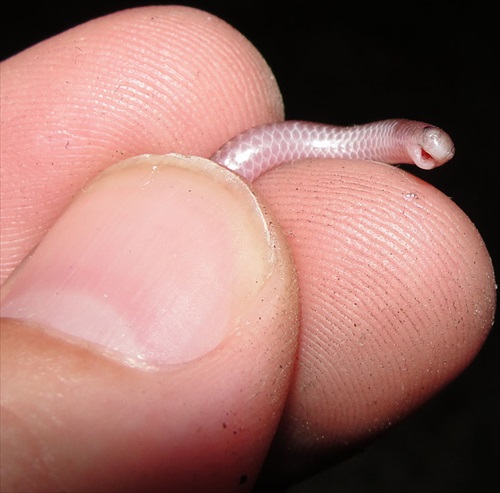 16. A reptile and a heart shaped plant = LOVE.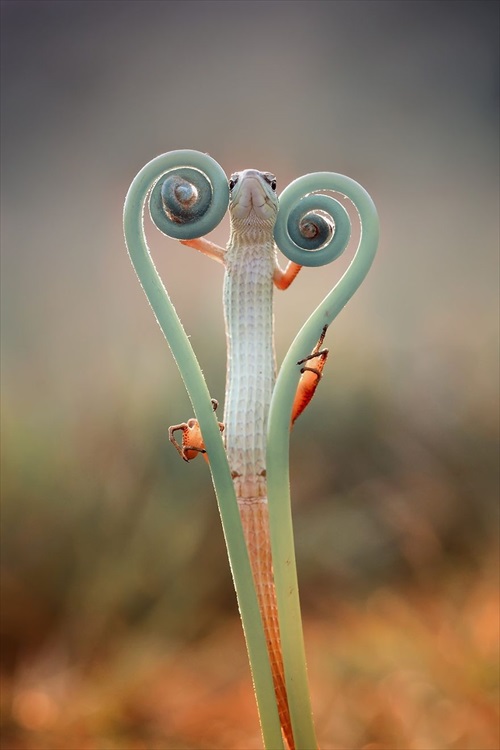 17. A reptile with a cowboy hat.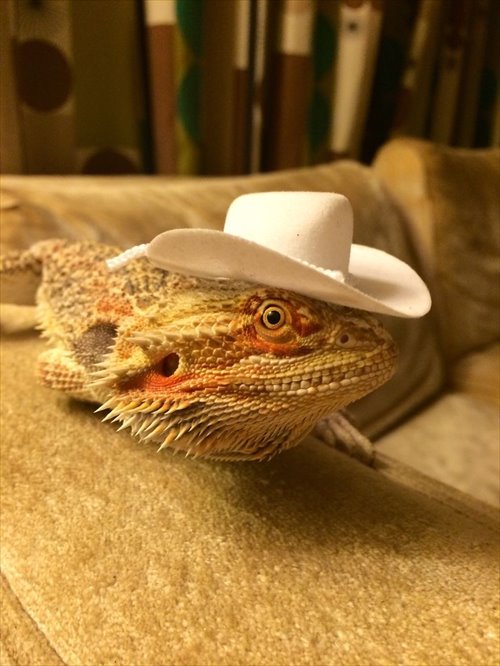 18. A kiss between a cat and a reptile.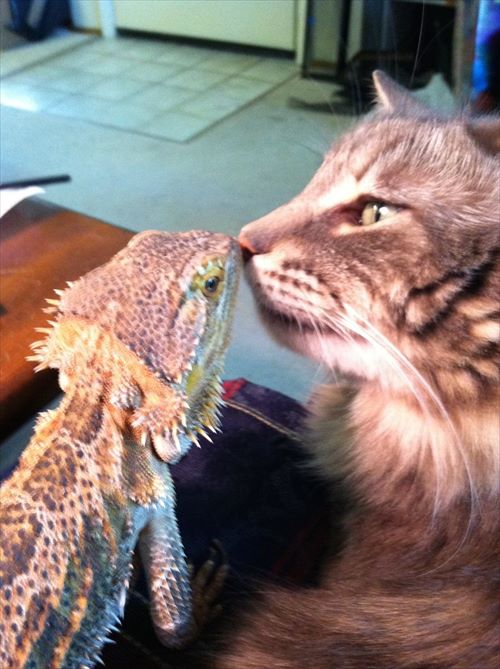 19. A snake makes a heart shaped design.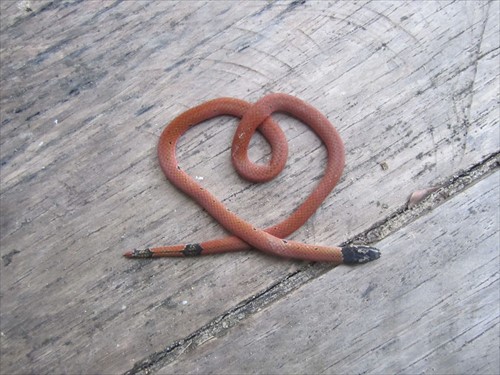 20. A tiny reptile resting in his owner's hand.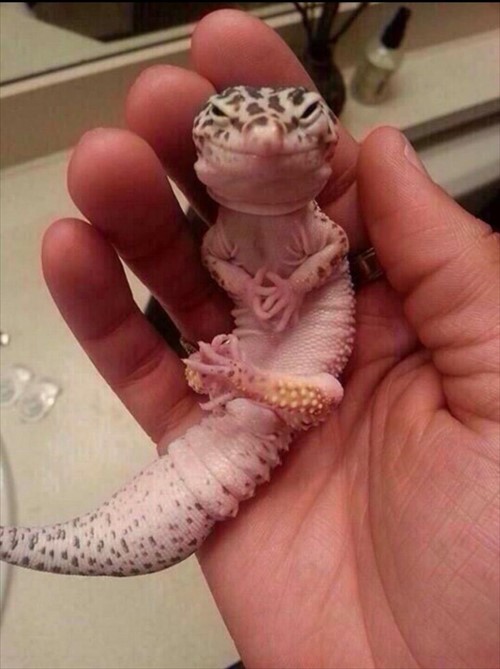 21. A tiny reptile enjoys getting his back scratched.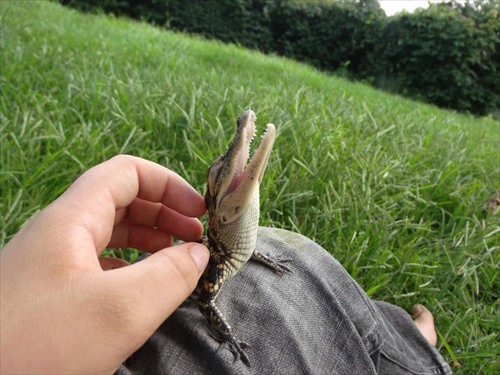 These adorable images of reptiles makes them desirable choice as a pet for some people.
What did you think?
---
source: boredpanda.com
---