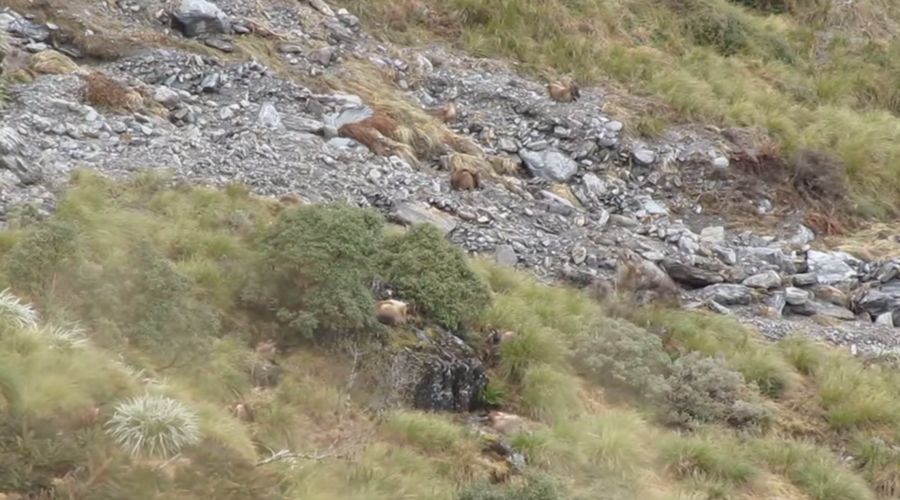 Here is a photo of a mountain landscape and a visible rock face. Believe it or not, there are a large number of animals hidden in this image. Can you see them? How many animals do you think is there? The actual number will surprize you.
Please take a look at the video and see the truth revealed.
See Video Here
There are roughly 20 wild goats that suddenly emerge from their hidden location.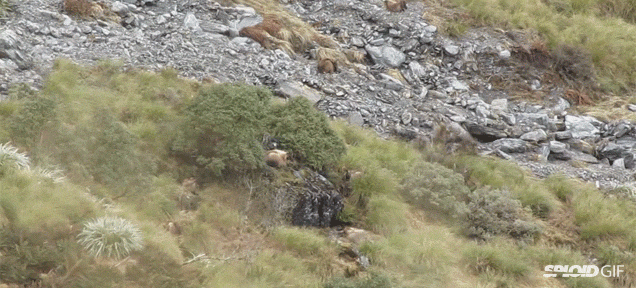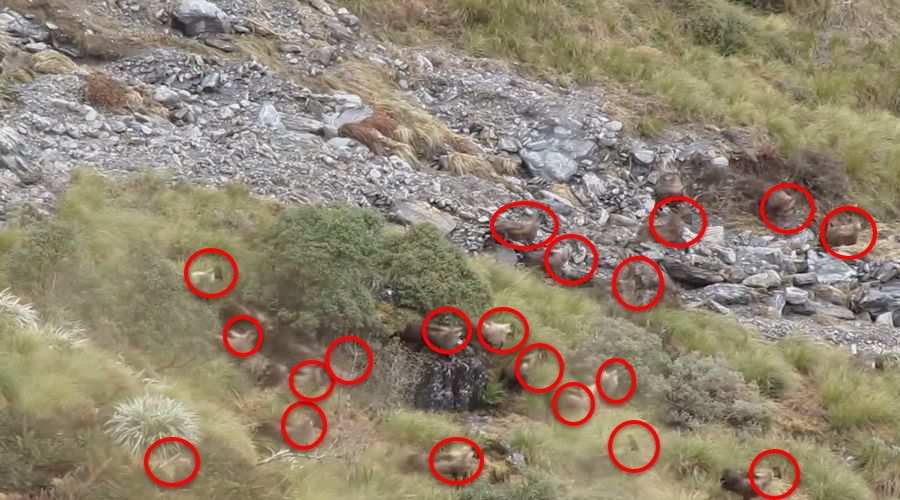 It is quite surprizing to see just how many animals were actually hidden in this photo!
---
source: sploid
---