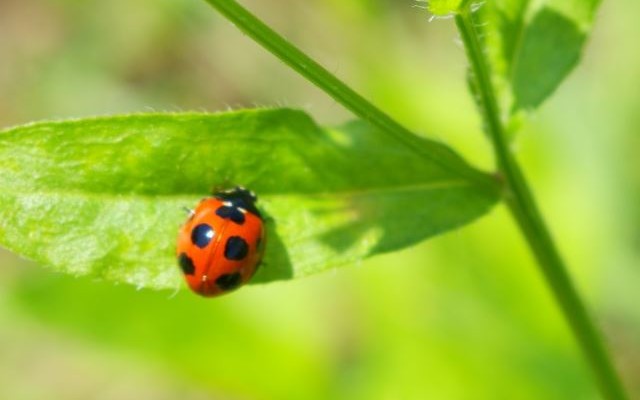 Have you ever watched the the graceful yet powerful technique of the tiny ladybugs when they spread their wings before they launch into the air? These lovely creatures are commonly seen around from the spring until the autumn and are a delightful sight!
Here is a Twitter user who just loves insects whose name is FUMIHIKO HIRAI(@uta_31)and his video images of this magical moment of a ladybug spreading its wings has become a big topic of discussion with online viewers since he posted them on the social media network for everyone to admire!
An adorable ladybug is just so cute!
FUMIHIKO HIRAI(@uta_31)posted the splendid video images of a solitary ladybug that reveals a large pair of dark feathers at the very moment that the insect is about to fly away!
Please take a look and watch the extended video below!
See Video Here
テントウムシが後翅を収納する仕組みは素晴らしいな。過去の動画を見直したらみんな左から開いてる。たまにほぼ同時。右から開くのは一度も見たことがない。
次に撮りたいのは翅を閉じるところ。着地点を予測しピントを合わせて待っていないといけないので、開くシーンと比べて難易度はすごく高い。 pic.twitter.com/uUlF0U3g2E

— FUMIHIKO HIRAI虫 (@uta_31) 2017年5月17日

source: Twitter
冒頭の個体は右からだった。右から開くのは初めて見た。最新の撮影なので見落としていた。種類によって左右の違いがあるのかなぁ。https://t.co/r1BCtQGiBd

— FUMIHIKO HIRAI虫 (@uta_31) 2017年5月17日

source: Twitter
It may be the first time for many people to see the ladybug extend its feathers out from under its shell and the slow movement is just lovely!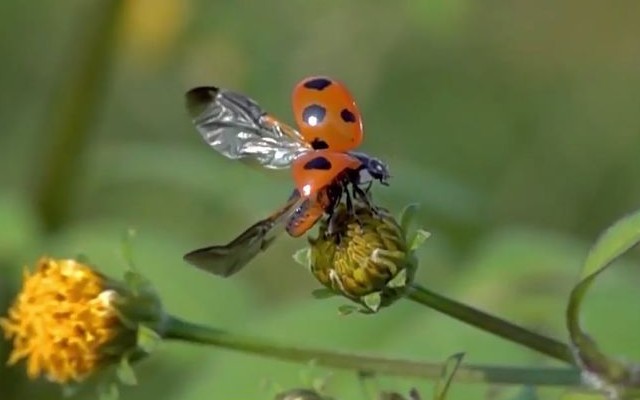 source: Twitter
As the ladybug spreads its tiny legs before it takes off is just adorable!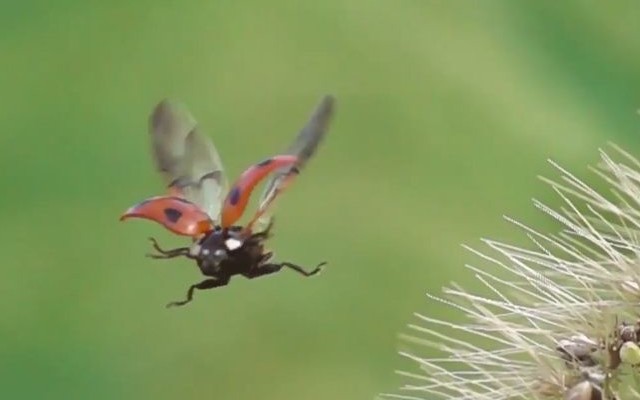 source: Twitter
What did you think?
I wonder if the ladybug lands in the same position as it takes off! This video is so addictive that you will want to see it over and over!
---
source:

Twitter
---