Speaking as one who enjoys the fun of traveling abroad, many people should aspire toward eating the local food of the country. This time, I would like to introduce delicious street food from around the world.
Pokusate (Thailand).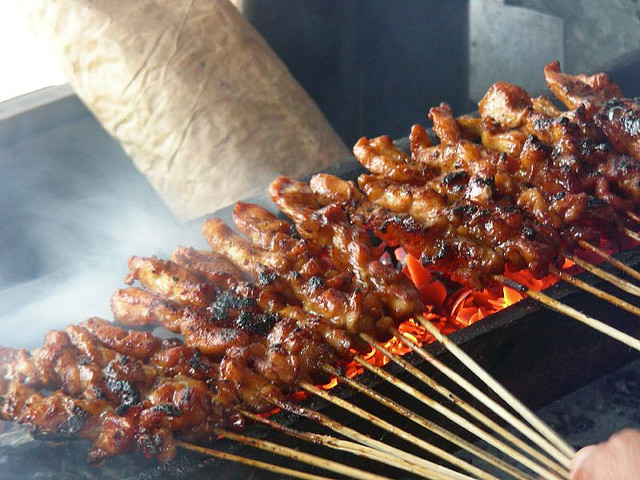 Bacon Hot Dog (USA).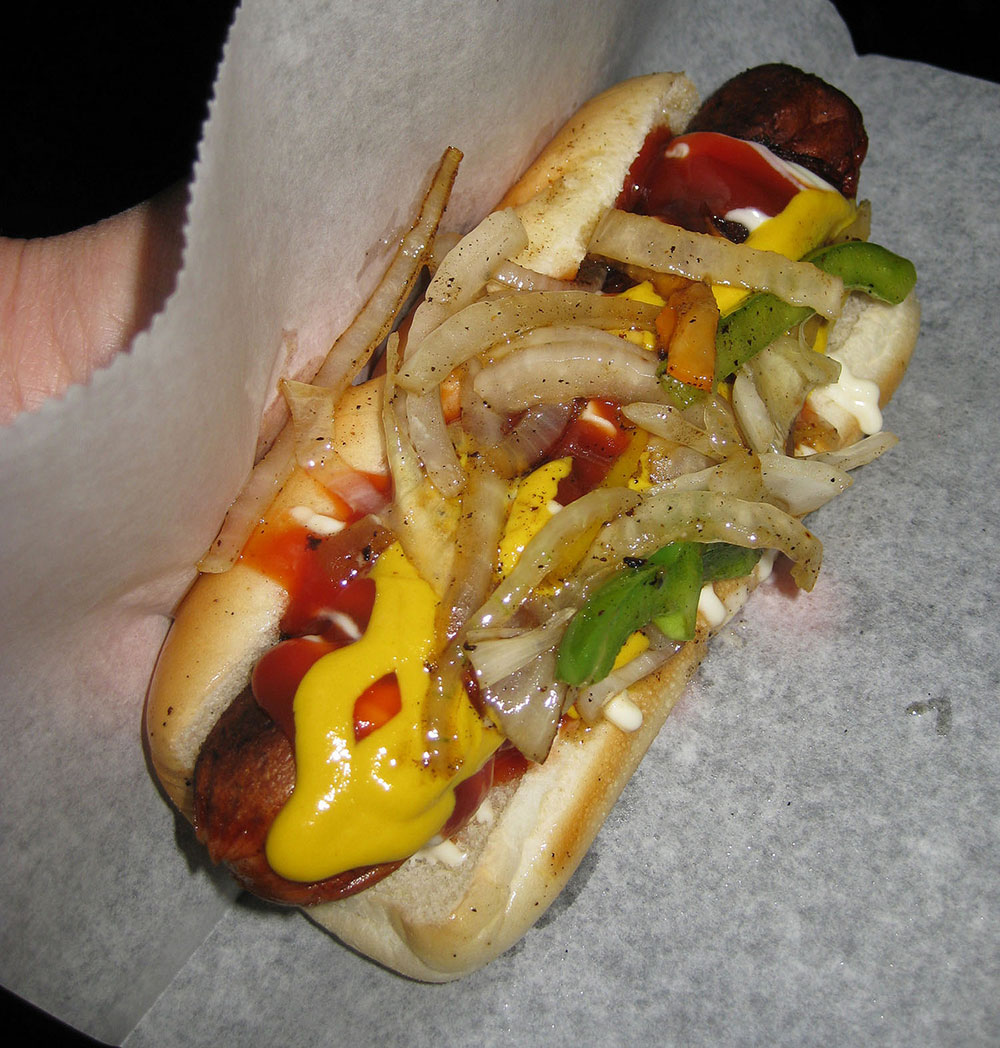 Ceviche (Peru).
Raw octopus, fish, seafood salad tossed with red onion.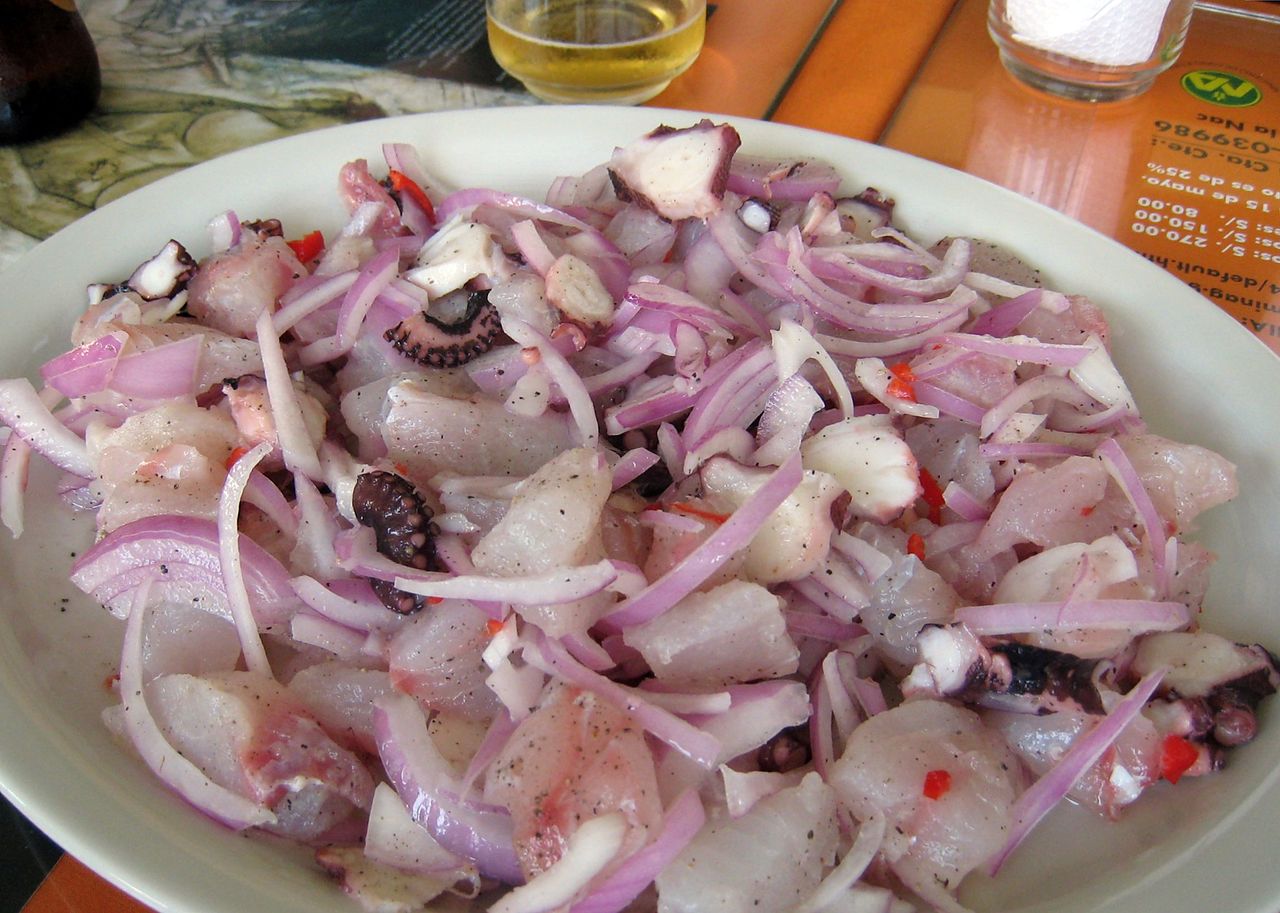 Fish Ball (Hong Kong).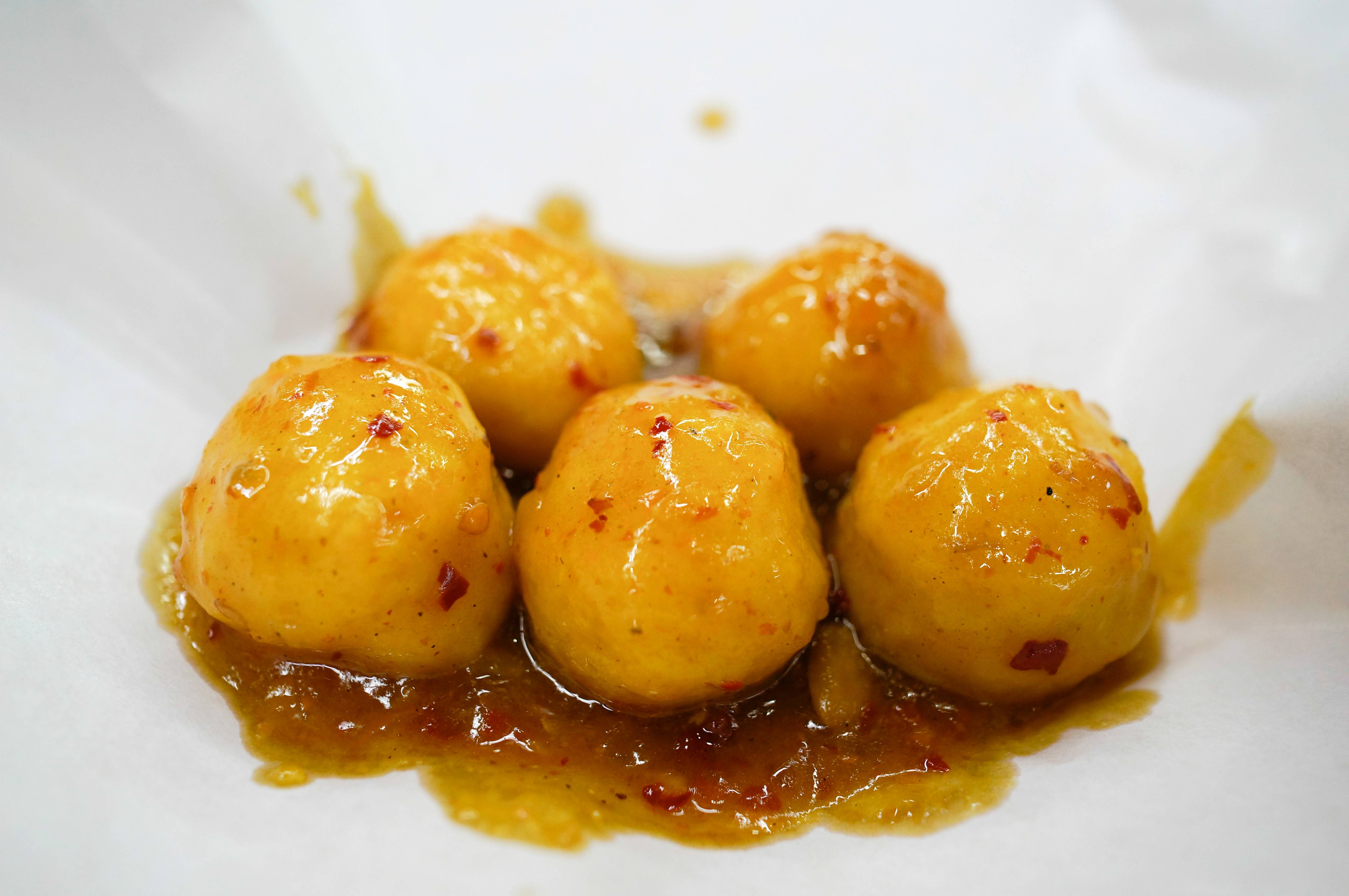 Bakso (Indonesia).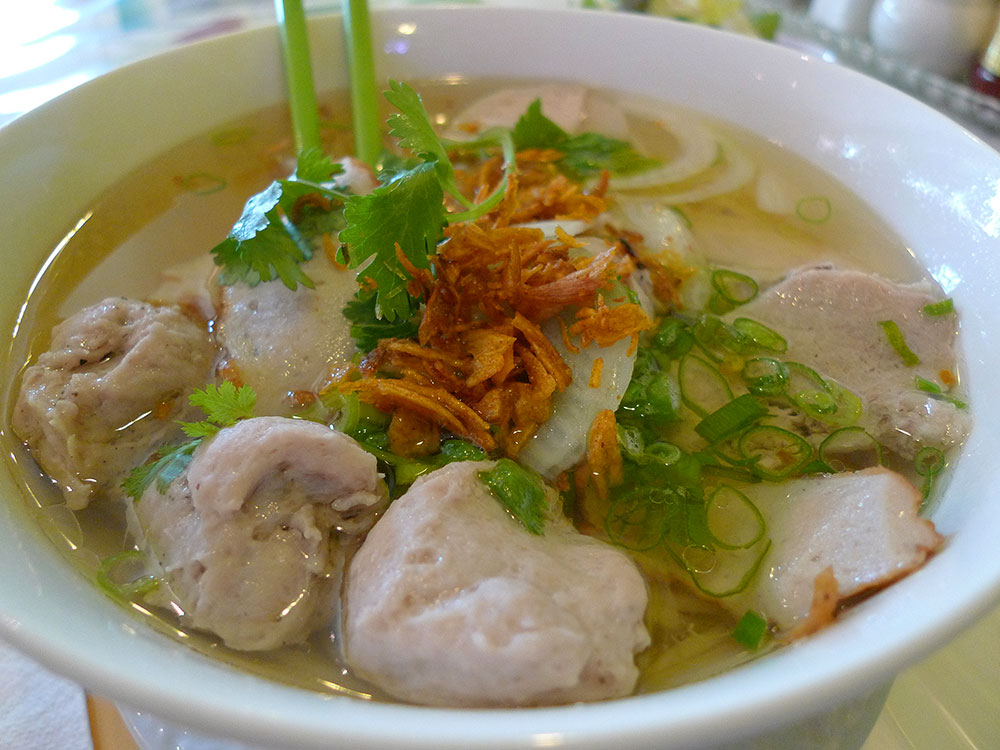 Chicken Rice (Singapore).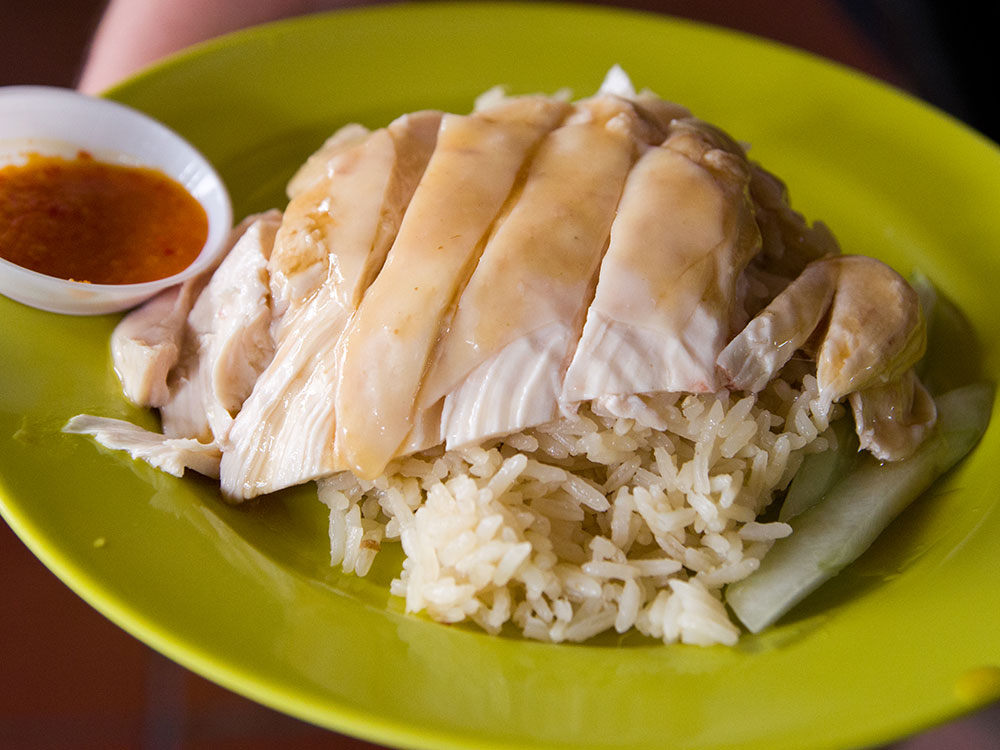 Vine Me (Vietnam).
Vietnam-style meatballs, salami, cucumber, radish, carrots, the world's best sandwich with freshly baked bread and coriander.

Korubaisu (Hungary).
Sausage, roasted onion and sauerkraut served in a sandwich.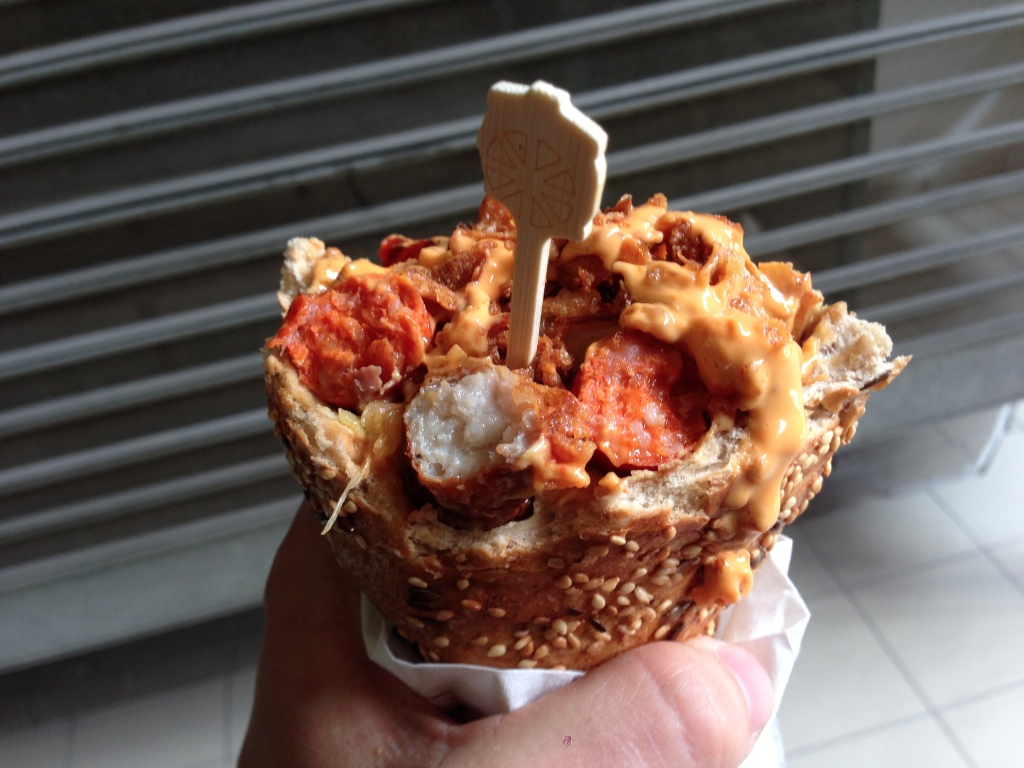 Poutine (Canada).
Fast food sprinkled with gravy on French fries with chopped cheddar cheese.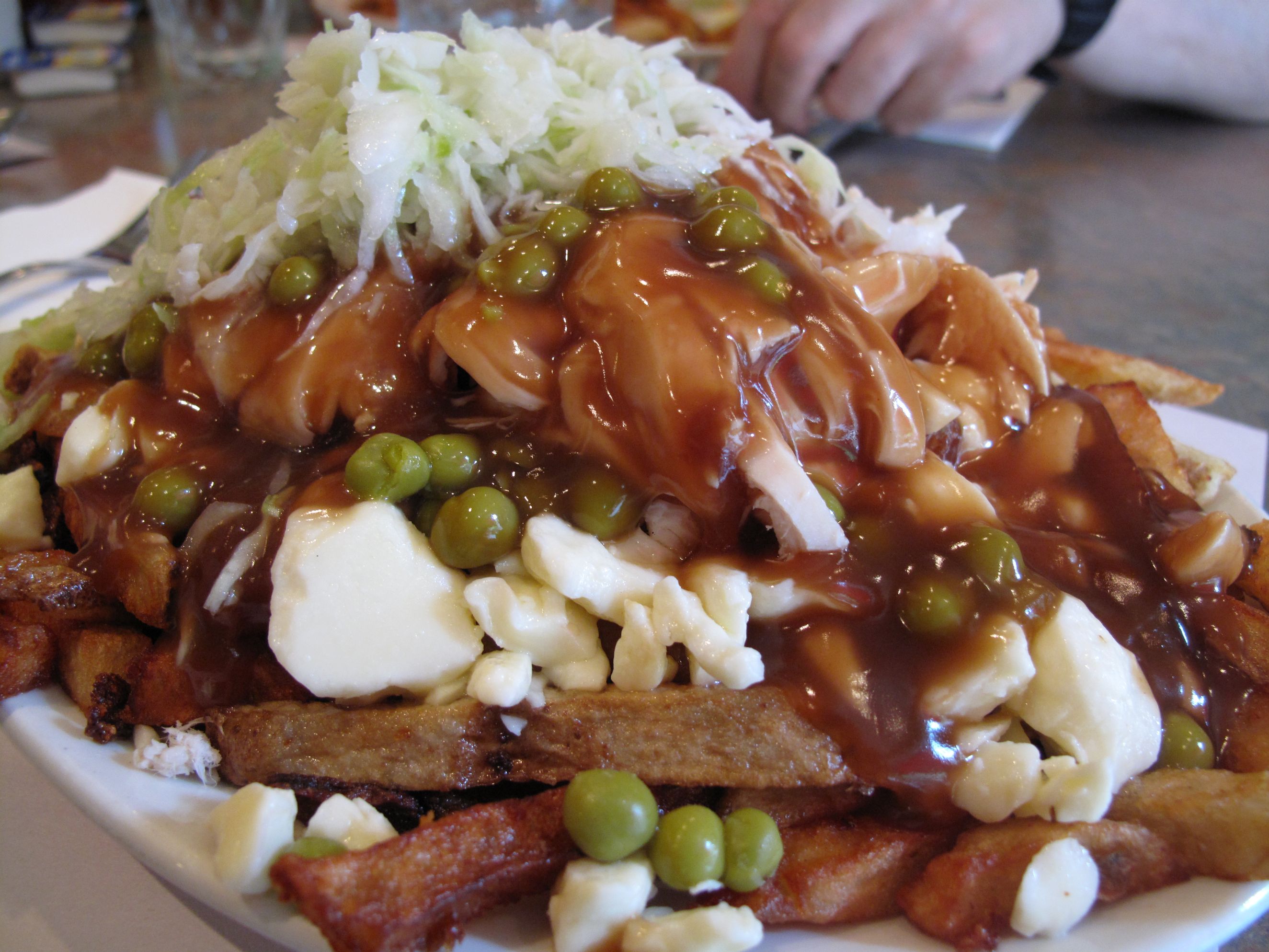 Jerk chicken (Jamaica).
Fast food that is carefully baked chicken meat marinated in a spicy, hot barbecue sauce.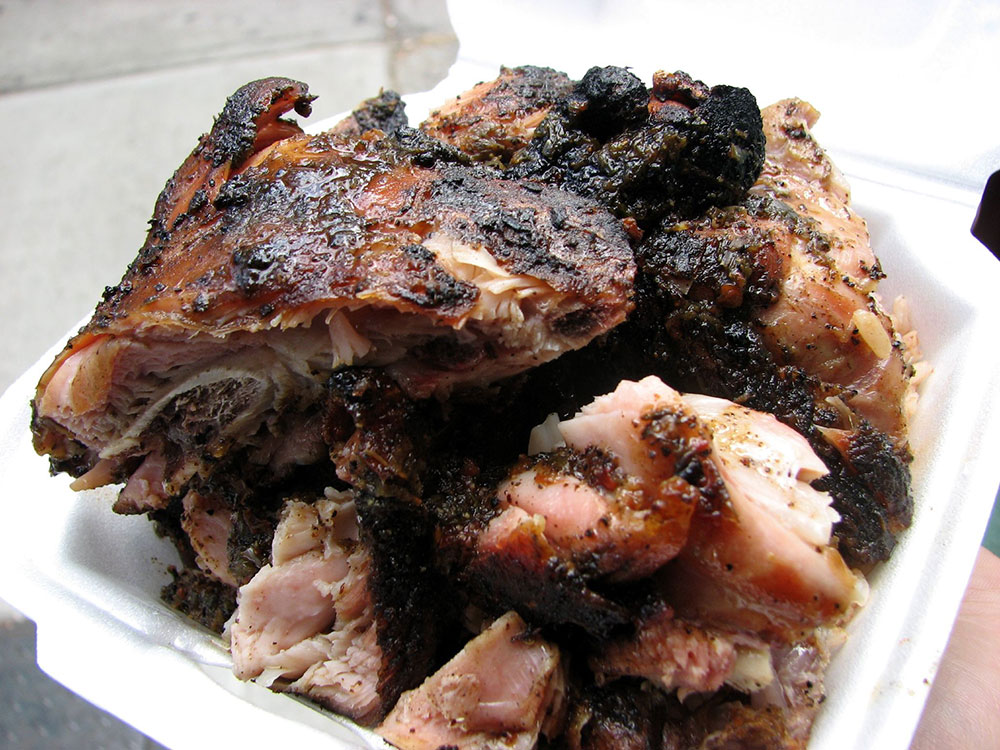 U~ada-Pau, Sardinia (India).
Spicy mashed potatoes sandwiched between bread with grilled octopus to accompany the sauce and pepper.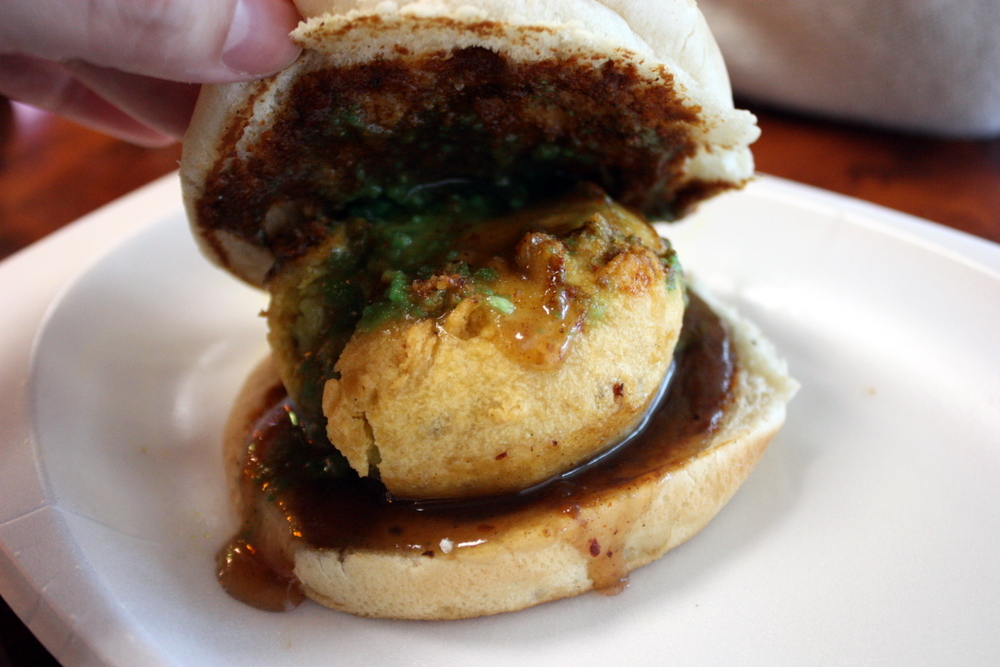 Bunny Chow (South Africa).
Spicy Indian style curry served piping hot in a half loaf of bread.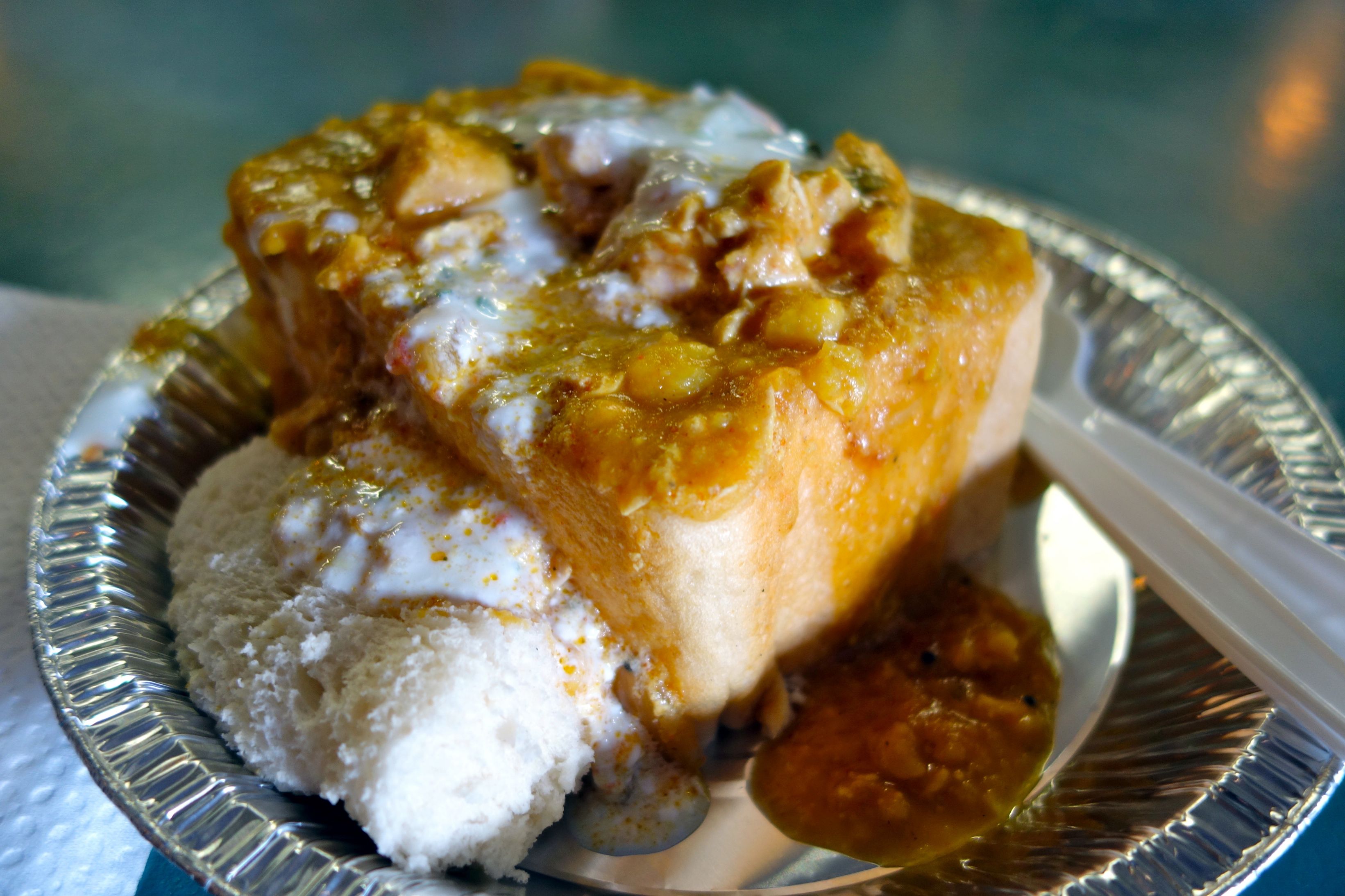 Tosutada de Se Bice (Mexico).
Squid, scallops, fish and shellfish, crab served with avocado and salsa sauce on top of some bread.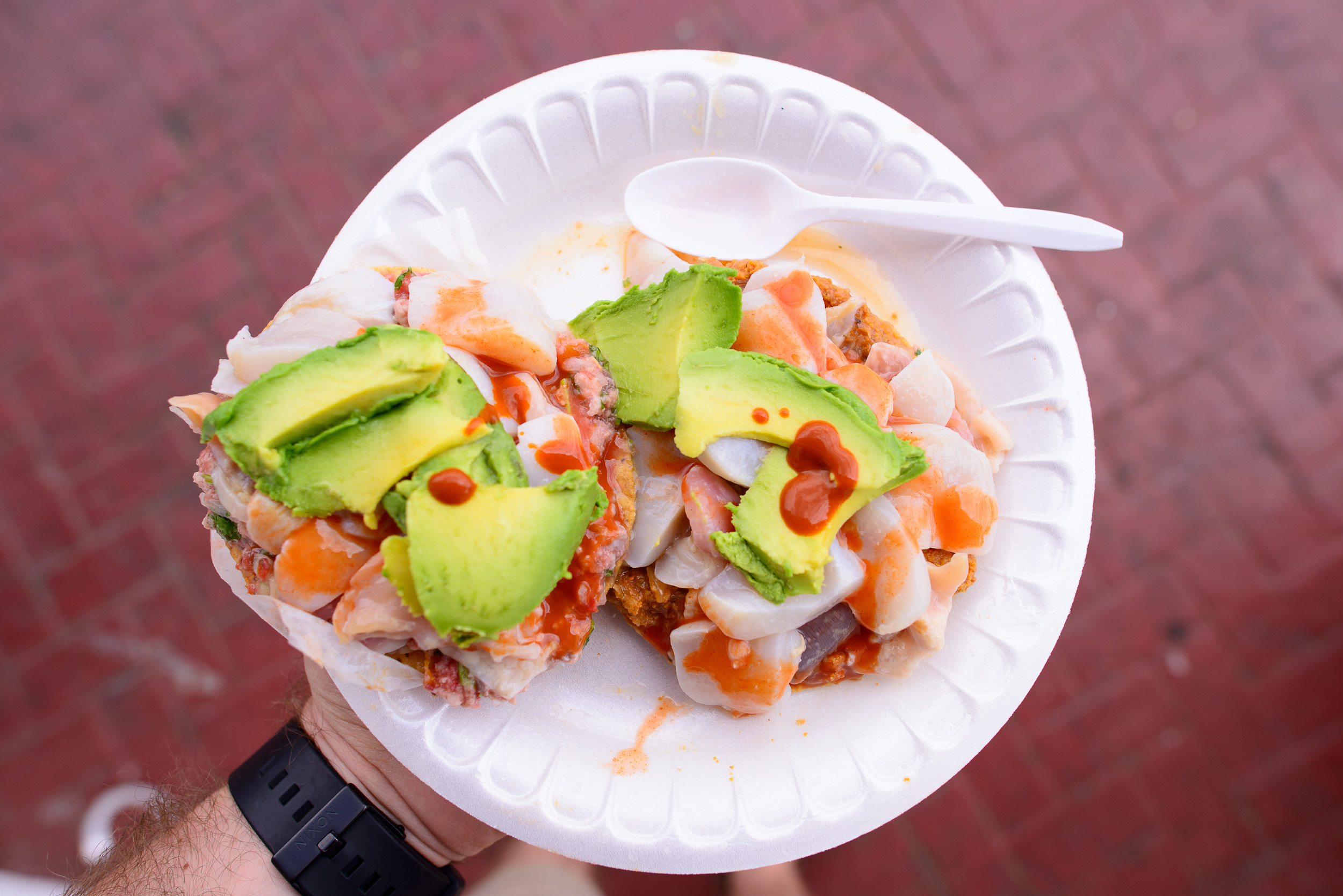 Berupuri (India).
Fried rice, tossed peanuts, pomegranate served with a tamarind sauce and topped with fried vermicelli.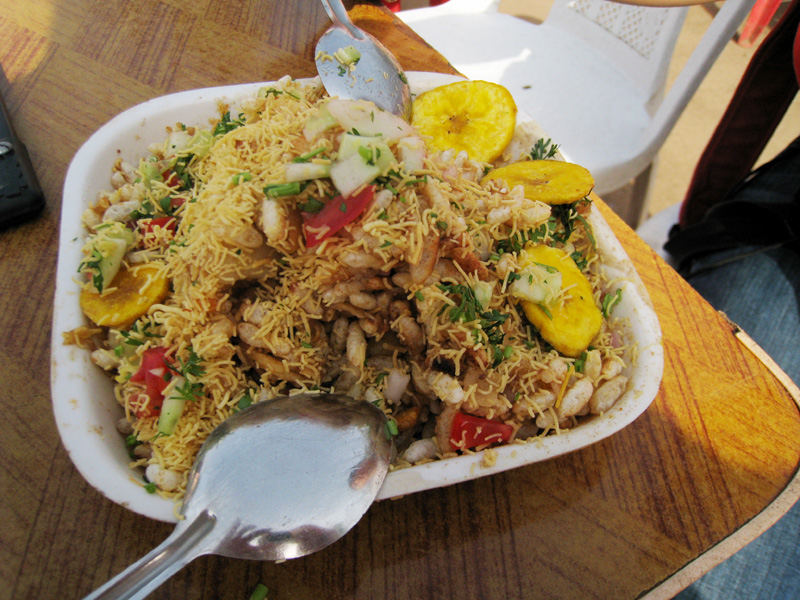 Curry Vurusuto (Germany).
Baked sausage and french fries covered with ketchup and spicy curry powder.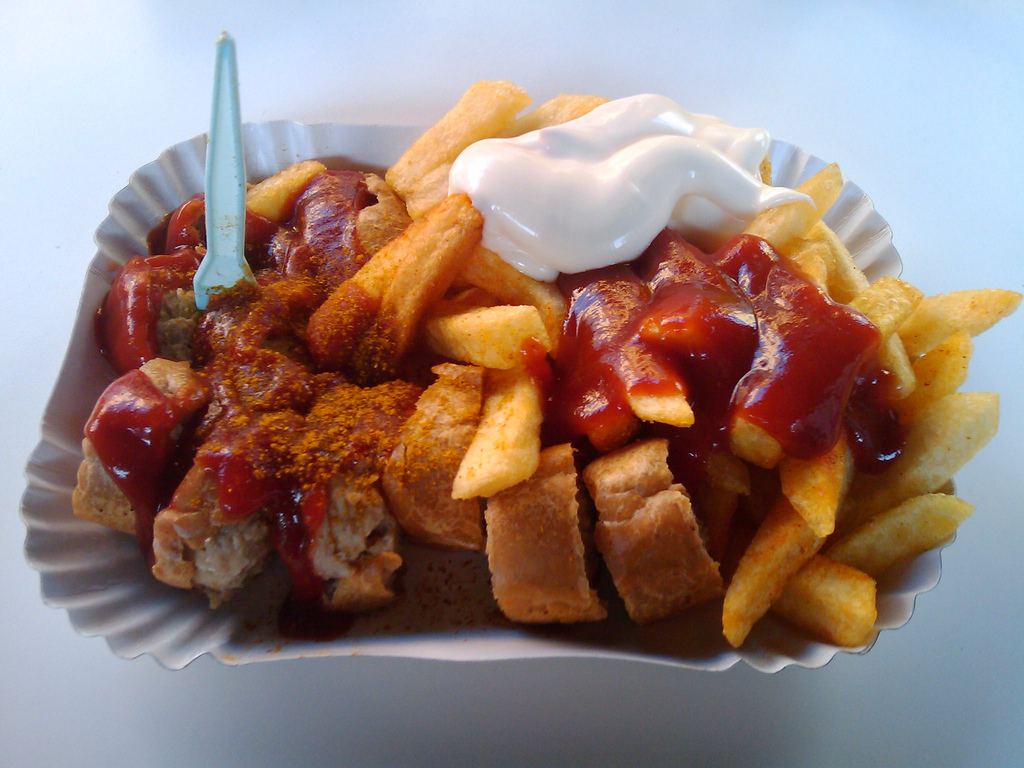 ---
source: cavemancircus.com
---