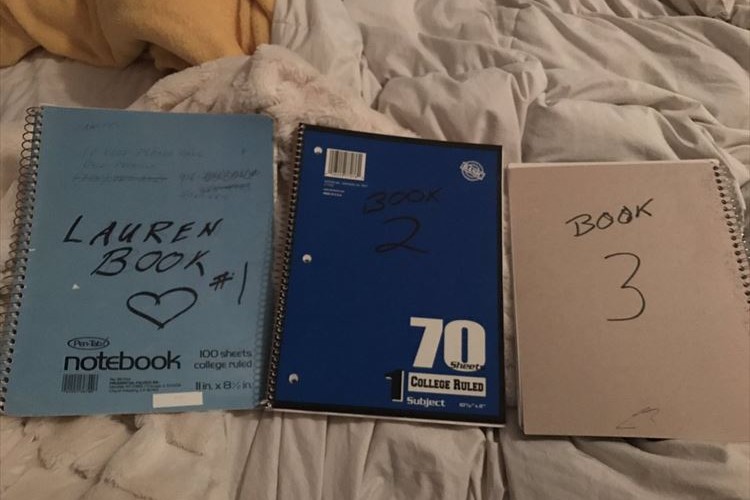 source: twitter
"There are no more gifts but this is the greatest gift of all!"
A 16-year-old girl named "Lauren" recently celebrated her birthday and she posted some comments on Twitter after receiving an unexpected gift from her grandfather that touched the hearts of many online viewers from all over the world!
"Lauren" received 3 notebooks from her grandfather which was a collection of her writing as a very young child!
today for my birthday, my grandpa gave me 3 books filled w stories of each time he hung out w me from the age of 2 to 5. I am speechless. pic.twitter.com/fyeOUV1K2J

— ren (@renblankk) 2017年3月23日

source: twitter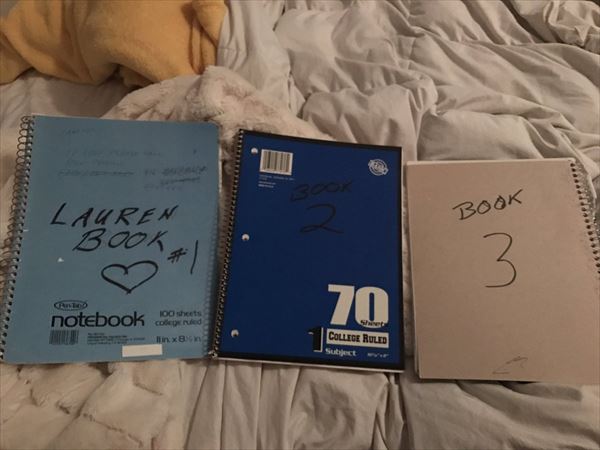 source: twitter
On February 16, 2003, one of the notebooks shows that Lauren started writing at the age of 2!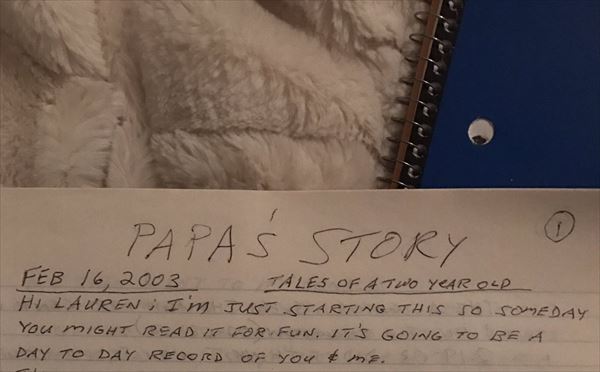 source: twitter
Another notebook was marked "LAUREN'S BOOK" and inside was a detailed and organized collection of her writing between the ages of 2 to 5 years of age. It seems that her grandfather has secretly collected and saved them for all these years until presenting them to his granddaughter on her 16th birthday!
The memories and recollections must have made this gift a highly emotional one for this young girl!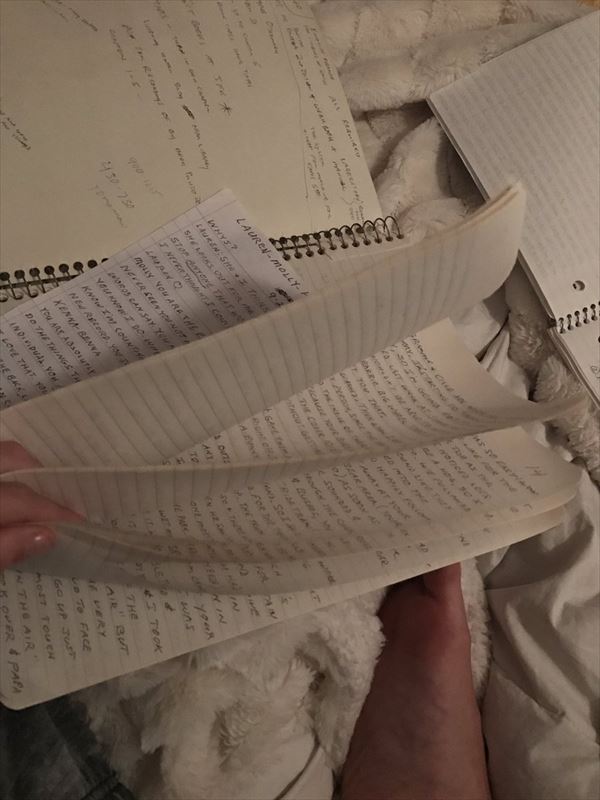 source: twitter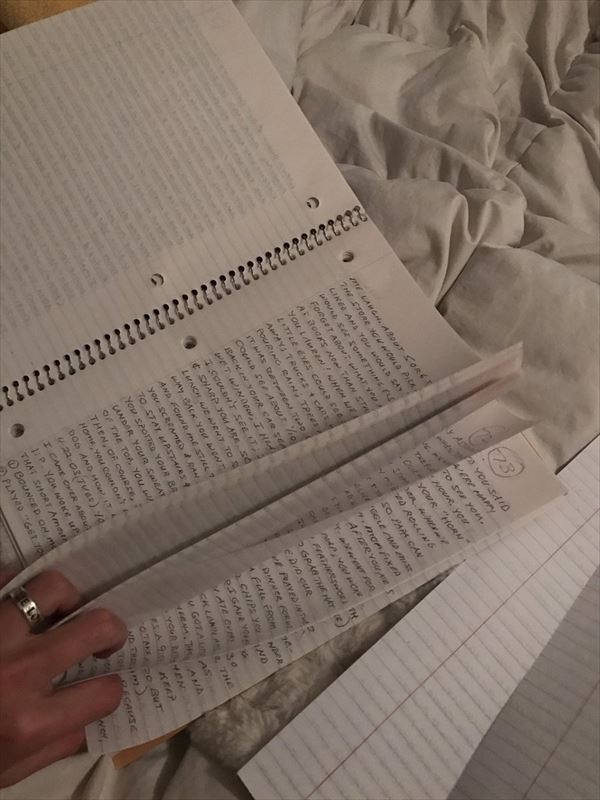 source: twitter
What did you think?
This is such a timeless gift that this young woman will treasure for the rest of her life! I hope that she follows her dream and becomes a writer as I am certain that would make her grandfather smile with pride!
---
source:

twitter
---