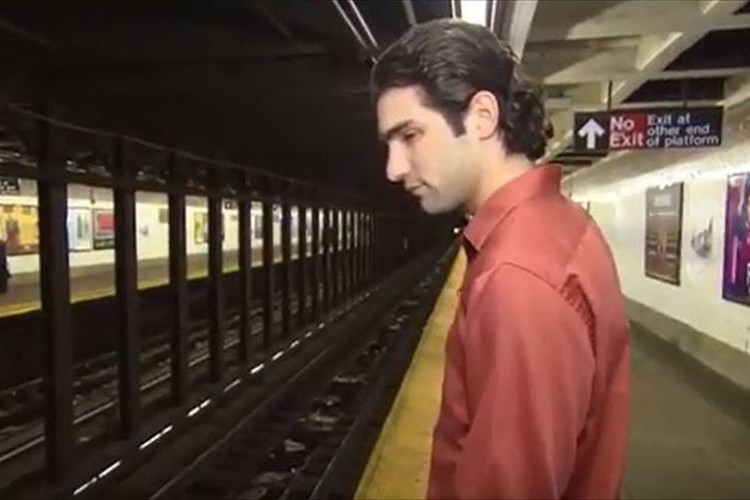 source: YouTube
Here is a YouTube video of a young man who courageously rescued a person who had fainted and collapsed onto a train track and this selfless act became a big topic of discussion both in the mainstream media and with online viewers from all over the world!
The incident occurred while the young man was walking home from the station when someone suddenly collapsed while waiting for a train on the platform.
He jumped onto to the tracks and carried the unconscious person to safety!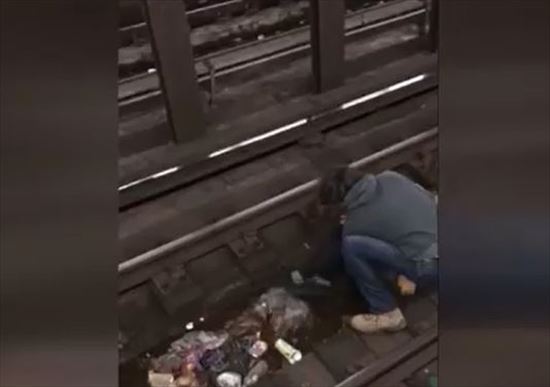 source: YouTube
Here is our unlikely hero holding the fallen person with both arms.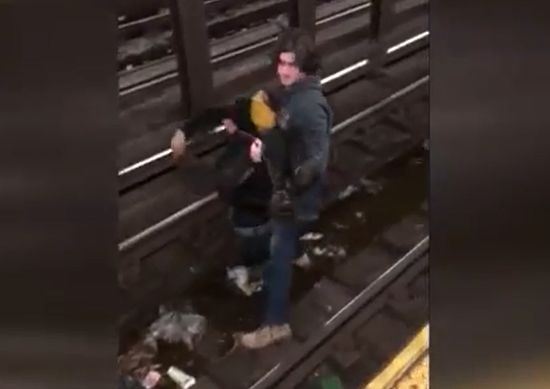 source: YouTube
Other onlookers rushed to help the young man out and the unconsciousness person was soon taken to the hospital to receive treatment!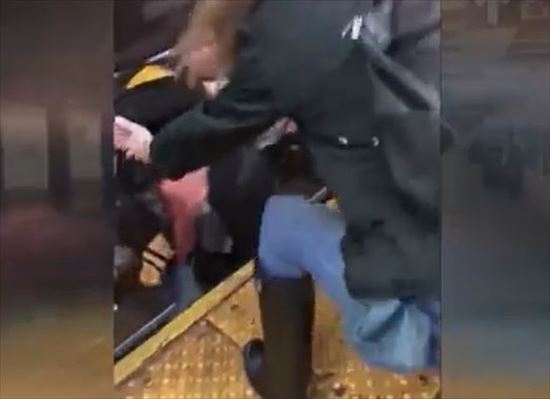 source: YouTube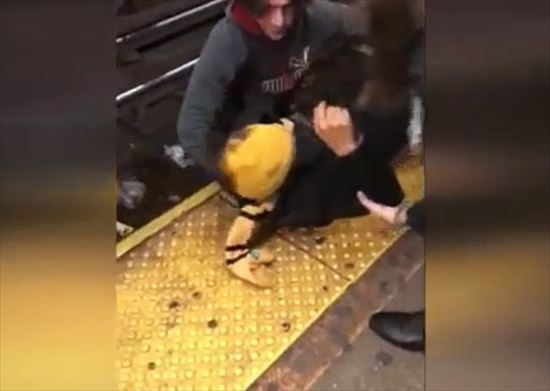 source: YouTube
A selfless act helped to save the life of a stranger from certain death!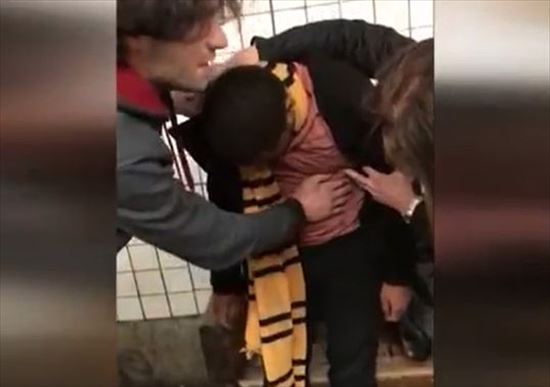 source: YouTube
This rescue became a huge media story since a subway train arrived just minutes after the unconscious man was pulled to safety!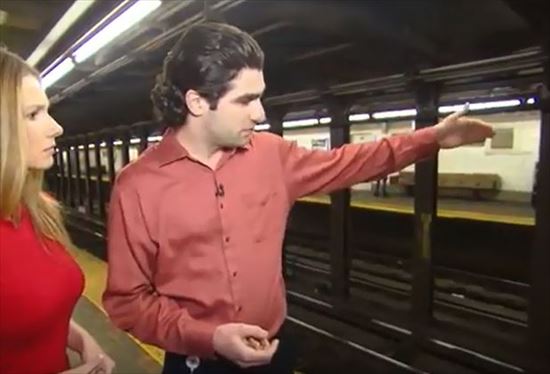 source: YouTube
What did you think?
What a wonderful act of kindness and courage from this heroic young man! His actions should be commended!
Please take a look and watch the extended video below!
See Video Here
source: YouTube
---
source:

www.youtube.com
---