An 11-year-old girl walks the aisle with her father in her future wedding dress.
Her father's life expectancy was compromised by terminal stage cancer so the girl decided to have her dream of walking down the aisle in a wedding dress with her dad while he was still alive. The pastor told the girl.
"When you mention a real wedding, your father might not have the chance to do this with you in this world. But, you certainly did walk with your the father down the aisle."
Father Jim Zettsu's (62 years) and his daughterJosie (11 years) walk down the aisle at church holding hands.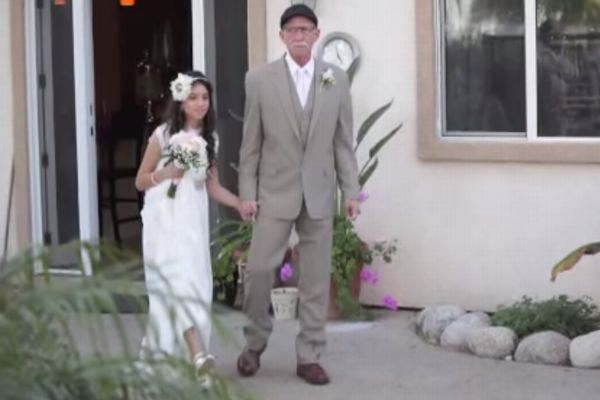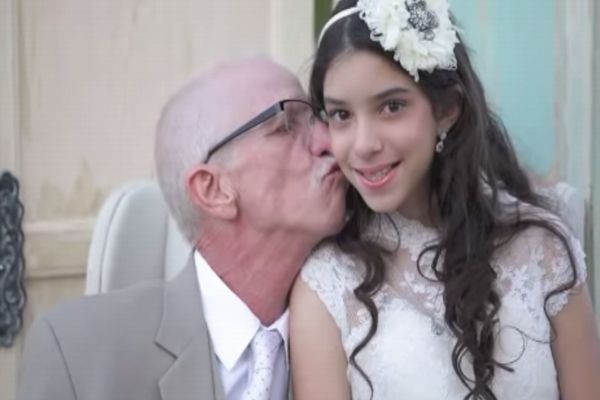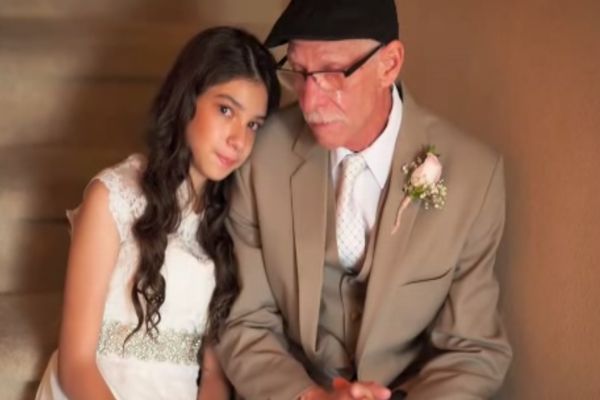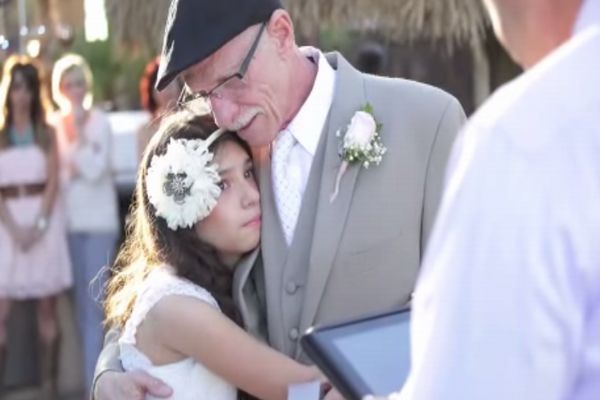 Josie will continue to keep her loving memories of her father close to her heart forever.
---
source:

instagram
---