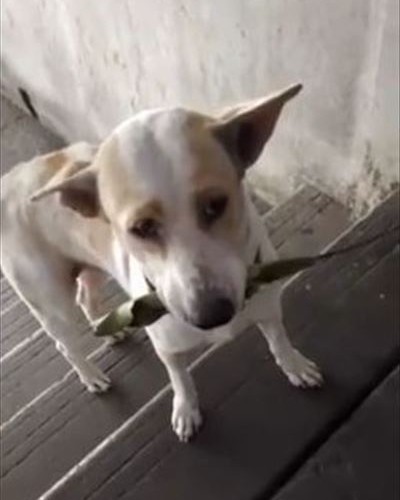 source: Facebook
Here is a touching image of a stray dog in Thailand holding some leaves in its mouth and offering them to a person whose generosity have created a huge amount of interest with online viewers everywhere recently!
A gesture of kindness and generosity.
This stray dog came across a woman who has often provided food to other animals who were hungry and without a home.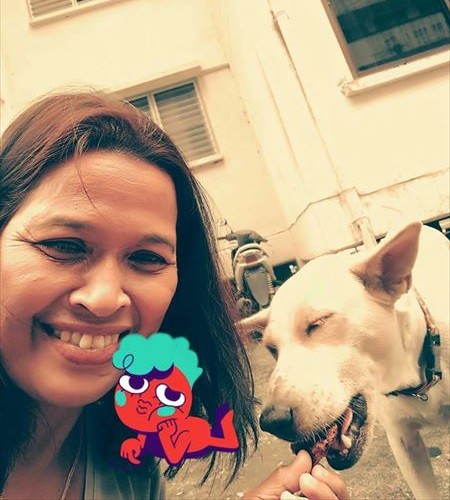 source: Facebook
This woman who goes by the name of "Orawan" has often cared for other stray dogs in the vicinity of her home and has provided food for these wayward animals.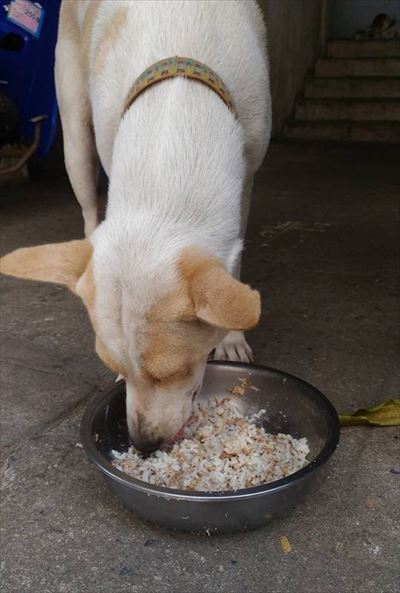 source: Facebook
This particular canine returned to the woman's home after receiving food and brought a gift of leaves for her as a gesture of thanks for his kindness!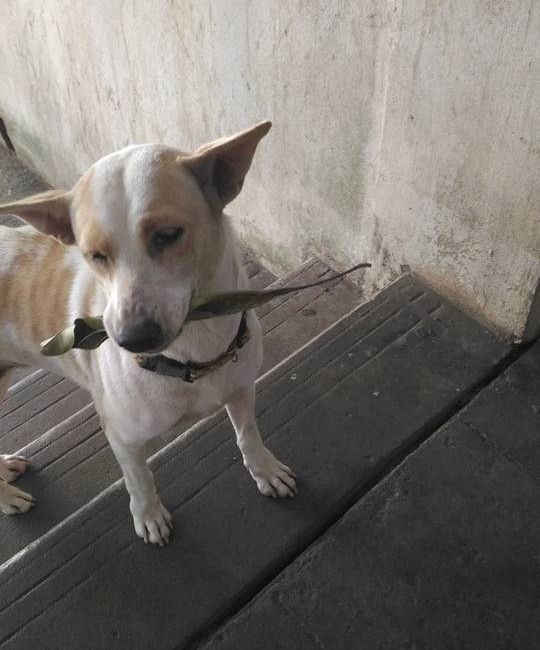 source: Facebook
The dog is wagging its tail and looks so cheerful as it offers the leaves to the woman!
Please take a look and watch the extended video below.
See Video Here

source: Facebook
The behavior of this animal appears to communicate "Thank you for everything"! Incidentally, Ms. Orawan always gives rice to many stray dogs but this is the first time for a dog to bring something back to her like this.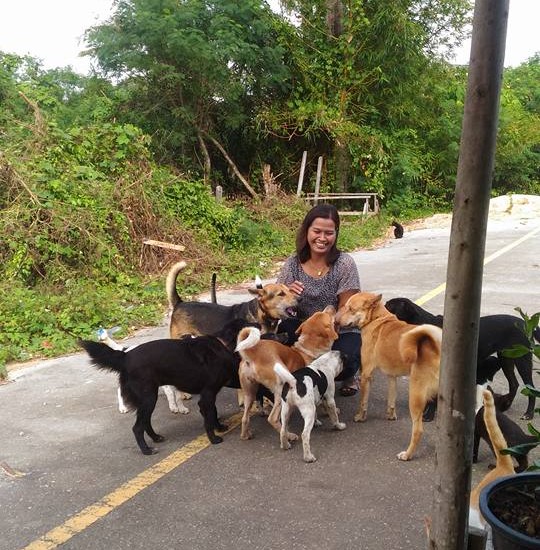 source: Facebook
What did you think?
This is such a wonderful gesture by the stray dog and the generosity displayed by this gentle Thai woman should be commended!
---
source:

Facebook
---