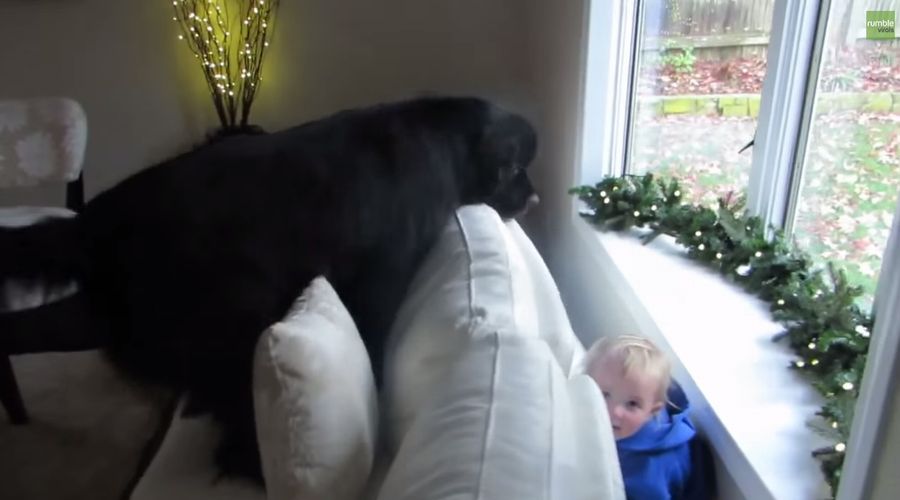 Here is a little girl and a giant black Newfoundland breed dog named "Sebastian" playing "hide and seek" at their home. Can she avoid being found by the big dog? Please watch the results of this game in the following images.
▼ Here is the adorable little girl hiding somewhere in her family's big house.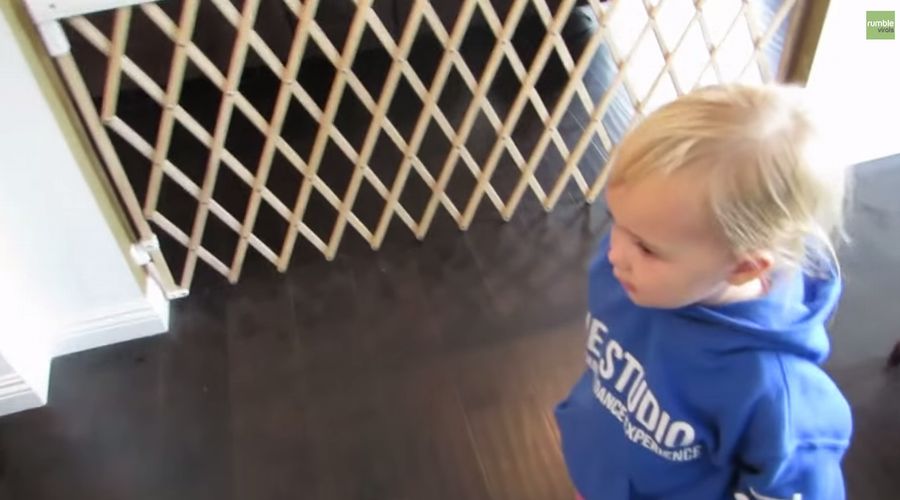 ▼ Here is "Sebastian" sitting and waiting attentively for the game to start.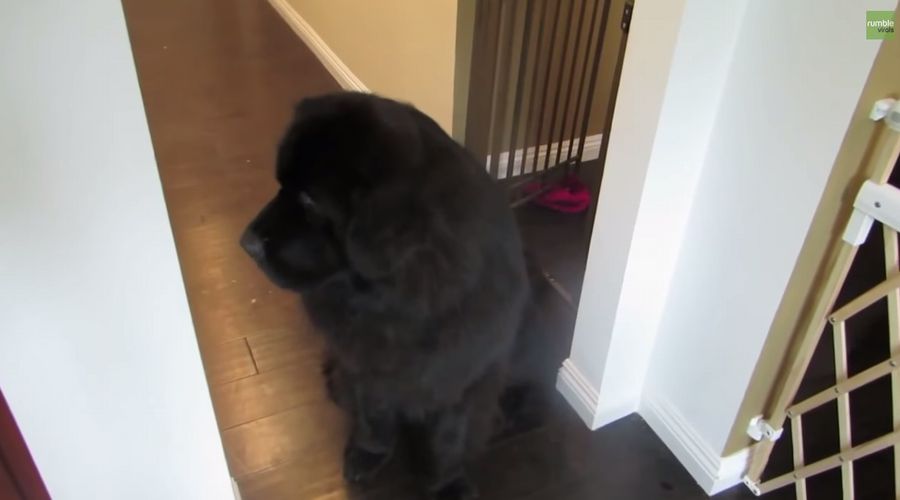 ▼ The dog's search begins and he starts to search the various rooms and spaces inside the house.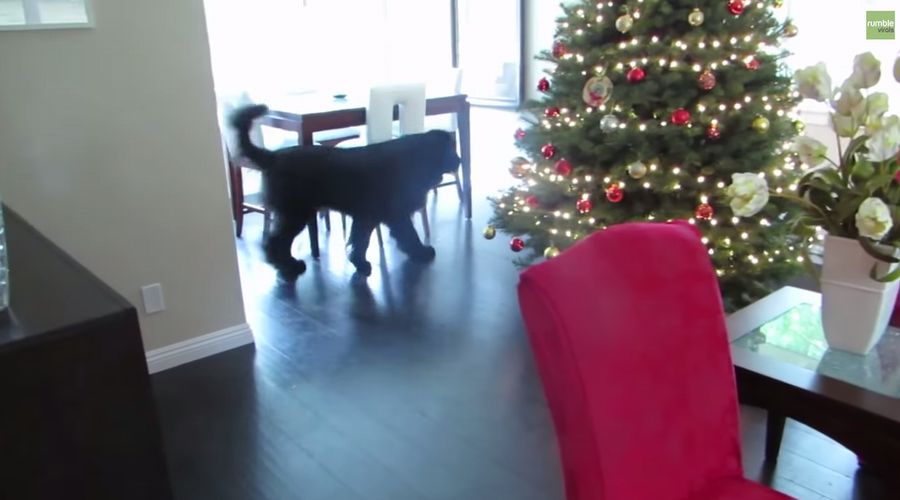 ▼ The dog checks the bathroom but the little girl isn't there.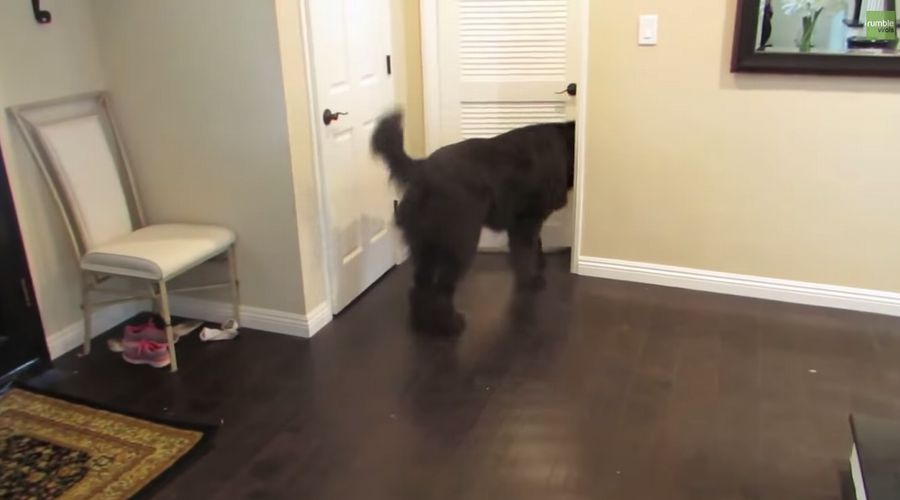 ▼ Then, he checks the sofa but she isn't there either. I wonder where the little girl is hiding?

See Video Here
"Sebastian" and the little girl really seem to have fun playing each other and this game of "hide and seek" and it looks like it is a lot of fun!
What did you think?