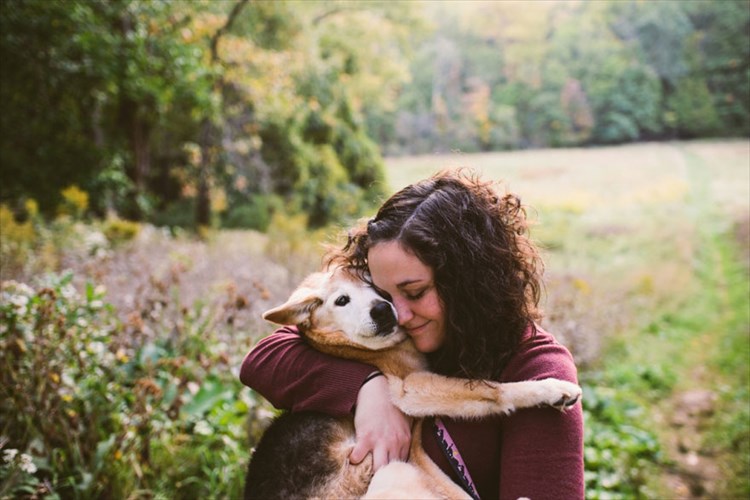 Here is a photo of 23-year-old Maria Sharp with her 16-year-old pet dog named "Chubby". These two has shared a special bond and grew up together. When it was discovered that Chubby was suffering from Alzheimer's disease a few years before, a close friend of Maria's offered to take some final photos of the two close friends before Chubby would succumb to his condition.
▼ Here is a photo of Maria first meeting Chubby at the age of 7 and they were the best of friends for many years.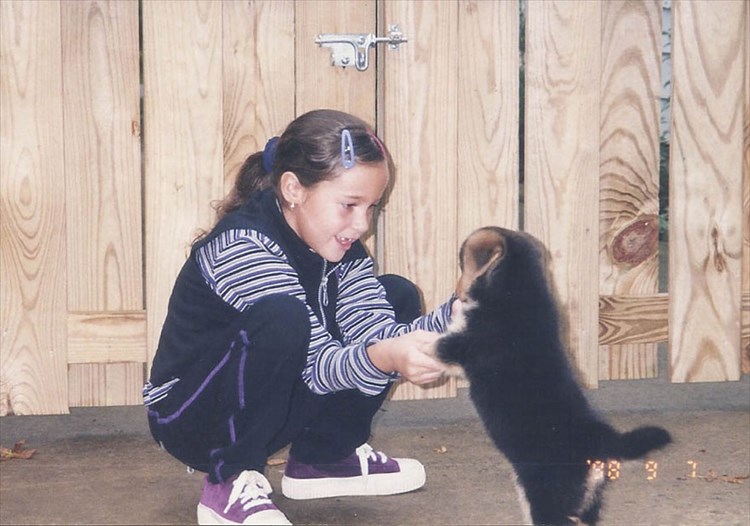 ▼ Here is a photo of Chubby as a small puppy and the young girl who would be the love of his life.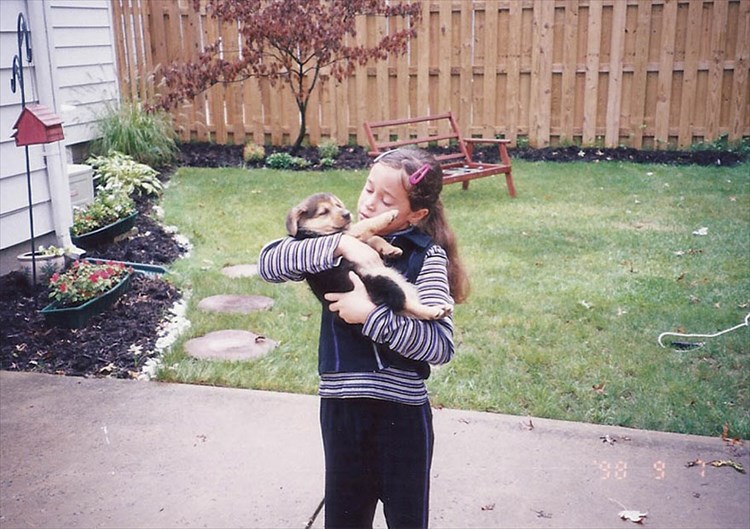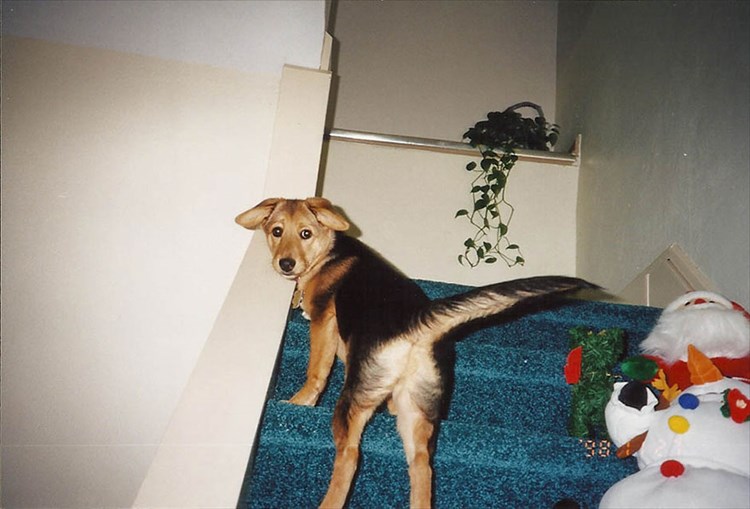 ▼ Chubby was alway there at special moments during the young girl's life.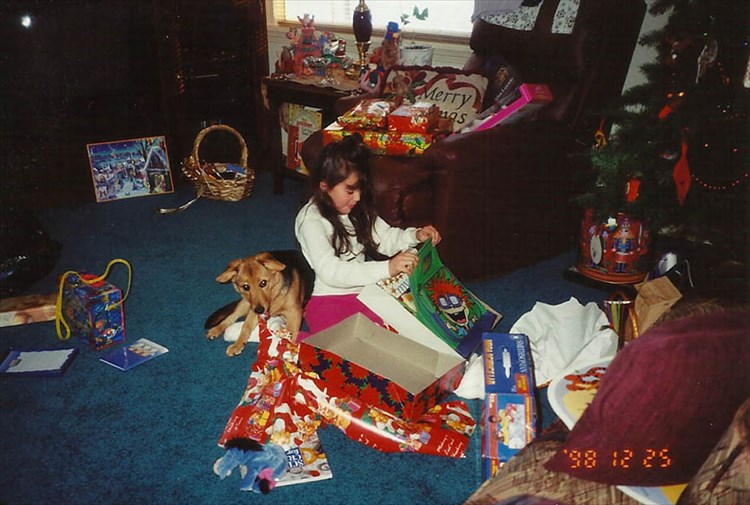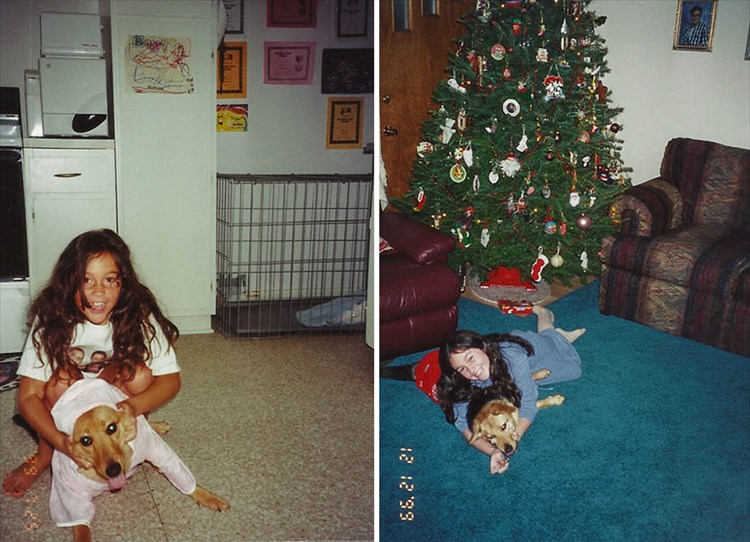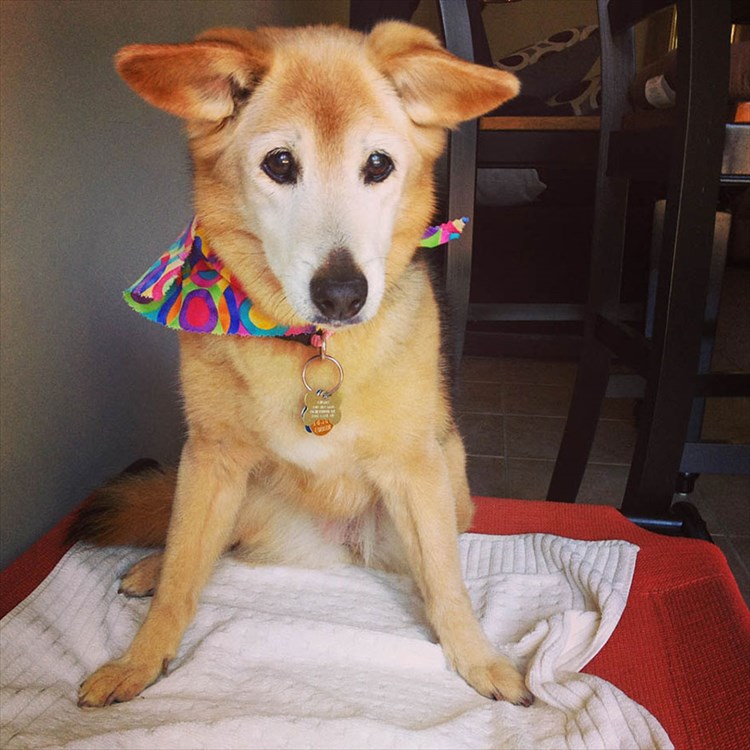 ▼ Chubby loved to fall asleep in the bathroom of his family's home.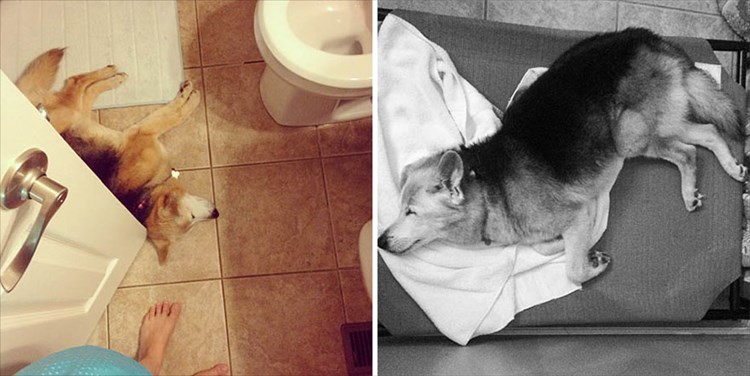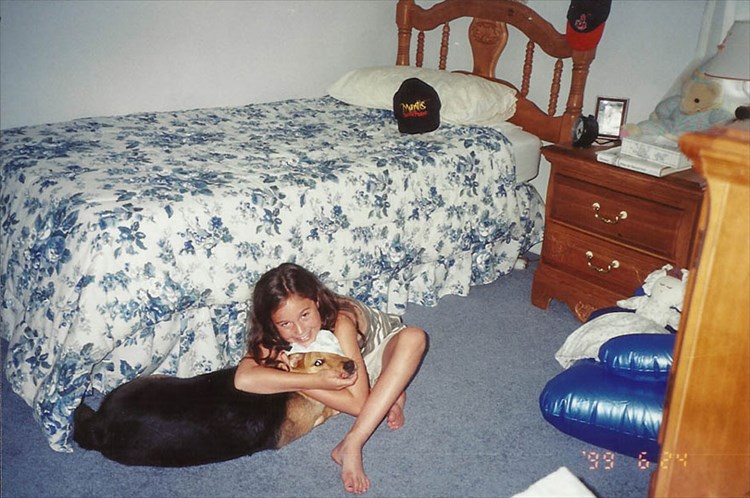 ▼ Chubby was loved by everyone.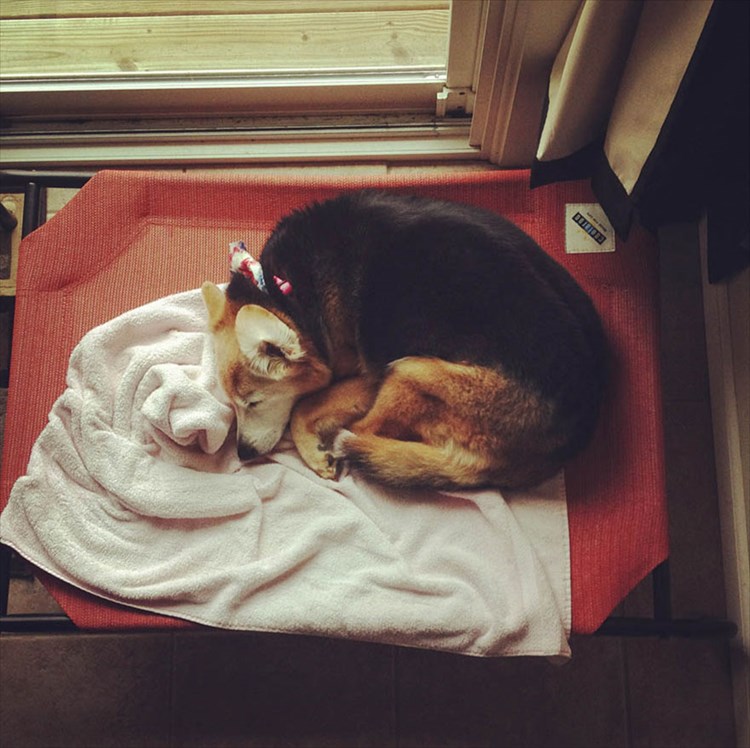 ▼ Here is Chubby and his owner sharing a comical moment together. They were inseparable and very close.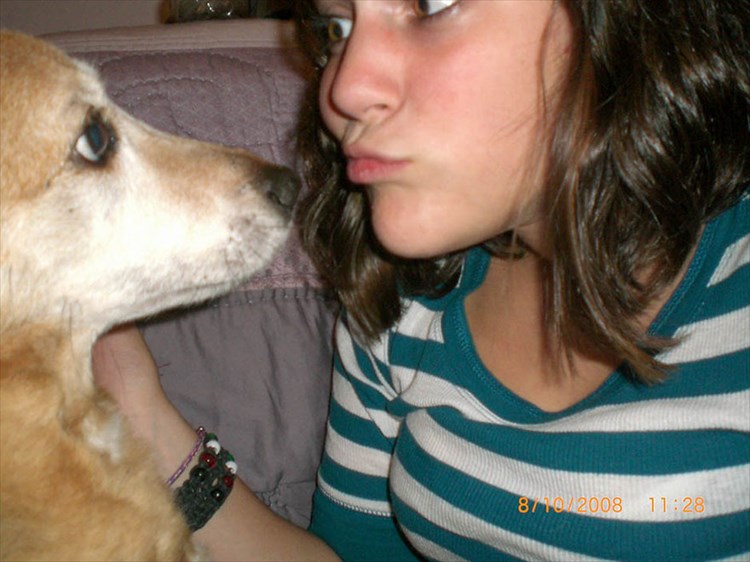 ▼Here is adorable selfie photo of Chubby.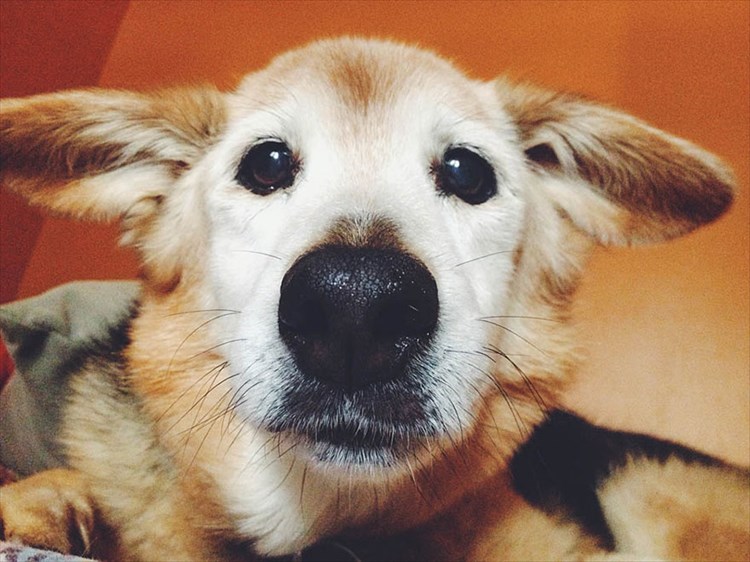 ▼ A photo of Chubby while the owner was a university student.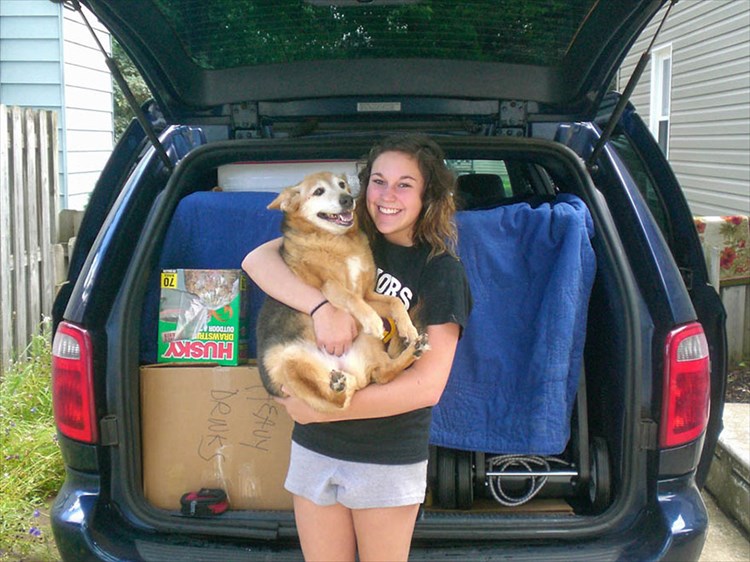 ▼ At this time, Chubby's physical condition was quite good as this photo clearly shows.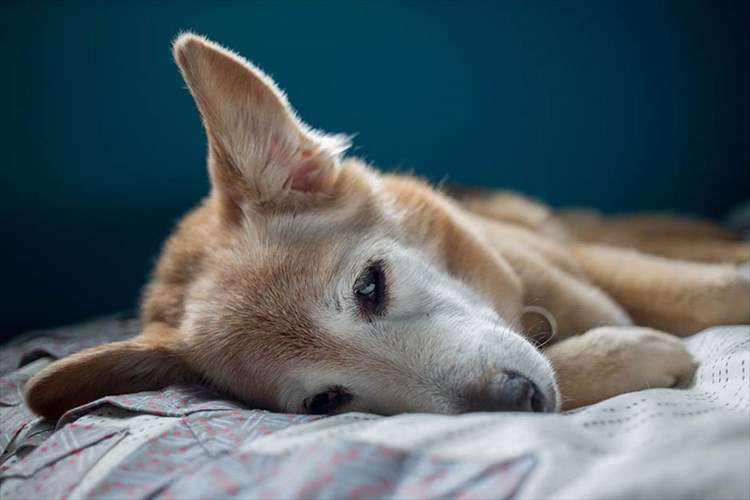 ▼ Cataracts developed in both of his eyes and his overall health began to deteriorate.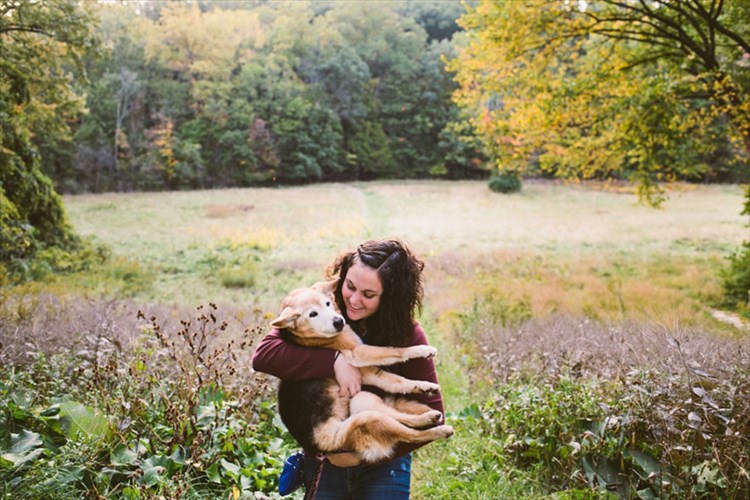 ▼ Chubby's health started to rapidly decline and was frequently vomiting and had no appetite.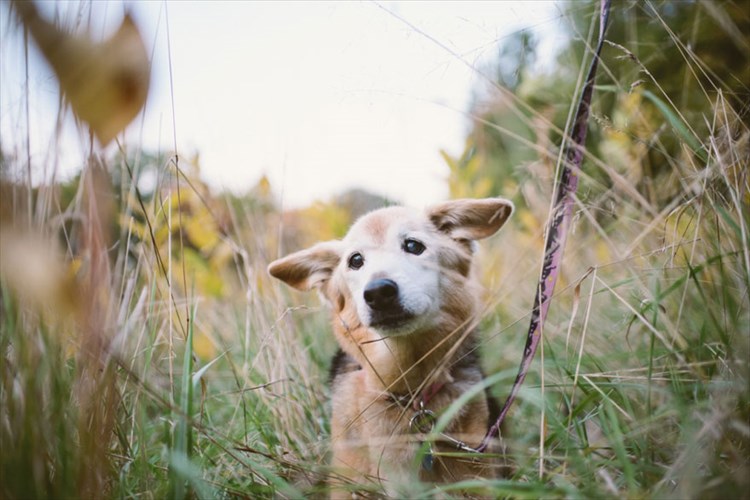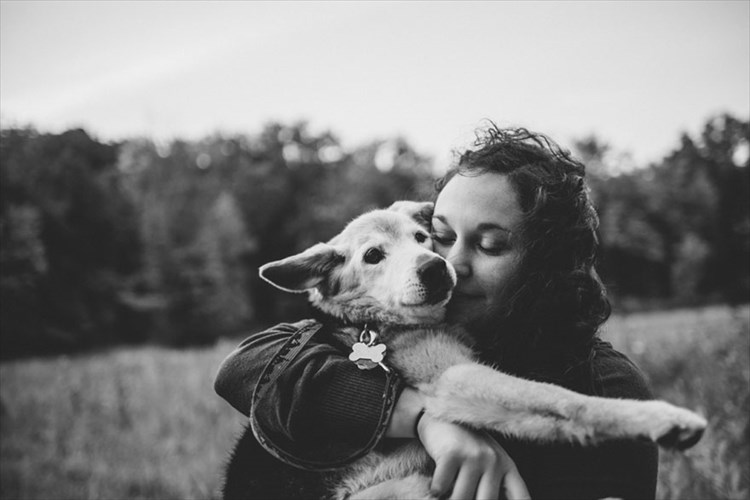 ▼ When the owner realized that Chubby may not live much longer, she was inspired to take these final photographic memories of her dog.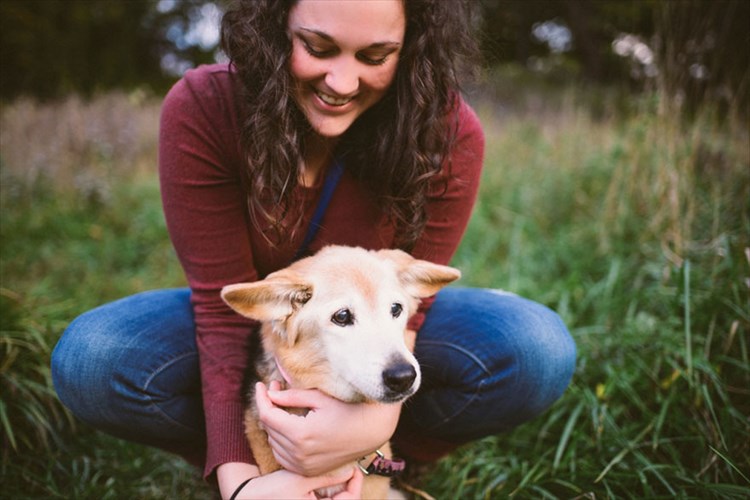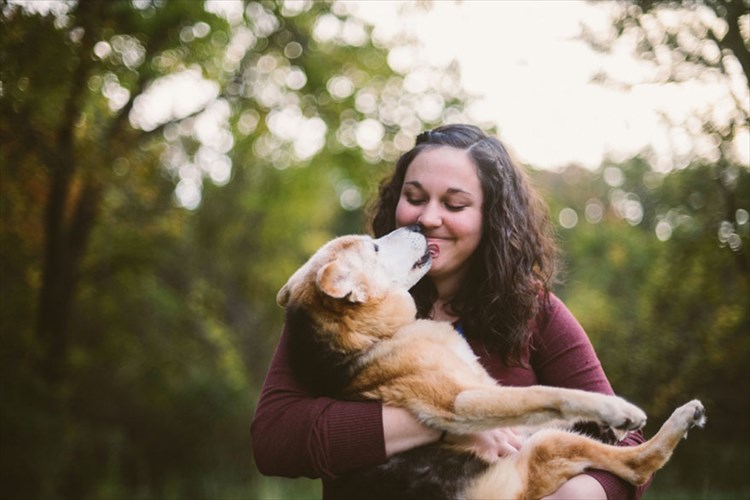 ▼ Shortly after this photo was taken, Chubby passed away.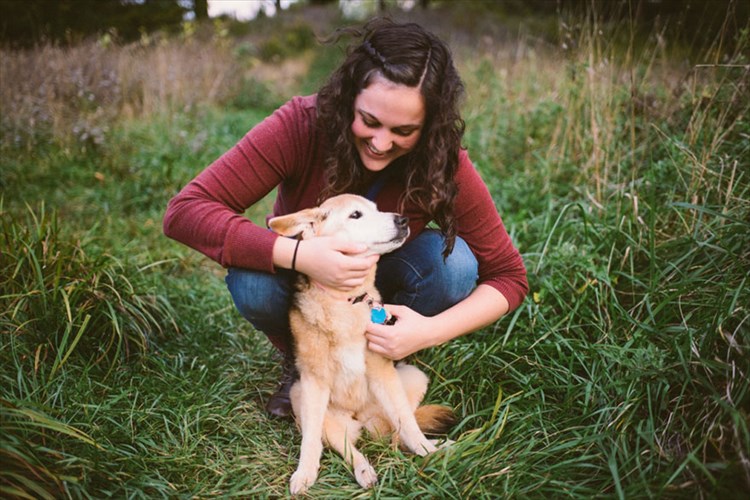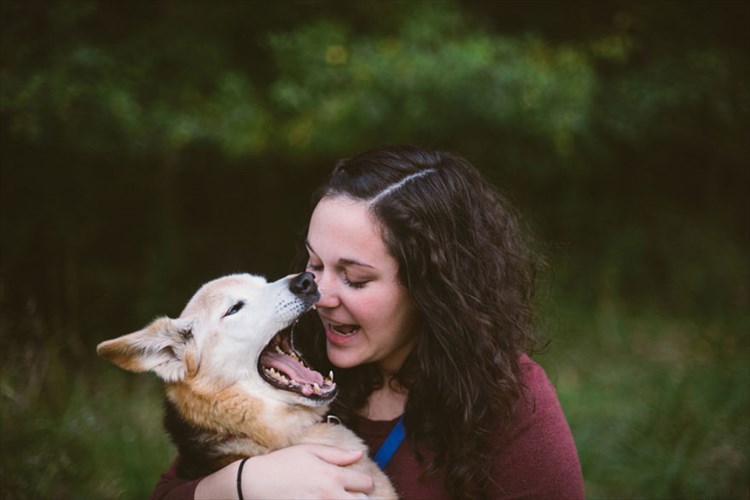 These photos show a lifelong friendship between the owner and her dog which are timeless memories now that Chubby has gone to heaven.
---
source: boredpanda.com
---