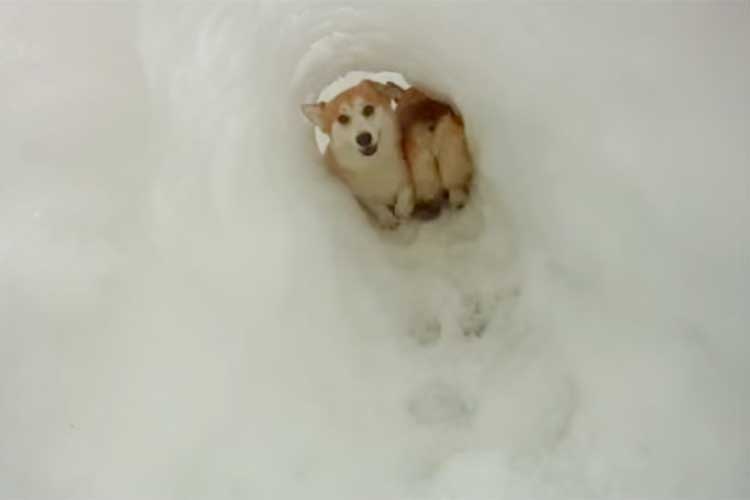 source: YouTube
It is the middle of winter and a cute "Corgi" dog is playing inside a snow tunnel that only has one entrance! Nonetheless, this small dog has plenty of energy and seems to love playing in the wintry and cold conditions!
Many online viewers have recently began discussing about the many fine qualities of the "Corgi" which is highlighted below.
The small dog disappears into the snow tunnel again before emerging a few moments later.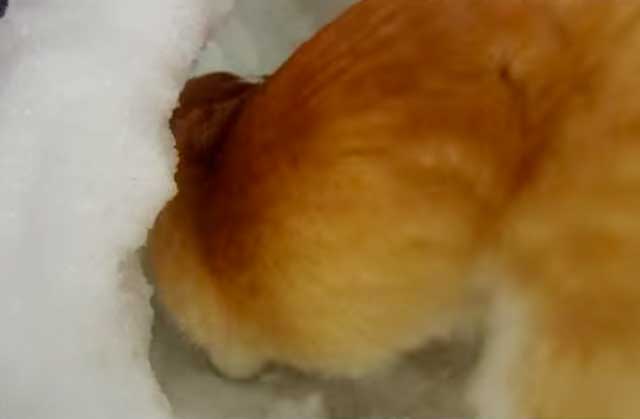 source: YouTube
Wow! The little dog has somehow been able to make another opening in the snow tunnel!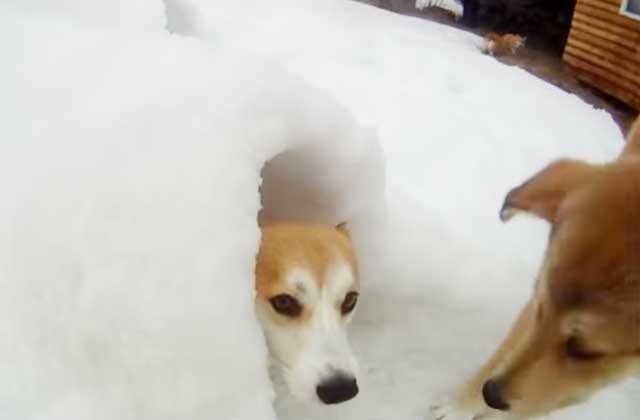 source: YouTube
How did that little dog do that?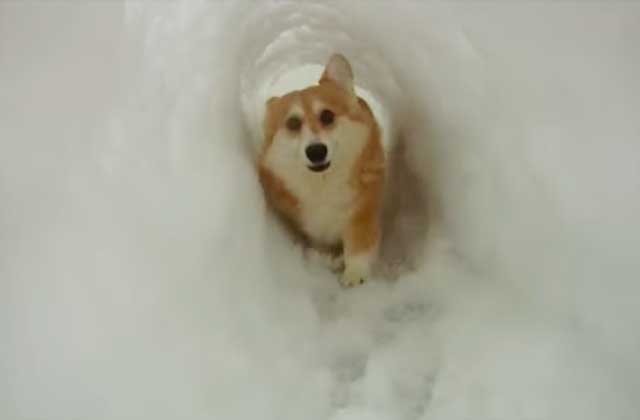 source: YouTube
Well! The little dog's head emerges from the snow!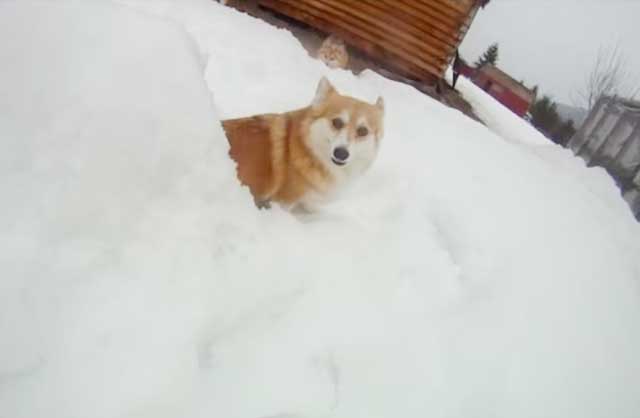 source: YouTube
OK, I want to go inside the tunnel one more time!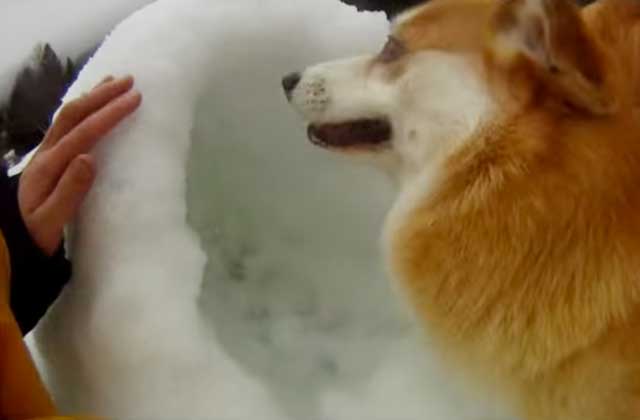 source: YouTube
Impressive! The tiny "Corgi" used his teeth to chew through the snow and create a new entrance to the snow tunnel!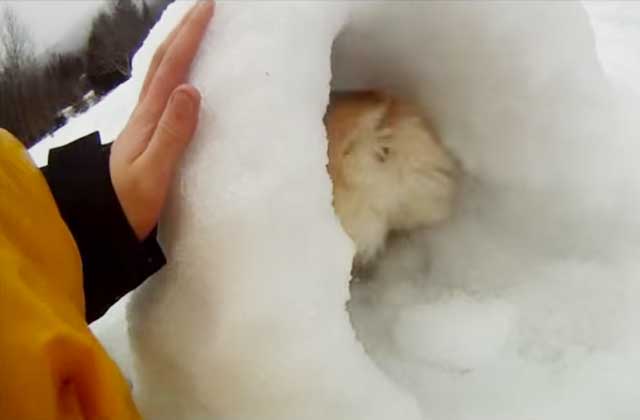 source: YouTube
Another dog arrives on the scene and investigates the snow tunnel. Looks interesting!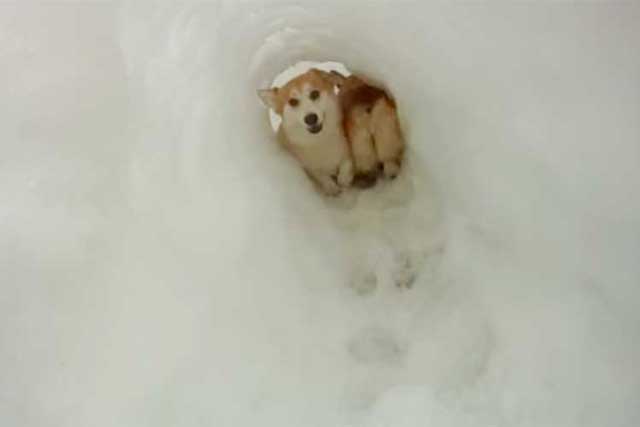 source: YouTube
What did you think?
This clever little dog has a wonderful combination of brains and personality plus enjoys being active and having fun in any season!
Please take a look and watch the extended video below.
See Video Here
---
source:

YouTube



---