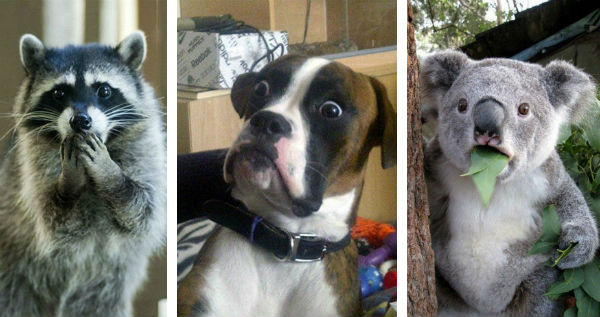 Here are some adorable animals photographed with some surprizing expressions on their faces! Please enjoy these delightful photos!
1. A Bewildered Owl
.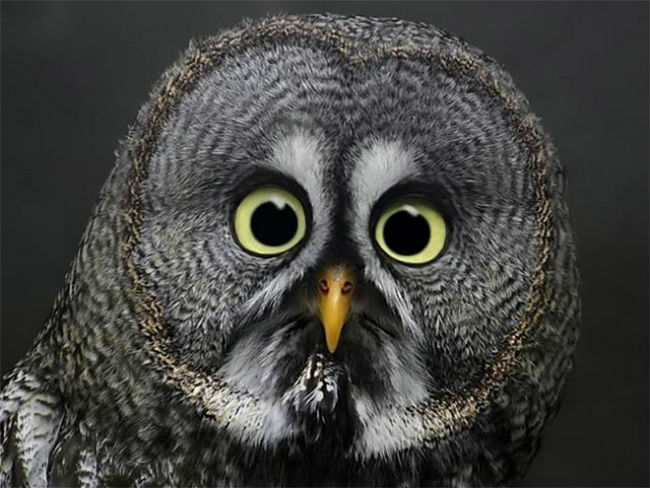 2. A Crazy Chameleon.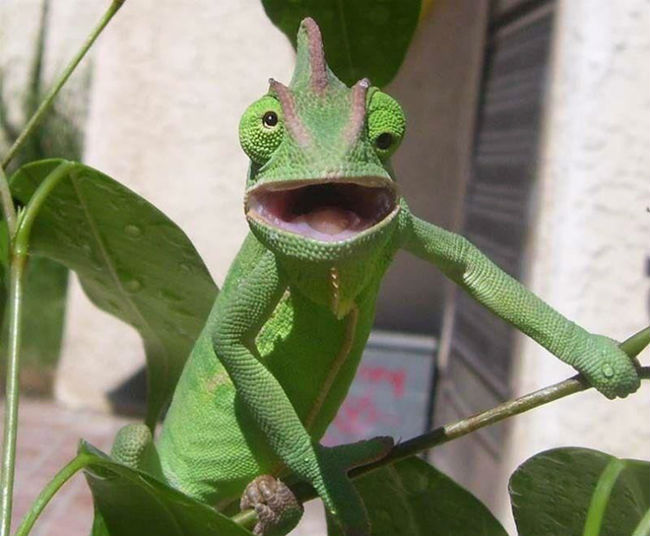 3. A Surprized Elephant.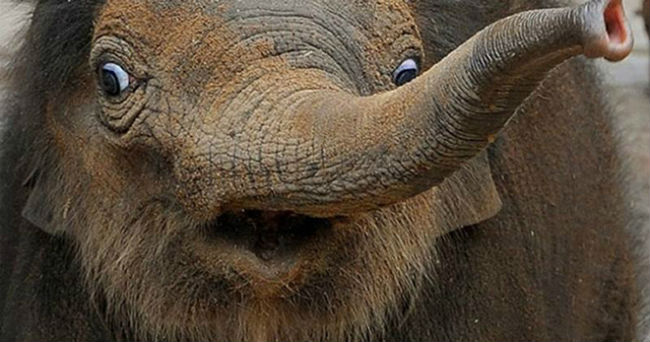 4. An Adorable Baby Seal.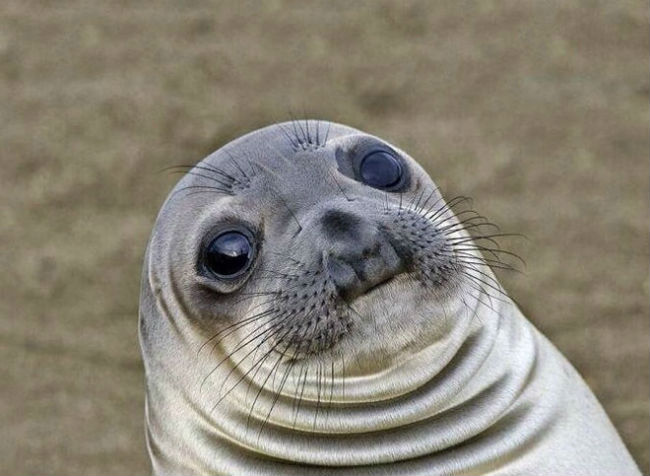 5. A Delightful Pug.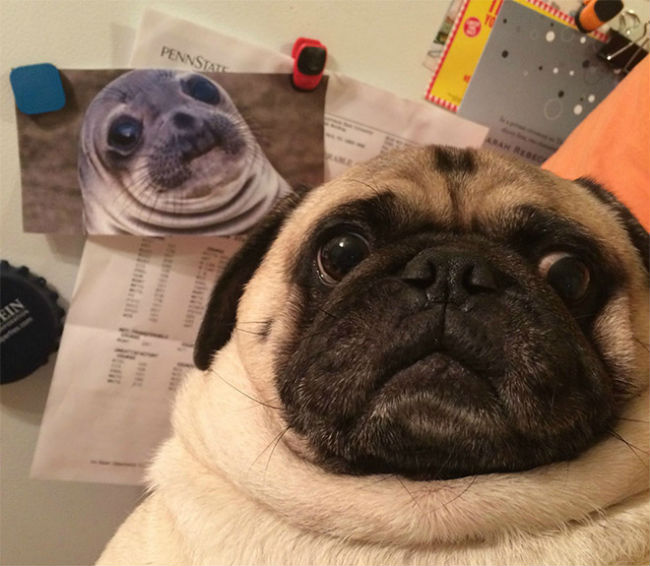 6. A Blue Raccoon and a Glum Black Labrador Dog.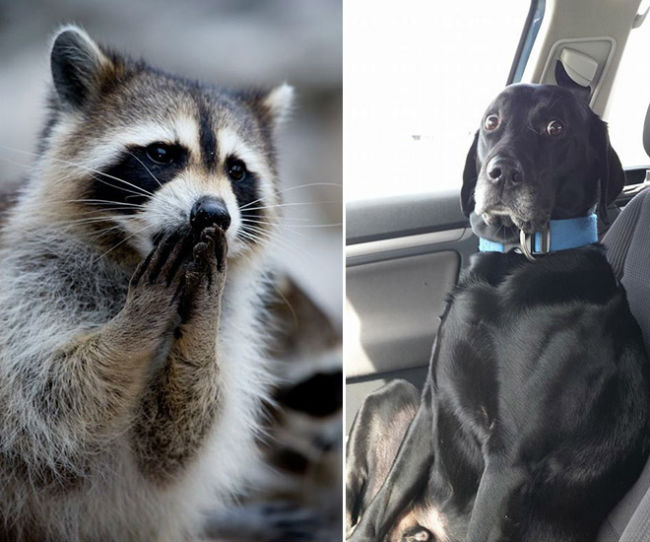 7. A Thirsty Black Bear.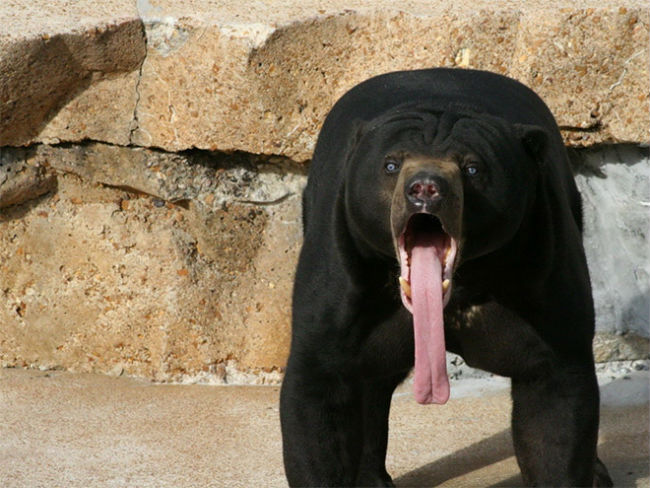 8. A Shocked Chihuahua.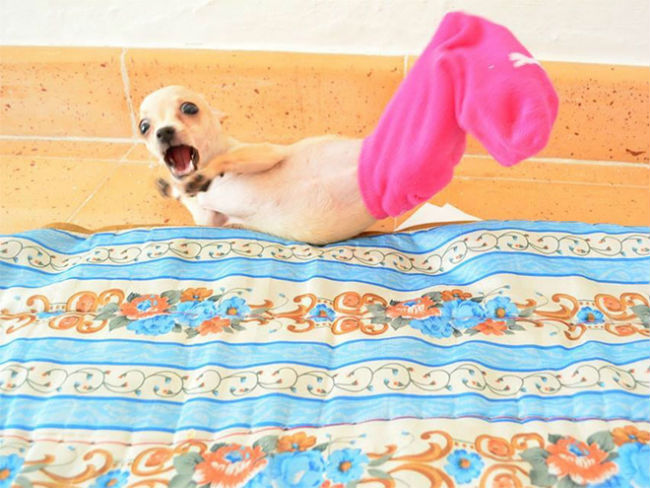 9. A Stunned Kitty Cat.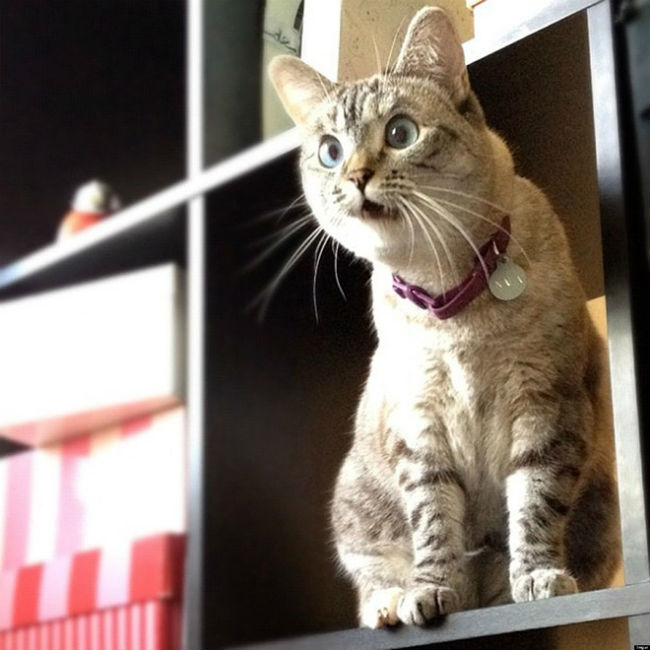 10. A mystery animal with a strange expression.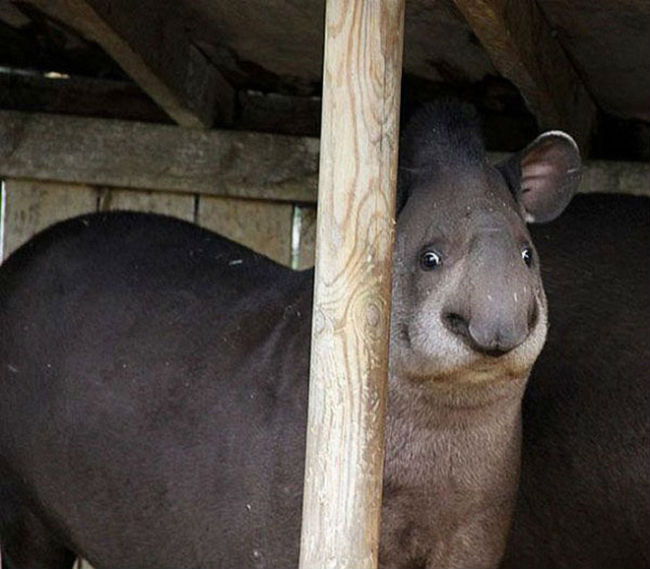 11. A Tense Looking Squirrel.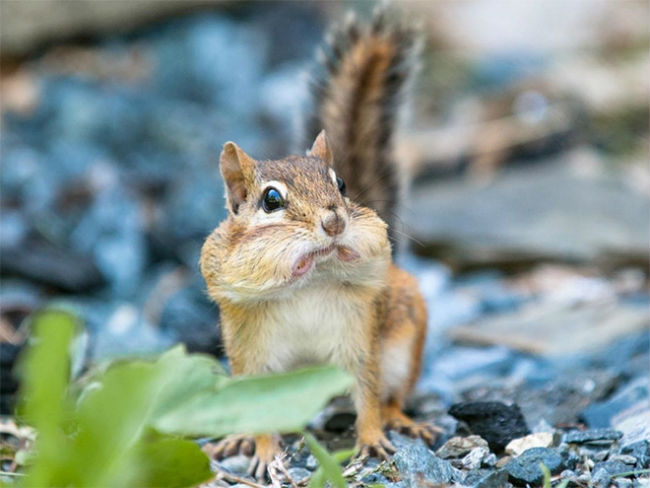 12. A Sad Looking Raccoon and Dog.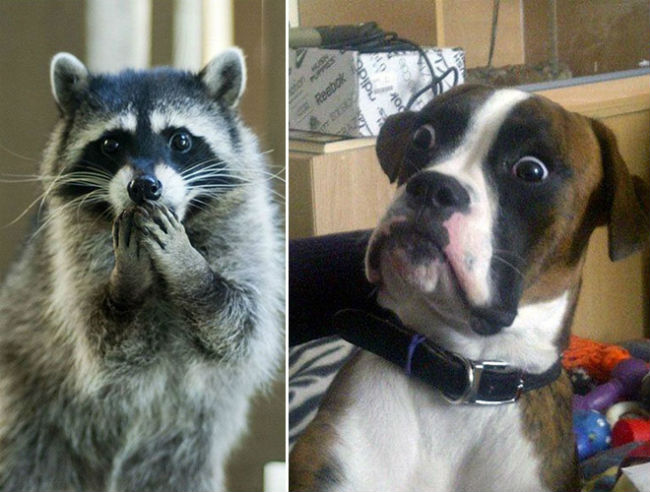 13. An Anxious Otter.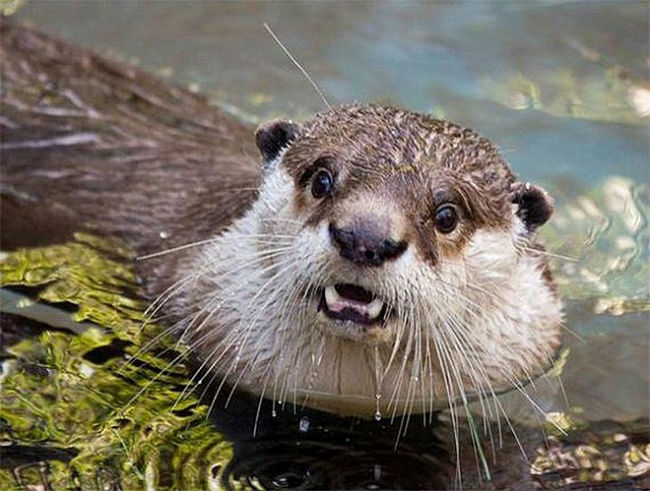 14. An Adorable Kitten.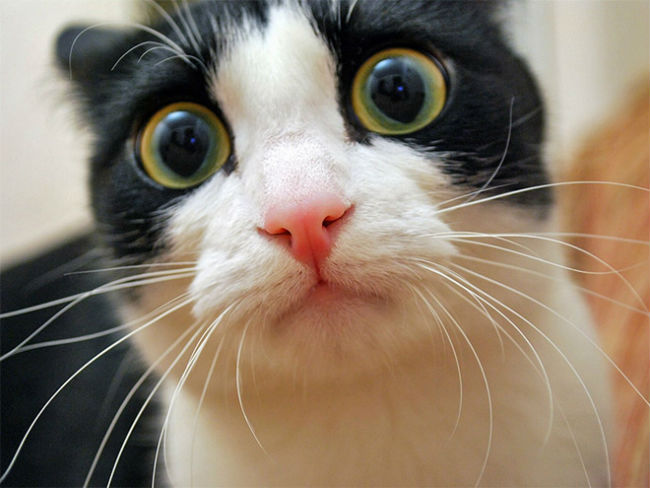 15. A Gerbil in Awe.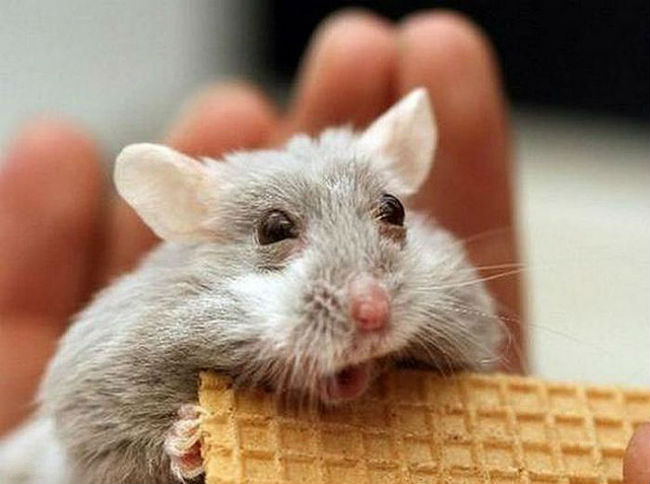 16. A Scary Looking Husky Dog.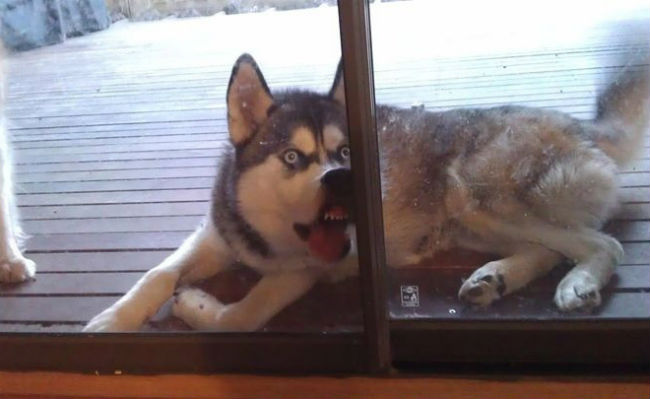 17. A Lovable Dog.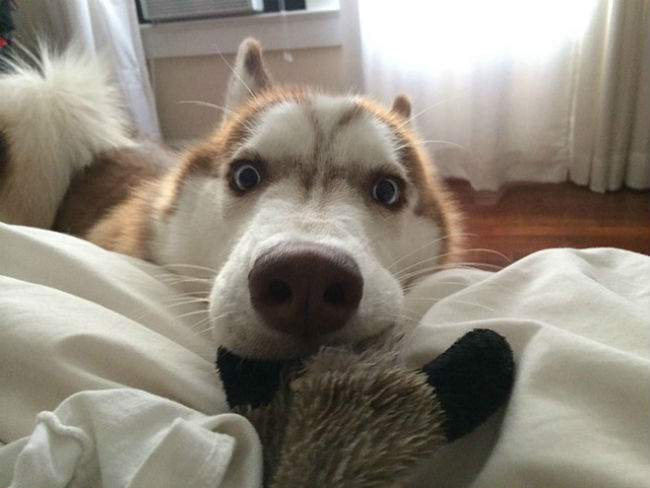 18. A Hungry Koala.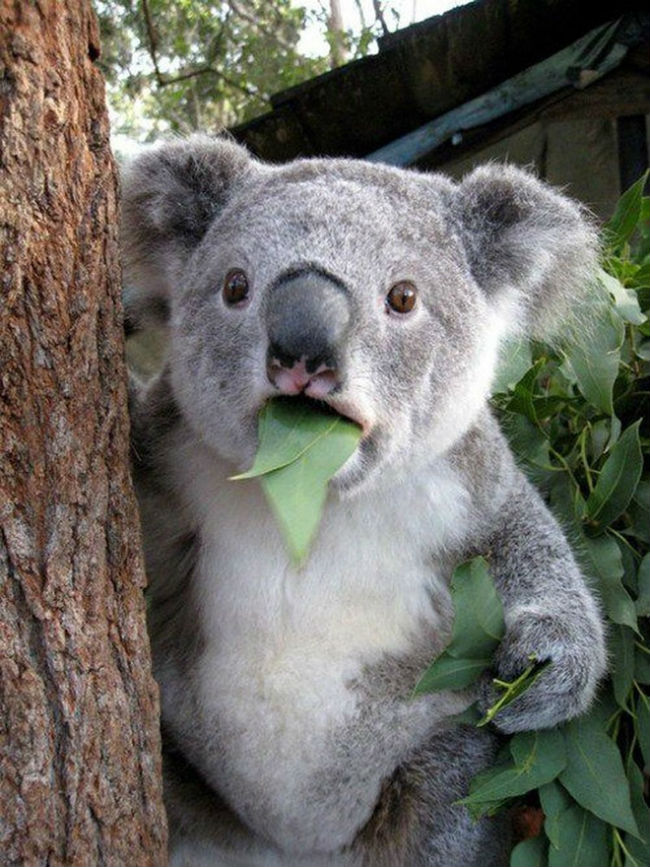 ---
source: weknowmemes.com
---