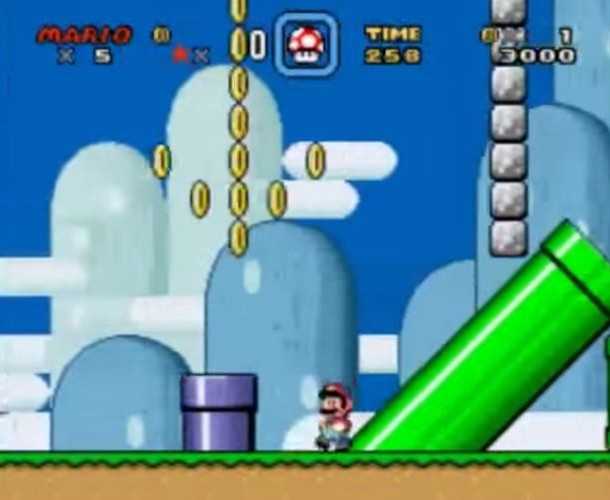 Here is a fabulous true story of a couple who just love classic video games, especially "Super Mario". A gamer decides to propose to his girlfriend in the middle of playing "Super Mario"!
When Lisa and her boyfriend play "Super Mario" together, she always selects the "Mario" character. She just loves the various stages of the game such as the street stage, the clay pipe and gathering coins!
This time, however, something is different and there is a surprize question which has no relation to the actual game!
▼ Lisa loves playing the "Super Mario" video games and always selects the "Mario" character.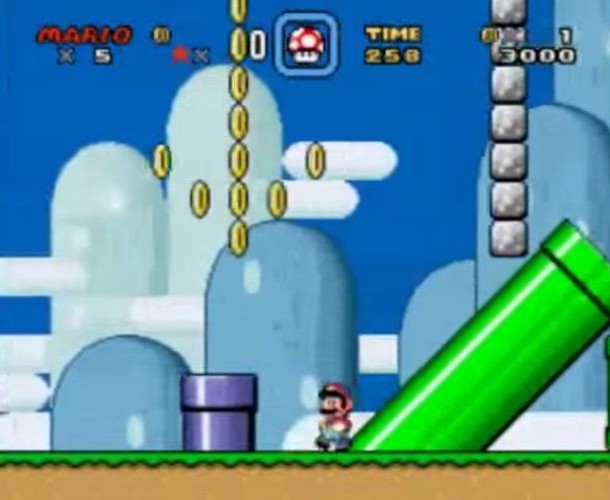 ▼"A MARRIAGE PROPOSAL IN THE MIDDLE OF THE GAME!?"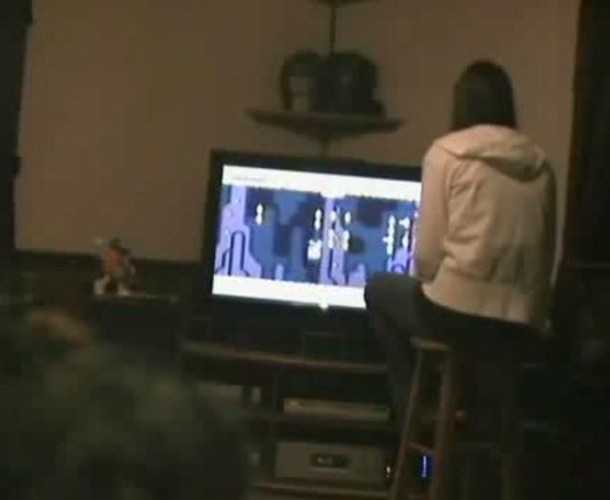 ▼ The boyfriend finally pops the question. "Lisa, will you marry me?"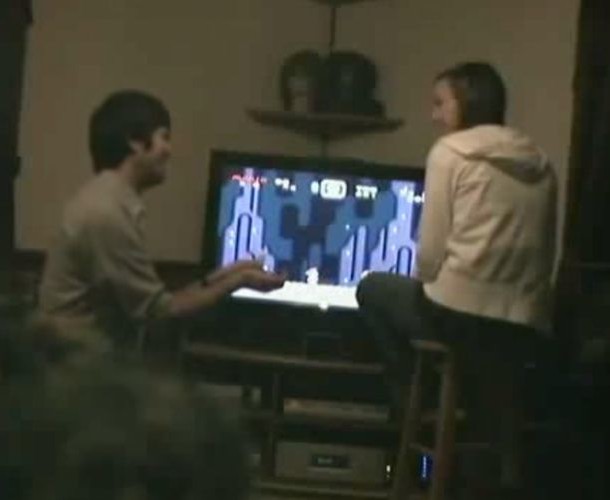 ▼ Lisa answers in the affirmative. "Yes!"

It is quite cute and quite adorable that that these two video game fanatics started their new life together while playing this classic video game!
This is a creative marriage proposal! I hope they will have a happy life together!