It is a pitching machine with videos of the world's fastest pitch at 230km/h at the Mihagino Batting Center in Kitakyushu. The video has been challenged by former Softbank Hawks players such as Shibahara-san, so, what are the results!?
It is different from a typical pitching machine.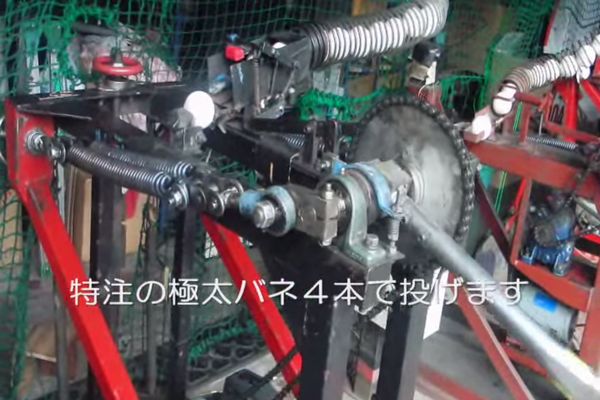 He threw and we arrived at the same time.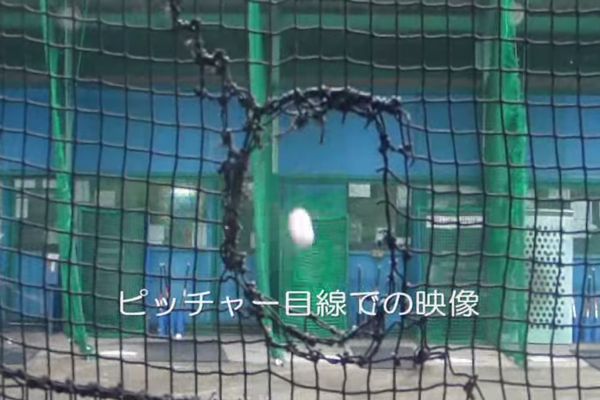 The fastest pitch ever by a human is 171km/h by Aroldis Chapman of the Cincinnati Reds. It was an amazing experience!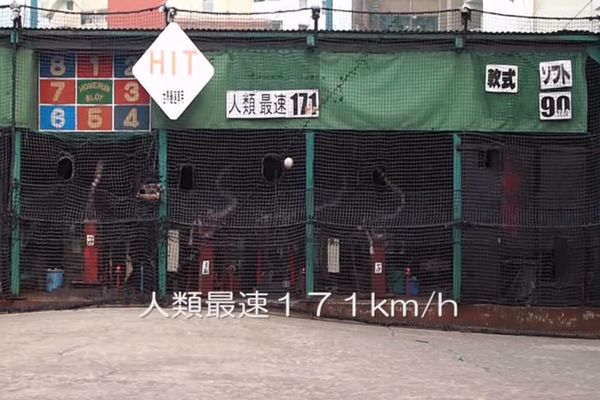 Even Shibahara-san, a player of the original Softbank Hawks cannot come close to hitting that fast a pitch!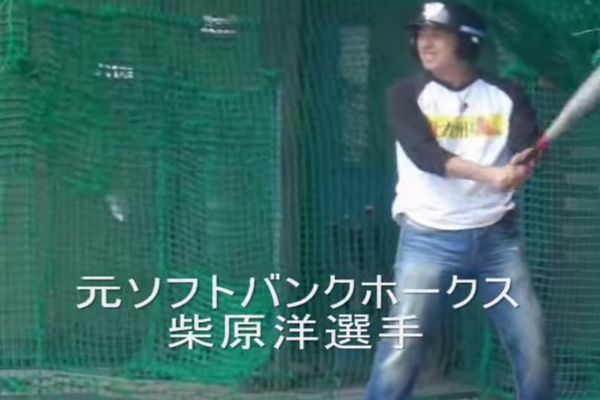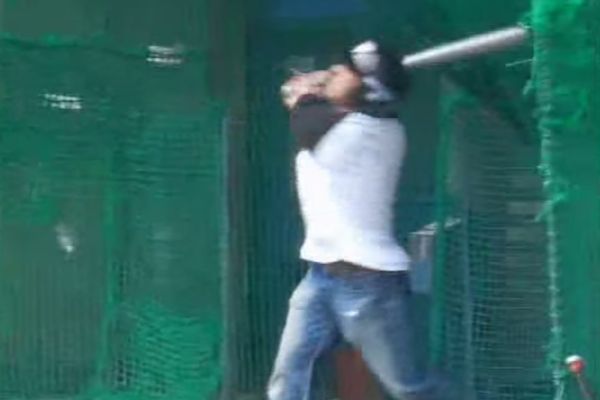 See Videos Here