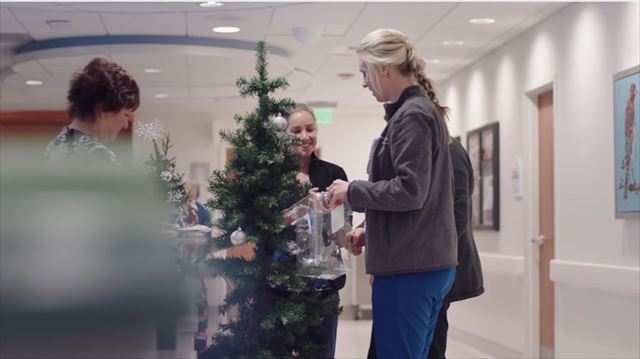 source: YouTube
Japanese automobile manufacturer Honda owns and operates a children's hospital in the state of California in the United States that is named CHOC Children's Hospital (CHOC) that is dedicated to the care and support of children fighting debilitating disease and afflictions and some special video interviews were recorded to capture that feeling.
How to spend your favorite Christmas with children.
"Holidays are a special time to spend at home, but the children who in the hospital have a heartwarming wish that is particularly touching at this time of year.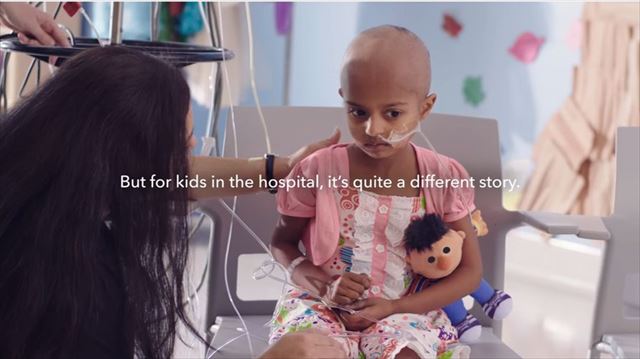 source: YouTube
Three children who are currently residing at the hospital as patients talked about how they would like to spend Christmas and their favorite Christmas wish.
"My favorite holiday is spending time with the whole family when they gather at my house to celebrate Christmas".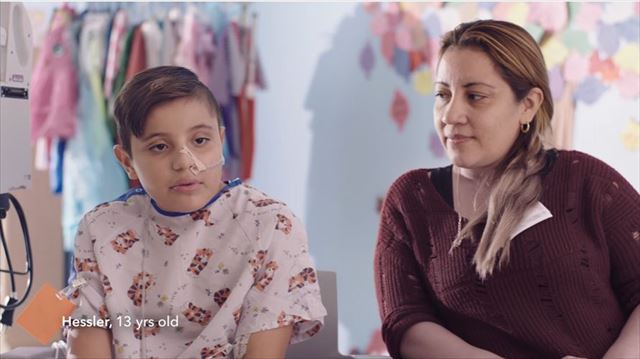 source: YouTube
"I want to see the wonderful illumination of Christmas light in my neighborhood".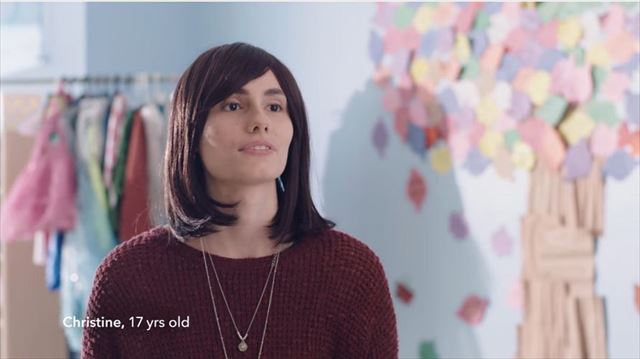 source: YouTube
"I want to make a snowman decorated with lots of lights and decorations".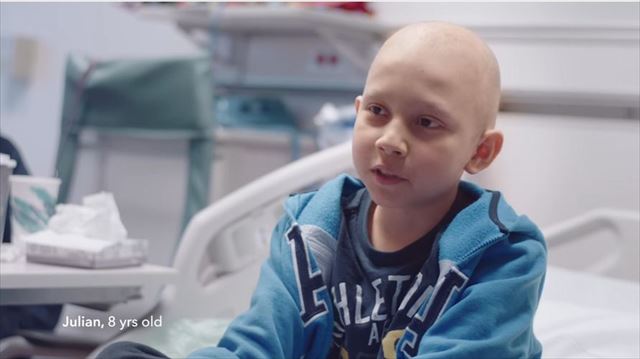 source: YouTube
Since Christmas in the USA is a holiday, many children spend relaxing times at home with family and enjoy the wonder and excitement of breathtaking illuminations inside and outside their home as well as enjoy special family activities that occur only at this time of year!
A XMAS surprise for the children at the hospital from Honda.
Children were guided to another room after those three kids were interviewed.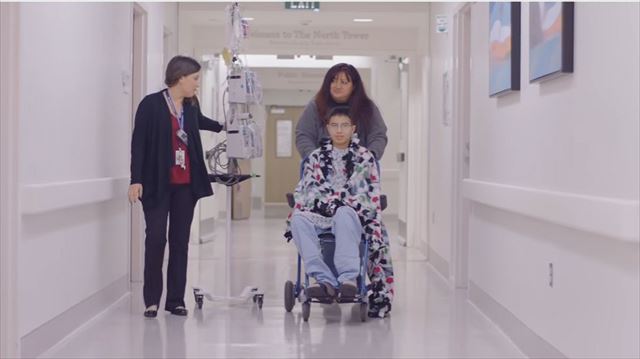 source: YouTube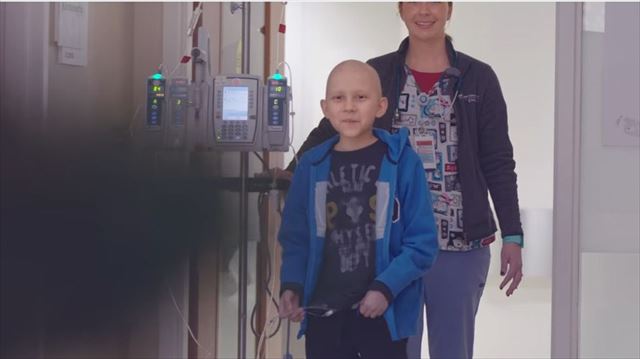 source: YouTube
When they entered the room, the first thing the children saw was a huge Christmas tree shining and sparkling with lights!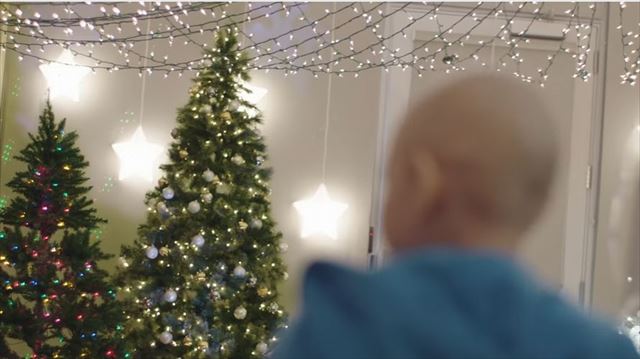 出典:YouTube
Then, the children were guided to a virtual reality headset (VR) and a chair and experienced the wish that they had expressed earlier in a 360° movie simulation.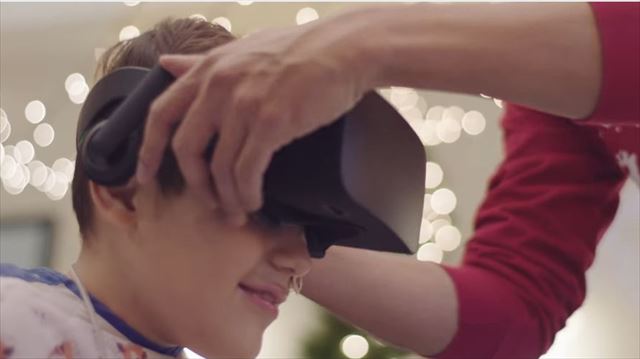 source: YouTube
Here is the virtual simulation that the children saw!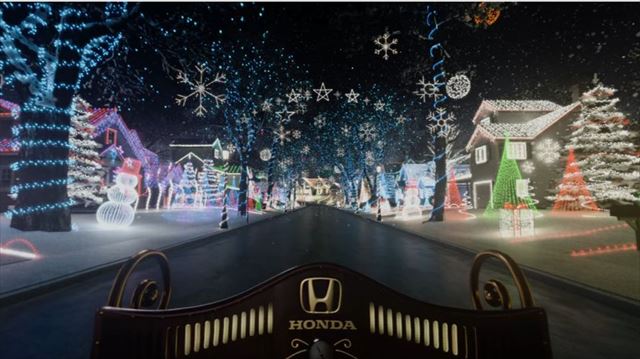 source: YouTube
A landscape of Christmas decoration that glows and glitters in a sleepy and quiet town on the night of Christmas eve just before Santa Claus is about to arrive on his sleigh!. Honda made these virtual reality (VR) scenes especially for the children of the hospital!
Each child has a magical smile as their wishes are seen in this special 3-D world!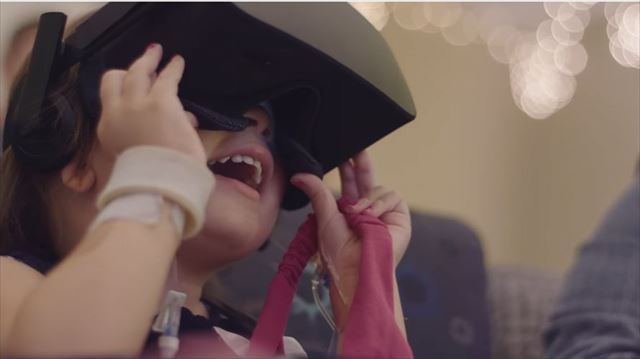 source: YouTube
Each simulation finishes with a fireworks launch and an image of Santa flying through the night sky.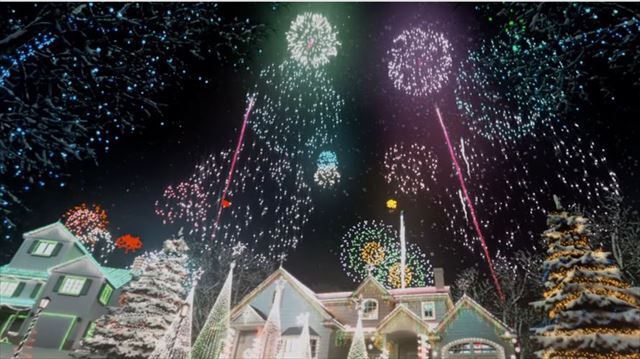 source: YouTube
As this virtual reality simulation finishes, another surprise is in store for these children.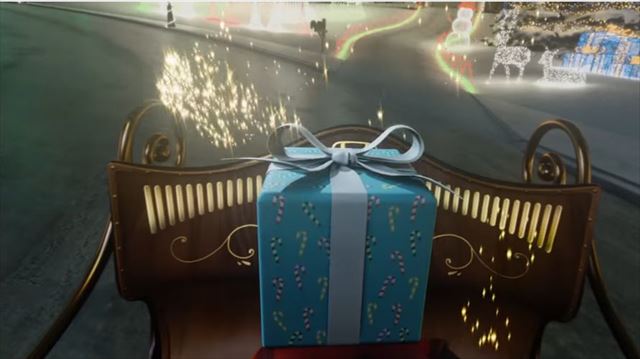 source: YouTube
Real gifts gifts arrive at the hands of the children!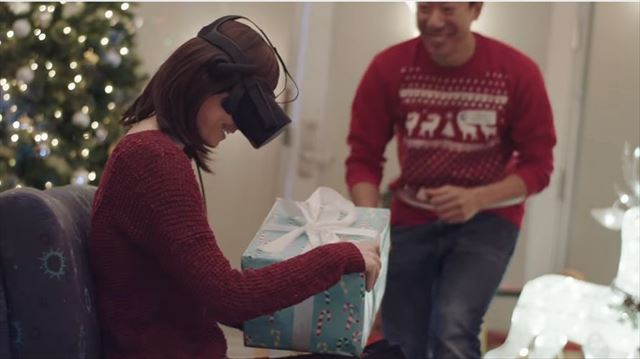 source: YouTube
Just watching this scene is absolutely certain to make you smile!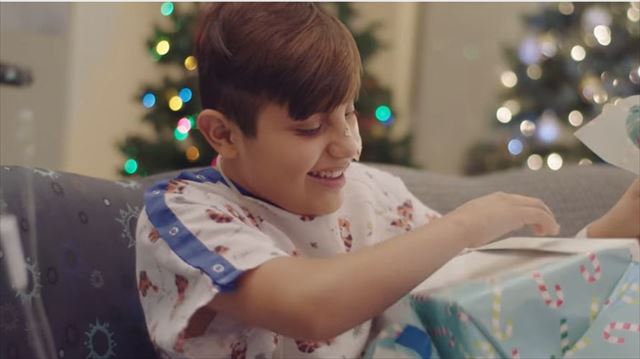 source: YouTube
Honda's effort is truly remarkable to provide such a special effort for these children who unable to enjoy Christmas with their families.
See Video Here
source: YouTube
What did you think?
Is it not the best Christmas gift for children who are unable to go out on their own due to their medical conditions?
---
source:

YouTube
---