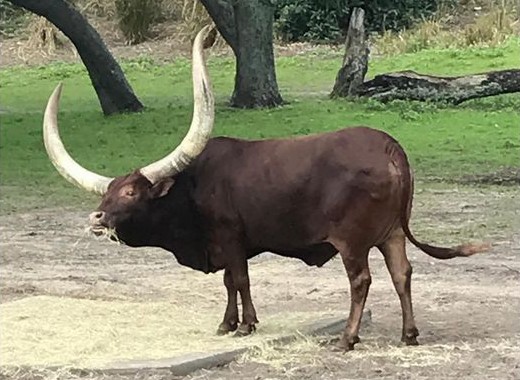 source: Instagram
This species of cow is called the "Watusi" and it is indigenous to Africa. It has huge horns that is able to ward off potential predators but this animals defining characteristic is its unusual ability of its eyes to create an "optical illusion" and change color to blend in with the background of its habitat and its own body!
The magical eyes of the "Watusi"look totally transparent and totally blends in with the color of its body and background making this large beast somewhat difficult to see clearly! This animal has become a hugely popular topic of discussion with online viewers worldwide!
Please watch to see the strange effect in the following video!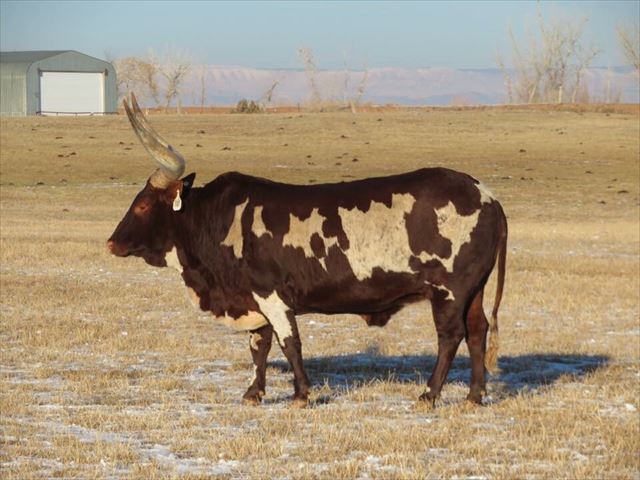 source: reddit.com
What did you think?
Since the color of the body and the color of the background are similar, it really does look transparent through the optical illusion and was quite interesting to see!
It is somewhat surprising that this topic has become so popular!
---
source:

Instergram

/

reddit.com
---