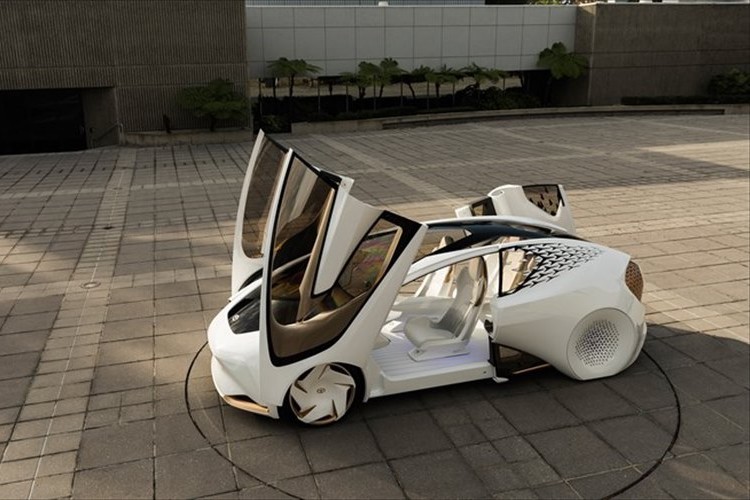 source:newsroom.toyota.co.jp
Here is a concept car that understands the driver through the application of artificial intelligence! This is the "TOYOTA Concept – love i" that has been recently launch as a limited edition car model and it has become a hot topic of discussion with online viewers from around the world!
Cars understanding people and growing together.
This "TOYOTA Concept – love i" means that "human understanding" technologies such as emotion recognition and preference accumulation are combined with automatic driving and agent technology. It seems that you can enjoy safe driving as well as the pleasure of movement.
There is seamless styling in which the instrument panel design continues to the exterior body.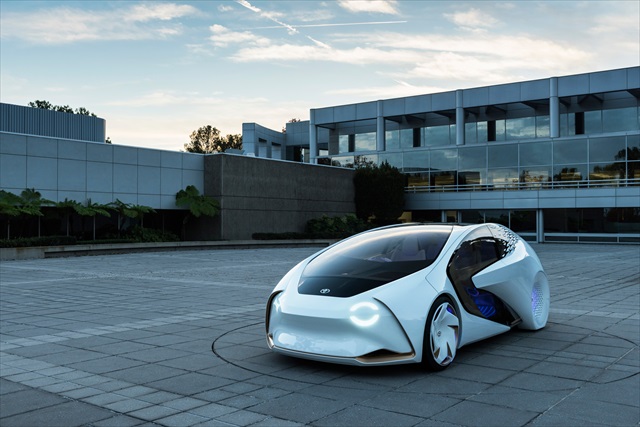 source: newsroom.toyota.co.jp
Dynamic images of the car's interior.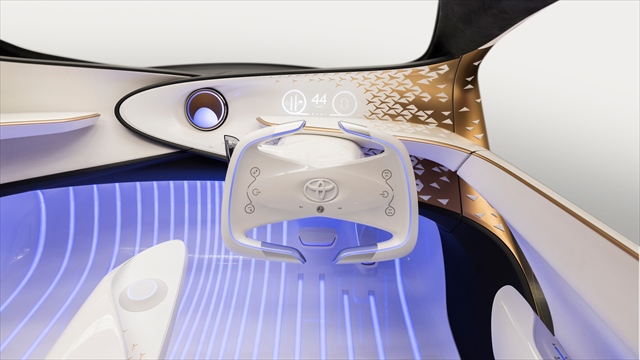 source: newsroom.toyota.co.jp
A number of distinct display signs.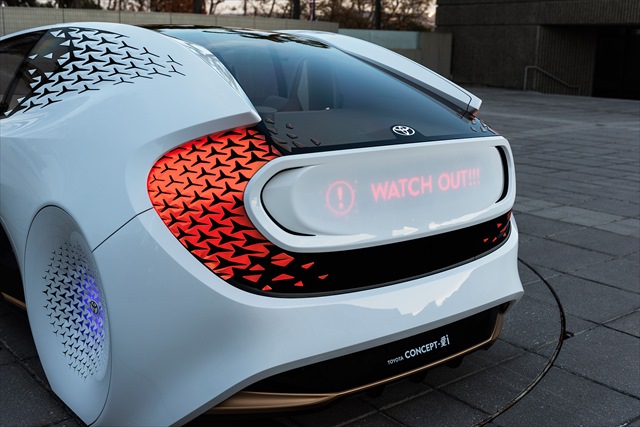 source: newsroom.toyota.co.jp
Understanding driver's emotions in various situations, accumulating these personal preferences provides an intuitive element to the driving experience that only becomes more refined over time.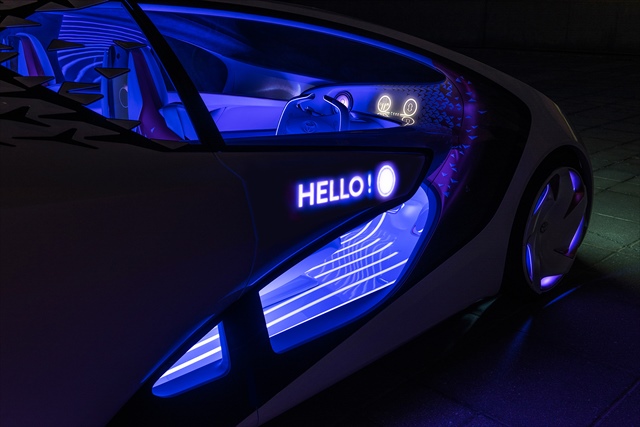 source: newsroom.toyota.co.jp
The name "Concept – love i" reflects the thought that Toyota values cars are industrial products with "love" attached. It seems that the company are aiming to provide a new experience that starts with cars working with people.
By the way, a public road demonstration experiment is planned within the next few years in an unnamed city in Japan.. This concept car was exhibited at "2017 International CES" that was held in Las Vegas, USA on Thursday, January 5th.
The relationship between cars and people will also evolve more and more. It would be wonderful if this technology leads to more comfortable driving and accident prevention!
Please also check out the extended video!
See Video Here
source: YouTube
---
source:

newsroom.toyota.co.jp
---