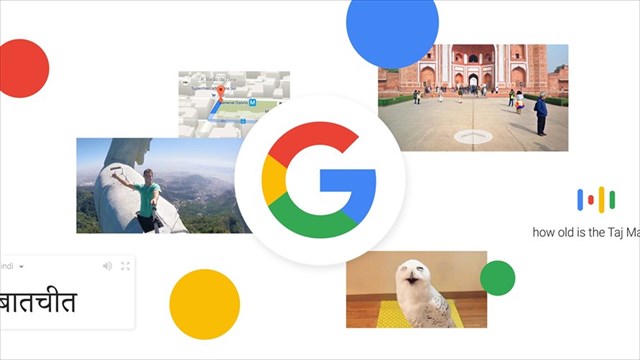 source: YouTube
Smartphone users all over the world say the words "OK Google" for the search engine voice recognition system that allows people to search without touching any keys on their phones. However, it appears that a parrot has mastered this phrase and is able to activate "Google Voice Search"!
There are lots of TV commercials promoting Googles search function and this parrot has somehow been able to master the phrase and perfectly copy the reaction sound of "OK Google"!
Here is that talented bird!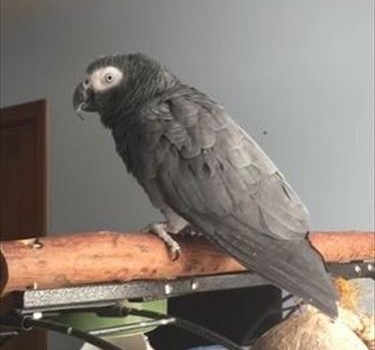 source: YouTube
This parrot is a species called an "African gray parrot" that has a unique coloration around the eyes with a talent for imitating and mimicking spoken words perfectly as shown in the following videos!
See Video Here
source: YouTube
What did you think?
The sound of the main house can be heard in the background here so please listen and compare it.
See Video Here
source: YouTube
This parrot has the special talent to elicit human spoken words without any support or coaching!
---
source:

YouTube
---