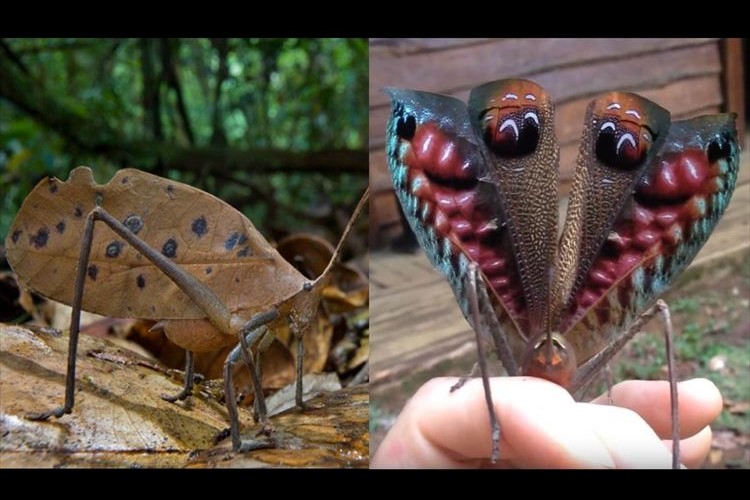 source: YouTube
Here is an image of a bizarre camouflage of a grasshopper disguised as a peacock! The "Peacock Quercilis" is such a strange and bizarre looking creature that it has become a huge topic of discussion with online viewer all over the world!
This is truly amazing camouflage as this grasshopper is completely hidden within these dead leaves!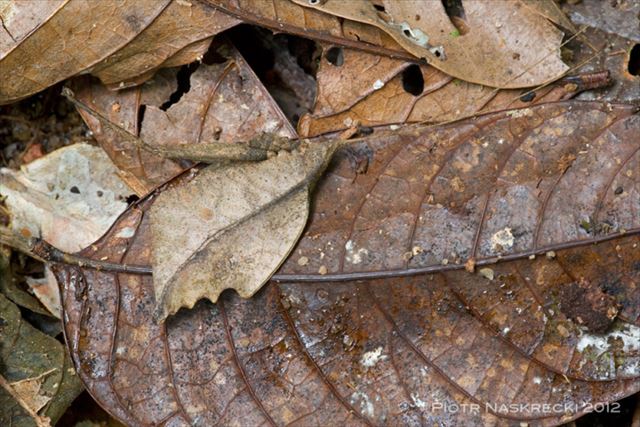 source: thesmallermajority.com
Suddenly, the grasshopper opens and spreads his wings like this and it is a startling transformation!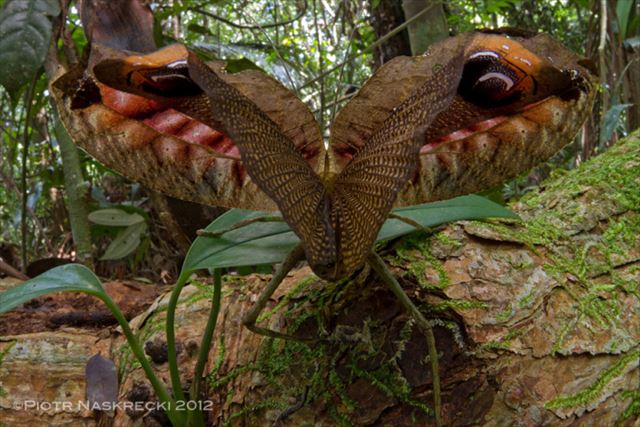 source: thesmallermajority.com
The peacock grasshopper was discovered in 2006 in the Akaray Mountains of Guyana in the northeastern region of South America.
When it is noticed by predators, it is said that the grasshopper attempts to startle potential attackers and opening and closing its wings vigorously!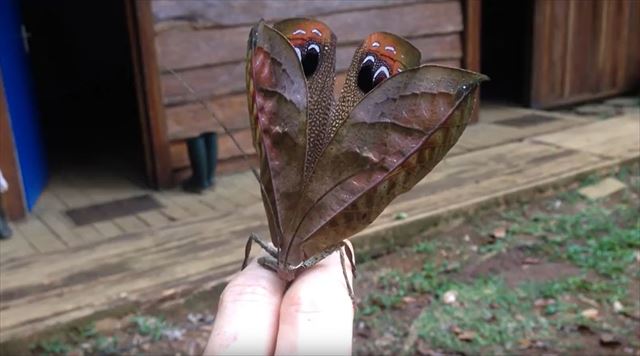 source: YouTube
The markings of the grasshopper's wings actually look like the eyes of a much larger creature!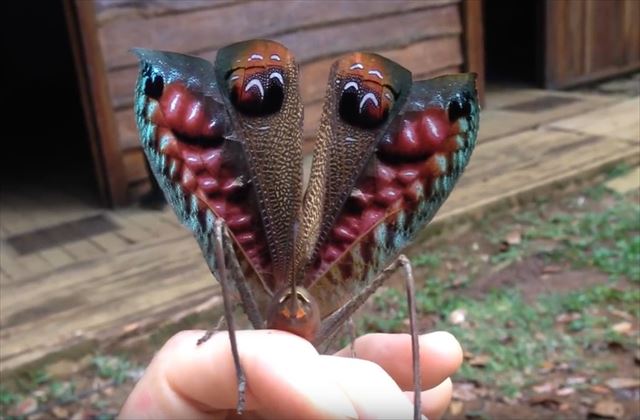 source: YouTube
Since it was only recently discovered just over 10 years ago, it is possible that there could be other hidden creatures waiting to be found!.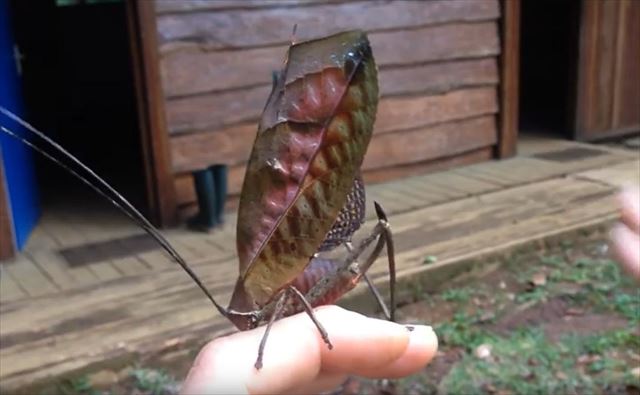 source: YouTube
There are many mysterious creatures that exist on the earth that never fail to surprise with their beauty and special qualities.
Please take a look and enjoy the extended video below.
See Video Here
source: YouTube
---
source:

www.youtube.com

/

thesmallermajority.com
---