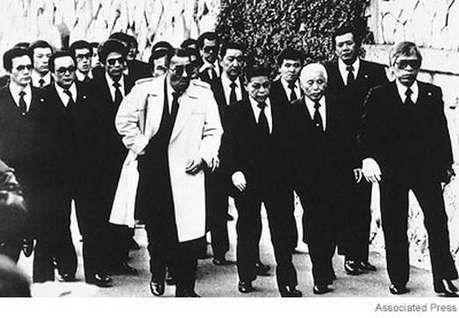 According to Fortune Magazine, the five richest criminal organisations in the world are listed below. On the Internet version of the American business magazine, it is surprising to find out that a Japanese organisation called "Yamaguchi-gumi" is by far the wealthiest crime group. Please take a look at the rest of the list that seems to indicate that "Crime does pay".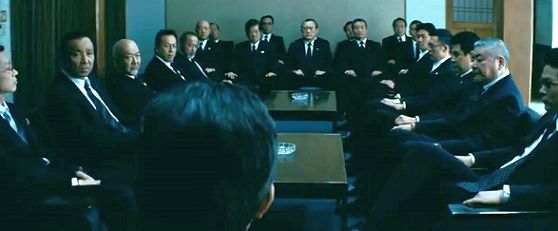 Movie: Outrage
A Detailed Ranking is shown here:
1. Japan – Yamaguchi-gumi – ¥8,000,000,000,000
The world's largest criminal organisation, has approximately 27,000 members and is active in sales of drug-related products, gambling and extortion.
2. Russia – Solntsevskaya Bratva – ¥850,000,000,000
This Russian criminal organisation has roughly 9,000 members and is active in sales of drug-related goods or financial resources such as credit card theft.
3. Italy – Camorra – ¥490,000,000,000
The largest Italian criminal organisation is based in Naples and is active in the sex industry, weapons of bootlegging, sales of drug-related goods, money counterfeiting and gambling.
4. Italy – Ndrangheta ¥450,000,000,000
The second largest Italian criminal organisation is based in southern Italy and is also active in the United States with a base in New York City.
5. Mexico – Sinaloa Cartel ¥300,000,000,000
Mexico's largest criminal organisation that smuggles illegal drugs into the United States from South America and has been certified as the most influential drug organisation in the world.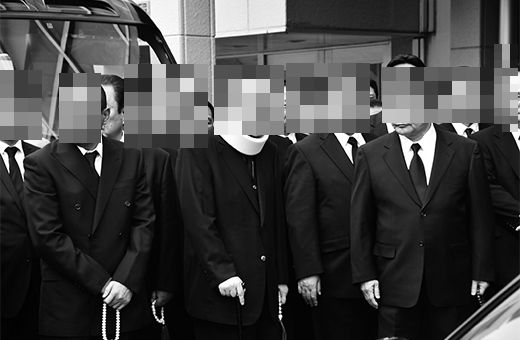 Large Scale and Incredible Wealth
The incredible size and scale of the Yamaguchi-gumi is quite startling considering that its level of wealth places the group among the 10 largest domestic companies in Japan(2014 Nikkei survey) and almost equals the small oil producing country of Oman whose GDP (gross domestic product) of $80 billion (8 trillion yen). It is disturbing to note that the criminal organizations listed above also have legal business activities which make them difficult to control or monitor.
source: fortune.com