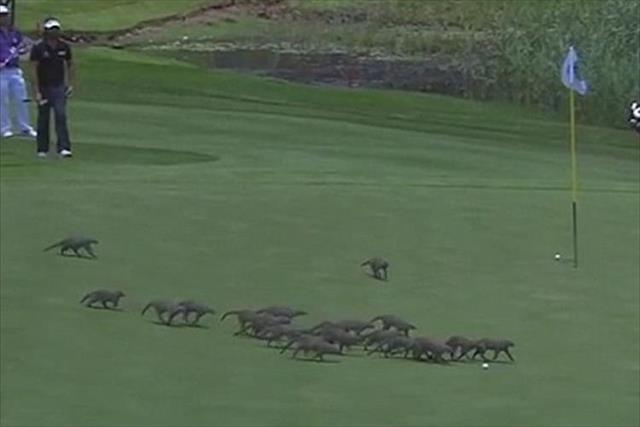 source: www.dailymail.co.uk
Here are some amazing images of 20 mongoose who suddenly appeared on a golf course in South Africa! This topic became a huge topic of discussion with online viewers and online media worldwide!
The mongoose surprisingly invaded the course during the second round of the European Tour-recognized golf tournament "Nedbank Golf Challenge" that was held in South Africa.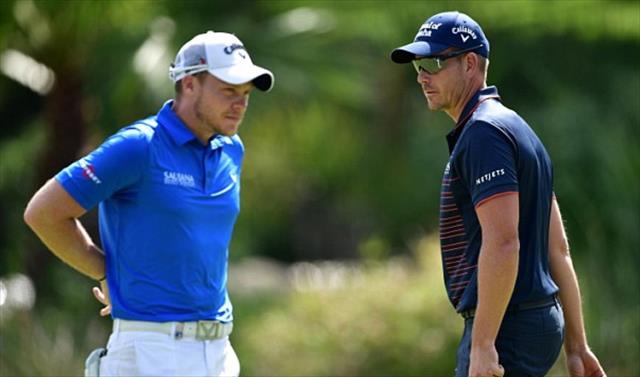 source: www.dailymail.co.uk
Here is the extended video when the group of mongoose wanders across the fairway of one of the holes during the tournament!
南アフリカで開催されたゴルフ大会『ネッドバンクゴルフチャレンジ』の試合中、約20匹のマングースの群れが乱入https://t.co/rk4Ui4IMTa

幸いボールにはぶつからなかったのでプレーに影響はなかった模様 pic.twitter.com/uOU1pyDMDw

— さいたま(アローラのすがた) (@saitamakita) 2016年11月13日

source: twitter.com
The maruauding mongoose somehow managed not to disturb play!
The mongoose wandered across the fairway and nearly disturbed the ball of golfer of French professional Victor Dubuisson! Play was able to continue without interruption!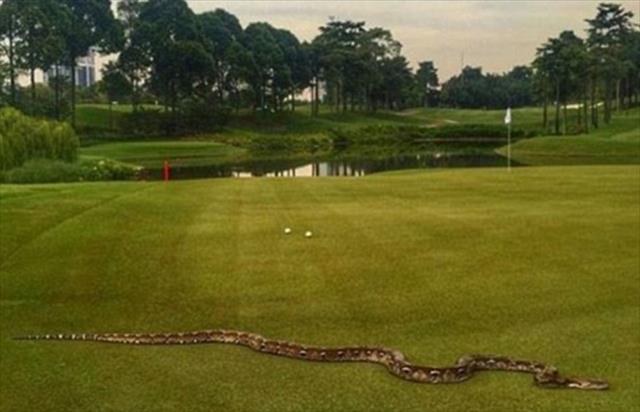 source: www.dailymail.co.uk
"The Gary Player Country Club" was the tournament venue which is located near the Pilanesberg National Park in South Africa where a diverse range of species of animals live and is the same location where a group of baboons interrupted the same tournament in 2014!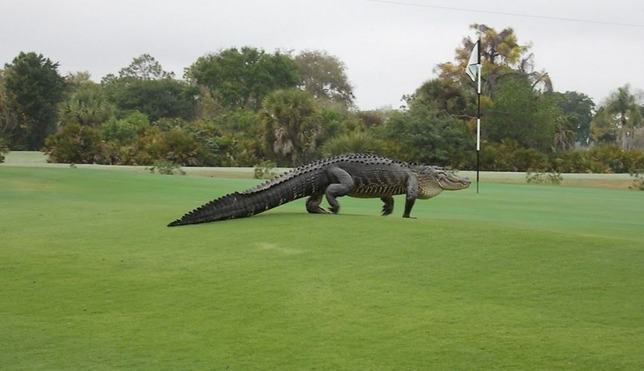 source: fundo.jp
---
source:

www.dailymail.co.uk

/

headlines.yahoo.co.jp
---