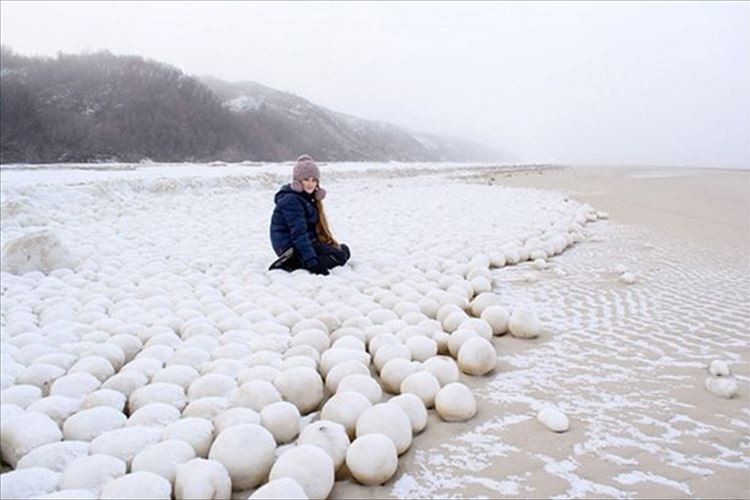 source: www.mirror.co.uk
What the heck is this!?
Here are some of the hundreds of mysterious giant snowballs that were discovered recently on the Arctic coastline of Siberia which as become a popular topic of discussion with online viewers everywhere!
These mysteriously created phenomena were discovered near the small village of "Nyda" in the Siberian region of Russia!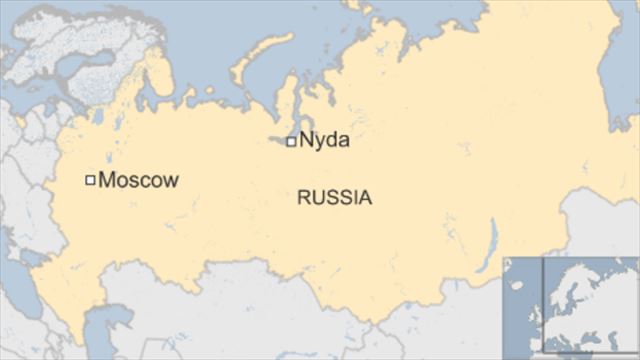 source: www.bbc.com
Some of these snowballs measured over 90 cm in diameter.
These snowballs were similar in size to tennis balls (and some as big as volleyballs) which had never been seen before by people living in the area!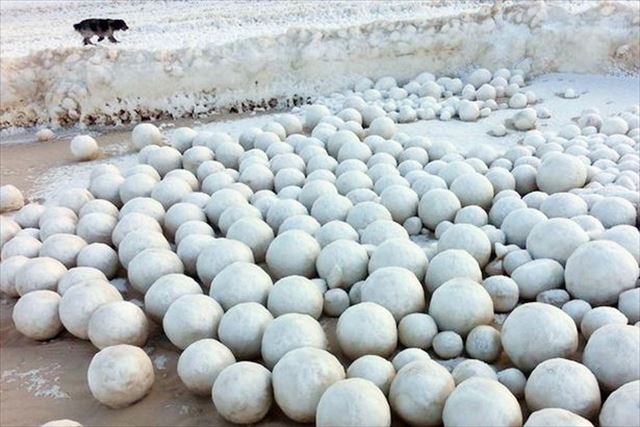 source: www.mirror.co.uk
These snowballs appeared around the end of October but there was no heavy snowfall recorded in the area making the creation of these mysterious shape a true mystery!
See Video Here
source: YouTube
A combination of natural factors are attributed.
Apparently, a combination of natural factors such as wind, frozen water and the geography of the area led to the creation of the snowballs!
Local people were surprised and alarmed at the discovery!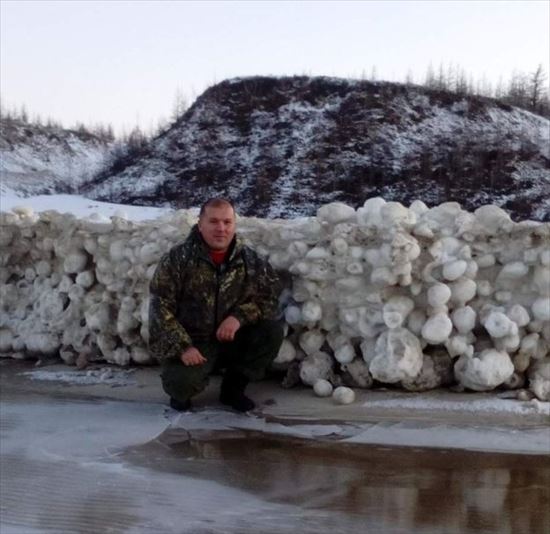 source: www.mirror.co.uk
Is it due to mind that it also appears as "fruit of ice"?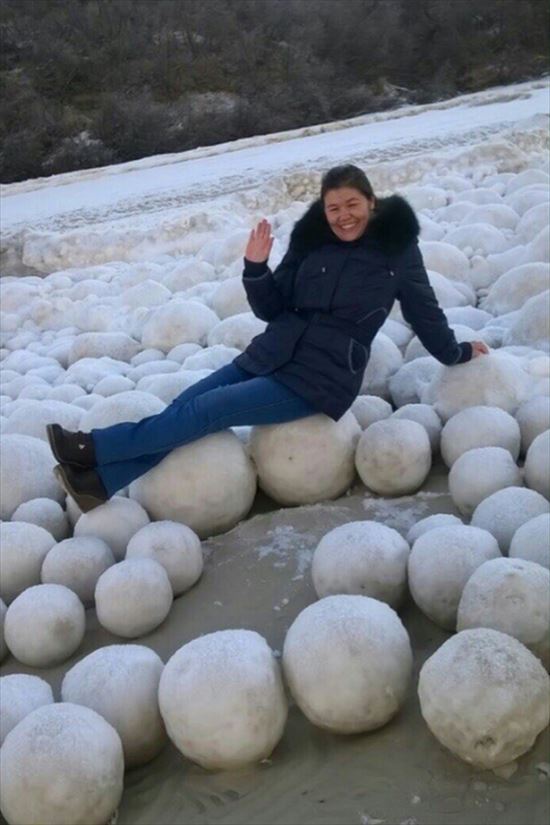 source: www.mirror.co.uk
A spokesperson from the Arctic and Antarctic Research Institute said that.
It appears to be a natural phenomenon due to the shape and temperature of the coastline
The mystery of nature never fails to surprise and confound human understanding!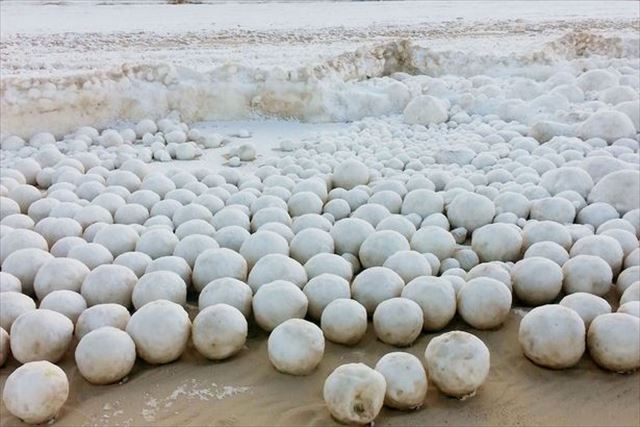 source: www.mirror.co.uk
---
source:

www.mirror.co.uk

/

www.bbc.com
---