1. Two Sisters Helping Each Other.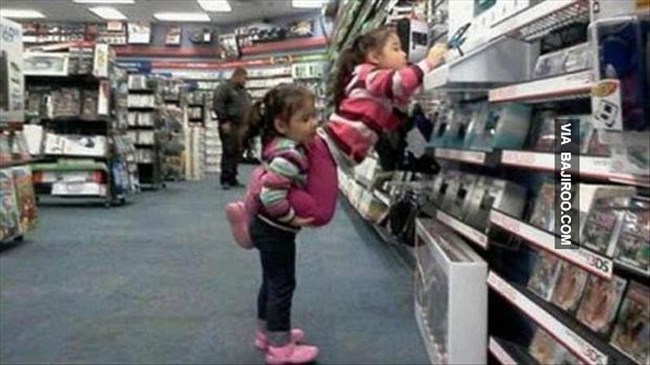 2. A Big Dog Helping a Small Dog.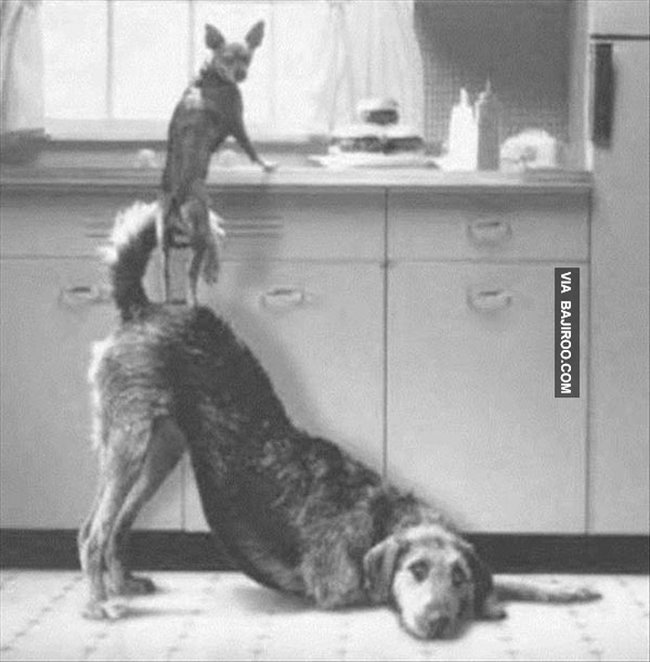 3. Two Little Brothers Climbing into a Refrigerator.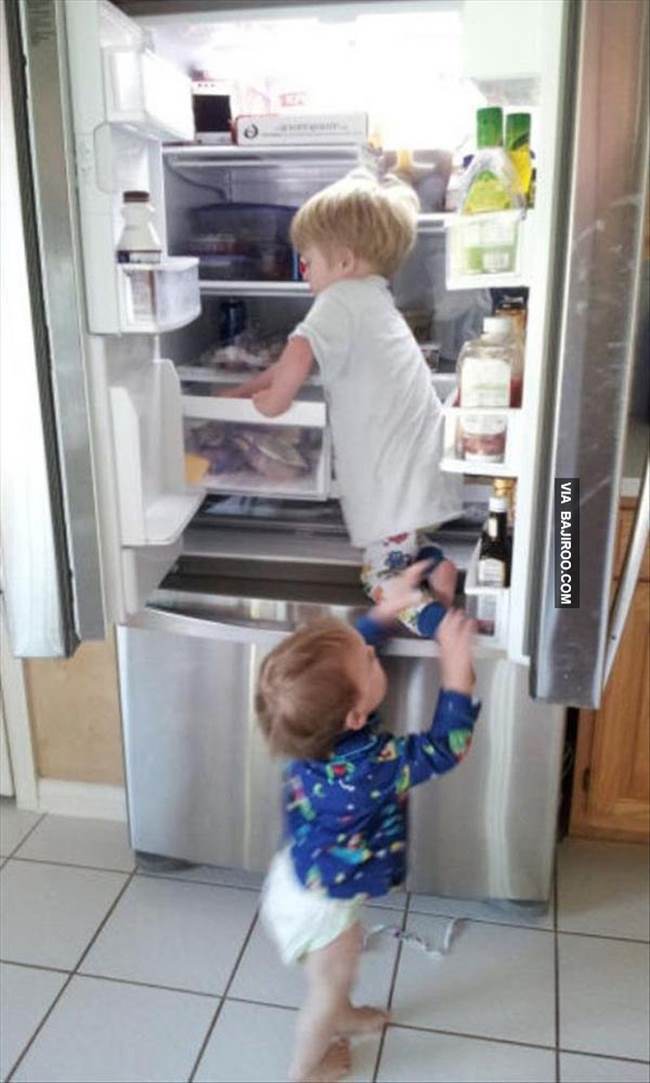 4. Cooperation Between These Dogs Results in Delicious Drink?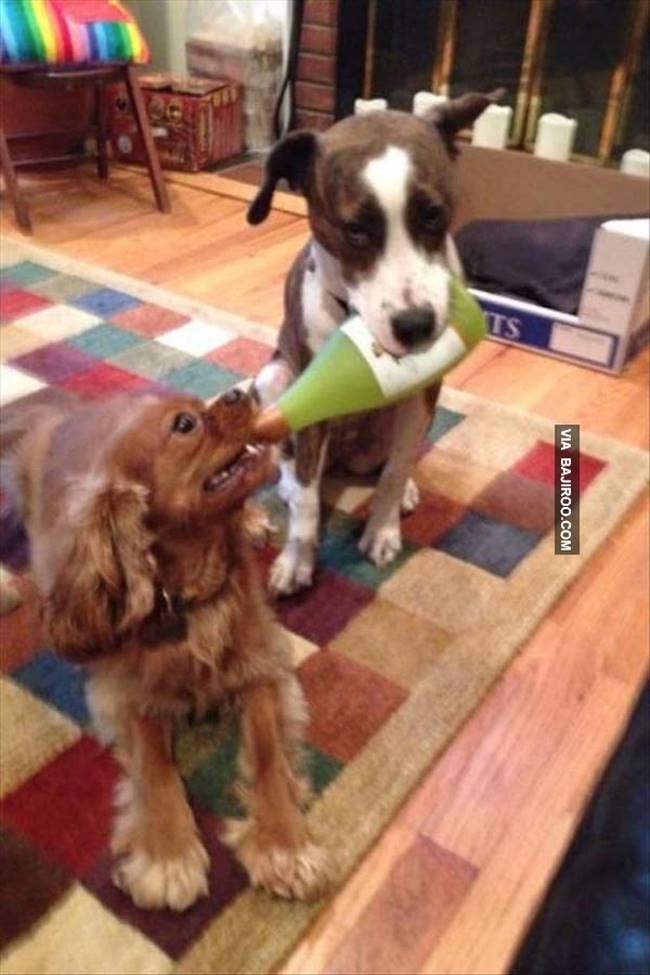 5. A young boy helping out a dog get some water.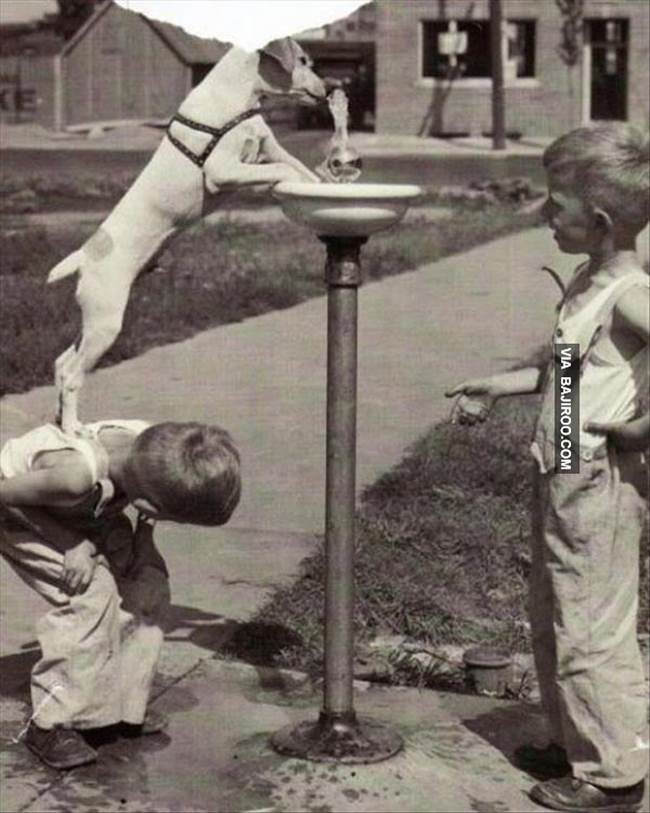 6. Two friends helping each other out in the restroom.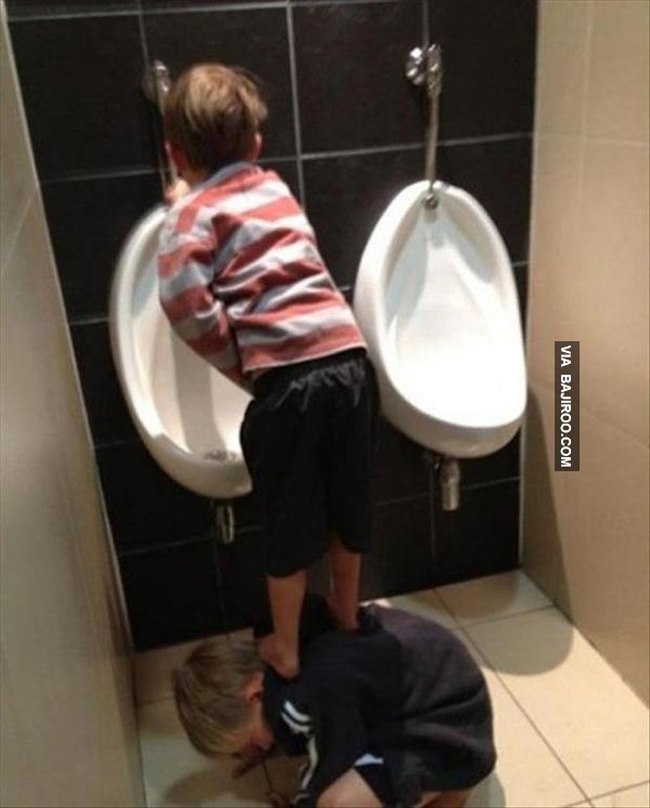 7. Two pandas demonstrating good teamwork in the snow.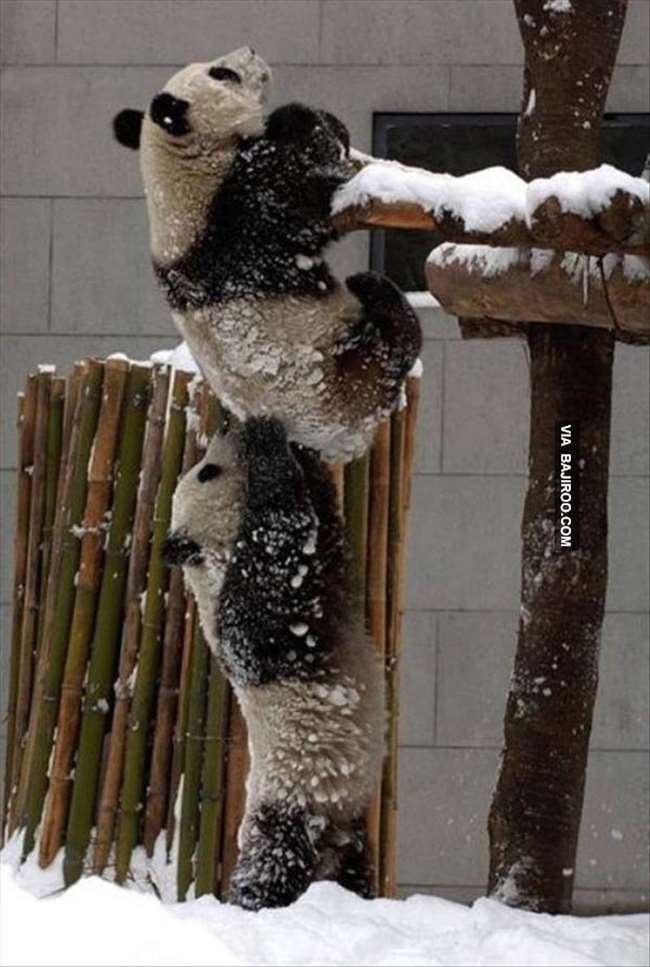 8. A human sled sliding down a snowy slope.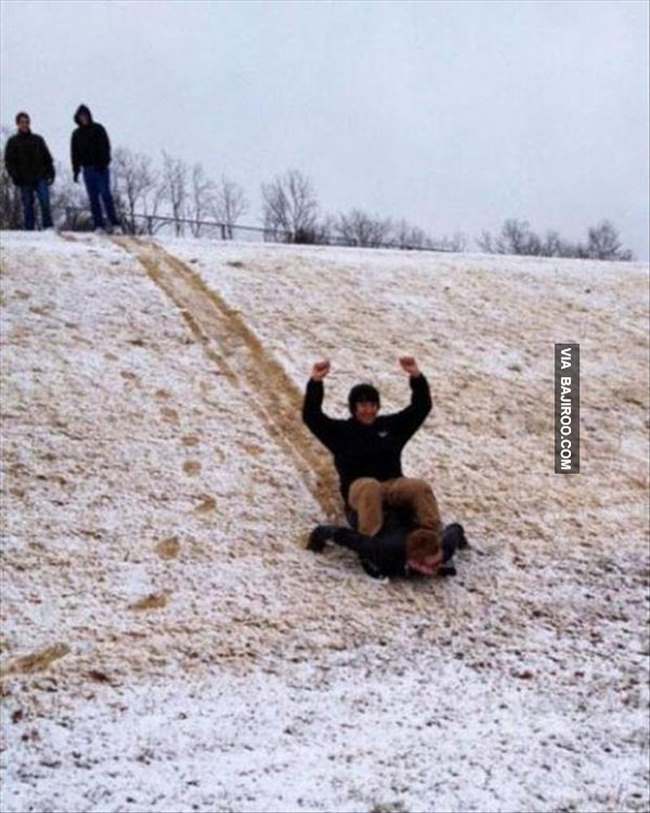 9. A dog helping a cat to obtain some water.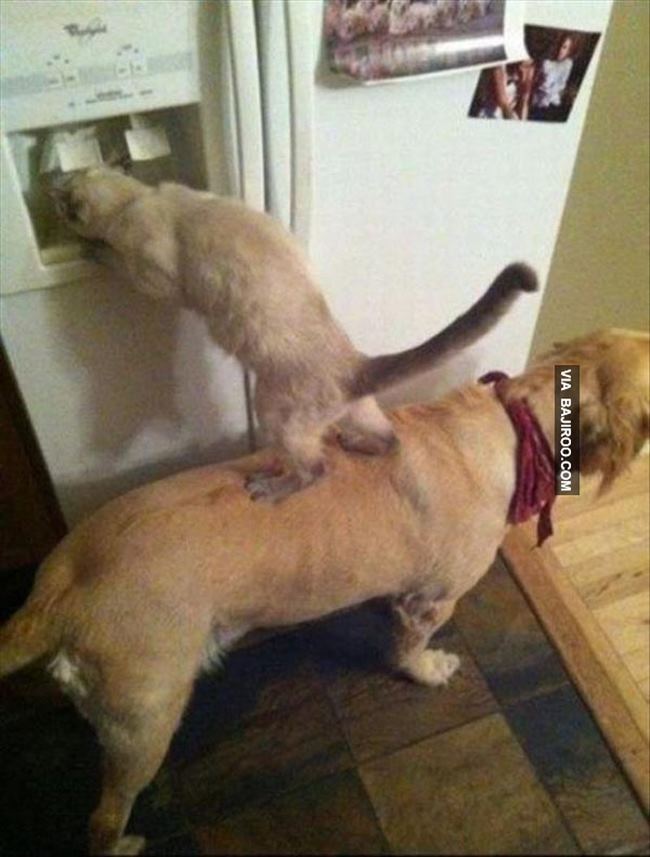 10. Two dogs sharing a branch together.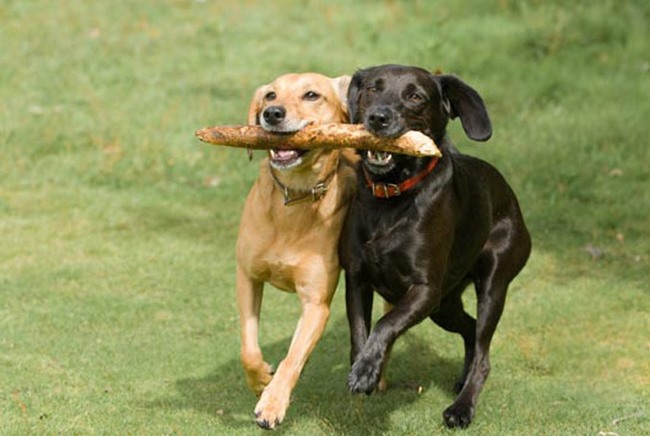 11. A panda is having a little trouble helping his friend up a tree?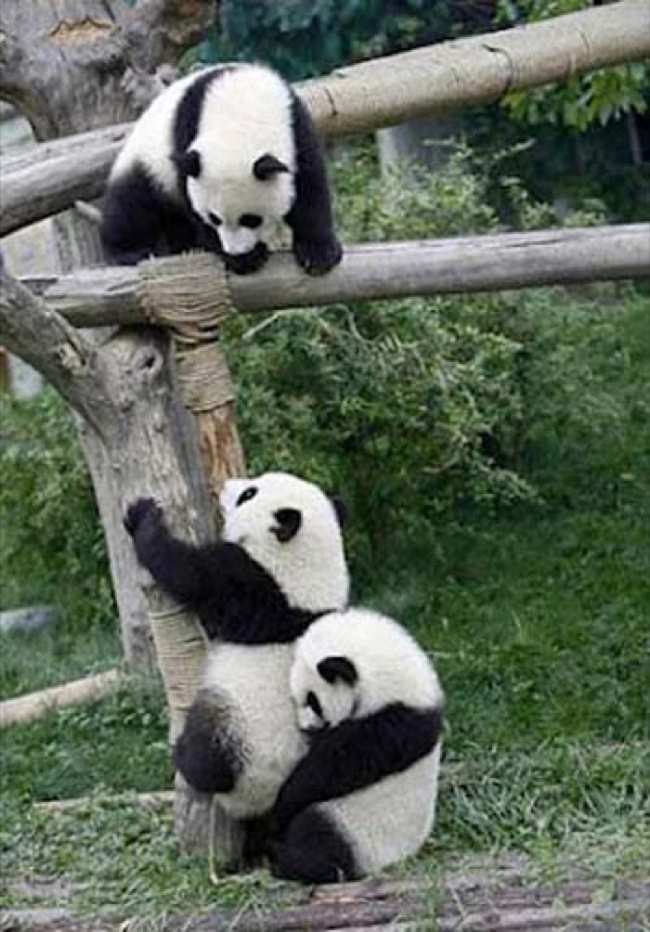 12. Some hamsters helping each other to express "I Love You ♡".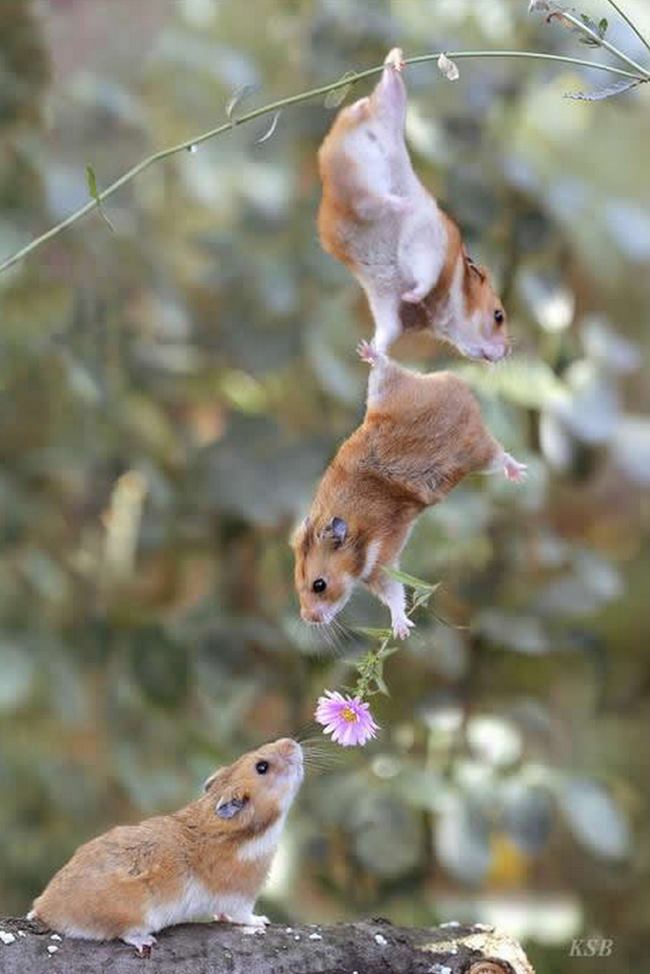 13. Two bear cubs helping out each other to look into a garbage bin.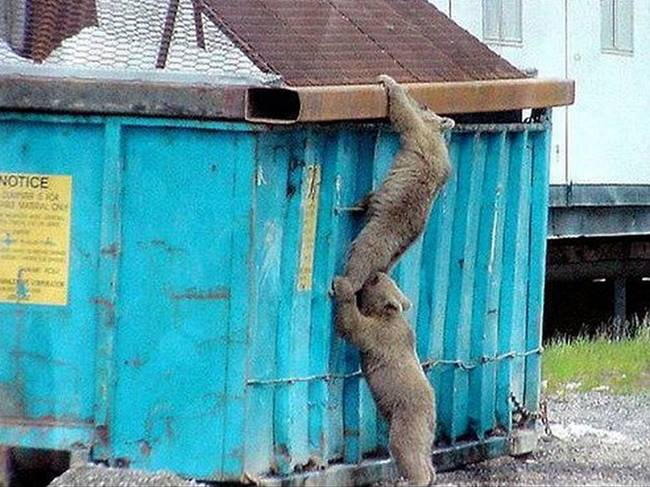 14. An ant appears to helping out a snail to safety?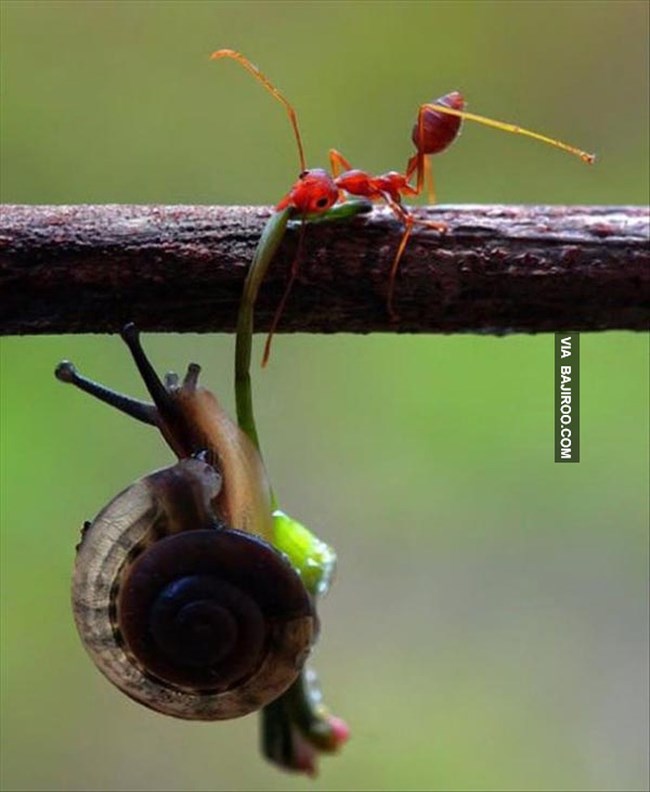 15. An innovative way to reach a repair on a telephone pole.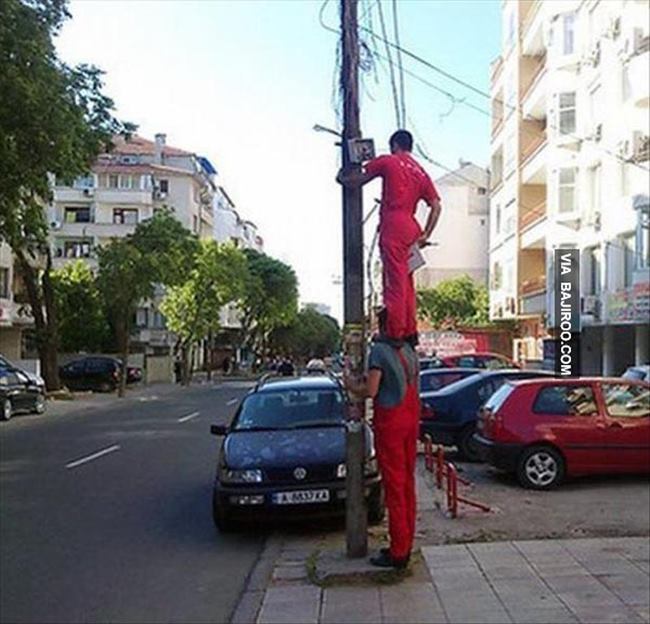 16. Two soldiers helping each other on the firing range.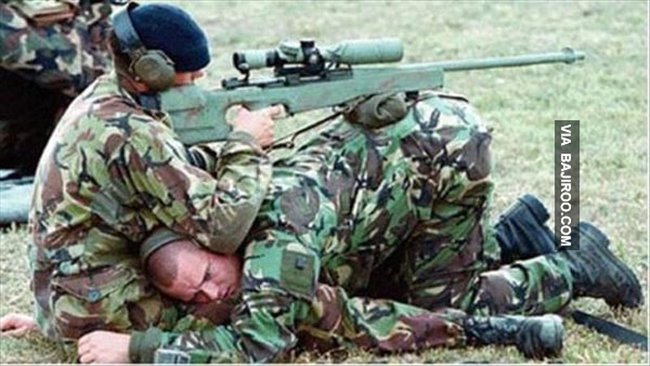 source: viralnova.com